What makes Aklan famous are the world-renowned Boracay beaches and the popular Ati-Atihan festival. Do you know Aklan has more to offer?
Travel back in time by visiting the structures built during the Spanish era. Be amazed at the beautiful man-made fibers from pineapple, abaca, and sinamay. And there are off-the-path locations you might not heard of.
In your next visit to Aklan include these tourist spots in your bucket list of places to visit. Whether you want to enjoy the beach or trip with the wonders of nature all the places mentioned have it all.
1. Hinugtan Beach
Location: Brgy. Bel-is, Buruanga, Aklan
It takes about a 45-minute boat ride from Boracay to reach the place. Few tourists visit the spot keeping a simple setting untouched by modern amenities – makes you feel Paradise. There are no fancy hotels only wooden cottages with TV, electric fans and a refrigerator. It's just you and nature. Hike the mountains teeming with lush vegetation. Spend time on the beach listening to the rushing waves and whiff the ocean breeze. Or jump from jagged cliffs to the ocean floor with abundant marine life.
2. Pagatpat Mangrove Park
Location: Barangay Panilongan, Buruanga
A great place to unwind from the madding crowd. The place is serene listen to the splash of fishes; the waves plopping on natural limestone and see tiers of mangrove trees. The mangrove trees serve as a sanctuary for marine life. Different kinds of trees thrive with beautiful fauna great for trekking. Rest your weary body on nipa huts.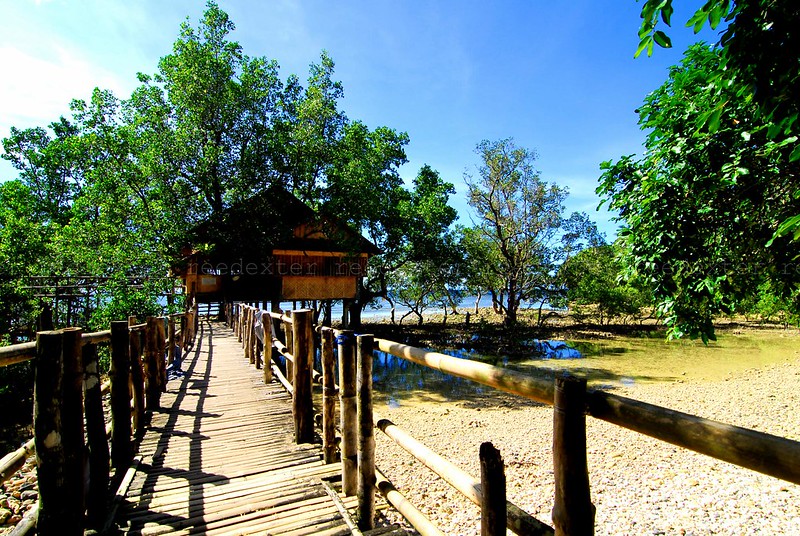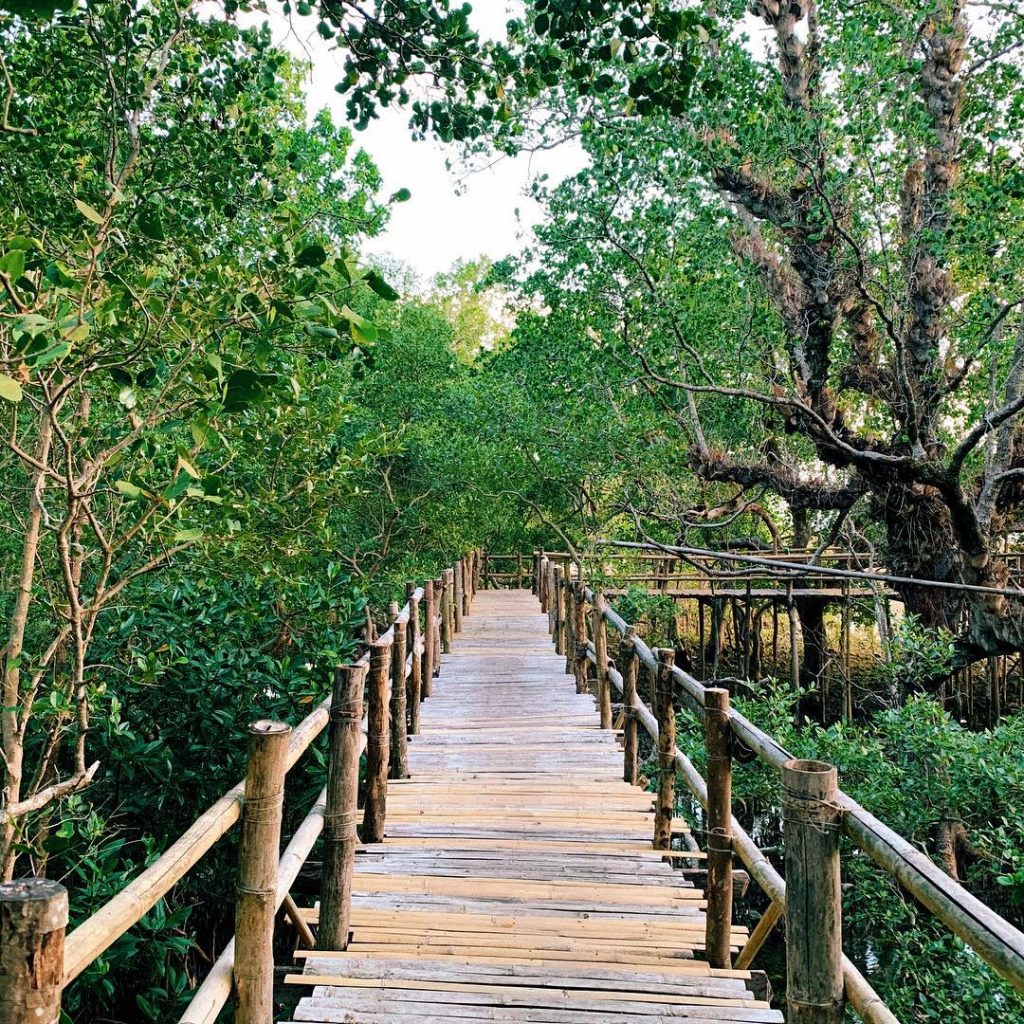 3. Ariel's Point
Location: Buruanga
Also called Batason Point. It's featured as one of Boracay's attractions but it's not a part of the island. You can reach the place by a from Boracay. Cliff diving made the place popular among thrill seekers and those that are not faint of heart. Dive from the highest plank of 15 meters plunging into the crystal blue water. Enjoy the moment, snorkel and visit the underwater playground have fun with various marine life. Kayaking will give you a wonderful view of the place.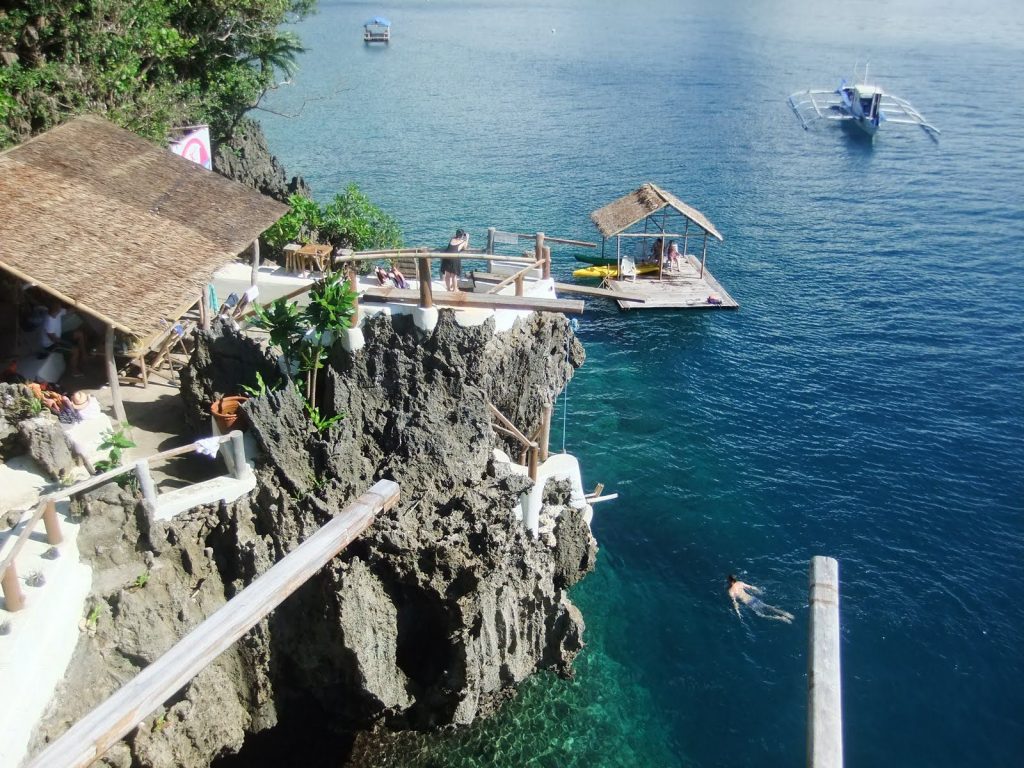 4. Jawili Falls
Location: Barangay Jawili, Tangalan
The place is pristine, bare, and provides a laid-back atmosphere. The waterfall is unique since its natural pools gush from one to another to form a massive limestone stairway. A series of mesmerizing pools and waterfalls are formed along the water path. Home-grown plants and rare limestone rock formations abound the place. There are rooms for spending the night.
5. Bakhawan Eco Park
Location: Kalibo
If you are one who loves to keep in touch with nature Bakhawan Eco Park is for you. Bakhawan means mangrove in the local dialect. You go past fish and crustacean farms in the long 1.3- kilometer bamboo trail. See different structures of mangrove and plants along the way which winds up with a breathtaking view of the sea. Take a rest by the cabanas. There are cottages to house families on a picnic or chilling out.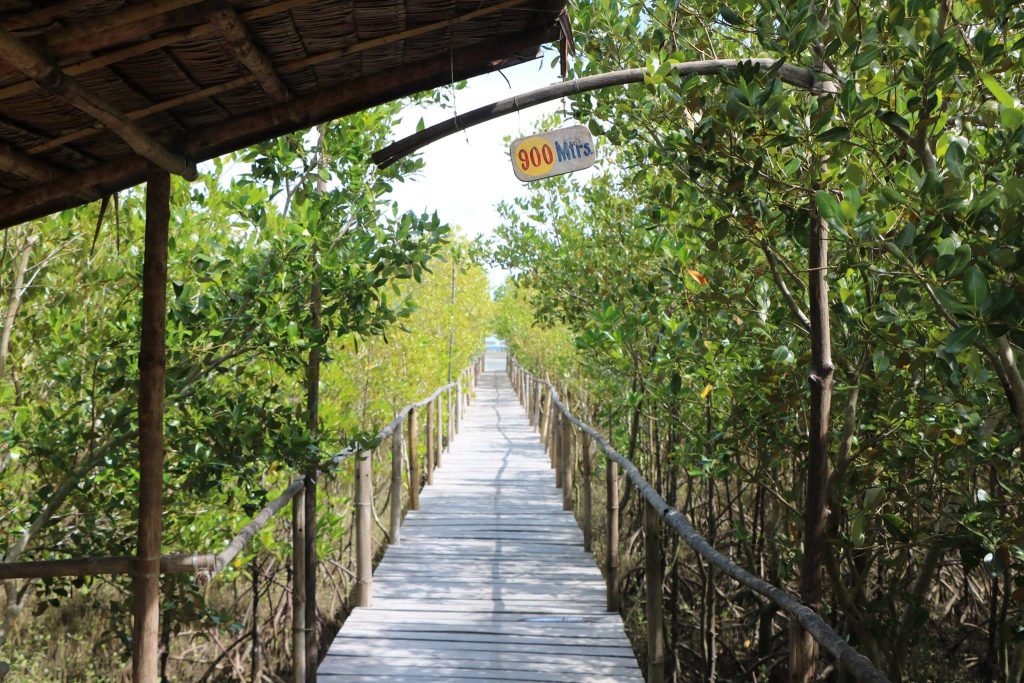 Nicole Ellaisa Sapues

Nicole Ellaisa Sapues
No need to worry about running out of places to visit in the Province of Aklan there are more out there. Ask the locals, you might discover a spot that hasn't been mentioned in travel sites.