Set sail in luxury and style with the Norwegian Jewel.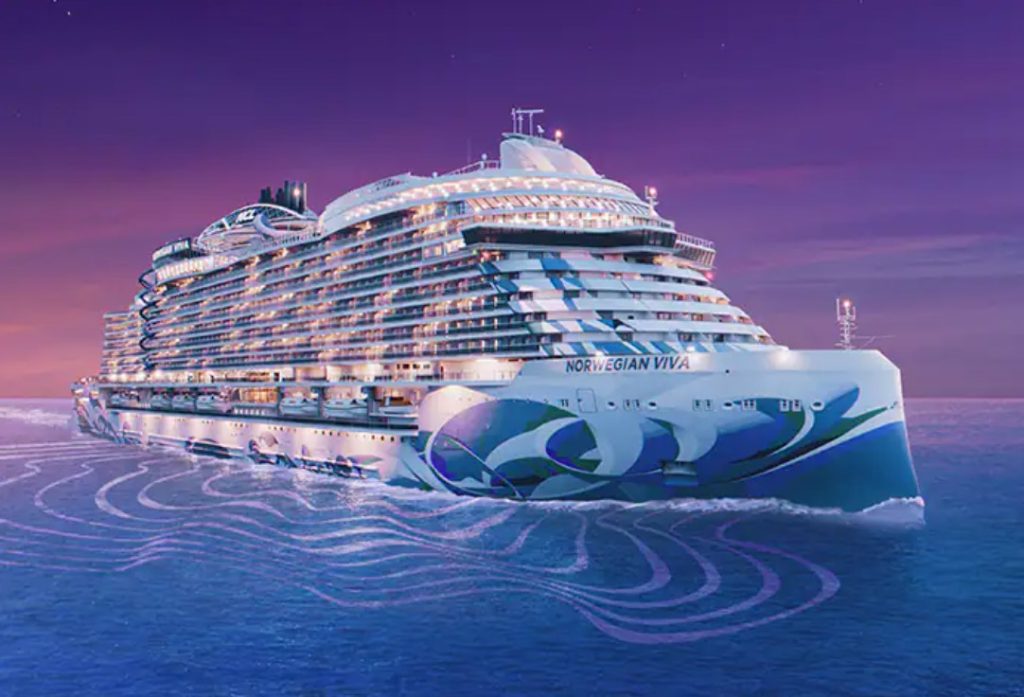 There have been lots of people talking about how going on a cruise is such an amazing experience. And this 2023, it's all about giving in and just giving yourself the pleasure of experiencing luxury.
Lucky for Filipinos, the Norwegian Cruise Line is making its comeback in Southeast Asia as it sets sail through Thailand, Vietnam, Singapore, Malaysia, and yes, the Philippines this 2023.
All Aboard the Norwegian Jewel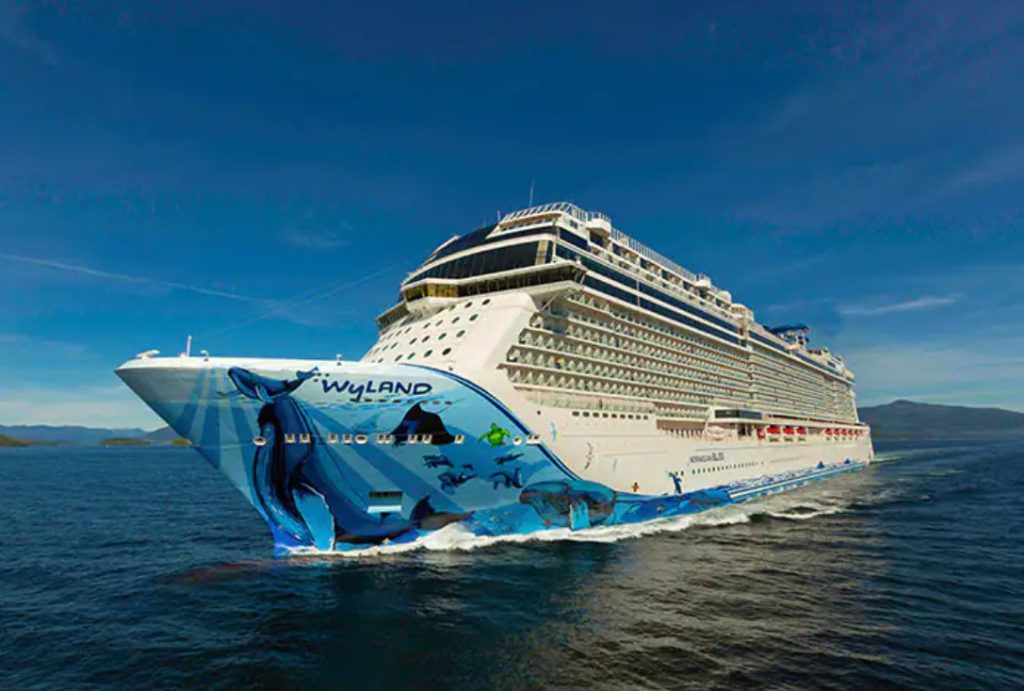 The Norwegian Jewel is making its grand comeback. The cruise will be for 11 days from November 30 to December 11, 2023. The vessel will depart from the port of Manila and passengers will disembark in Kuala Lumpur, Malaysia.
List of stops during the 11-day cruise:
Boracay (Malay, Aklan)
Puerto Princesa, Palawan
Kota Kinabalu, Malaysia
Muara, Brunei Darussalam
Nha Thrang, Vietnam
Ho Chi Minh, Vietnam
Singapore
Bintan Island, Indonesia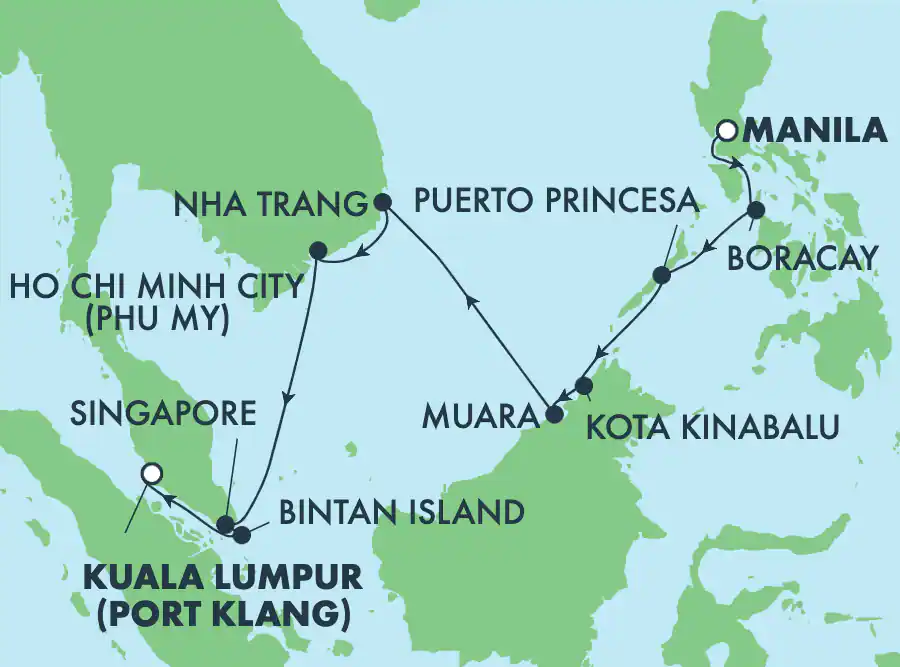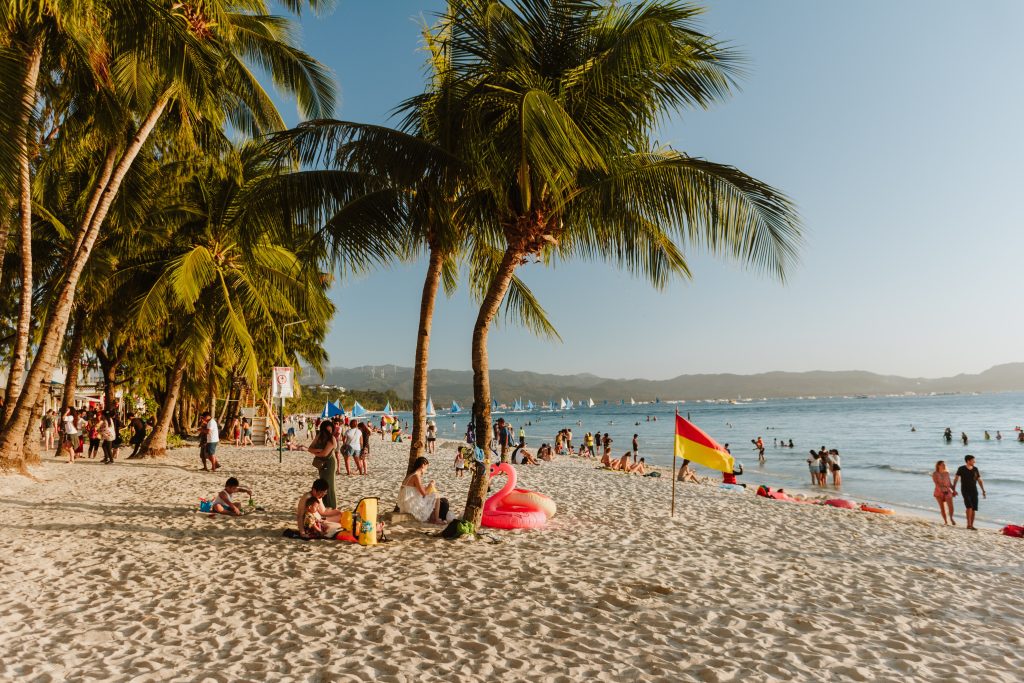 The vessel has so many stops but for how much? Rates start at $1,299 or about Php 71,000 per person.
Other Cruise Options
The Norwegian Vessel is not only limited to the 11-day cruise. There are other options you can choose from.
10-day Cruise

November 20 to November 30

Starts in Bangkok and ends in Manila

12-day Cruise

October 30 to November 11

110day Cruise

February 18 to February 29

Starts in Bangkok and ends in Taipei
What to Expect During your Stay at the Norwegian Jewel
Your stay at the Norwegian Jewel is not only limited to sailing across the waters. There are different activities you have to anticipate such as Acrobatics from Le Cirque Bijou, comedy nights, and swimming in the pools and hot tubs. There are also shopping stalls and dining areas available.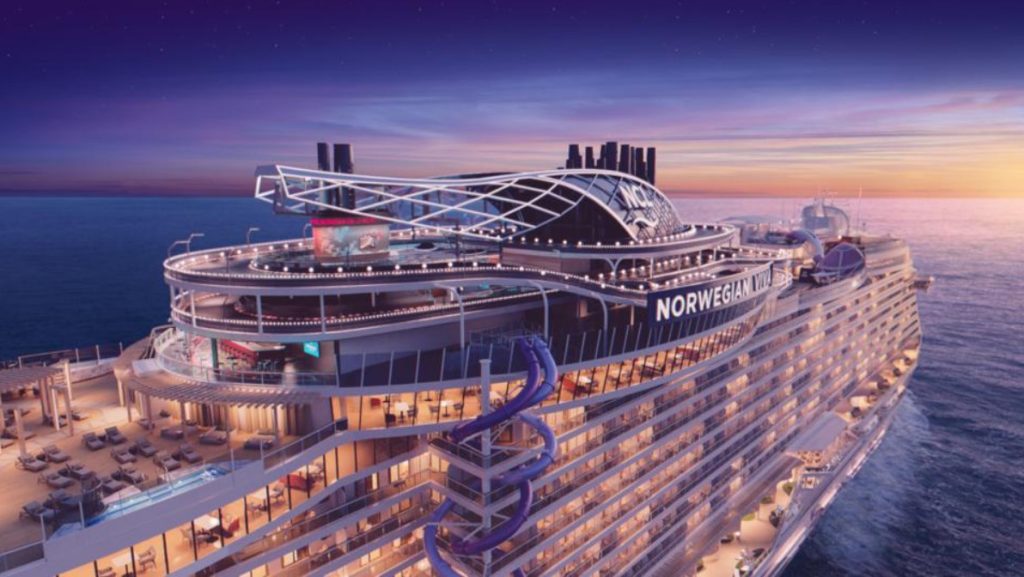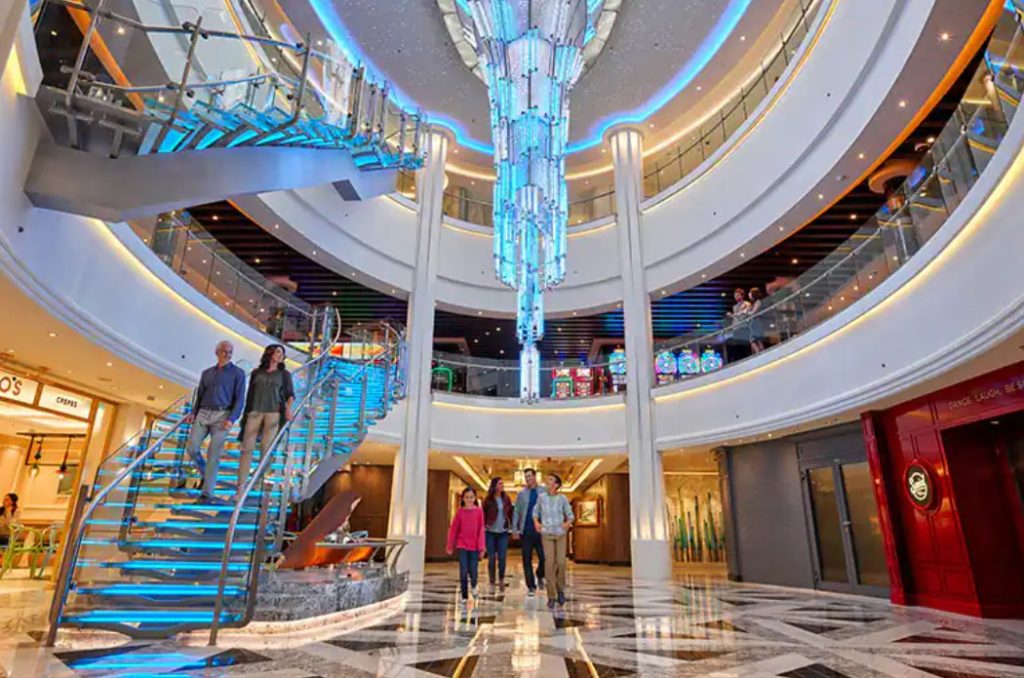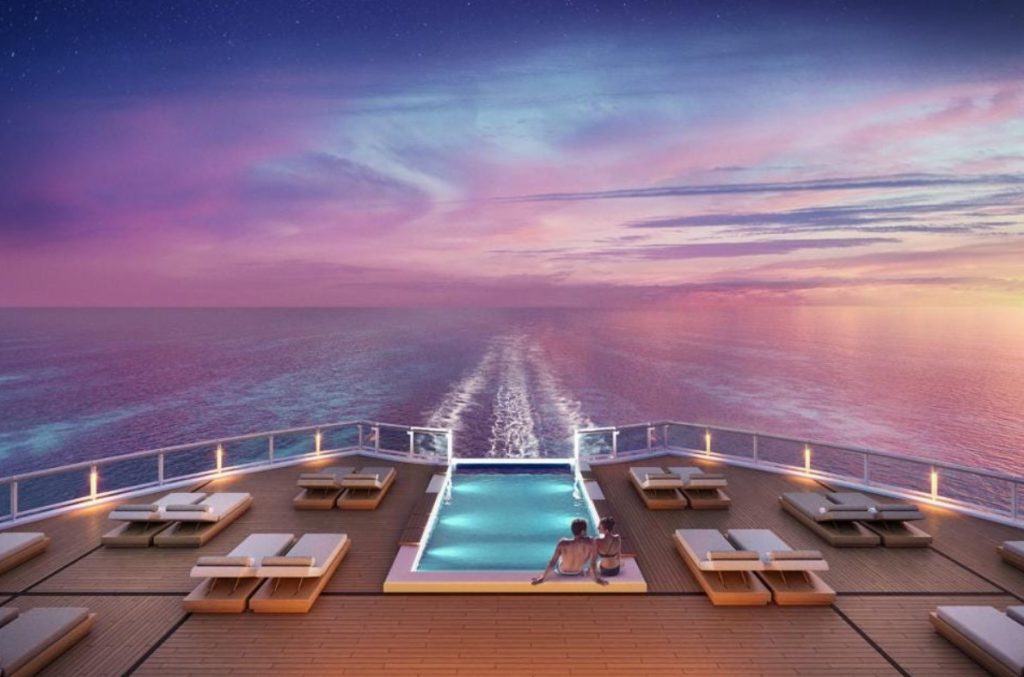 Itinerary: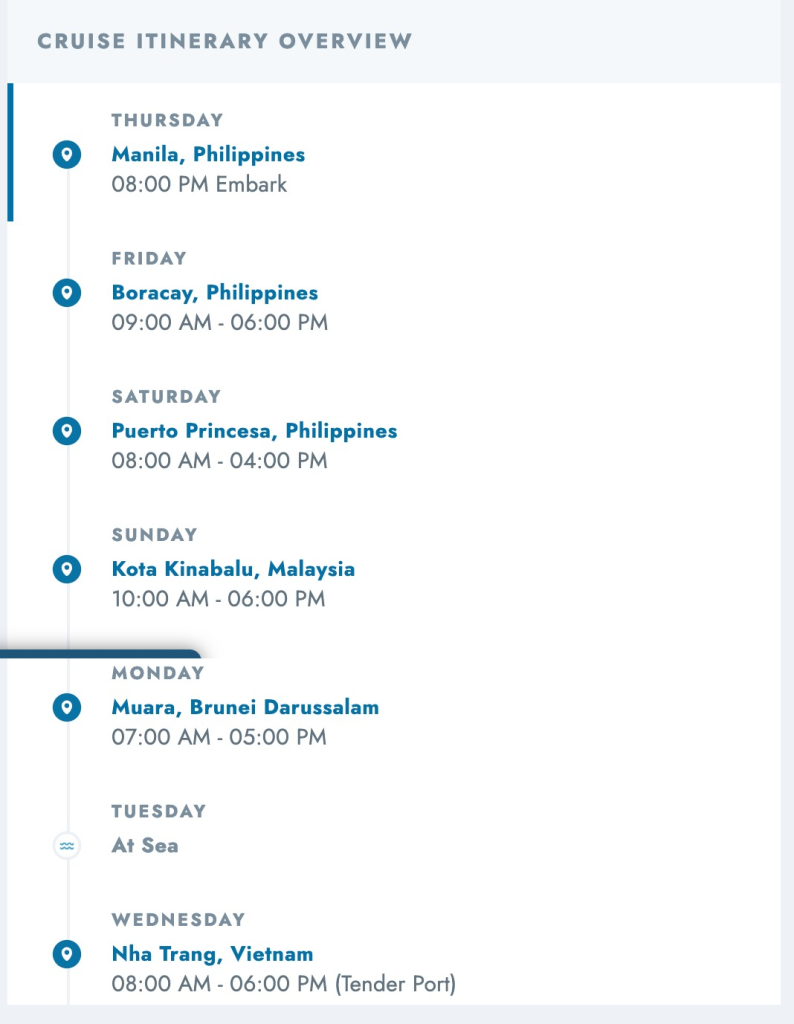 Rates:

Booking details:
Treat yourself to luxury aboard the Norwegian Jewel and bring your dream cruise into reality!