The mere mention of the province of Antique will raise goose bumps on the body. Mythical creatures like aswang, manananggal, kapre will give Dracula, Freddy Krueger, et al. a run for their money.
Perhaps, this is one of the reasons why there are places that are still not discovered and untouched. The possibility of meeting these night creatures will send a chill to the bones.
But the beauty of Antique is more convincing.
Imagine soaking in a "Kawa Hot Bath," or relaxing in cold springs and waterfalls. The place is blessed with silky and white sand beaches, discover the wonders of marine life. And trek through islands abundant with natural beauty and resources.
Don't let rumors dissuade your visit. Come and see for yourself these wonders that Antique in Western Visayas offers.
Antique Rice Terraces
Location: San Remigio, Antique
It is not true that rice terraces can be only found in Banaue, Antique has their own version. This 200-year heirloom is a legacy from the ethnic people living in Iraynon Bukidnon. A 5 mountain, 5-hour trek is worth it. Get an astonishing scenery of the rice terraces irrigated by two waterfalls. The area is enclosed by a towering forest growth on rolling mountains.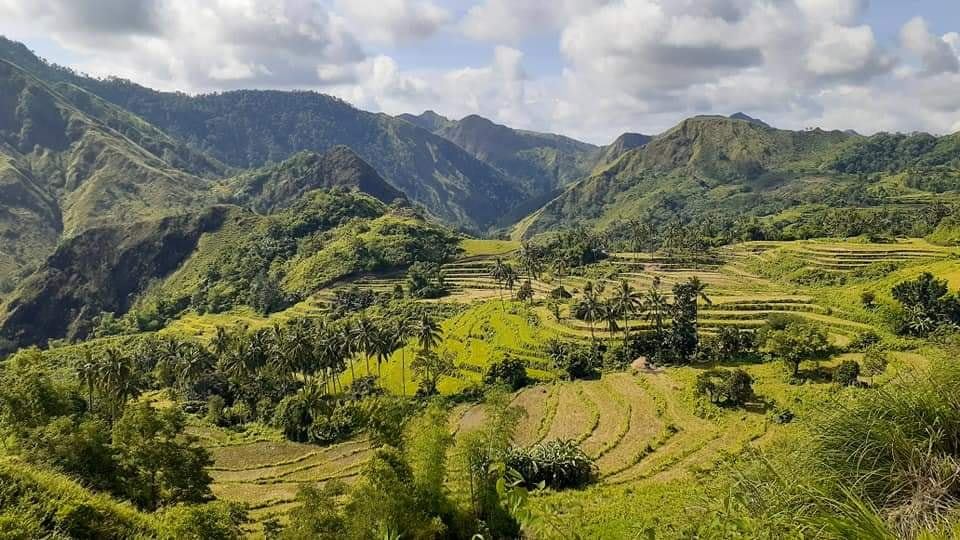 Seco Island
Location: Tibiao, Antique
This is for the adventurous, a 3-hour boat ride will get you to Seco Island. It is actually like a dump of sand in the middle of the ocean. It is a no man's land there are no humans living there, the population is composed of birds and marine life. And a few trees and shrubs. If you are a kite-surfer, this is for you. You will be mesmerized with the white sand beaches, underwater life, and living life to the barest minimum.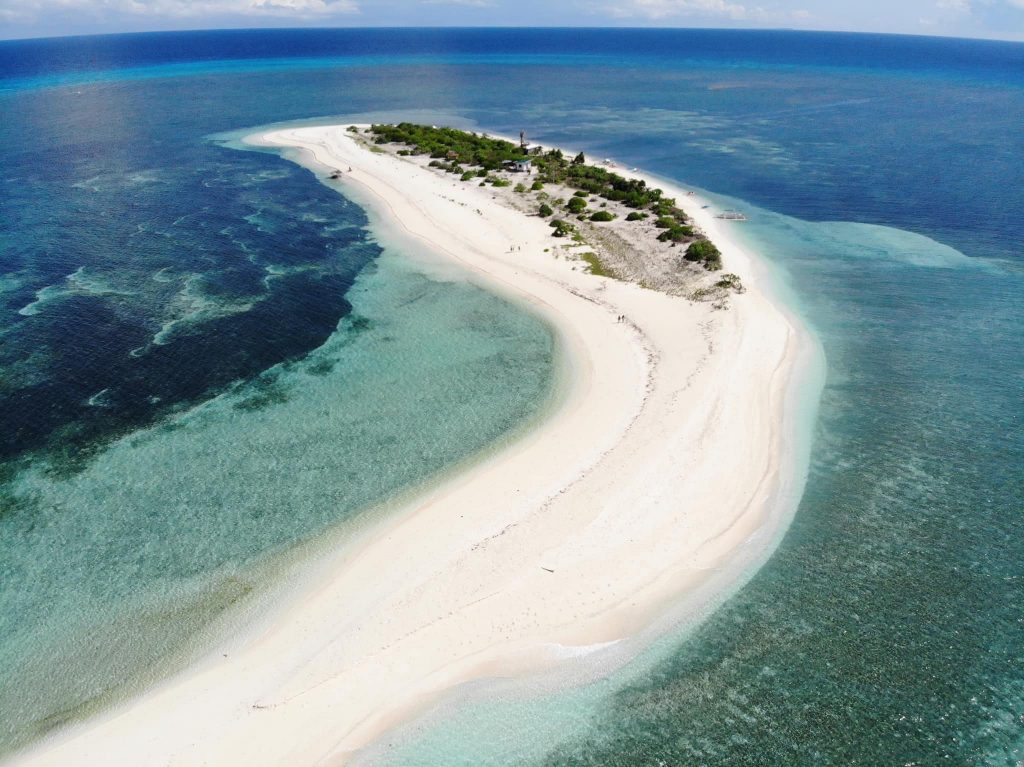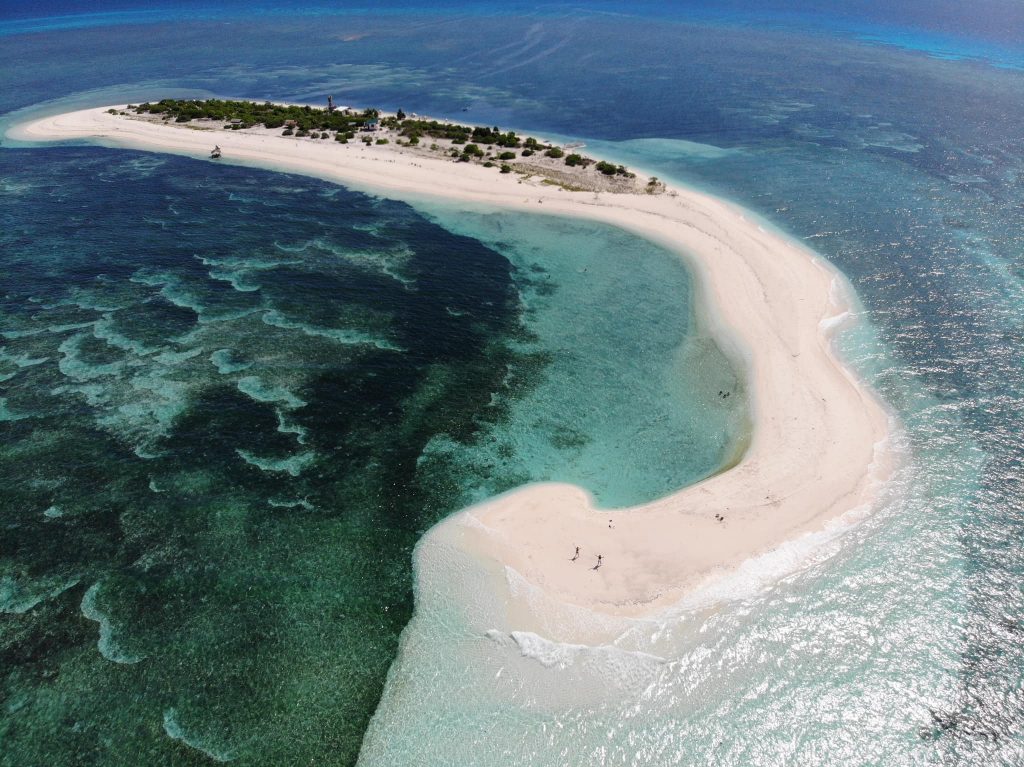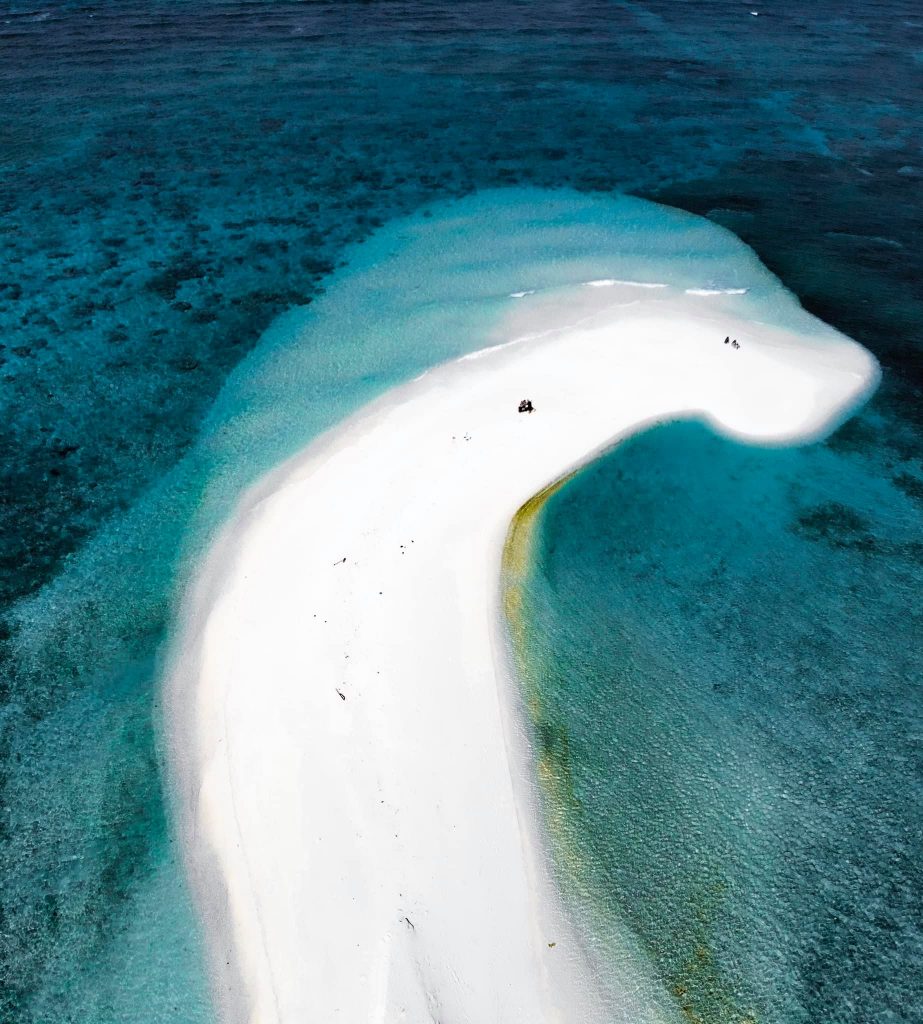 Igpasungaw Falls
Location: Sebaste (formerly Ipayo), Antique
Igpasungaw Falls is hidden within the forest of Antique. There are catch basins for every cascade good for water activities. Going to the upper points of the falls entail crossing the river and following a trail. This is a nice adventure for thrill-seekers the footpath requires a 45-minute ascending and descending walk. Along the way see farms, forest lands, cross bamboo bridges, and getting wet by the river.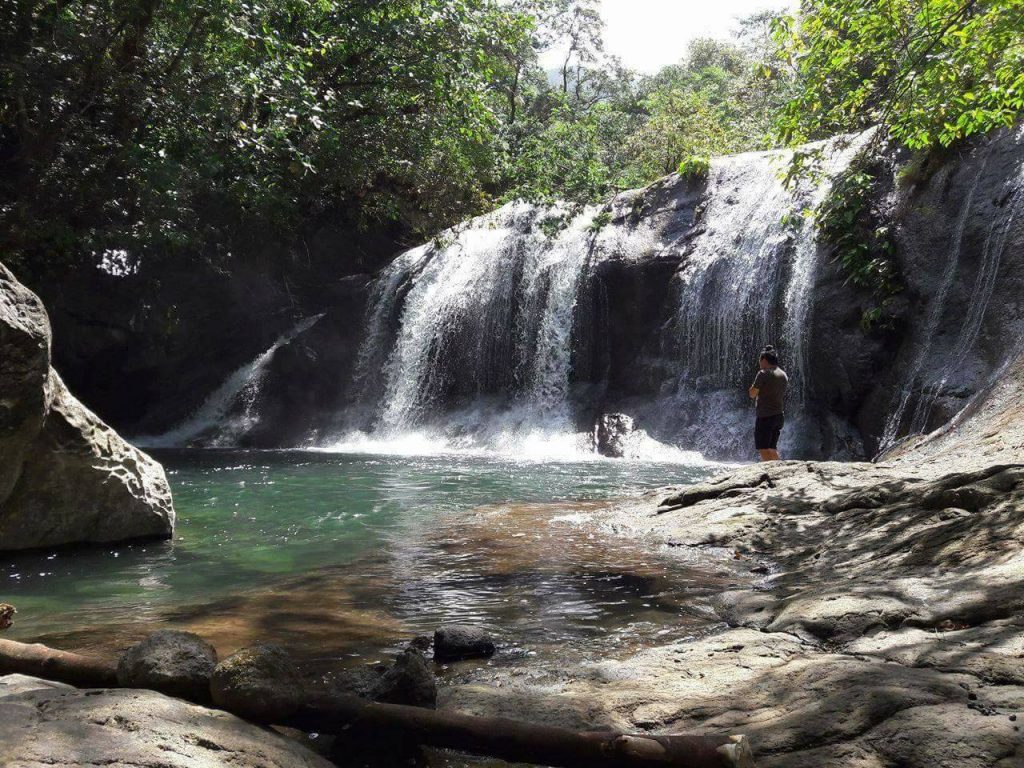 Malalison Island
Location: Culasi, Antique
Also called Mararison by locals, it was a fishing community until tourists started visiting the place. Frolic on the beach with silky white sand and pebbles touching your feet. Amazing rock formations add beauty to the landscape. The tranquil turquoise water is best for swimming and snorkeling. Visit the undersea playground and have fun with various aquatic life, marvel at the wonderful coral growths. Climb the rolling hills be rewarded with a magnificent view from atop.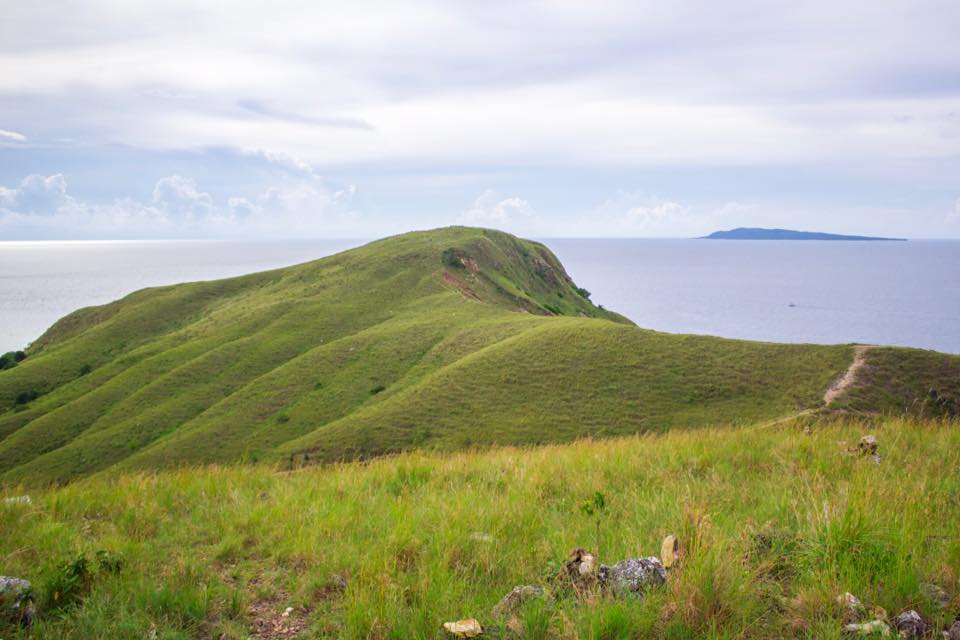 Mount Nangtud
Location: Barbaza
Mount Nangtud is the highest peak in Panay a favorite among mountaineers. It takes 3 to 4 days to reach the top. Trekkers are amply compensated with different flora and fauna along the way. The forest line has scenic views of mountain slopes abundant with indigenous vegetation.
Fireflies will light your night.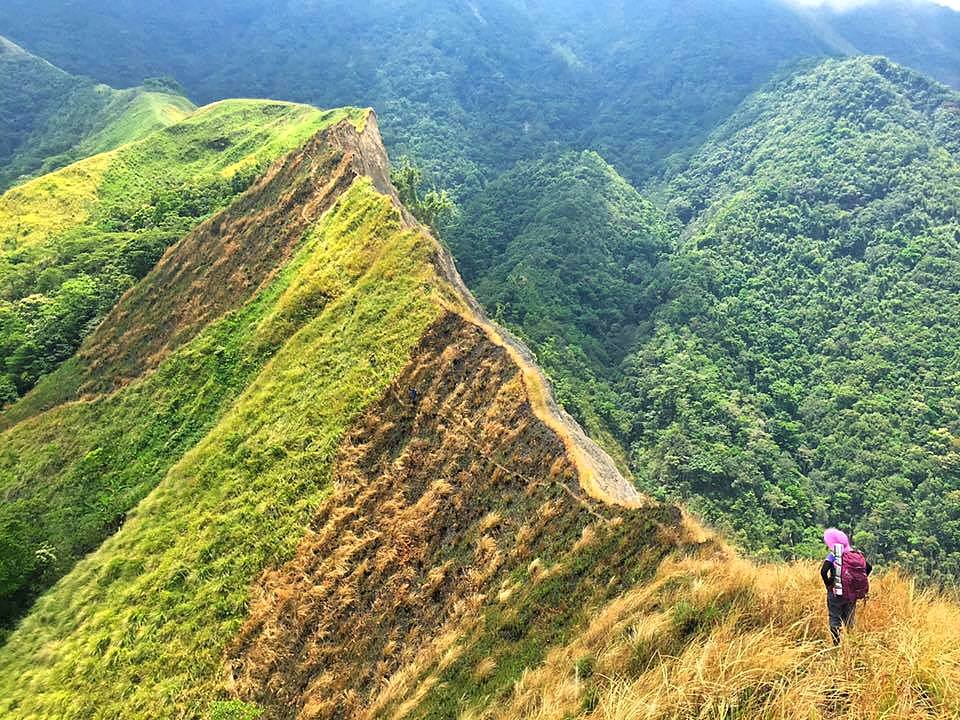 These spots are just a small fraction of the whole. There are lots of areas to cover. So pack your bags and see you in Antique.