By reputation, Siquijor Island is branded as a home to night creatures, a land buzzing with witchcraft and supernatural presence. But the character of the place envisioned by naysayers doesn't match reality. The unchartered province is exuding with amazing dive spots and immaculate shorelines. It comprises charming towns with hospitable locals.
Fret not, a visit to Siquijor Island has nothing to give you except fond memories of a wonderful trip.
The Best Time to Visit
It is best to travel to Siquijor during the sizzling months of March, April, and May. Everything is green and less chance to get wet with minimal or no rainfall. I recommend a stay of 4 days enough to explore and enjoy what the island has to offer. Anything less is unfair don't rush things, you're supposed to chill and relax.
Tourist Spots around Siquijor
So, everything is set for the magical tour let us visit these destination spots and get awed by the mystery it brings.
Cambugahay Falls
Experience how Tarzan swings, yells and jumps into the emerald-green water.
Entrance fee: ₱10 per head
Parking area: ₱20
Life vest rental: ₱100
Diving charge: ₱50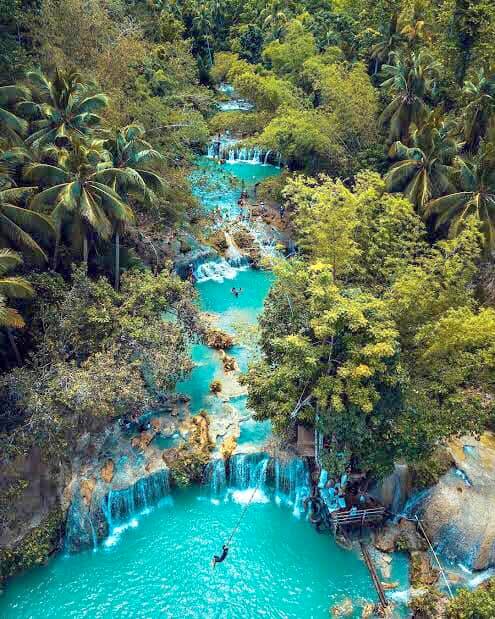 Capilay Hot Spring
A public pool good for swimming and hanging out. The turquoise water comes from the natural spring flowing from nearby mountains. Get rejuvenated from the hot water temperature.
Entrance fee: ₱20 per head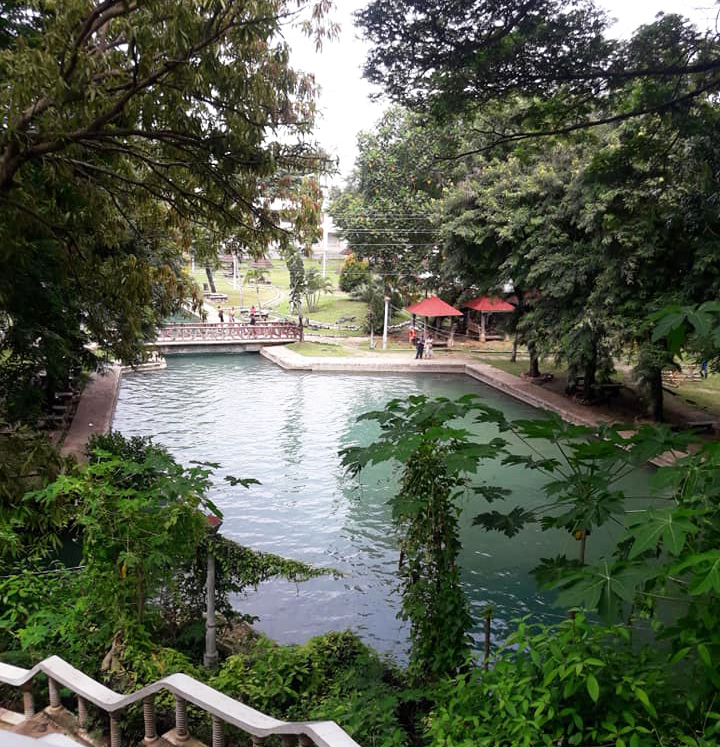 Old Enchanted Balete Tree
The centerpiece is an old gigantic Balete tree. Fish will clean your feet by dipping it in the pool. Have an up-close experience how locals wash their clothes the traditional way.
Entrance fee: ₱10 per head (with fish spa)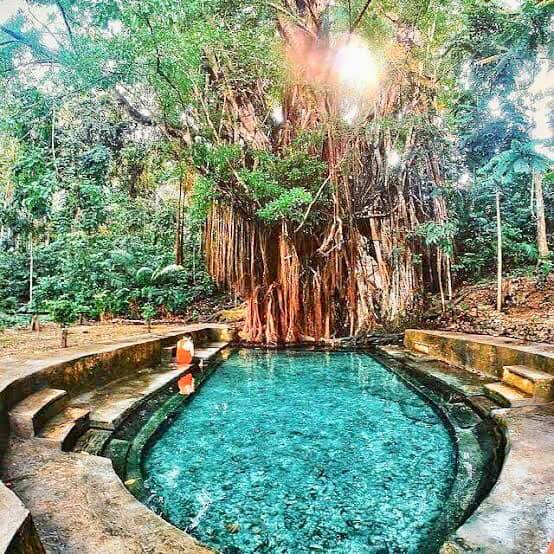 Hapitanan Café and Restaurant
Have you ever ridden a broomstick? This place has one which makes it unique. Get a photo op and see how your acquaintances will react.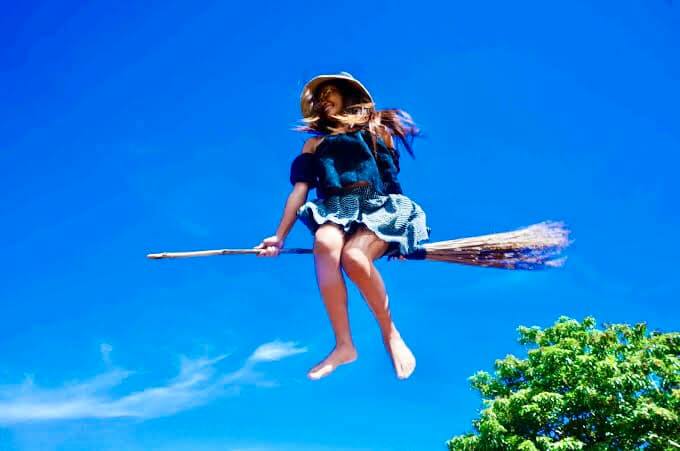 Lazi Church
Travel back in time and visit the ancient Lazi Church. A national historic shrine that houses the Lazi convent. Christened as the biggest convent in the Philippines built during the 18th century.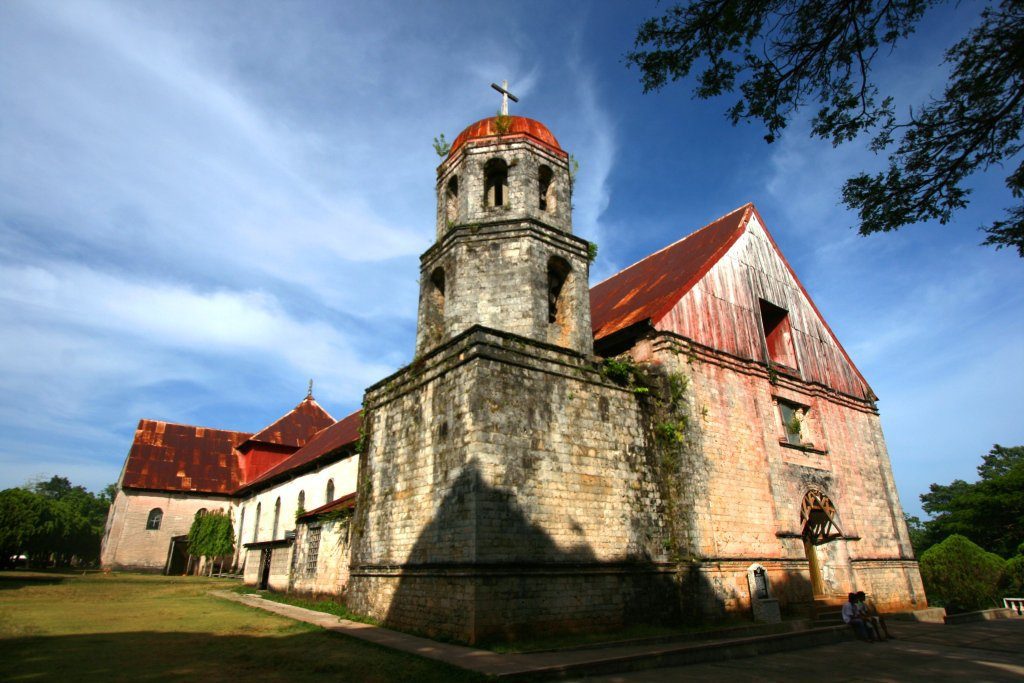 Salagdoong Beach
Cliff jump from a picturesque mountain and plunge into the crystal blue water. An undersea adventure awaits you, magnificent marine life with amazing corals and sea plants serve as a backdrop.
Entrance fee: ₱80 per head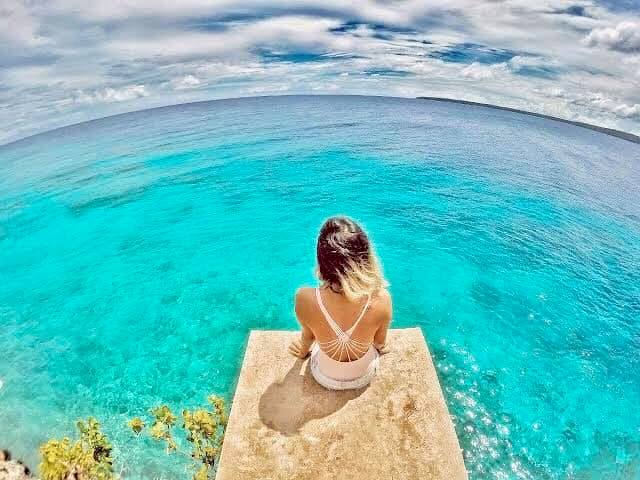 The spots mentioned is just a teaser there are still more places for you to discover.
Getting to Siquijor
There are various ways to reach the island like chartered and regular flights. Like most tourists, I visit places with a fixed budget and travel on regular routes.
Manila to Dumaguete

Expected flight duration: 1 hour and 10 minutes
Expected fare (Roundtrip): PHP 4,505
Air Carrier: Philippine Air Lines and Cebu Pacific
There are many ways of reaching Siquijor Island from Dumaguete Port the most popular are by ferry or fastcraft.
FERRY:

Expected terminal fee: PHP 25
Expected ferry fare: PHP 120
Expected travel time: 2 hours

FASTCRAFT:

Expected fastcraft fare: PHP 210
Expected travel time: 1 hour
Traveling around Siquijor
For a single tourist, a great way to visit the famous spots is to charter a motorcycle for PHP 300. The places are far apart and missing a single spot would not complete the vacation. You have to shoulder the fuel for the ride.
For a group of 3, hire a tricycle to tour the island. The rate is PHP 1,200 the driver has a map where to take you or you can customize one.