People with fear of heights would faint just by being on this bridge, but thrill seekers would be amazed and in awe of the sheer drop of it.
If you are a tourist or an adventure seeker travelling or planning to travel the roads connecting the Philippines, known as the Pan-Philippine Highway, then you can cross this on your way in Leyte. Introducing the Agas-Agas Bridge, which is currently the Philippines' tallest bridge.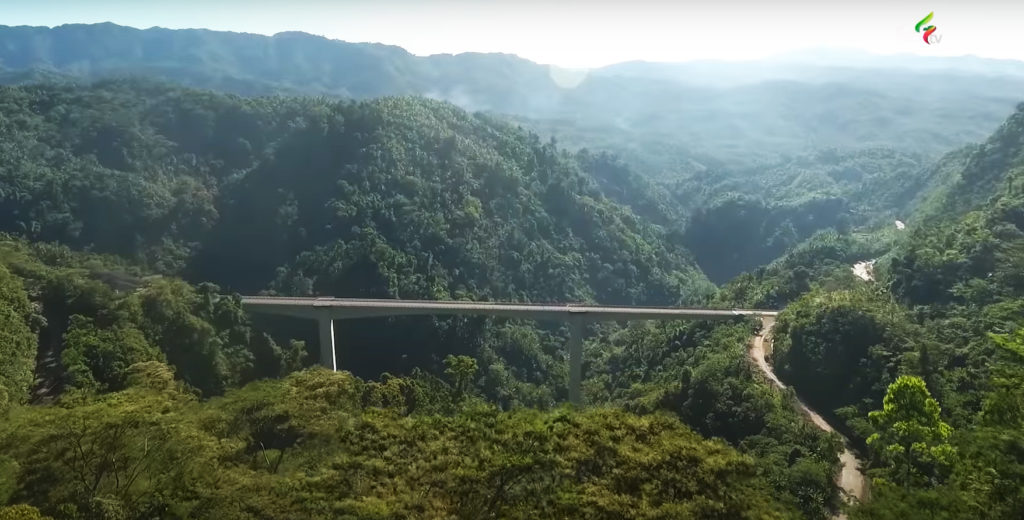 Agas Agas Bridge is a concrete bridge found in Sogod, Southern Leyte and is a part of the Pan-Philippine Highway, or the Maharlika Highway. The bridge is 89 meters (292 feet) high above ground and 350 meters (1,150 ft) long, so if you are riding a bus or a car, you will be graced with the time to see the amazing natural view from the structure.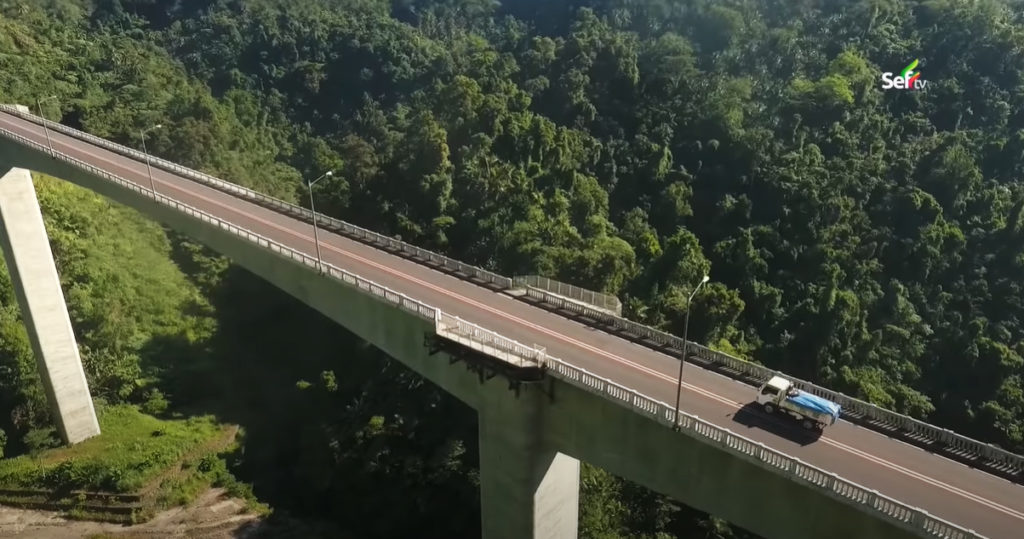 In 2011, the "Zipline Leyte" opened to the public and was adored by extreme sports fans and thrill seekers alike. However, keep in mind that the attraction might no longer be available according to some sources, but it never hurts to come and see the magnificence of the tallest bridge in the Philippines.
So if you plan on following the Maharlika Highway or plan on visiting Southern Leyte, be sure to keep an eye on the Agas Agas Bridge.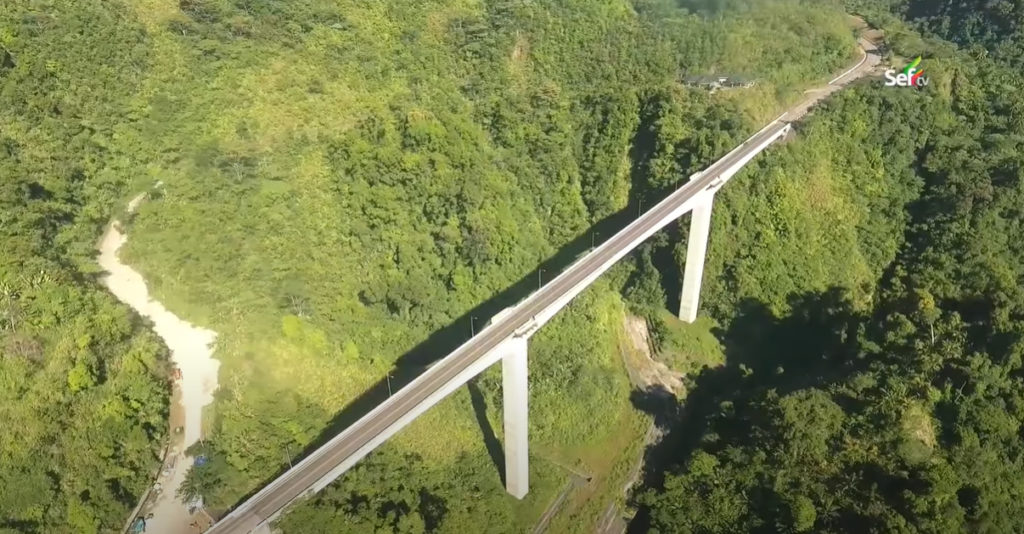 According to some sources, the zipline is no longer available, but you can still pass the bridge.
How to get there?
Exact Location: Sogod, Southern Leyte, Eastern Visayas
Via van: From Tacloban City, take a van for Maasin, Southern Leyte. Inform the driver to drop you at Mahaplag Crossing. From there, look for a habal-habal driver going to Agas Agas Bridge.
Via car: You can pass through the bridge if you are going through the Maharlika Highway.