With the world famous Chocolate Hills, Bohol is indeed flocked by tourists all over, all year round. But aside from that, the province is also filled with other natural wonders, and that includes the Alona Beach in Panglao Island, Bohol.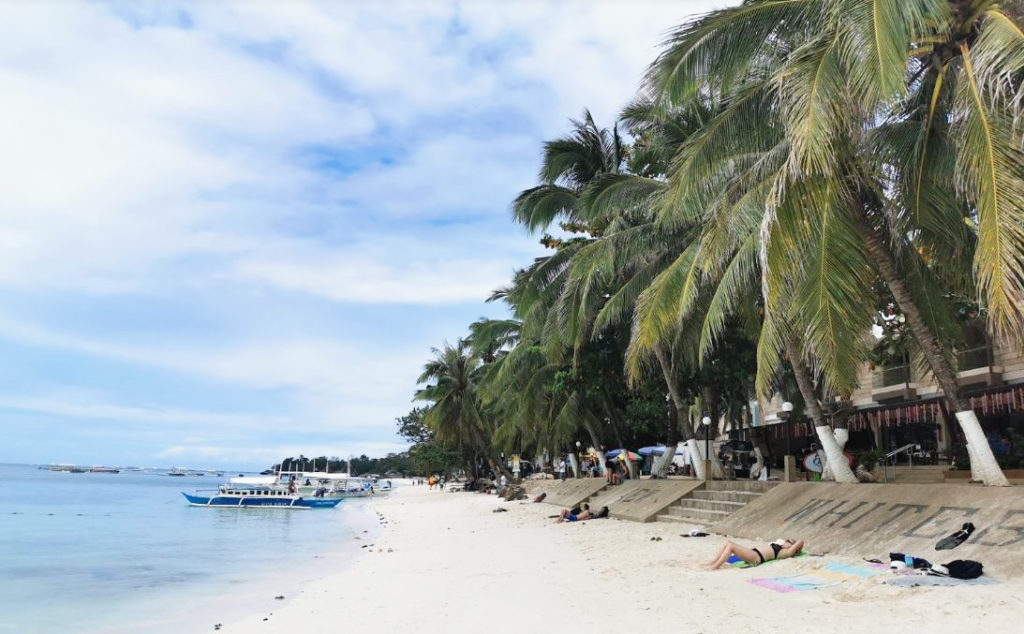 Very popular among the locals, the Alona Beach is considered as the number one tourist attraction in the island of Panglao. With its beautiful white sand beach and crystal clear water, Alona Beach is more than worthy to visit for tourists seeking a quick dip down south.
Aside from just laying idly under the beach, there are other activities that can be done such as diving and snorkeling. Many beginners are welcome trying out their first dive here, as its 100-meter house reef is teeming with corals and other marine life.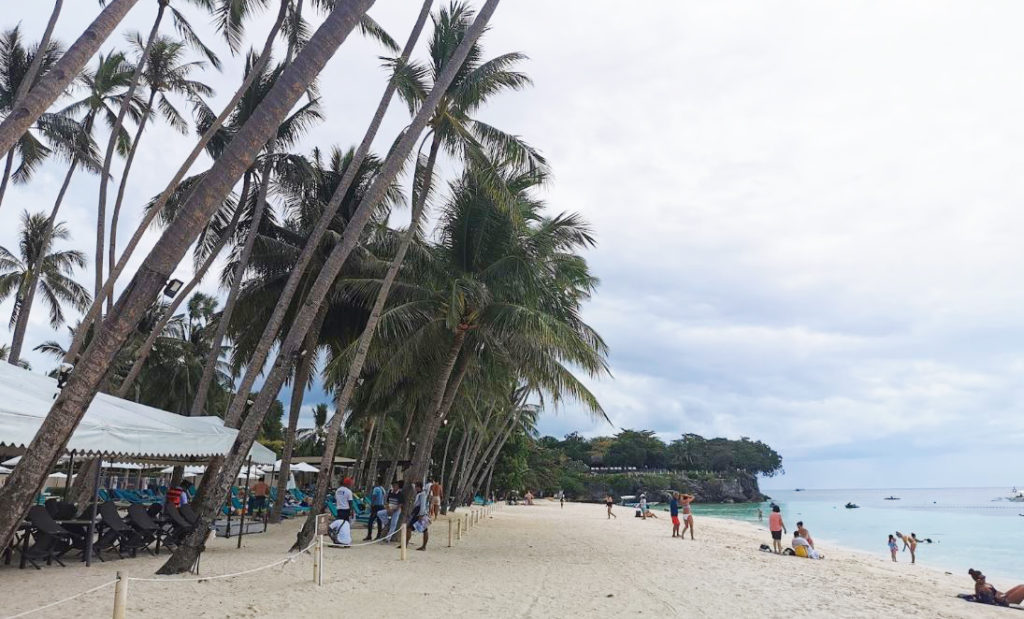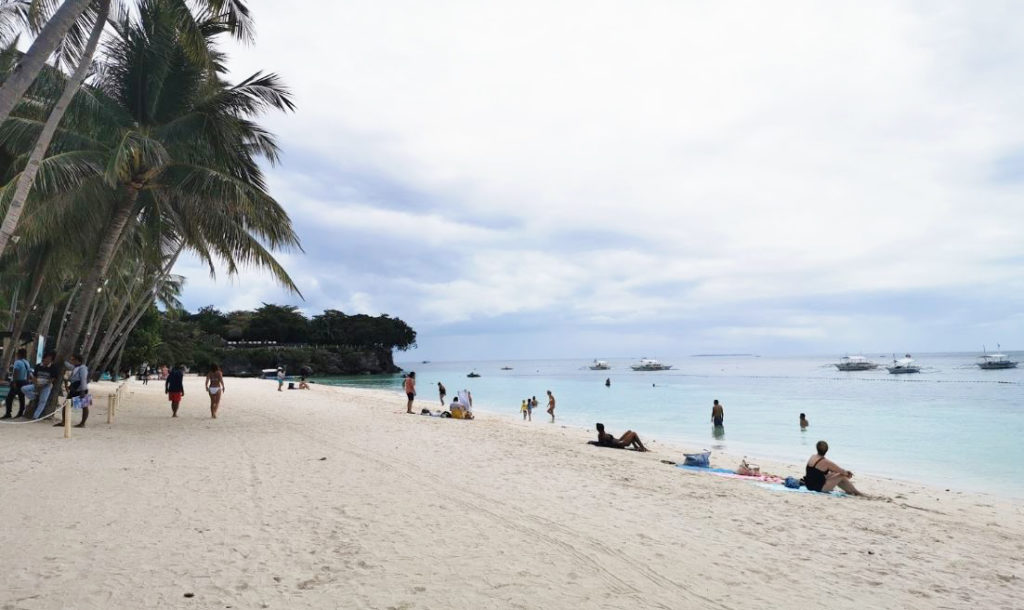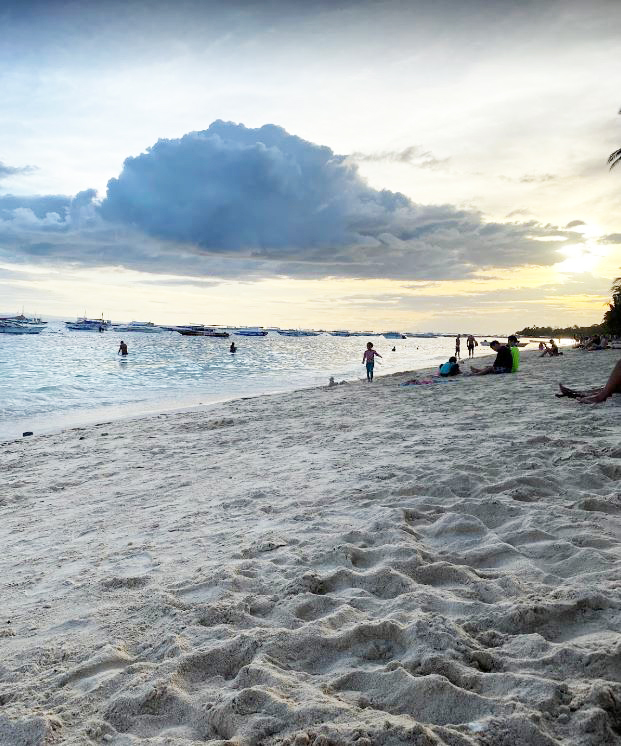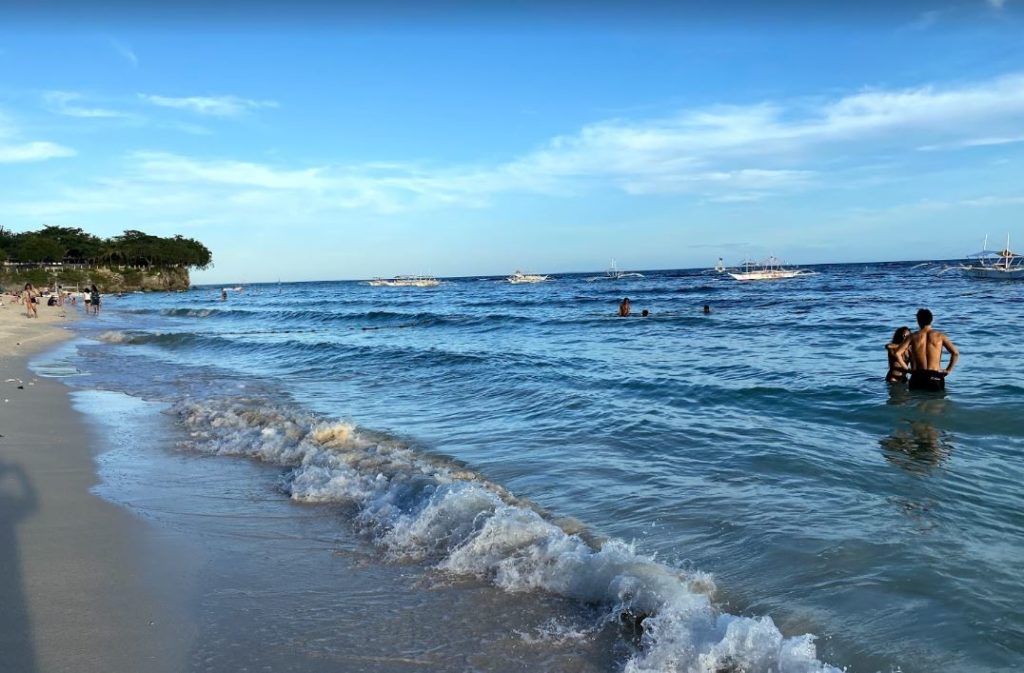 And because it is a beach, dining in the restaurants settled here guarantees you with the freshest seafood served. Personally, there's nothing that could top eating fresh sea food along the beach front while watching the beautiful sunset.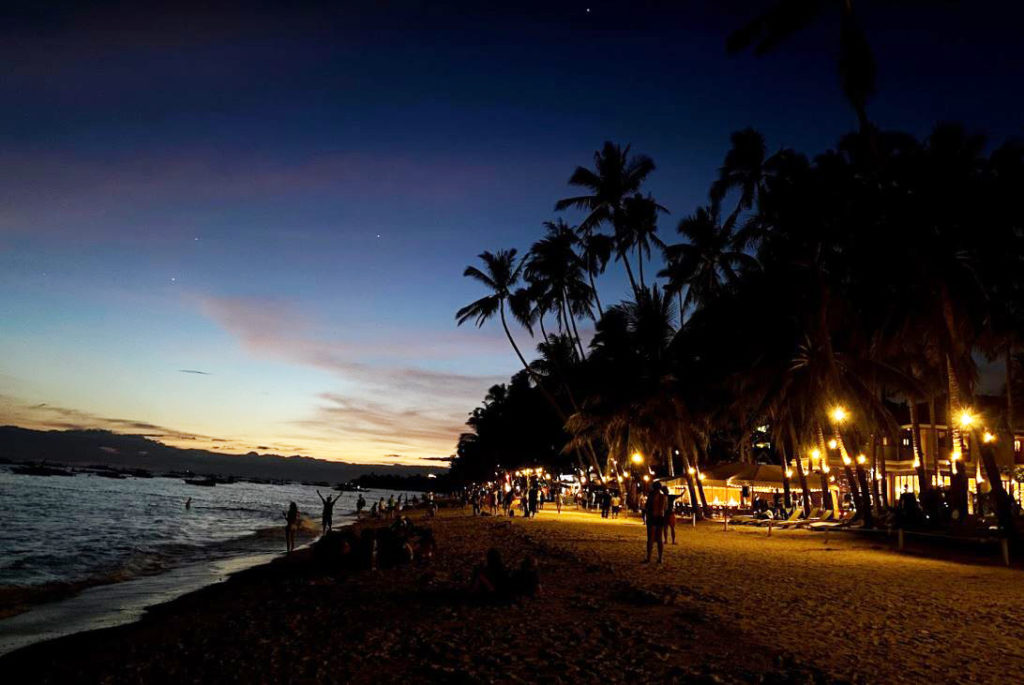 Rates & Other Information
Entrance Fee:
Certain entrances have no fees. There are also tables & chairs for rent.
Various hotels and motels are available within the beach. Booking rooms are inclusive of the entrance fees.
Popular Resorts in Alona Beach:
How to Get There?
Location: Panglao Island, Bohol, Visayas
Alona Beach is located off the coast of Panglao Island. Starting from Tagbilaran, you can ride a bus bound to the island with an estimated fare of Php 100. Once you're there, tricycles are the easiest mode of transportation you can take going to the island. Estimated fare is Php 20.