If you're up to an unblemished, virgin island experience, worry no more, Misamis Occidental has something raw for you.
Located less than a kilometer off the shores of Plaridel, Misamis Occidental is a hidden haven of a long stretch white sand, beautiful corals and lavish mangroves – the Bawbawon Island.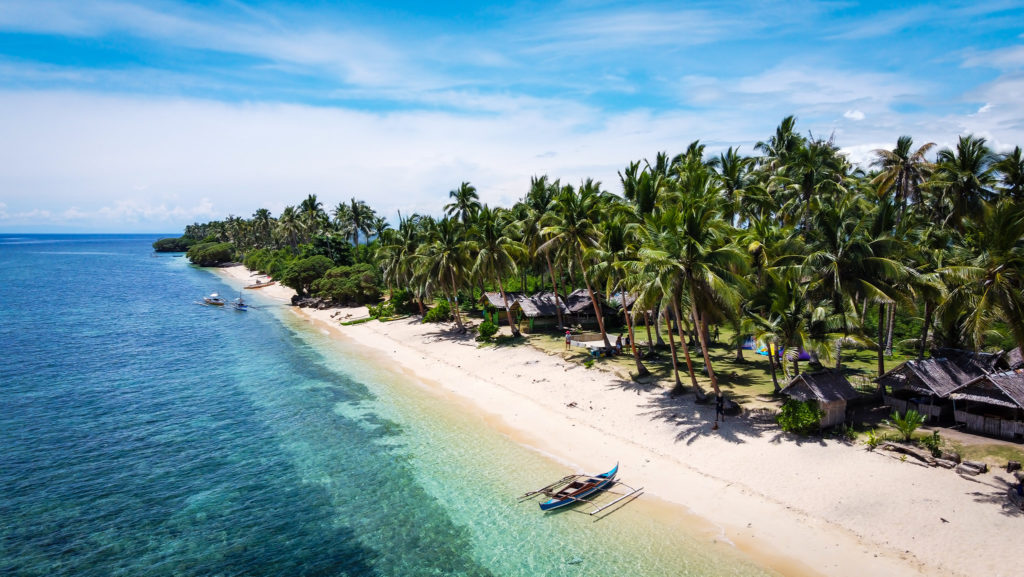 Bawbawon (or Baobawon) Island is an island is an island composed of islets. The island got its name from the shallow water around it. In the local dialect, "bawbawon" or 'baobaoan" means shallow.
With the lush flora of mangroves all over the place, one can say that Bawbawon Island is also a sanctuary of rich marine biodiversity. Here, you can enjoy snorkeling and marvel at the spectacles of different corals or swim your heart out in the depths of its clear waters. You can also just take a walk along its shoreline as the towering coconut trees give you a salty breeze of fresh, castaway air.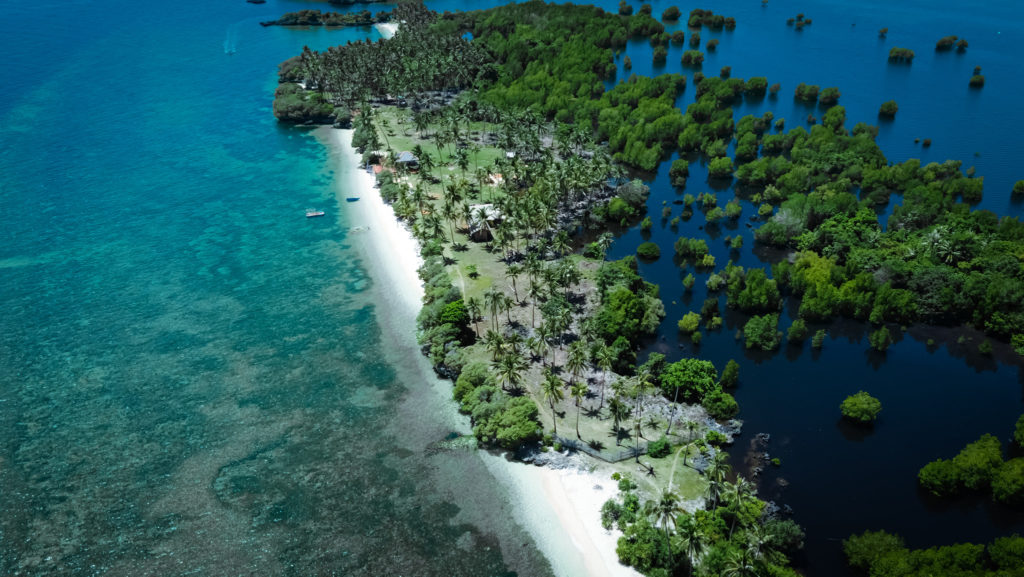 Before, there was an 800-meter bamboo footbridge that connects the main island to the Bawbawon Island which allowed travelers to walk pass under big mangroves to get to the island.  However, this bridge is now damaged and is no longer advisable to use.
Bawbawon Beach Resort doesn't offer any overnight stays yet but is open to all guests for Day Tour access that includes food, cabana, boat transfers and an option for water sports activities. You can choose to stay at makeshift cottages or choose to bring your camping tents.
Note: As of writing, the entire Bawbawon island is temporarily not open for the public.
RATES & OTHER INFORMATION
Fees:
Entrance fee: None as of the moment, but the local government is planning to impose a fee to control the crowd and maintain the island
Cottage rates: P200-300 per day
Boat rental: P60 per head (to and from the island)
OTHER INFORMATION:
You can also book a reservation at Bawbawon Beach Resort.
HOW TO GET THERE?
Exact location: less than a kilometer away from the port of Plaridel, Misamis Occidental, Northern Mindanao.
BY PLANE / FERRY: First, you need to get to Dipolog City or Ozamiz City as these are the two cities nearest to Plaridel, Misamis Occidental where air and sea trips from majority of the cities outside Mindanao are available. You can get to these cities via plane or ferry. Also, you can book a ferry heading to Dapitan City. From Dapitan port, ask tricycle drivers to take you to the waiting shed along the highway where buses bound to Ozamiz/Iligan/Cagayan de Oro from Dipolog City would pass by.
If you're from Cebu City, you can take a direct trip to Plaridel port via Lite Ferries every Monday, Wednesday and Saturday. Fare starts at P760.
To get to the island itself from the port of Plaridel, you can rent a boat.
BY BUS: From Ozamiz City, take a bus going to Plaridel/Dipolog and ask the driver to drop you off in the junction road going to Bawbawon. It will cost you P75. From the highway, you take habal-habal for P20 going to the sea port. From there, you take a boat going to Bawbawon.
If coming from Dipolog City, you can take a bus bound to Ozamiz/Cagayan de Oro/Iligan and ask the driver to drop you off in the junction road going to Bawbawon in Plaridel. Fare is around P100.