Ever since we were introduced to living the "new normal" and made huge changes to our daily routines, everything was never the same.
We constantly looked for ways to get through each day to prevent our minds from degrading. Some learned cooking and baking, some are working out or doing online business or taking this time as an opportunity to discover new skills.
But when everything is over, don't we all deserve a good outdoor hike to regenerate our minds and bodies?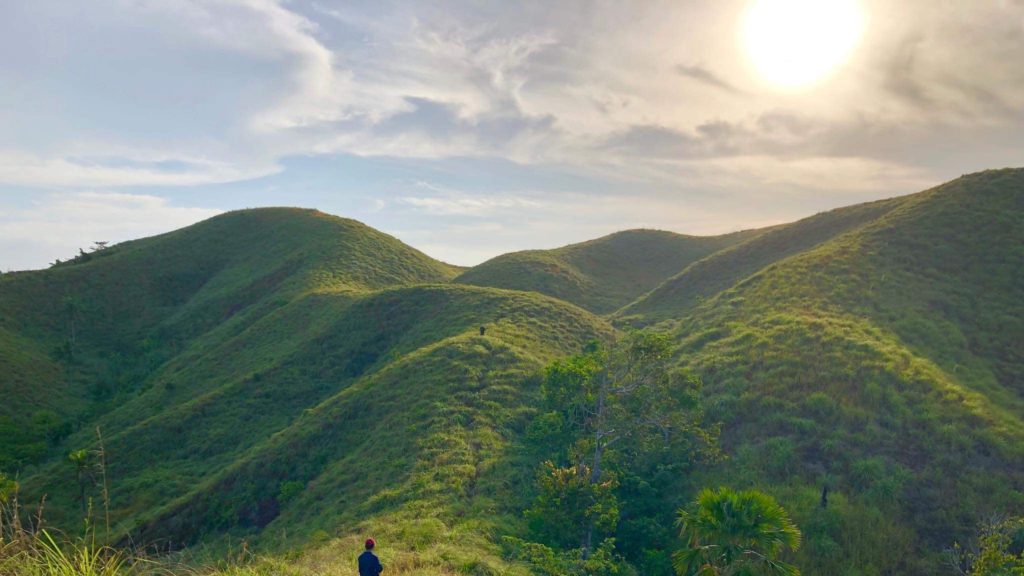 Good news for our dear Samareños, there's a place for you where you can experience that much needed therapy – the Binuga Hiking and Camp Natural Park. Aside from its breathtaking view, this newest camping park also offers incredible outdoor activities such as hiking, camping, swimming, caving, and many more, to let you achieve your travel plans after quarantine.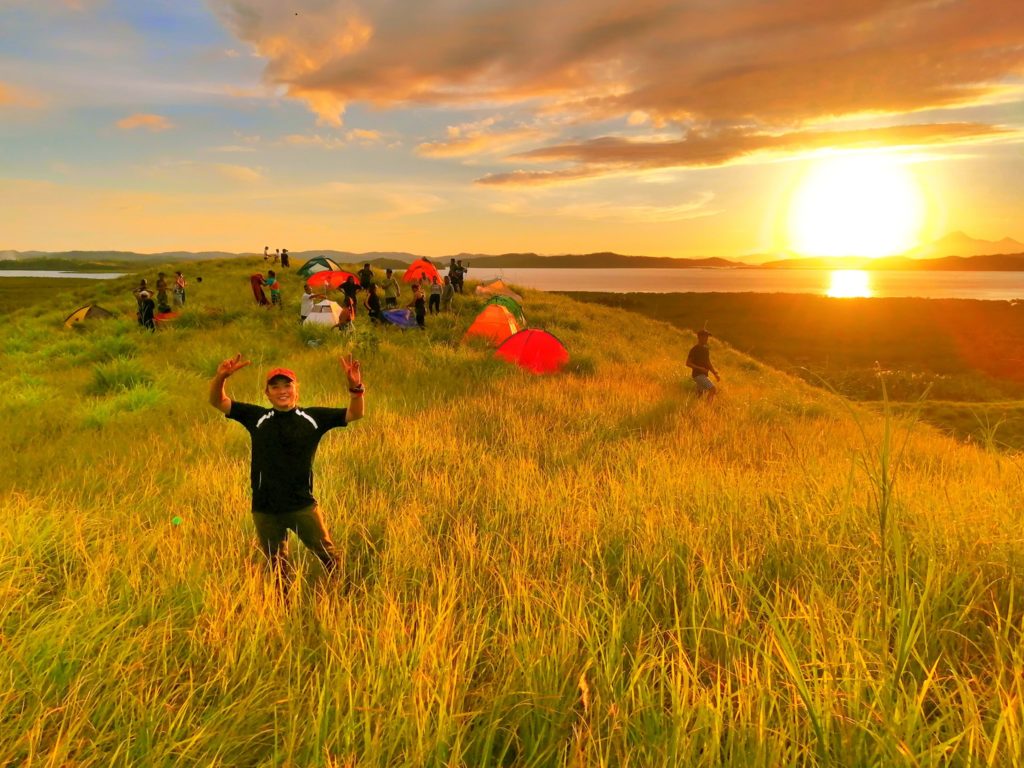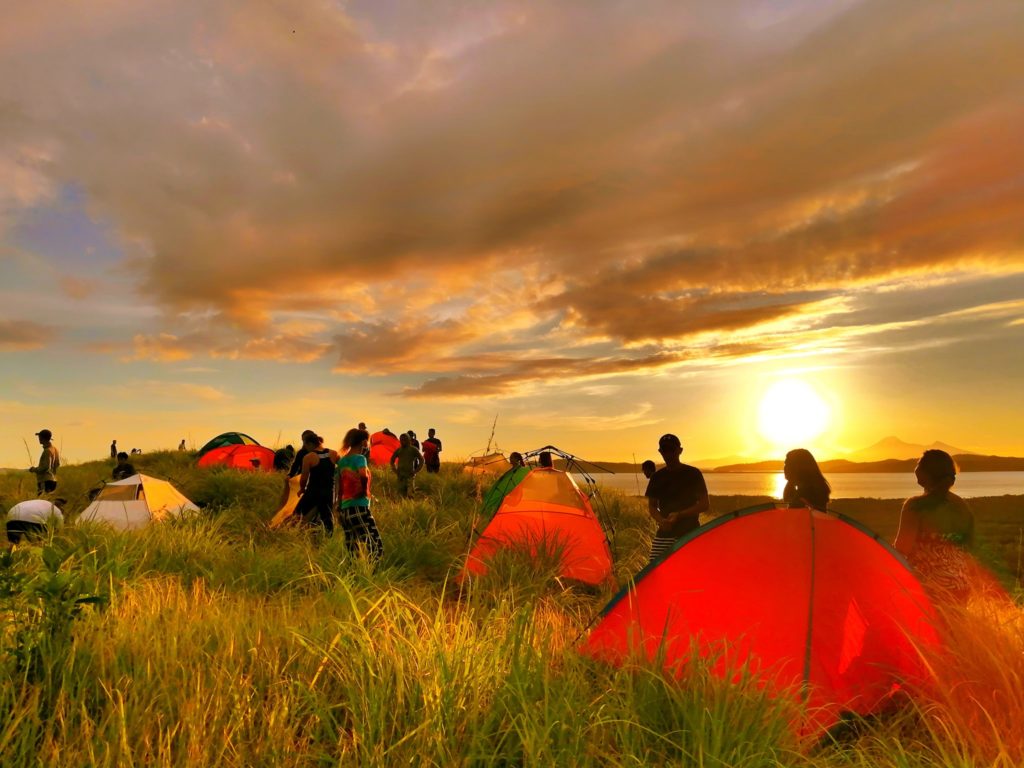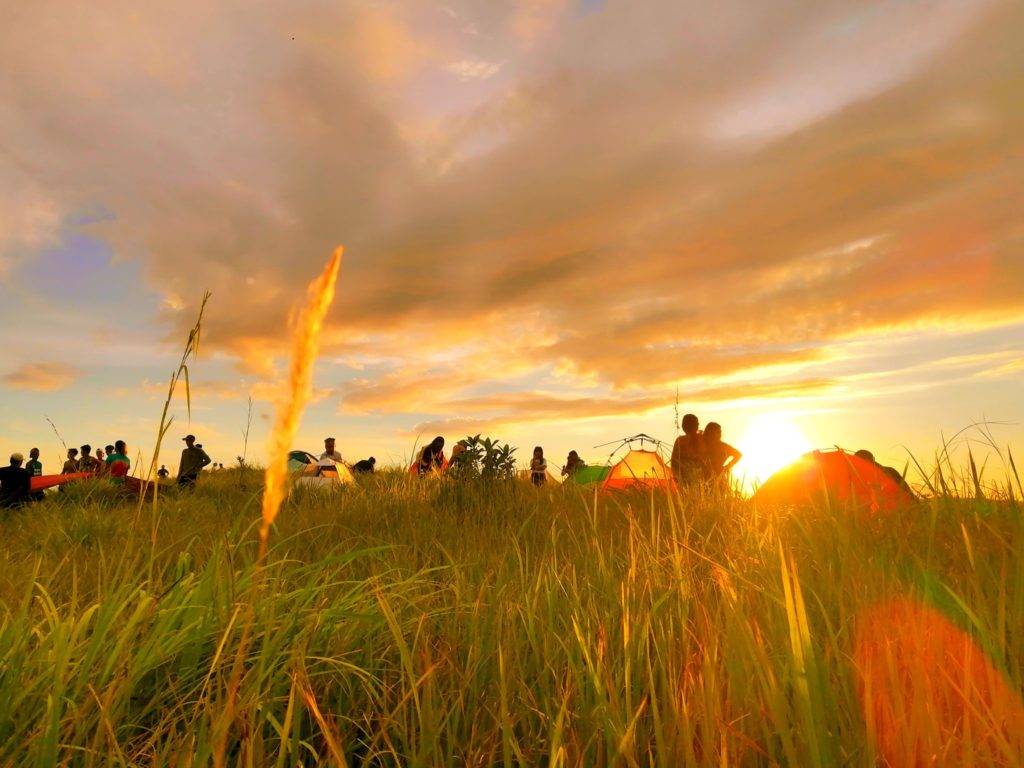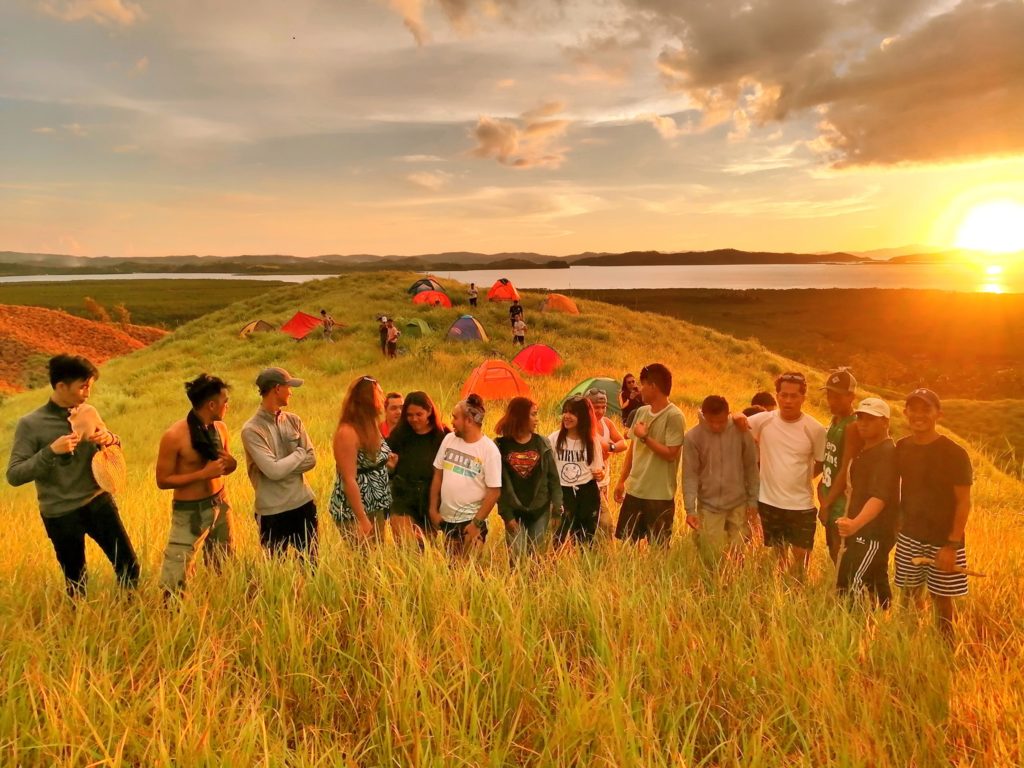 Other information:
How to get there?
Exact Location: Sitio Binuga, Barangay Ligaya, Rosario, Northern Samar, Philippines
If you're from Catarman or Allen, Northern Samar, drop at Brgy. Salhag (Municipality of Rosario) near the Catholic Chapel and look for Mini-Pier going to Brgy. Ligaya.
From Salhag, you have to take a 15-minute motorboat ride going to Ligaya with a standard fee of ₱20. When you arrive at your destination, ask the motorboat operator to assist you to the Barangay Officials so they can arrange your hiking and camping activity going to BINUGA. Each guest should pay ₱20 as environmental fee to be collected by the assigned officer. You can also hire tour guide (Jelmar Clutario) for your hiking and camping convenience.