The Philippines is known for its rich culture and tradition. Such culture and tradition still live on today, including ethnic groups local to the country.
 In the city of Koronadal, one park is has caught the attention of many, as it has incorporated an indigenous tribe's culture for its main theme. Behold, Bong Gumne de Mohon in Koronadal.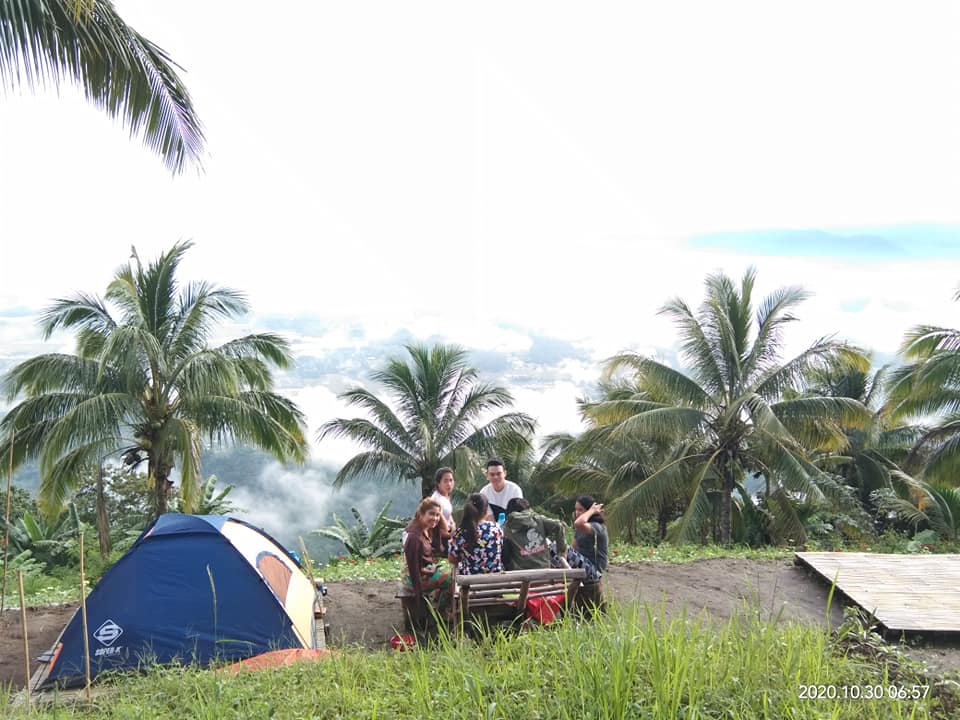 Located in the city of Koronadal in South Cotabato, Bong Gumne de Muhon is a 2,000 square meter wide nature park that has recently made a buzz due to its Bali-inspired cultural vibes. The term "Bong Gumne" which means 'a big house at the boundary', in Blaan tribe's language. The tribe is also the main source of inspiration for the whole place's motif.
With cultural attractions such as the Salal Kafi or Bird's Nest, The entire experience is also complete as actual members of the tribe are present, showing tourists the culture and traditional methods they use.
The architectural design of the Blaan tribal house is also a beauty of its own. Plus, the entire spot is perched in a mountain top, providing tourists an overlooking view of Koronadal's underrated beauty.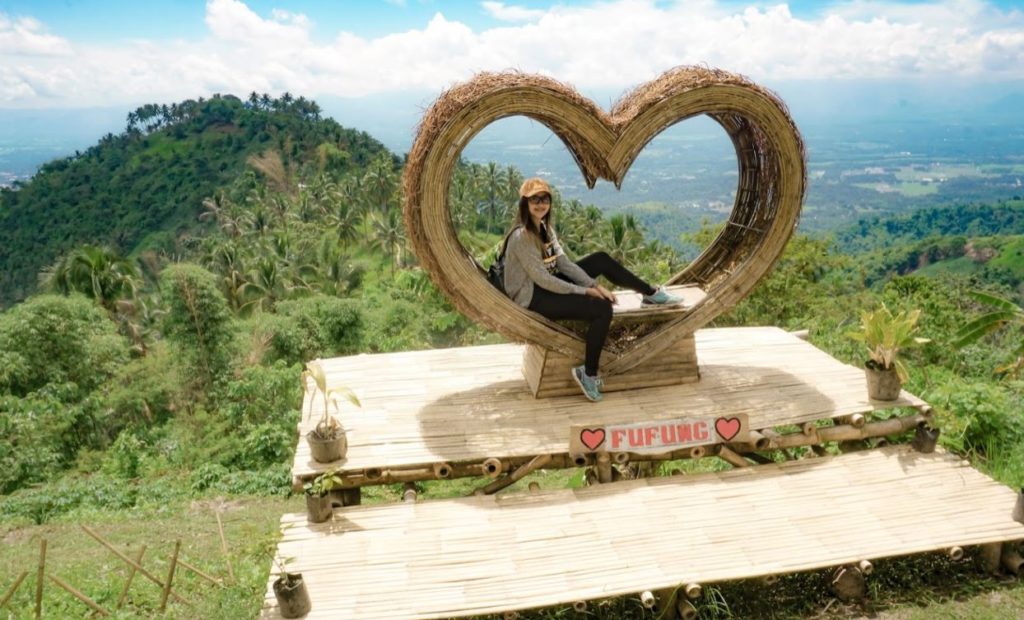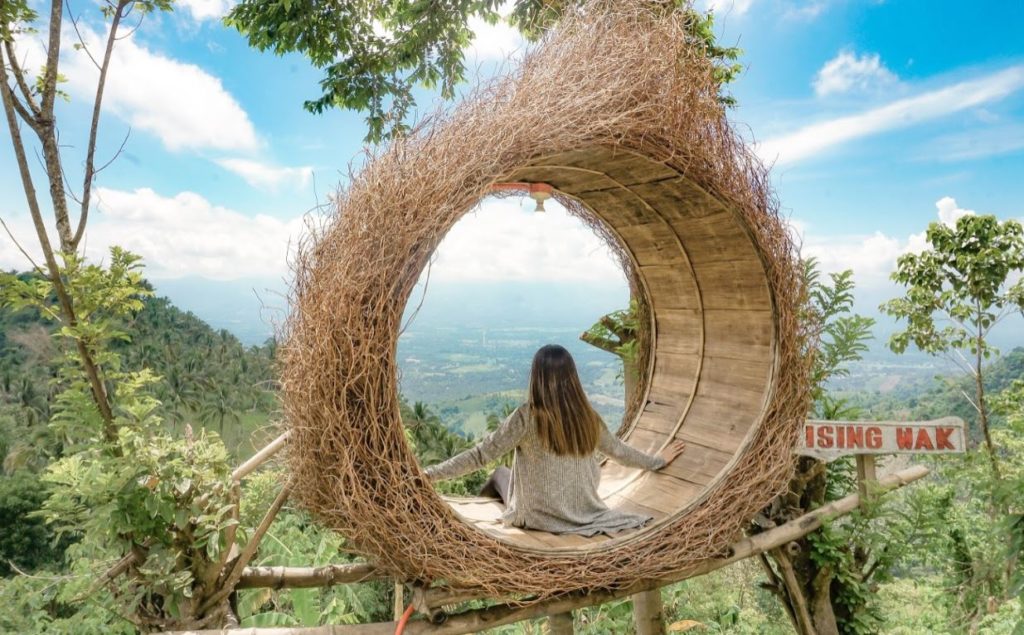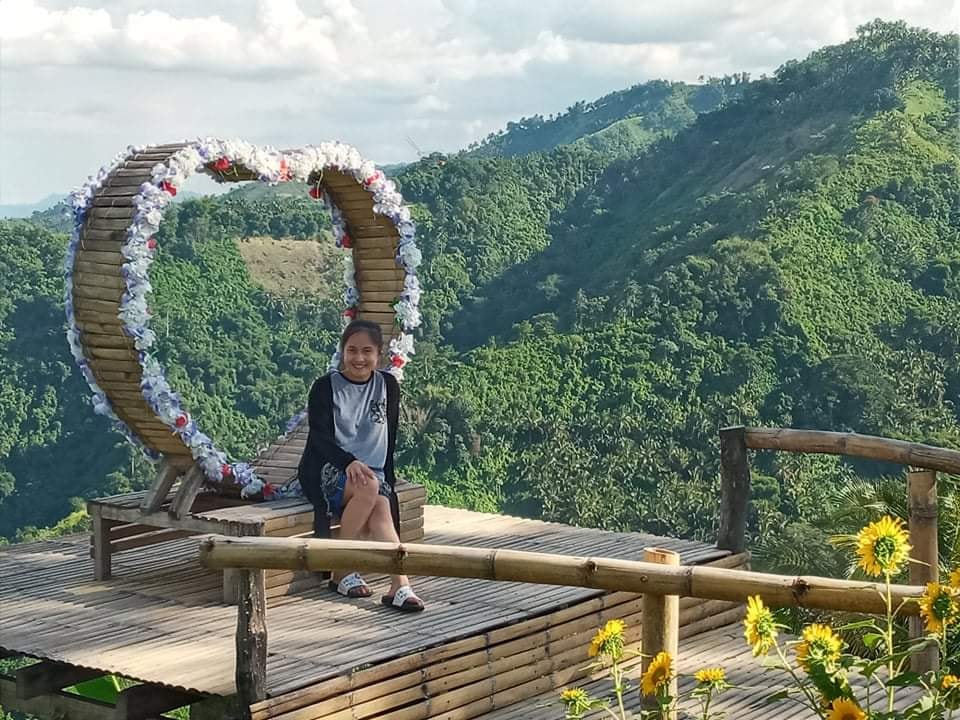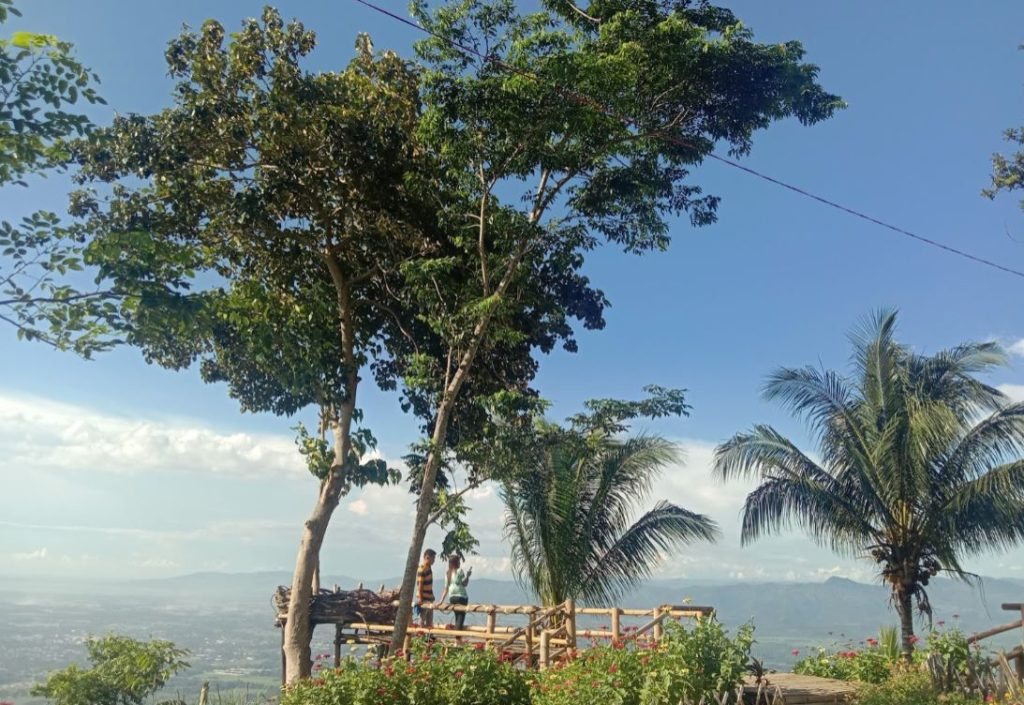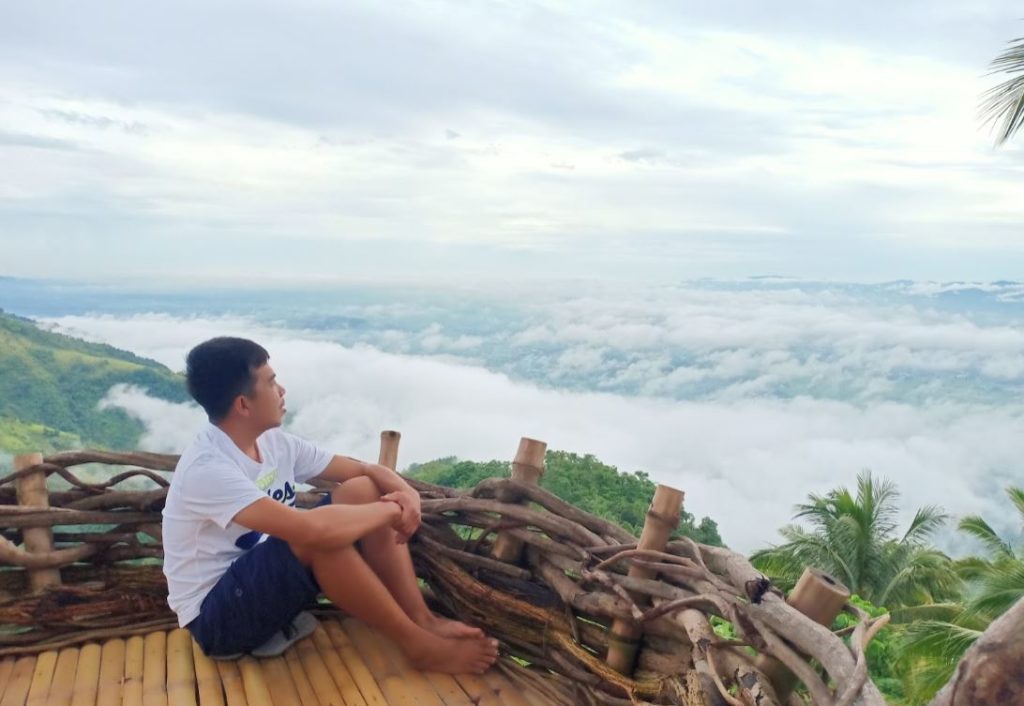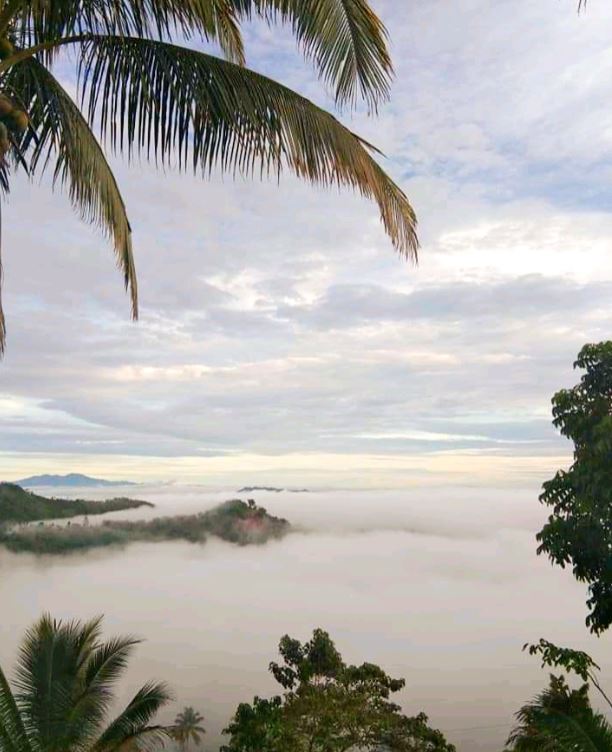 Rates & Other Information
Fees:
Day Tour: P50 per head (6AM to 4PM)
Overnight Tour: P150 per head (5PM to 6AM)
Visitors can also camp within the area for the following fees:
P100 – for those who will bring their own tents
P200 – for those who cannot bring their own tents
Services offered:
Day Tour
Overnight Stay
Photoshoots
Souvenir Shop
Other information:
How to Get There?
Location: Sitio Datal Fitak, Barangay Assumption, City of Koronadal, Southern Mindanao
Starting from Koronadal City's public terminal, you can ride a habal-habal or motorcycle taxi bound to Brgy. Assumption, with an estimated travel time of 20 minutes. Once in the barangay, you can opt another motorcycle taxi going up to Datal Fitak. The road is steep so tourists are advised to be careful going to the nature park.