If we're too skeptical to dine-in to satisfy our Jollibee cravings, Camiguin is blessed to be having their first Jollibee store and wait until we tell you that it's for drive-thru.
Located in Camiguin's town capital of Mambajao, their first Jollibee store is now in its final stages. If you're from Camiguin or have been in Camiguin, this site used to he the Mambajao Town Hall.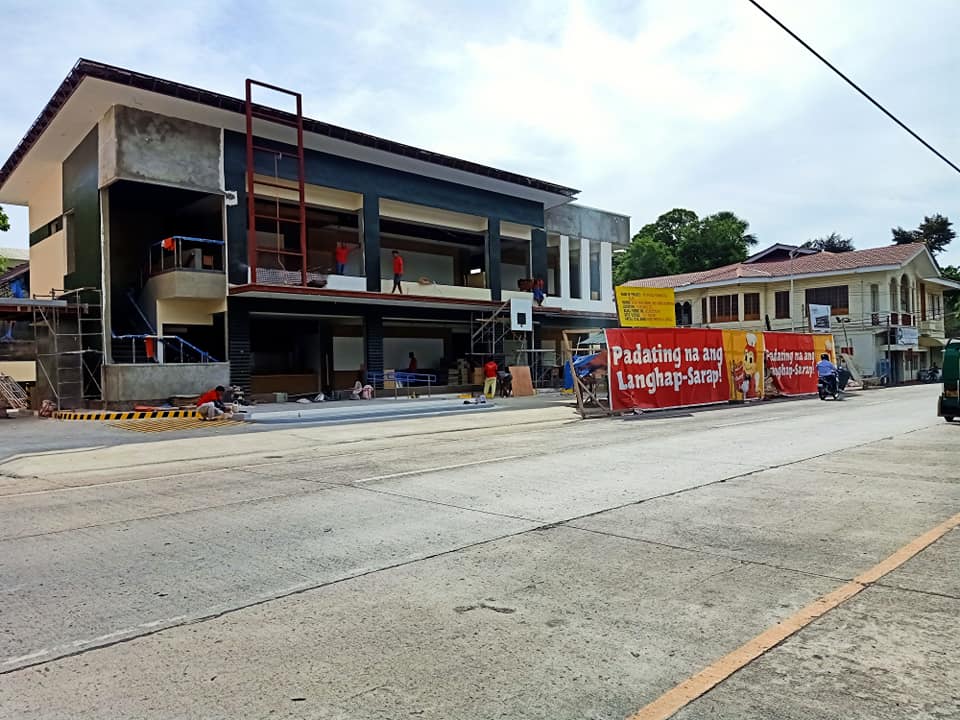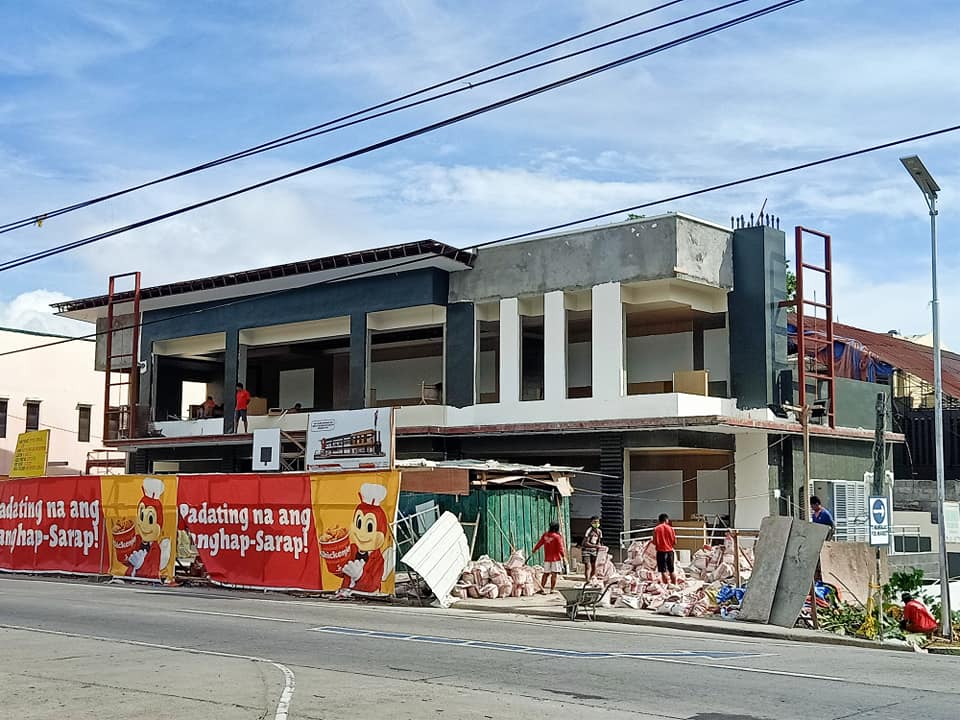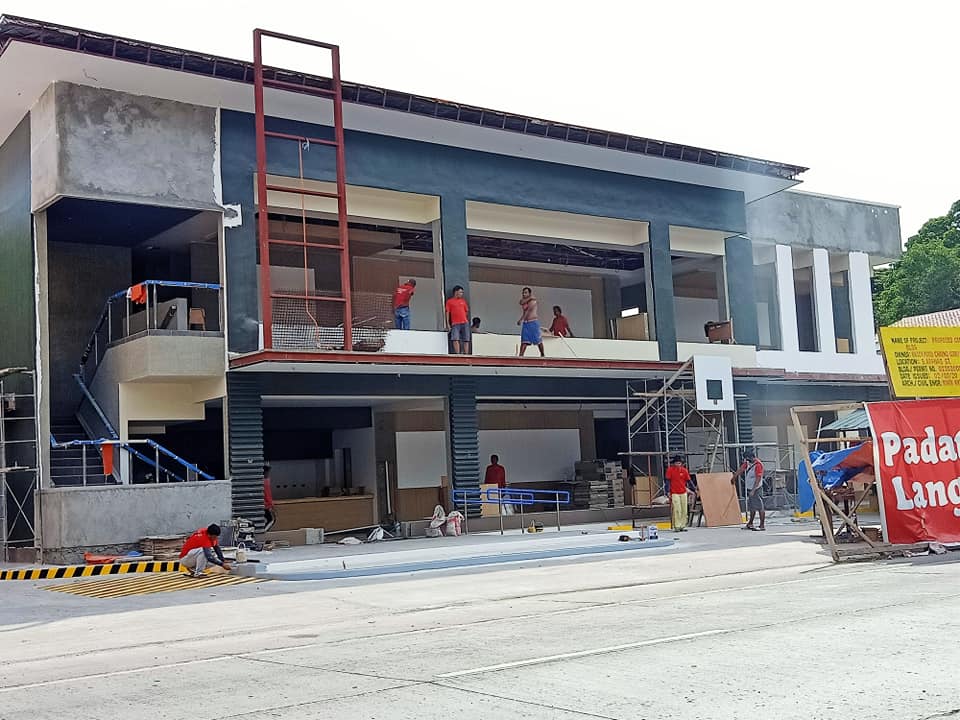 This 2-storey stand alone store is located along the Camiguin Circumferential Road right across Mambajao Plaza. According to cdodev.com; "it could open in a few weeks perhaps by the third quarter of the year."
Let's just hope and pray for this crisis to be over so we could pack our bags and explore Camiguin. Let's #SupportLocal, shall we?