Philippines is an archipelagic state composed of three major island groups called Luzon, Visayas, and Mindanao – each being unquestionably rich in natural resources, tourist attractions, mountainous terrains, islands, and world-class beaches.
The mysterious and untouched Mindanao is popular among those who seek adventure and exciting activities as it harbors some of the popular and off-the-grid rugged mountains, beaches for surfing, grand waterfalls, and a whole lot more. For instance, the unarguably famous tourist attraction in Bukidnon – the CEDAR falls.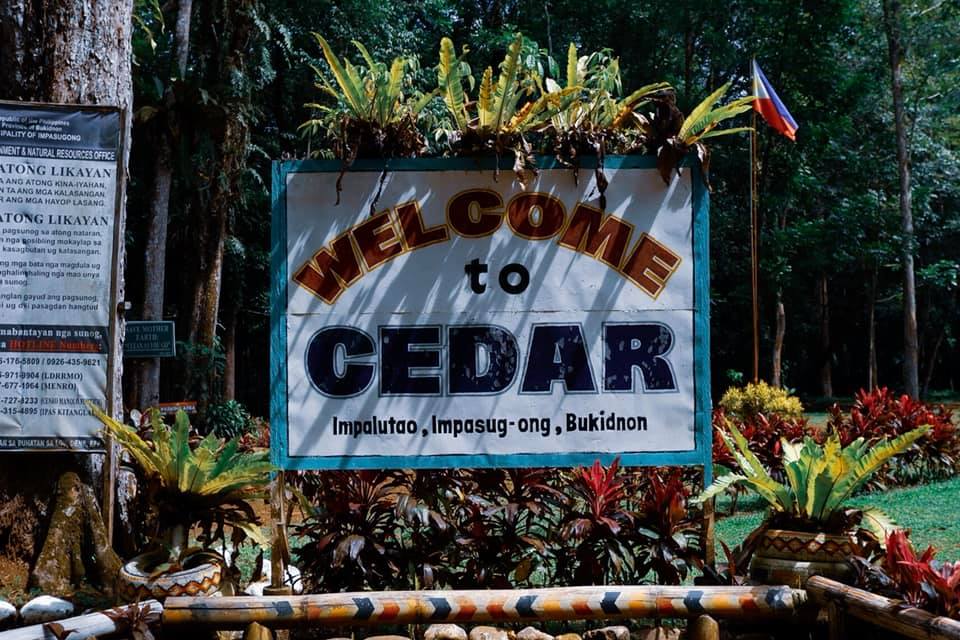 Now, what is CEDAR? CEDAR stands for Center for Ecological Development and Recreation. It is a reforestation project managed by the Department of Environment and Natural Resources situated in Barangay Impalutao, Impasug-ong. The project aims to protect the entire 1,703-hectare land which composes of cold spring, river, man-made swimming pool, natural forest, and of course, the enticing cascades namely: Gantungan falls, Dila falls, Makabayot falls, and Natigbasan falls.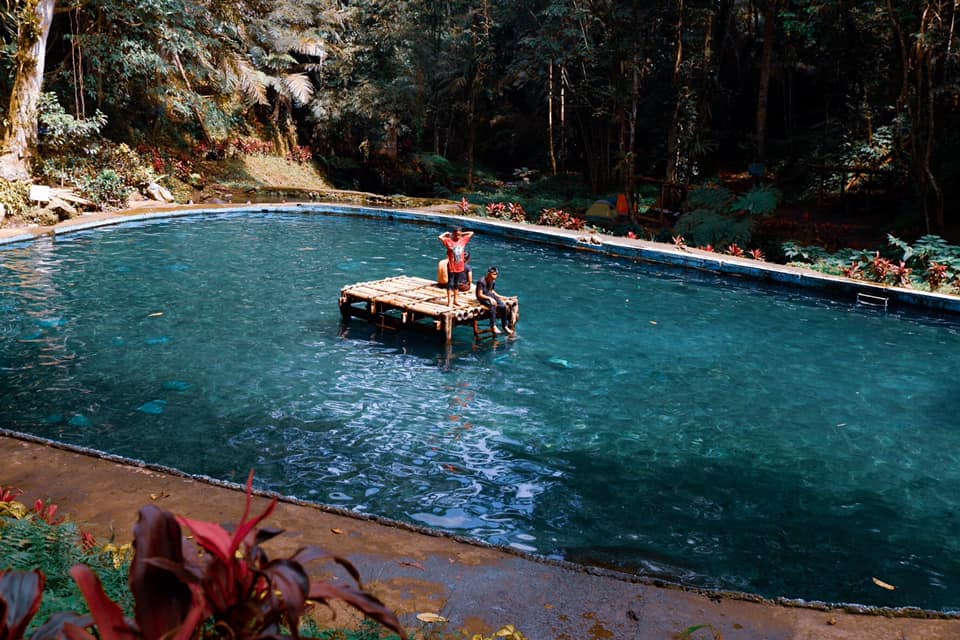 Gantungan Falls
Nestled 720 meters away from the main entrance, Gantungan Falls is the first cascade you'll encounter after a satisfying trek from the entrance. You 'll need to pass across a bamboo bridge in going to the brink of the falls.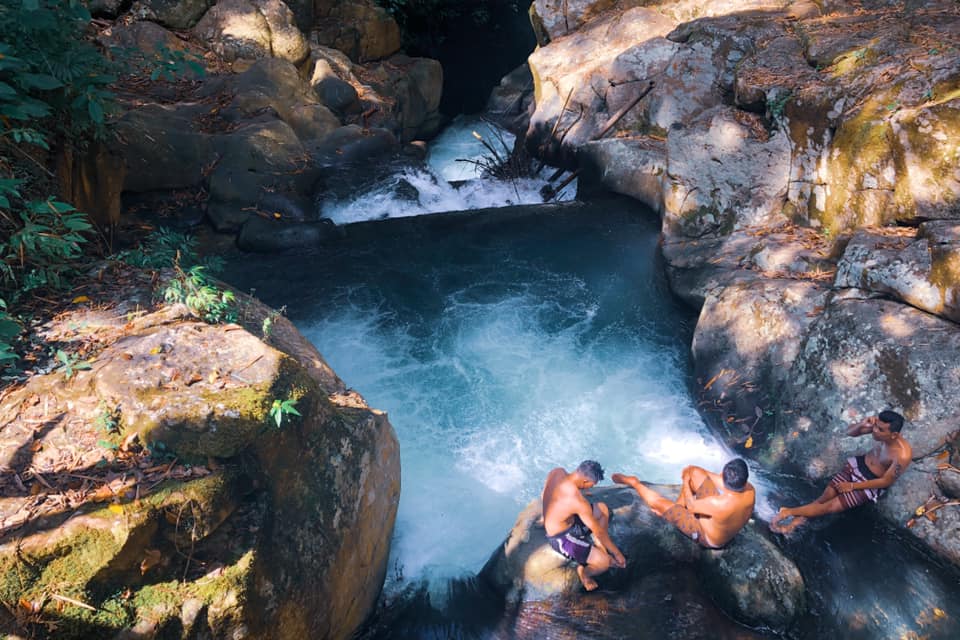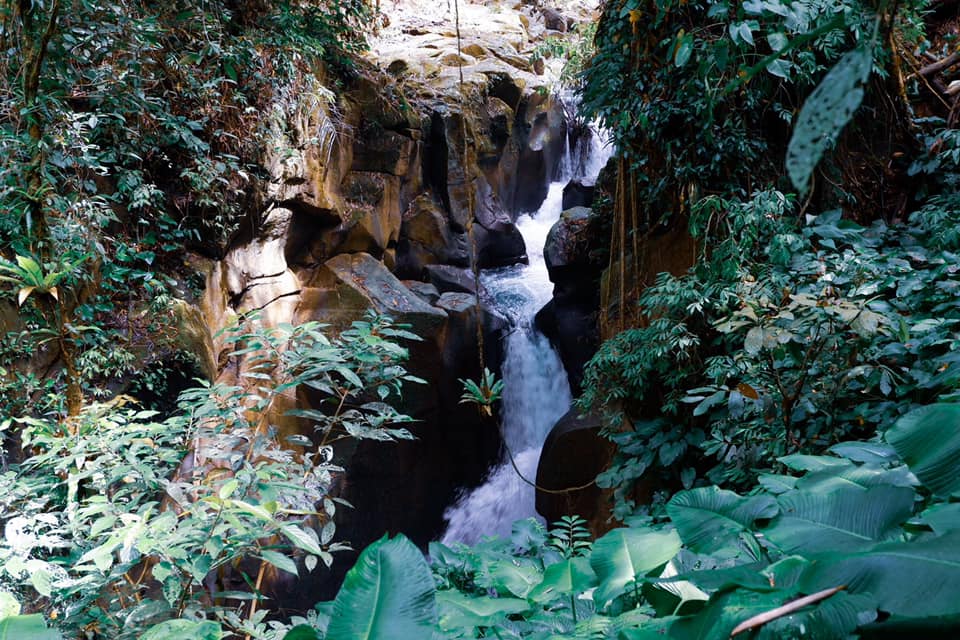 Natigbasan Falls
Natigbasan is the second nearest falls which is 780 meters away from the entrance. The place is mostly covered with trees and vines which makes it even more calming and relaxing.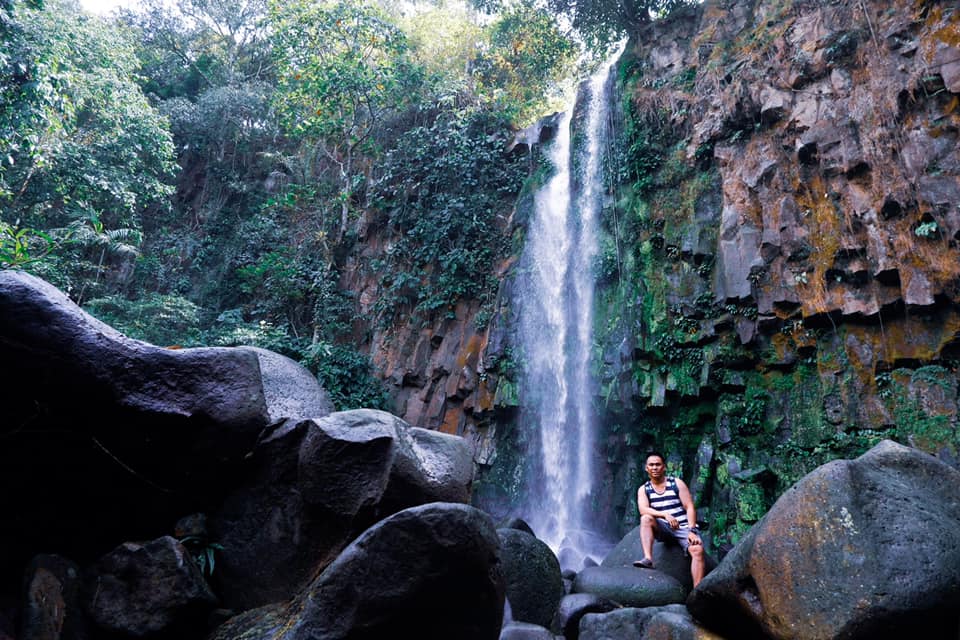 Dila Falls
 It is believed that this enchanting cascade is named after a Bisaya word 'dila' which means "tongue" because it appears like one which sticks out of the rock walls. It is situated 960 meters away from the main entrance.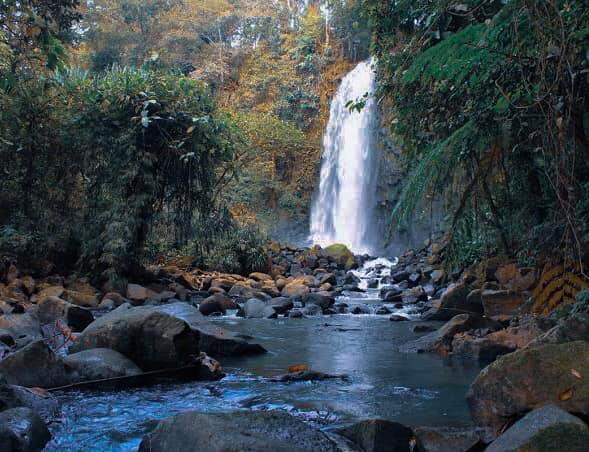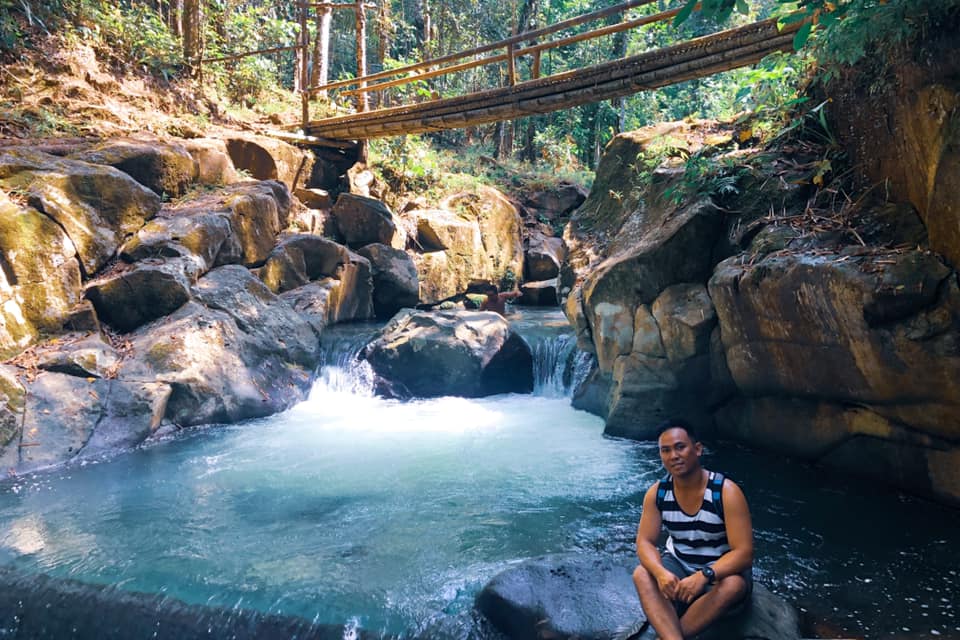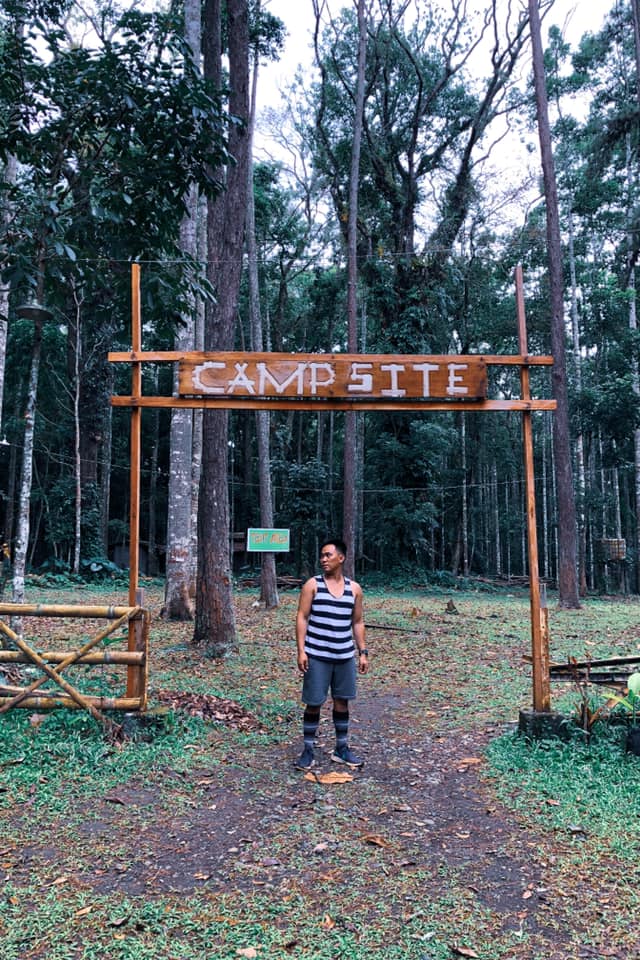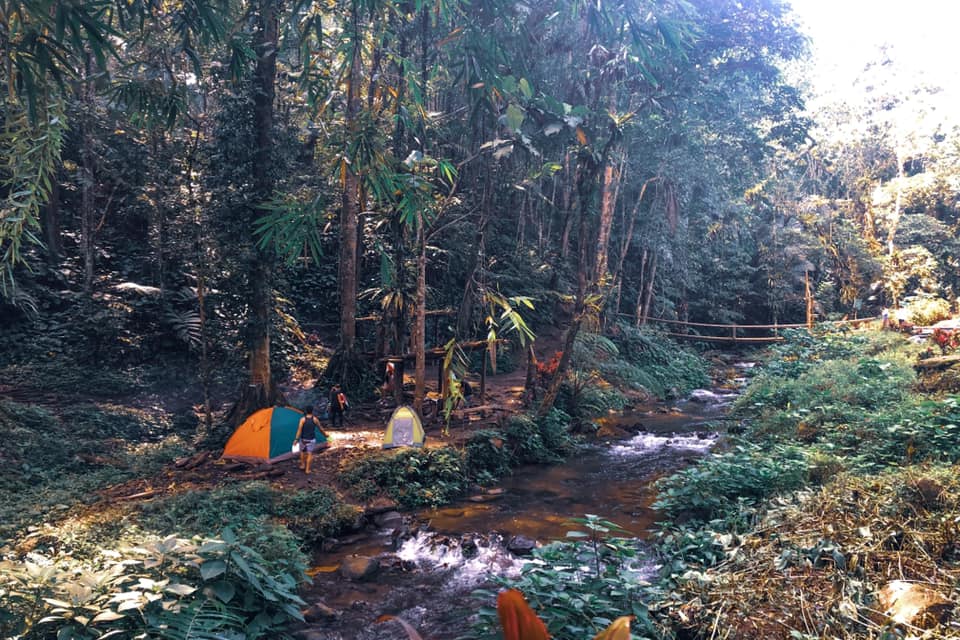 Rates & Other Information
Expenses:                          
Entrance fee: ₱20 per head (all-in), already good for all attractions in the premises.
Bus fare (Malaybalay to Impalutao): ₱100/head (one-way)
Guide and entrance fee in Panimahawa Bridge: ₱350 per group
Summary:
Swimming pool: 670 meters
Natigbasab falls: 720 meters
Gantungab falls: 780 meters
Dila falls: 960 meters
Other activities:              
Canyoneering
Swimming
River trekking
Camping
Trail hiking
How to get there?
Exact location: Barangay Impalutao, Impasugong, Bukidnon, Northern Mindanao.
BY BUS: From Malaybalay, ride a bus which passes through the Sayre Highway. Be wary of the "CEDAR" sign because that is where this paradise is located.