Negros Occidental is known as the Sugarbowl of the Philippines as well as the Land of Sweet Surprises because of how the sugar industry is the lifeblood of the economy in the province. It has been embedded in its history and has become part of the culture of the province.
Indeed, it is the Land of Sweet Surprises because when you visit there, you can find many beautiful sights that will surely surprise you and make you say, "why isn't this place advertised enough?" The most surprising one of all is the so-called Jewel of the Sugar Island, Sipalay City.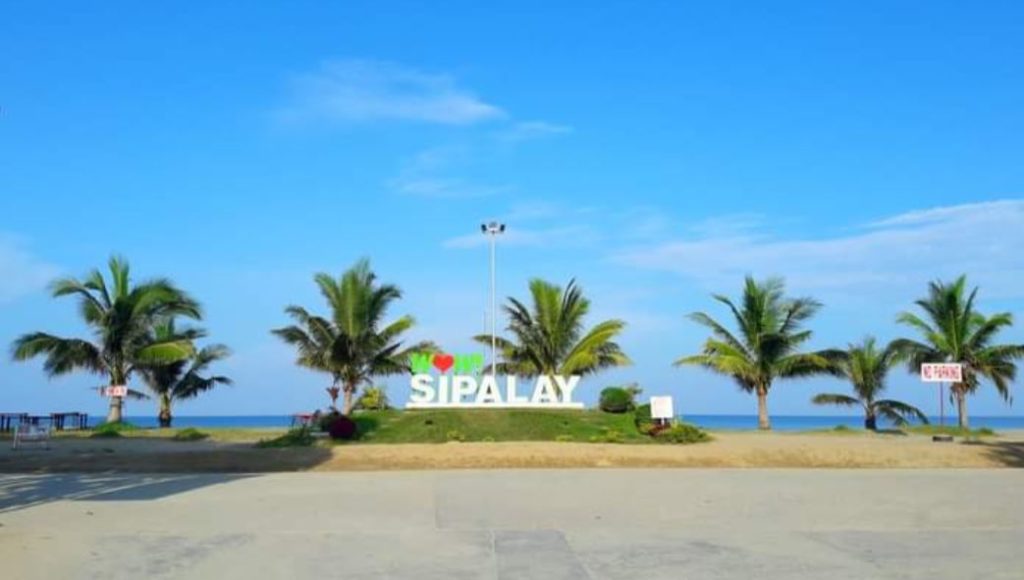 Sipalay City is a 4th class component city with a rich history and culture, and is well-known for its tourist destinations. Despite being a city, it does not boast itself with tall skyscrapers but instead with the homey feeling of a town you come back to after a long journey. The city is a very relaxing and laid-back one and this atmosphere fits very well with the sceneries. It also prides itself with its tranquil turquoise waters and majestic fine white sand which many people come for and return to.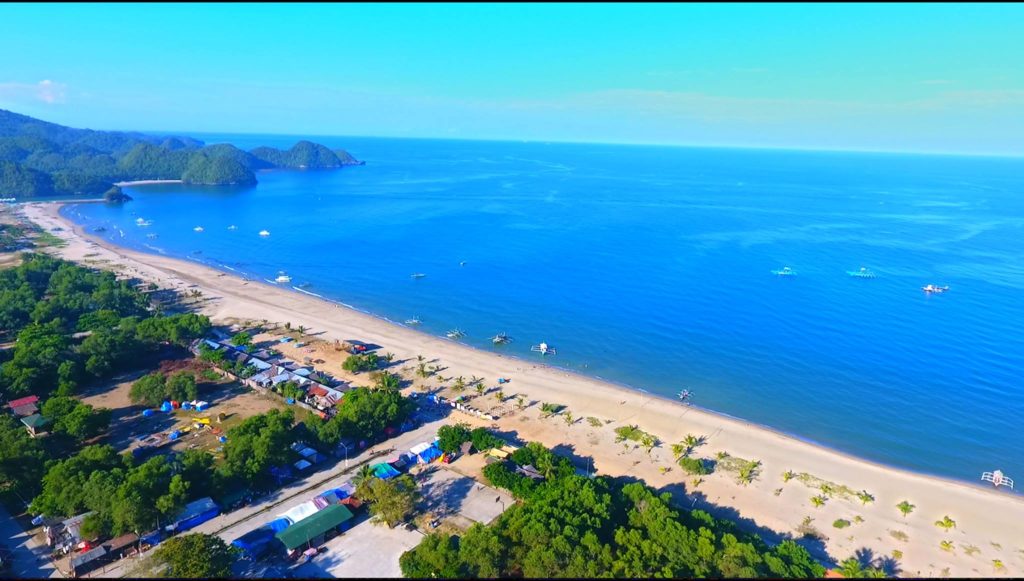 The Jewel of the Sugar Island knows how to utilize its greatest assets well as they have acknowledged these beautiful landmarks and is slowly shifting to a city focusing on tourism.
Tinagong Dagat
Tinagong Dagat, when translated, means "Hidden Sea" and is evidently a well-hidden jewel in the Jewel of the Sugar Island. Found in a private and secluded cove, a long bridge reaches out towards a tiny islet. At the base of the bridge you can find a concrete staircase to which you can climb and view the amazing view from above.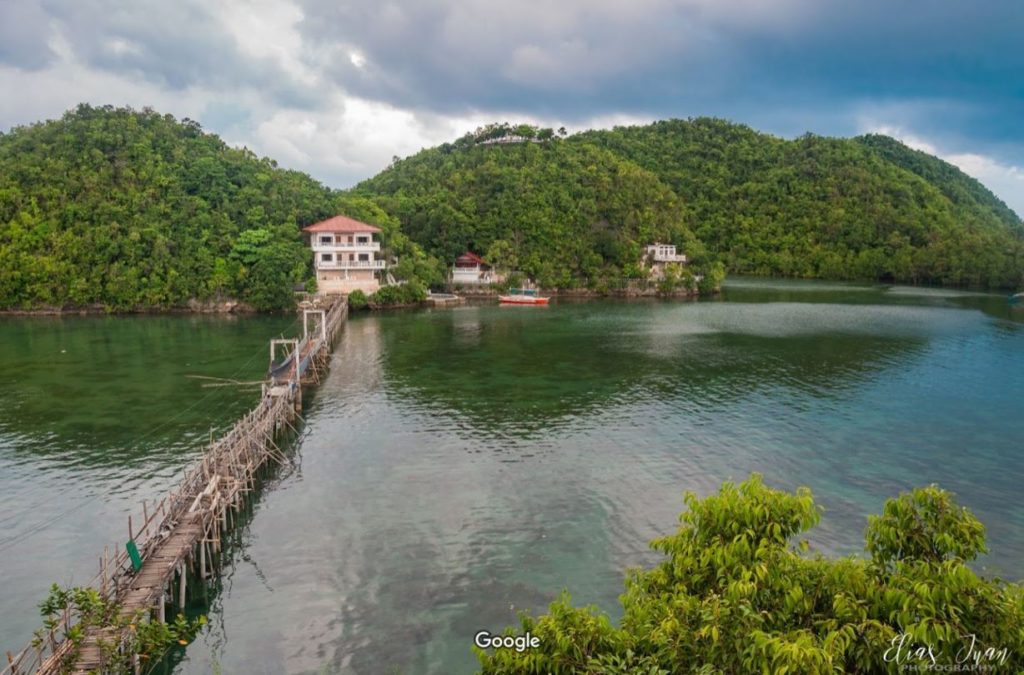 Punta Ballo Beach
Punta Ballo Beach is a stretch of fine white sand meeting the cool aquamarine waters where many of its well-known resorts can be found. It is also a point of interest for visiting other locations such as Sipalay's protected marine sanctuary Campomanes Bay and Campoquino Bay.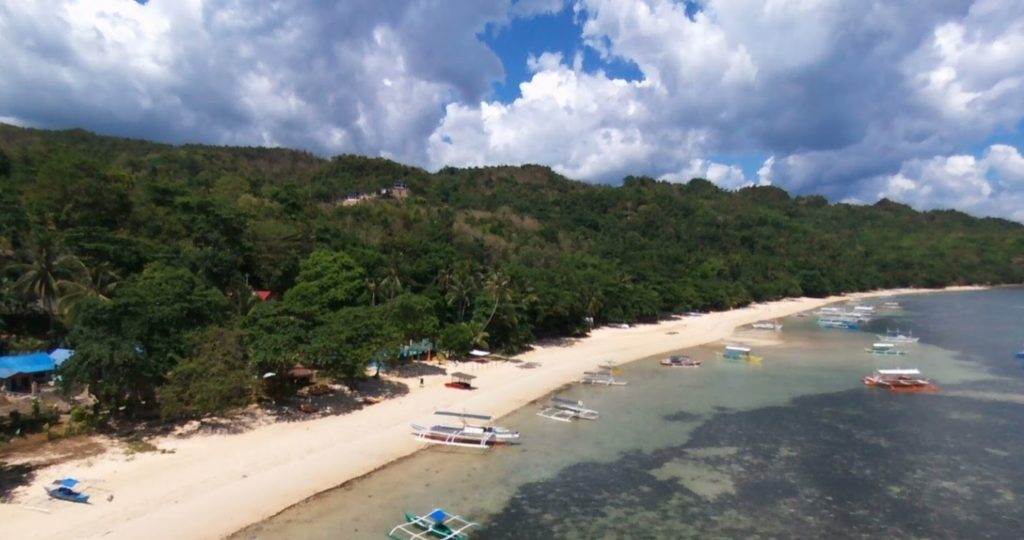 Sugar Beach
No, Sugar Beach is not made of sugar, though you might think it is because of how minute and white the sands are. Sugar Beach is a prominent tourist destination in Sipalay so make sure to make your trip a sweet deal by going here. Just like Punta Ballo Beach, it is also a hub to many other destinations in Sipalay.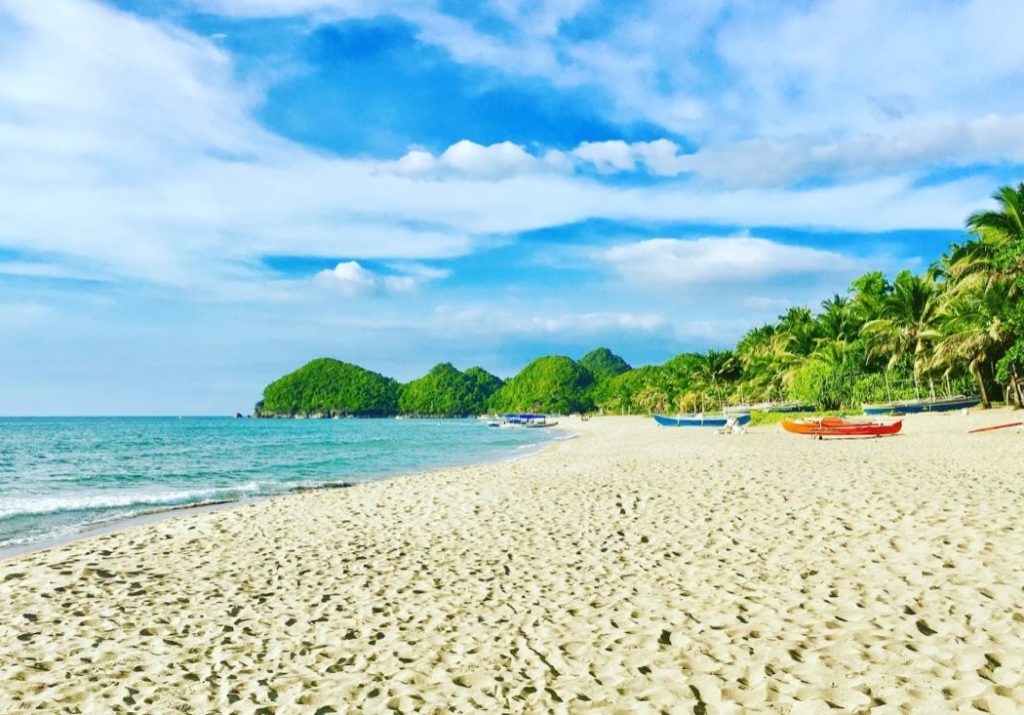 Poblacion Beach
Poblacion Beach is another staple of Sipalay because of its laid-back and relaxing nature. It is the perfect spot to watch the sunset as the beach is facing west. This beach is located just in front of the Sipalay City Center so you'll be sure not to miss it at all. It is a good place to end the day off with your friends as you relax and see the sun fizzle out over the horizon.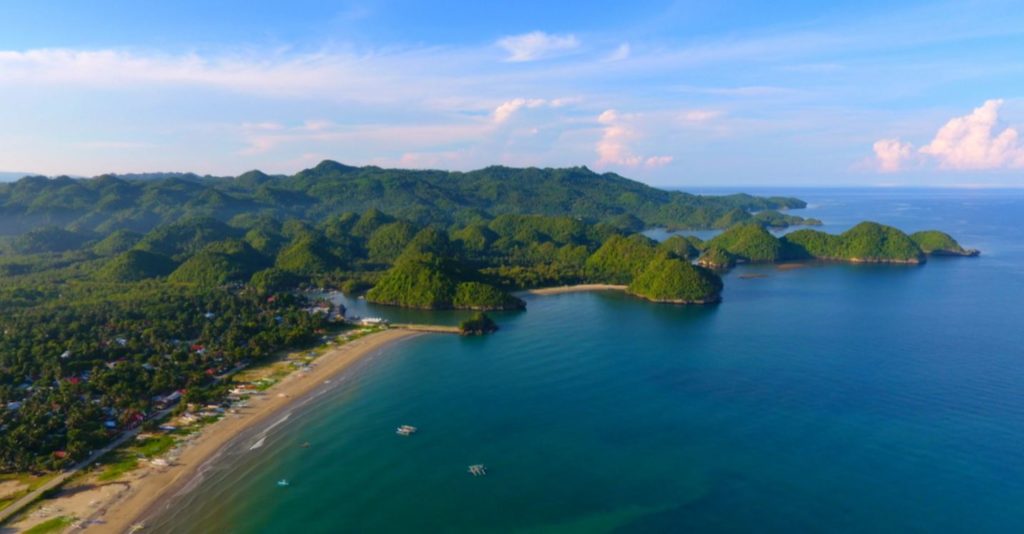 Sipalay Food Park
Of course, a good journey is not complete without delicious food to fill the belly with, and Sipalay Food Park can give you just that with their own fresh style. In the food park you can find many different kinds of dishes and platters that would certainly suit your palate, or something new that you'd like to try out.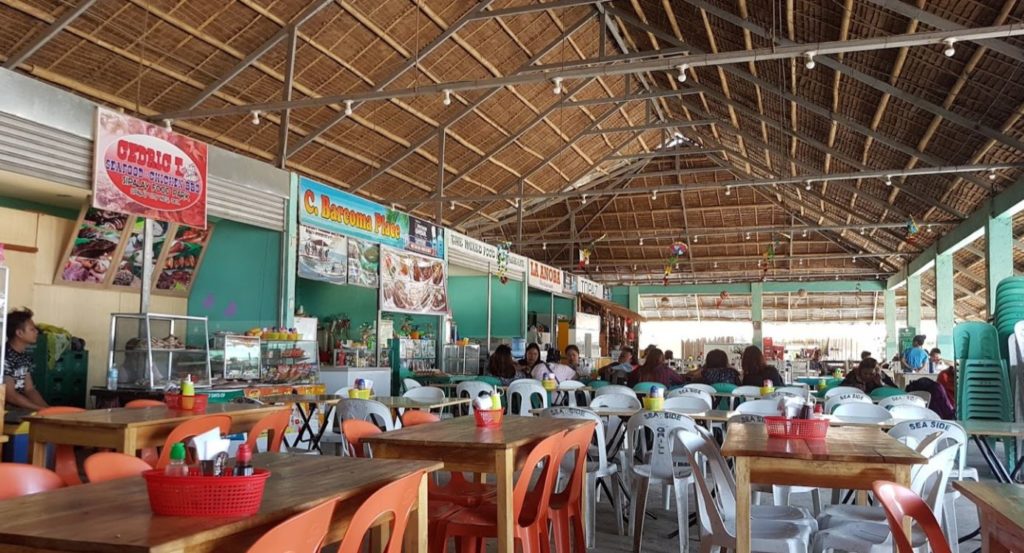 Perth Beach Resort
Swim in deluxe with such a majestic view over the islands of Sipalay City at the Perth Paradise Resort. This resort prides itself with its pool overlooking the islets giving it an ionic and spectacular view. If you find the night over there too expensive, you can also just go there on a day tour for the pool which comes cheaper.
Day Use: P80 for adults, P50 for children
Pool Use: P100 per head
ACCOMMODATION
Regular Cottage – P500 per day
Floating Cottage – P700 per day
Cabana – P1,300 per day
Standard Room – P2,500 per night, good for 2 persons
Family Room – P4,000 per night, good for 4 persons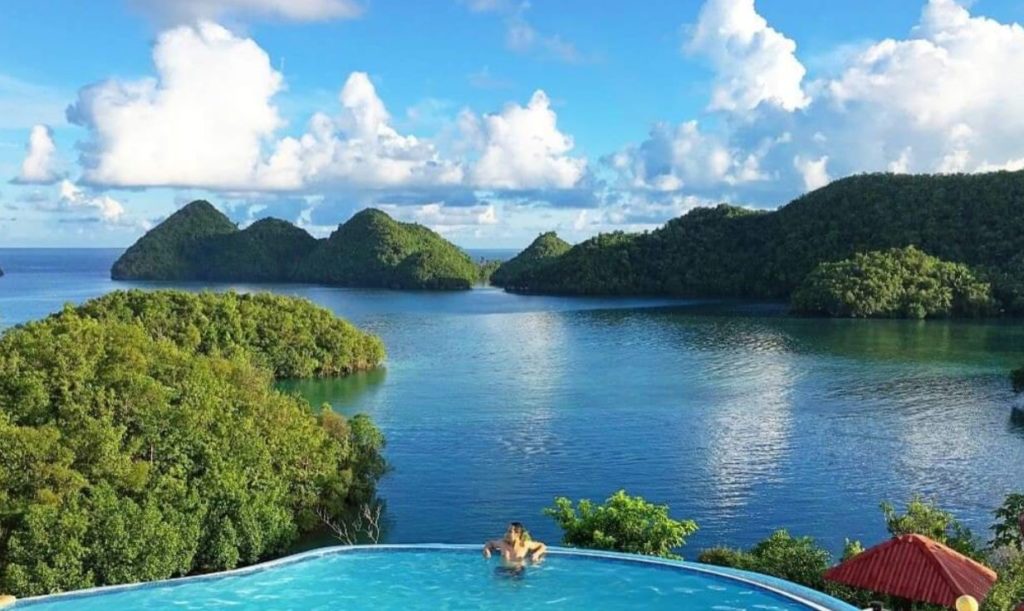 Where to stay?
There are many resorts in Sipalay City to stay in, such as:

Sipalay Jewel Guest House

Easy Diving and Beach Resort

Check in Agoda or other hotel booking services to inquire about the hotels there and their availability.
Entrance Fees:
Tinagong Dagat: P50
Perth Paradise Resort (Day Use): P80 for adults, P50 for children; P100 for Pool Use
How To Get There:
Book a flight to either Bacolod Airport or Dumaguete Airport, whichever you prefer. From there, ask for directions to the South Ceres Bus Terminal (For Bacolod Airport)/Dumaguete Ceres Terminal (For Dumaguete Airport) and ride a bus going to Sipalay.
If you are from Cebu City, go to the South Bus Terminal and look for a bus going to Sipalay.