If you've been to Dahilayan and enjoyed the experience, you really have to re-visit with the new attraction.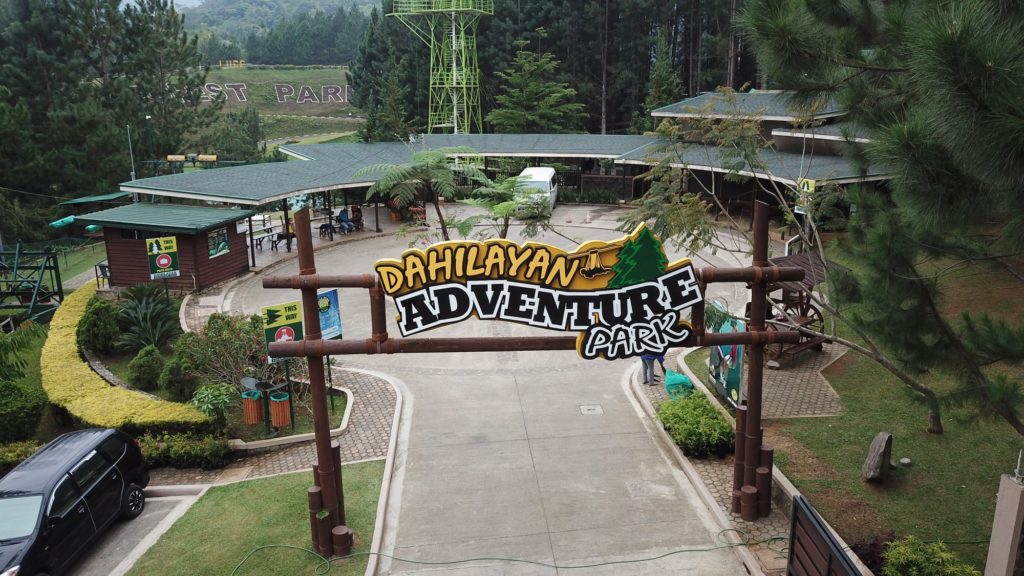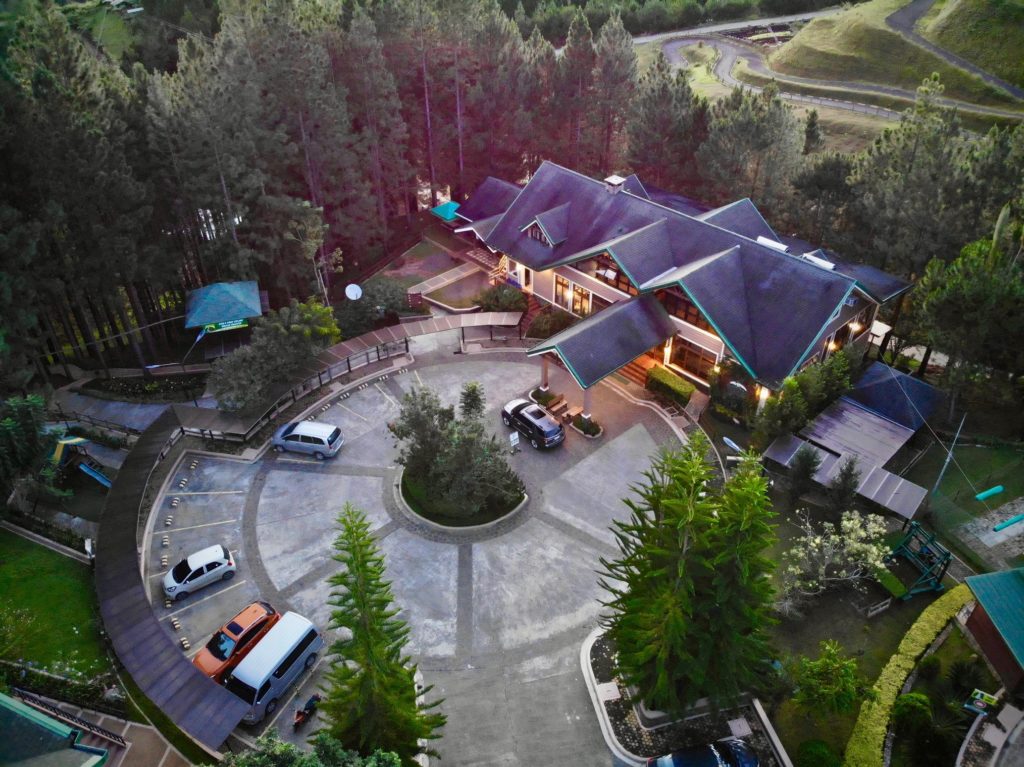 Dahilayan Adventure Park is set to launch Razorback Mountain Coaster. This newest attraction is the Philippines' first alpine coaster.
If you're someone who is looking for extreme adventures, you really have to go, right after this pandemic. The Razorback Mountain is perfect for thrill seekers, not for the faint hearted.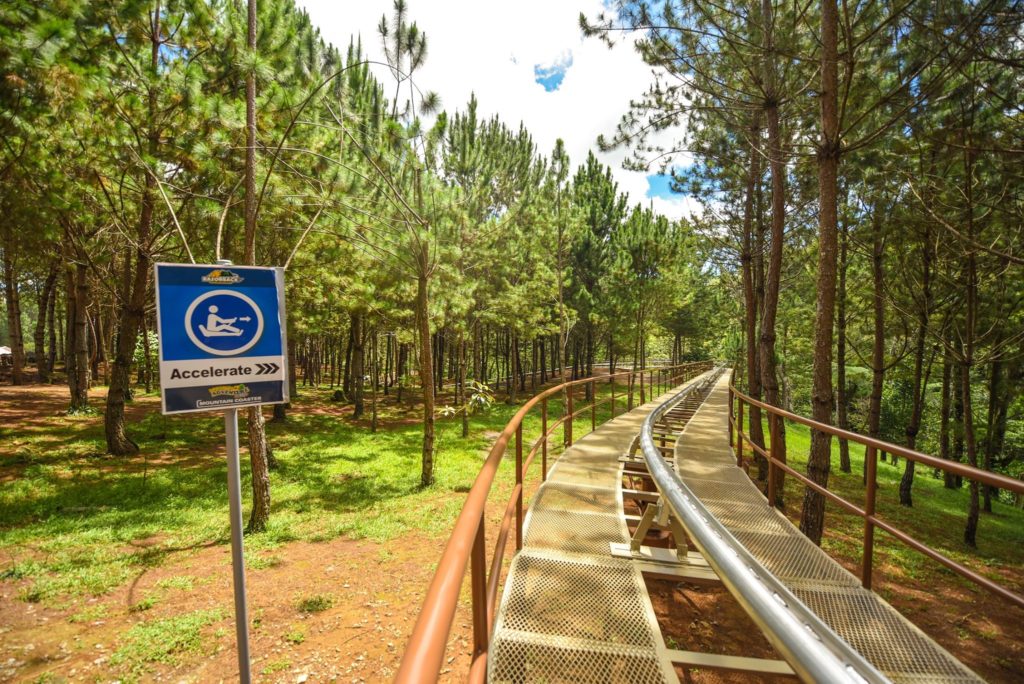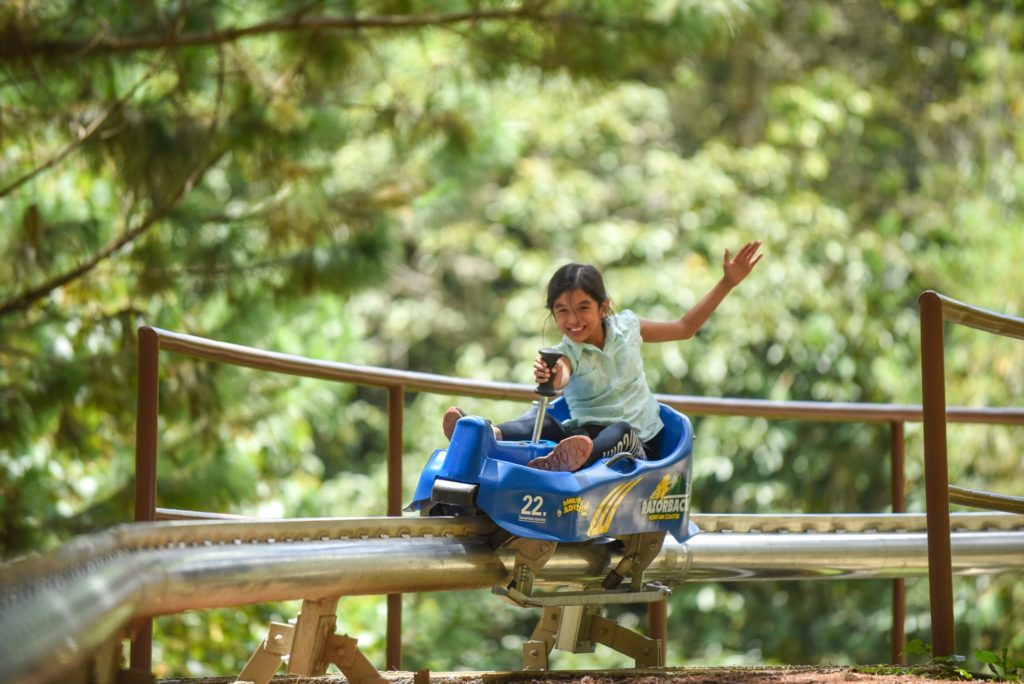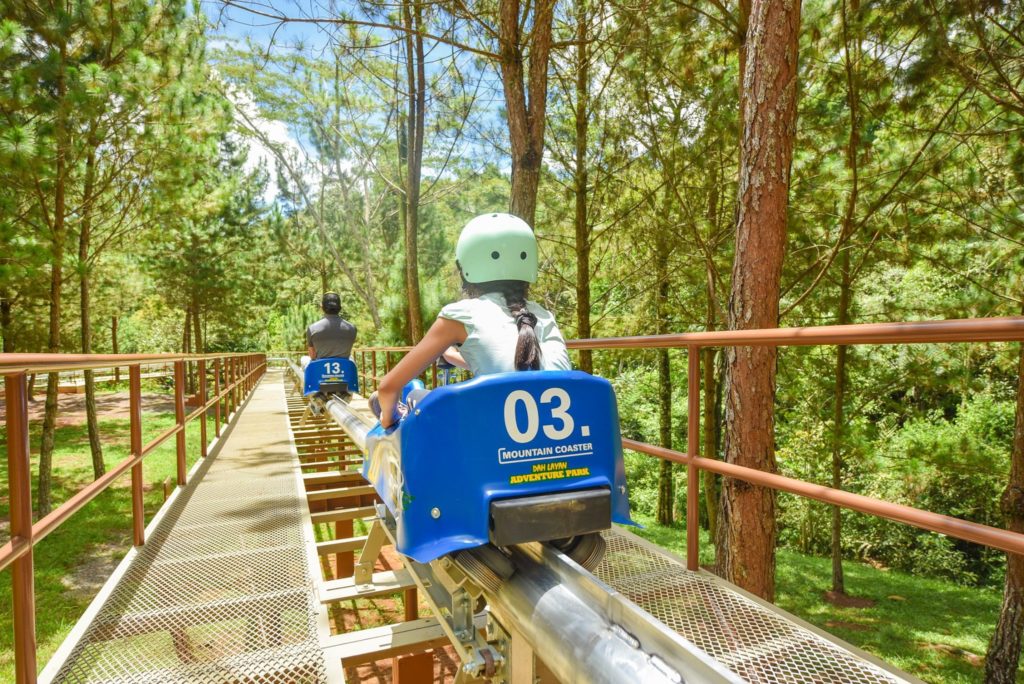 This newest attraction has a unique 600-meter monorail track that snakes through the Dahilayan forest. Not to fret, it is equipped with speed limiters and controllable brake system. Not to mention, a safe and secure platform.
Rates & Other Information
RATES
Entrance fee: FREE
Photo with Certificate: ₱100
Exclusive Transportation from CDO (w/in downtown area) to Dahilayan & back: ₱3,000/day/van (max 12 pax)
Gazebo: ₱200
Table Cottage: ₱200
Function Room:
OTHER INFORMATION
Operating hours: 8:00 AM to 4:00 PM (Monday to Sunday)
Contact Number: 0922 880 1319 / 0917 622 3204 / 0917 3111 192 / (088) 309 4708
E-mail Address: [email protected]
HOW TO GET THERE?
Exact Location: Brgy. Dahilayan, Manolo Fortich, Bukidnon, Philippines. Dahilayan Adventure Park is an hour and a half travel from Cagayan de Oro City.
There is no direct connection from Cagayan de Oro to Dahilayan Adventure Park. However, you can take the bus to Manolo Fortich then take the taxi to Dahilayan Adventure Park. Alternatively, you can take the taxi directly going to Dahilayan Adventure Park.