For someone who loves camping, I couldn't help but appreciate such activity when done the best way.
Experience camping not only by sleeping with a great view, but also waking up to the breathtaking escape with nature. But aside from the aforementioned, there are also a lot of 'instagrammable' shots here for the feed.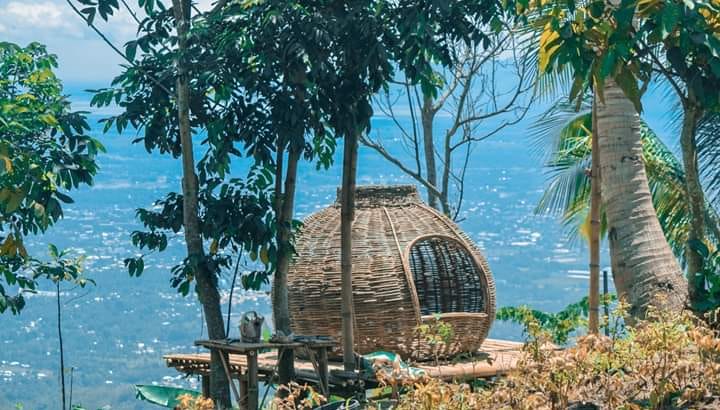 Damweng Dmatal, aptly named as such, is a Blaan term that means "overlooking the city plains." So technically, if you're up for a quick escape to a Bali-inspired mountain resort in the Philippines, you know what to to.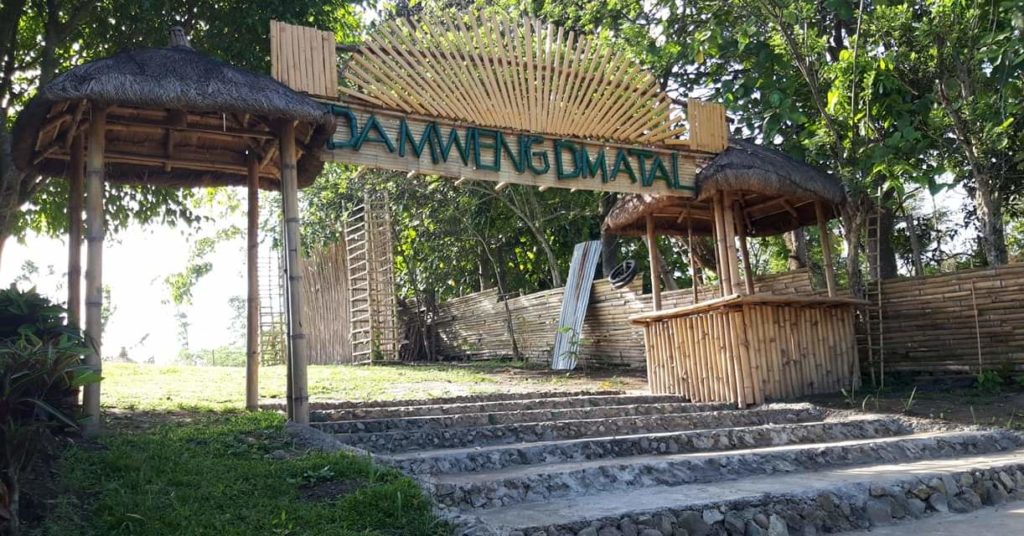 RATES & OTHER INFORMATION
Fees:
Tent rental:

1 pax: ₱150
2 pax: ₱200
3 pax: ₱250
4 pax: ₱300
5 pax: ₱350
6 pax: ₱400

Own tent: P100 per tent (inclusive of entrance and camping fee)
Other information
Reminders:
Please observe the following important health protocols for everyone's safety and convenience:
No facemask, no face shield, and no SCCTS…
Abide with resort policies on:
No smoking, No Vaping everywhere (City 1dinance No. 2, s. 2017)
No drinking of liquor (hard drinks)
If you are a commuter, kindly get the name of the driver and time of your ride for future contact tracing purposes.
Exact Location: Sitio Datal Fitak, Brgy. Asuncion, South Cotabato, Soccksargen region in Mindanao