A beach resort that faces the Pacific Ocean, offering a stunning sunrise view and golden brown sand, Dangkalan Pacific Beach Resort is a very popular spot in the town of Taft, Eastern Samar.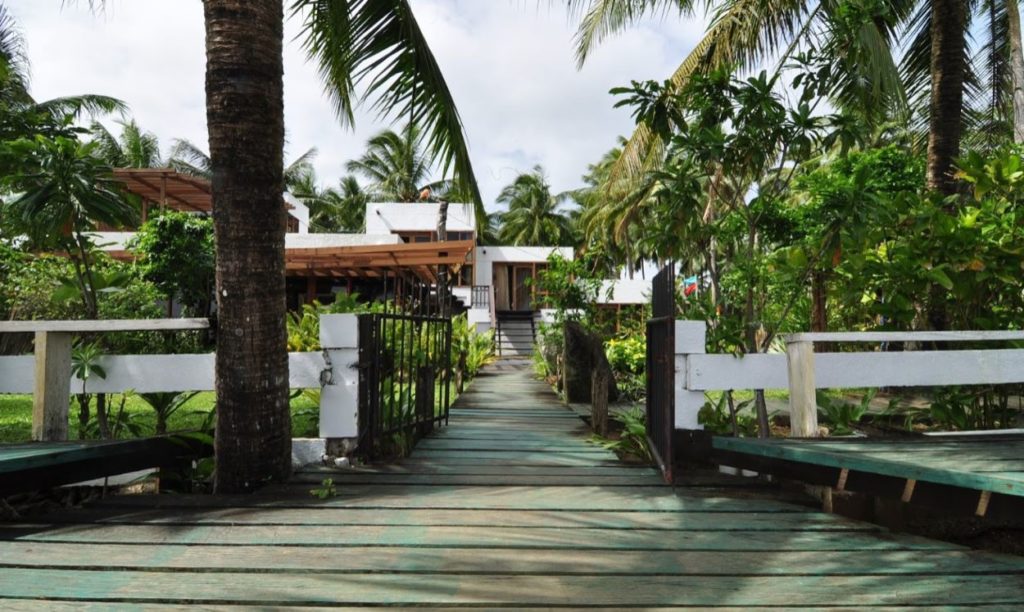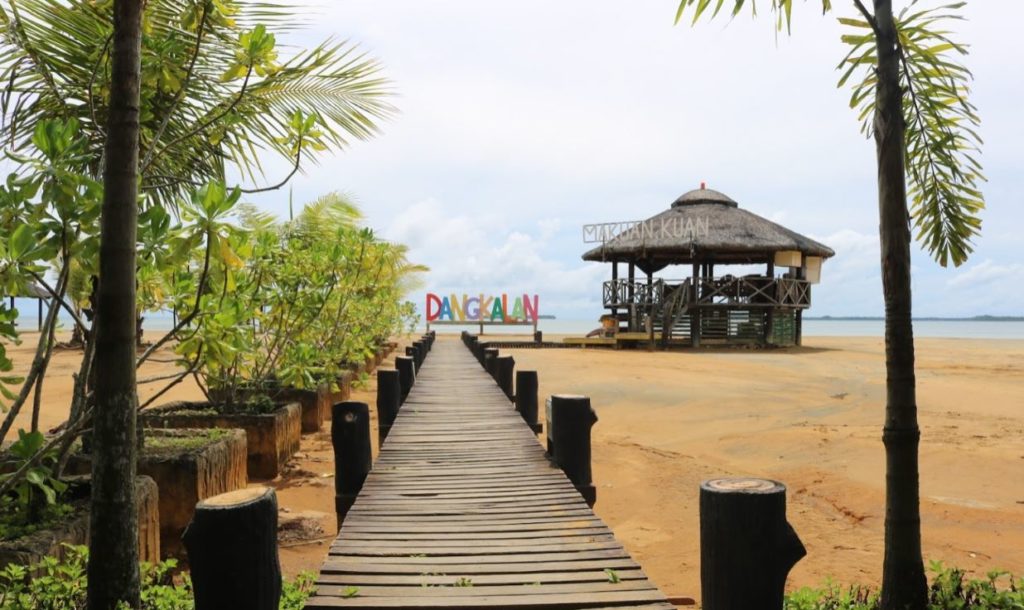 Dangkalan offers a wide variety of amenities. Upon entering their premises, you will already be greeted by a playground adorned with a skating rink, a treehouse, swings, and even a gigantic concrete Converse shoe! Dangkalan also has a mini-zoo, making it a popular attraction among children.
They are home to different birds, rabbits, monkeys, snakes, and even an ostrich! Another popular attraction here is a KTV that is designed to look like an inverted house. They also have a basketball court and a fitness gym. One of the main attractions in the resort is a pool that is surrounded by a grassy lawn on one side, and the golden brown sand of the beach on the other.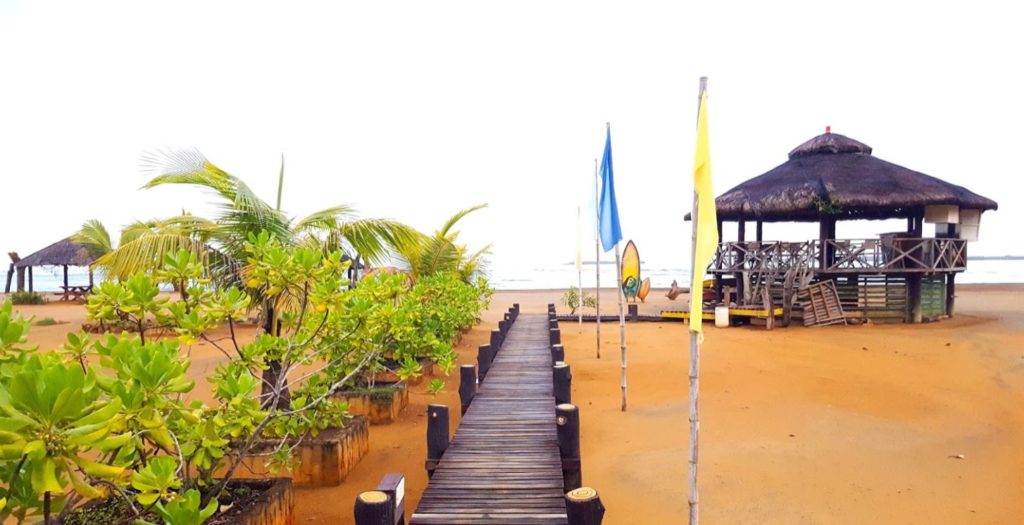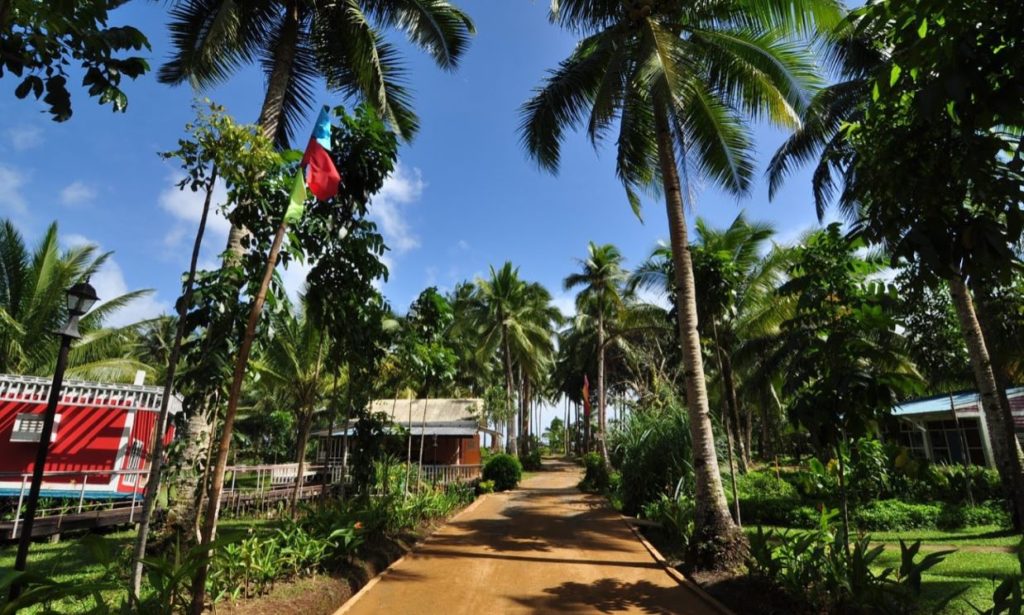 There are also cottages all around the resort, and some are placed near the shore if you want a better view of the waves slapping the sand or if you want to see some locals doing skim boarding. If you get tired from all the walking, they offer snacks and refreshments for a reasonable price.
Dangkalan also offers overnight accommodations. They have native and nipa hut-inspired cottages as well as modern air-conditioned rooms. A concrete white house also stands at the center of the resort, which can be rented out as well. But if you're up for some camping, you can do so and there are designated areas for campers. Dangkalan also has a function hall that is commonly rented out for large events like wedding receptions and birthdays.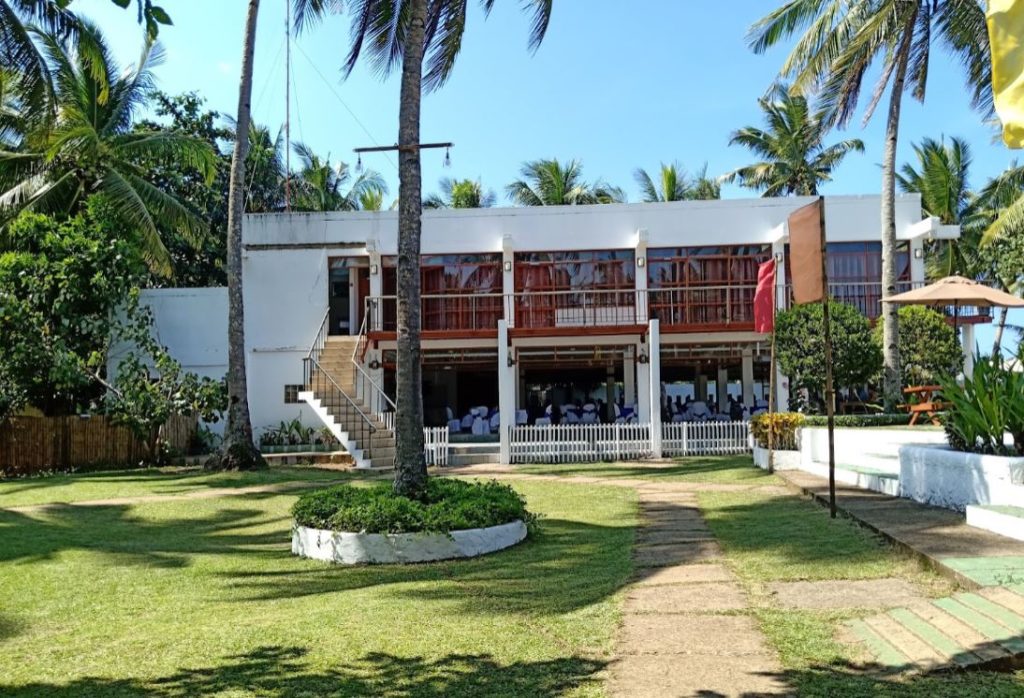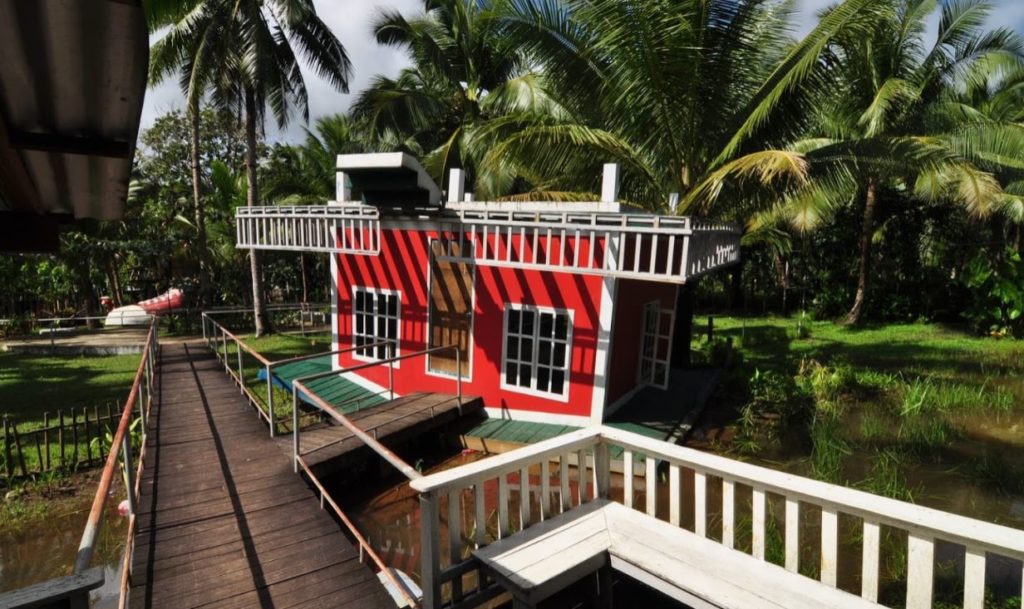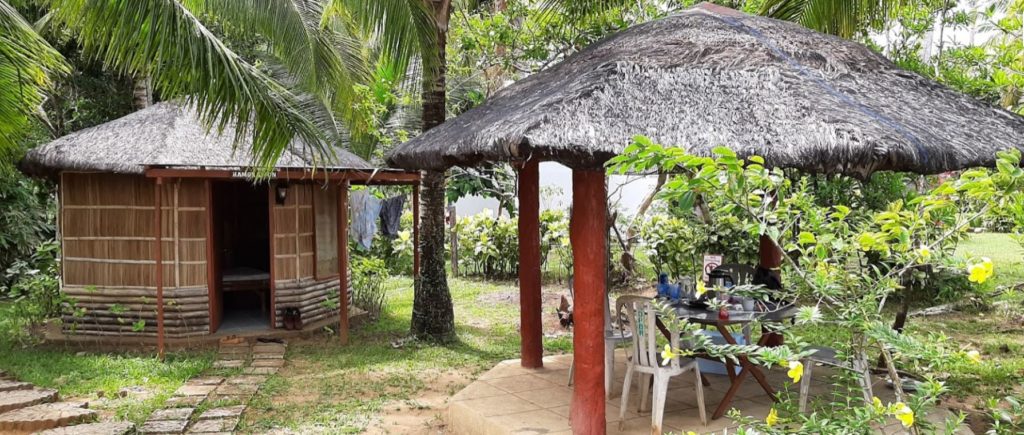 RATES & OTHER INFORMATION
Fees:
Entrance fee: P20 per head
Cottage: P250 – P400 per day
Room rates:
Superior room: P1,700 per night, good for 2 persons
Family room: P3,500 per night, good for 4 persons
Standard room: P1,300 per night, good for 2 persons
Native cottages: P1,000 per night, good for 2 persons
Duplex room: P1,000 per night, good for 2 persons
NOTE: Overnight rates may vary depending on the season.
Other information:
HOW TO GET THERE?
Exact location: Barangay 4, Taft, Eastern Samar, Visayas
By van: From Tacloban City, ride a van bound for Oras, Eastern Samar at the Grandtours Van terminal located at the back of Savemore Tacloban. Fare is around P200-P250 and travel time is 3-3.5 hours. Inform the driver that you are going to get off at Taft Central Elementary School (the one near Big Mac). From the school, you will already see Dangkalan which is just a block away.