While all of us are still stuck inside our houses because of this pandemic, exploring and searching for your next adventure should never stop. Are you the type of person who values history and culture? Then visiting the Guisi Lighthouse should be on your list!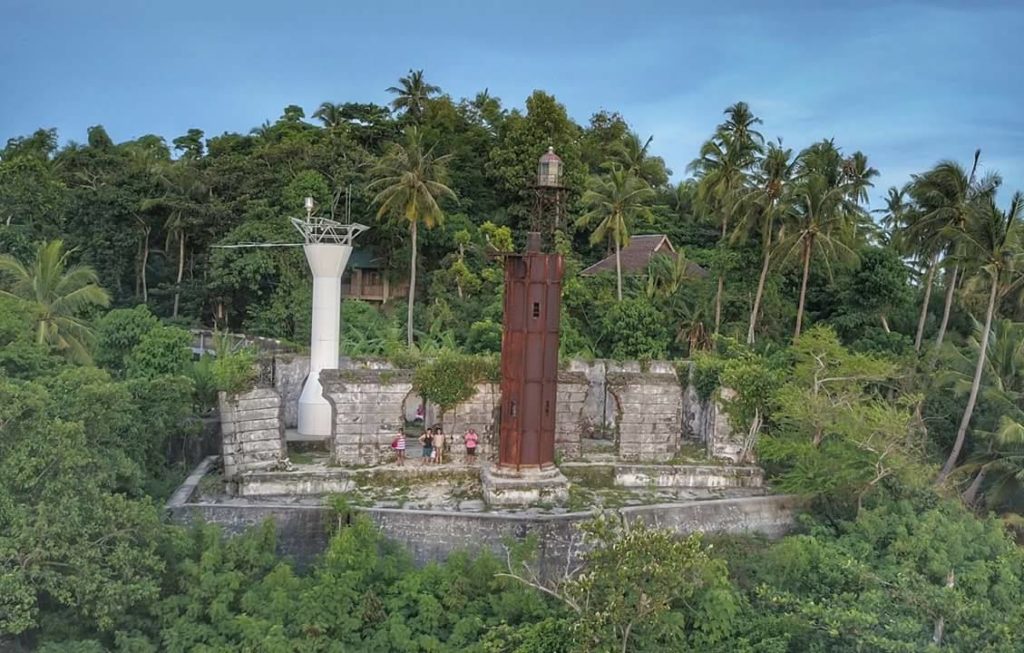 Located at the island of Guimaras, Guisi Lighthouse is the second oldest lighthouse in the Philippines. It was built to light the Philippine seas and channels in order to guide ships to and fro Manila, Iloilo and Cebu. You will have to take a 15 minute uphill trek to reach the lighthouse wherein you can see the beautiful ruins and stunning nature views. After visiting the lighthouse, you can opt to relax and unwind at the Guisi Beach.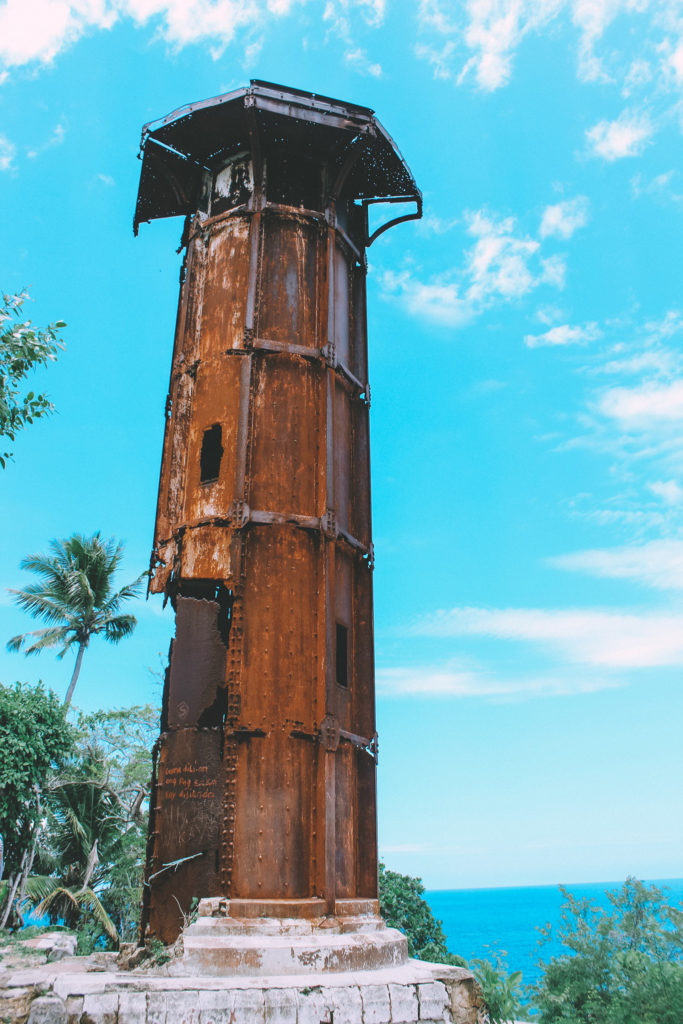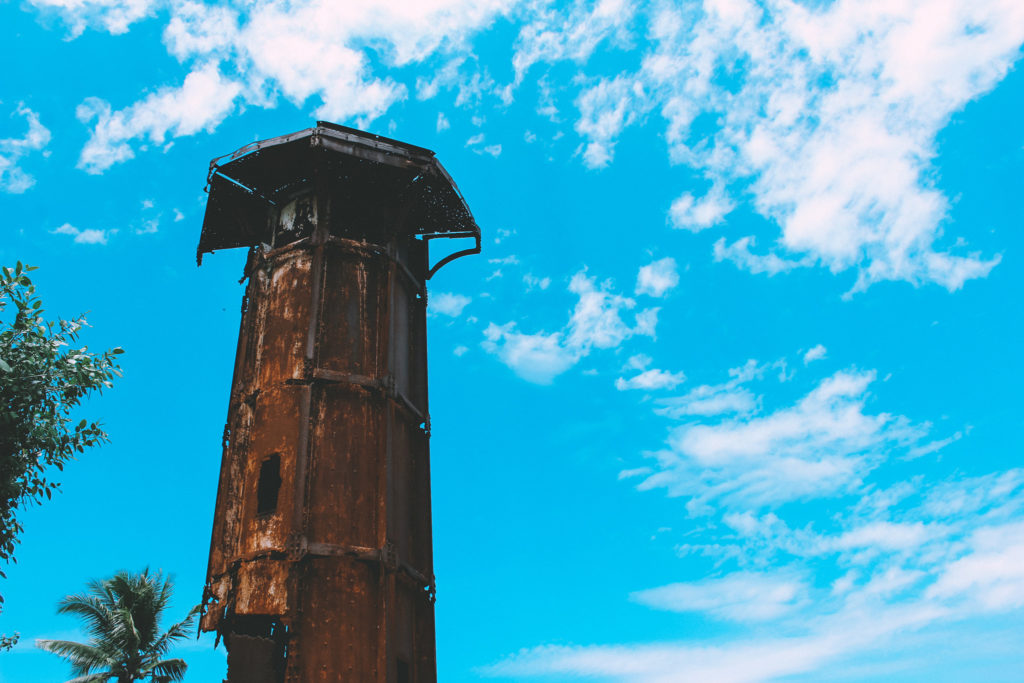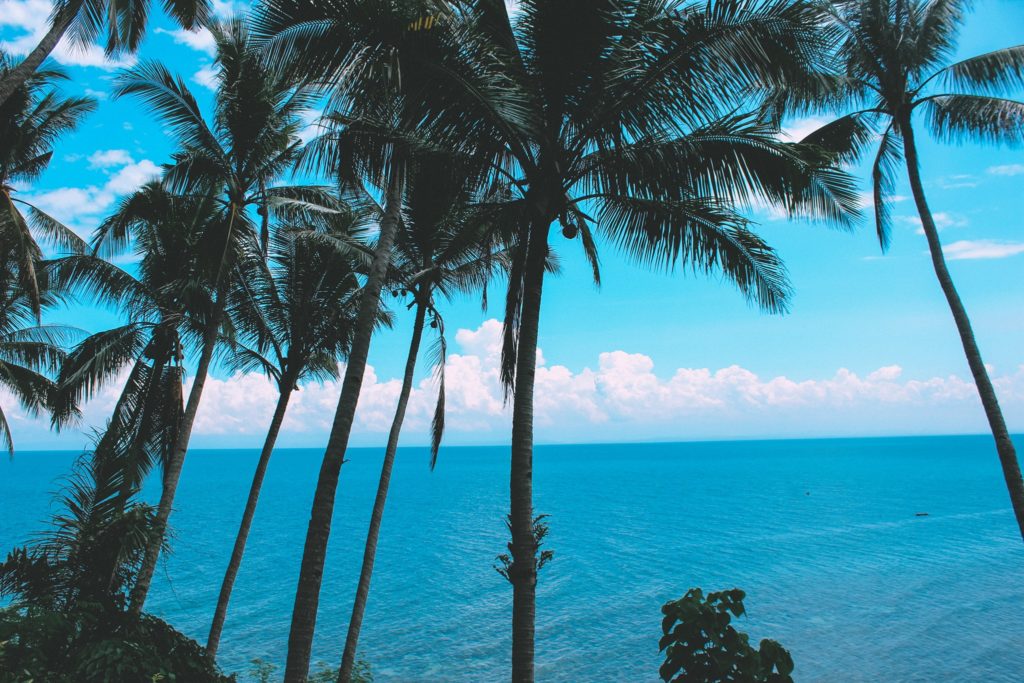 You can navigate your way around the ruins or even climb the lighthouse yourself. It is already very old and the materials may not be that sturdy anymore so make sure to always be careful. Don't worry because the view at the top is worth it!
RATES & OTHER INFORMATION
Entrance fee: P10 per person
Opening hours: N/A
Contact number: 0999-383-6595
HOW TO GET THERE?
Exact Location: Brgy. Dolores, Nueve Valencia, Guimaras, Western Visayas
FROM ILOILO: Ride a 15-minute ferry boat ride from Ortiz Port, Iloilo City to Jordan Wharf, Guimaras
BY VAN/SHUTTLE: Upon arriving at the wharf, look for the Guimaras Tourism Office since they can help you arrange a vehicle for a tour to the Guisi Lighthouse or any Guimaras destination. Don't worry about overpriced rates since rates are regulated by the Guimaras Provincial Government. A shuttle or van can cost P500/vehicle
BY JEEPNEY: Go to the jeepney loading/unloading area near the Jordan Wharf exit, past the waiting shed. Take the jeepney going to Dolores or Pandaraonan, Nueve Valencia. This is a 30-40 minutes ride and costs P40/person.
Tell the driver to drop you off at the crossing of Pandaraonan. Since Brgy. Dolores is already the end of the jeepney route, the driver may negotiate to take you to Guisi for an additional P10 per passenger.
Ride a motorcycle to the Guisi Lighthouse, travel time is about 15 minutes.