A serene paradise that would take your breath away.
Located in Tinago Island, Tagana-an in Surigao del Norte, Lapsay Lagoon also known as Tinago Lagoon will give you that peace in your soul that only nature can bring.
Its calm, pristine, and crystal-clear waters surrounded with islets, caves, and coves makes that perfect image of tranquility and quiet beauty.
Lapsay Lagoon is part of a large protected marine sanctuary in a group of islands in Tagana-an which is why this glistening waters is well protected.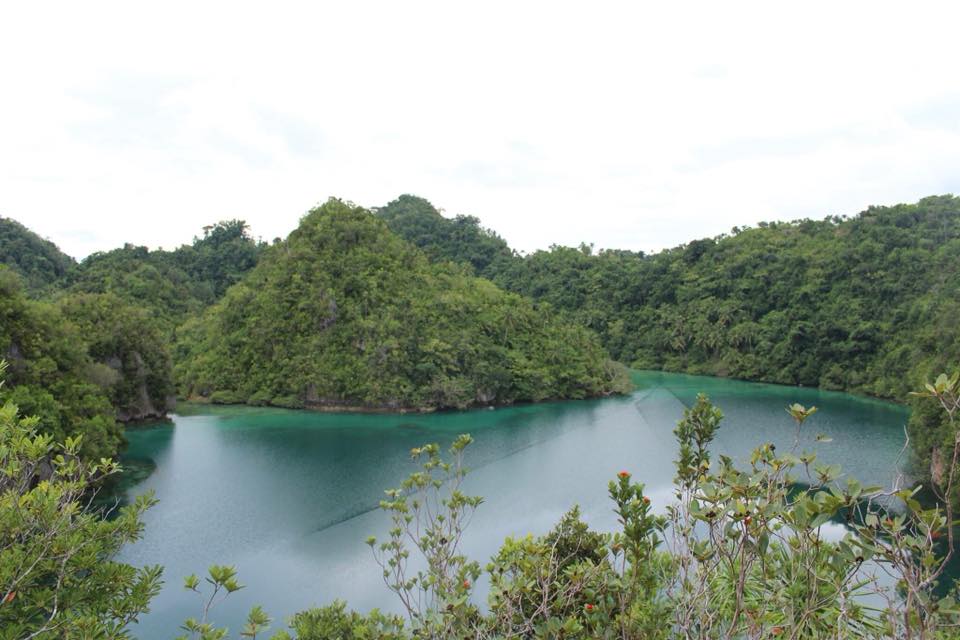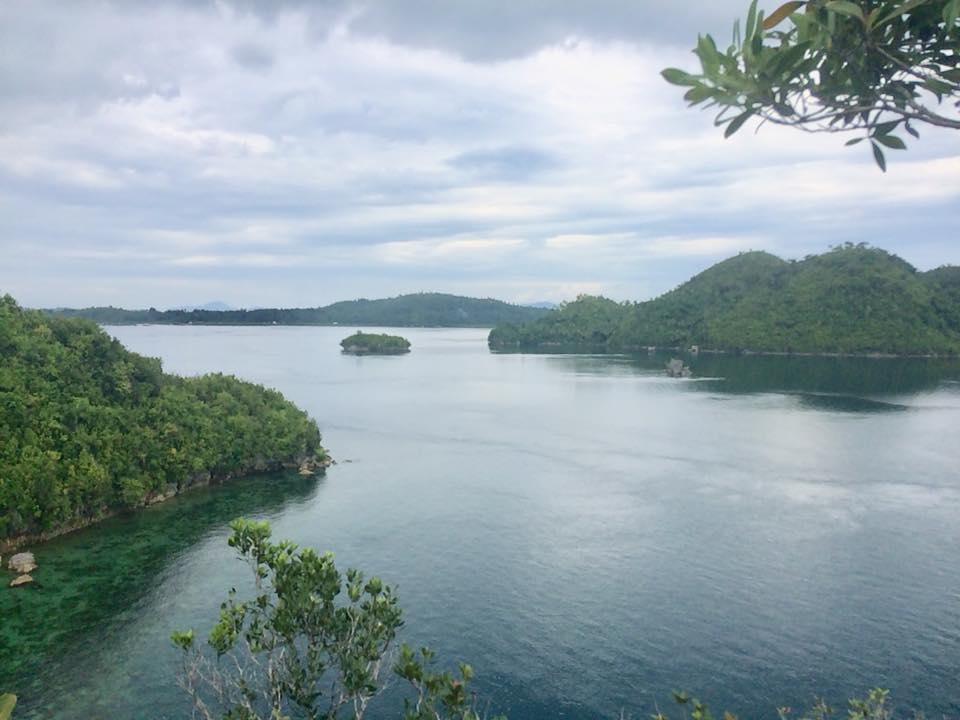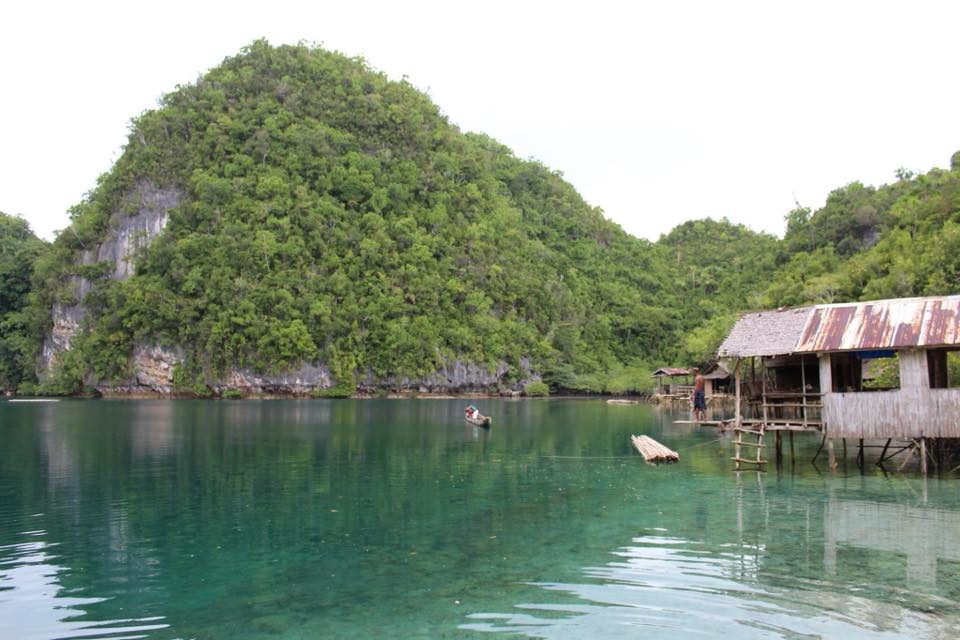 Note:
Overnight stay is not allowed
Hunting wild animals and birds is not allowed
No picking of flowers and plants specially wild orchids
No stepping and collecting of corals
Fishing/taking of oysters, shells, urchins and other sea creatures is not allowed
Littering or throwing of any garbage is strictly prohibited.
To be able to experience this majestic spot, a private resort near the lagoon, Tinago Holiday Resort, offers activities you can do in the lagoon and the rest of Tinago Island like: snorkeling, canoeing, island hopping, swimming, boating and rafting.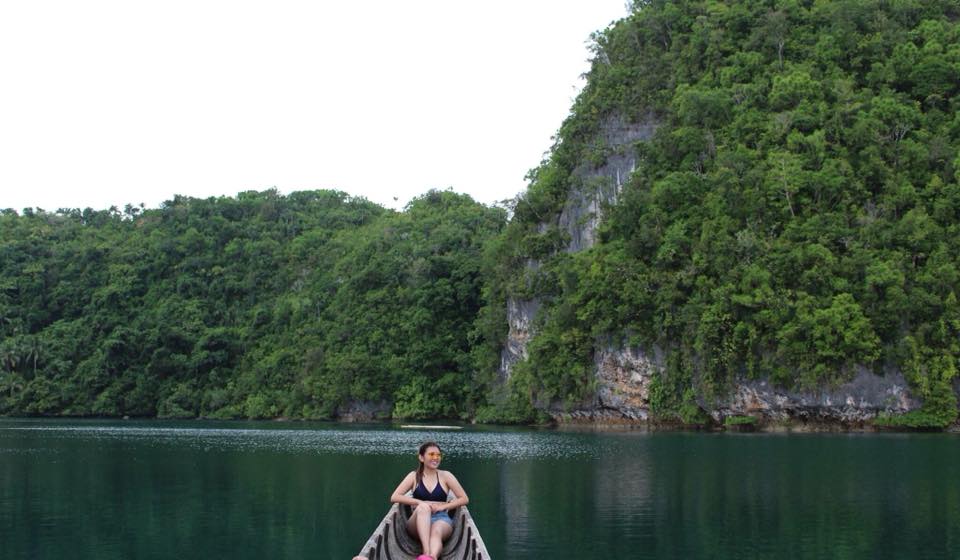 RATES & OTHER INFORMATION
DAY USE (Tinago Holiday Resort):
Entrance fee: ₱150 per head, inclusive of all the activities you can do in the resort
2 cottages: ₱1,500 each (for groups)
Boat Fare: (back and forth) arranged by the caretaker of the resort

Solo: ₱100
Group: ₱1,300 /13pax

Operating hours: 10AM to 5PM daily
OTHER INFORMATION:
Corkage fee: None
Contact numbers: +639487972358, +639487972356, 09306254616
Email address: N/A
Facebook Page: link
HOW TO GET THERE?
Exact location: Tinago holiday resort, Tinago Island, Tagana-an, Surigao del Norte, Mindanao
BY BUS: From Butuan city, ride in a bus or van bound to Surigao city. Travel time is about 3hours. Tell the driver to drop you in crossing Libas Tagana-an (Waiting shed). Fare: P400
From crossing, hire a habal habal that will take you to the wharf area just in front of Tagana-an Public Market Barangay Sampaguita, a few walk from the Municipal Hall. Fare: P40 (back and forth)
From there, you have to ride in a motorboat going to Tinago Holiday Resort, travel time is 10-15 minutes.
BY VAN: With a group, travel from Butuan to Brgy. Sampaguita (Back & Forth). Fare is P4,500 /13 pax