can be done on the sandy shores while the sun is still up. At night, people usually retreat to their comfortable rooms and skip whatever mysteries the beach has to offer during the night time.
For those with an adventurous heart and an insatiable wanderlust, they will find it exciting to experience the night sceneries of the seaside inside a tent on the camping shores of Lianna David's Camping Site.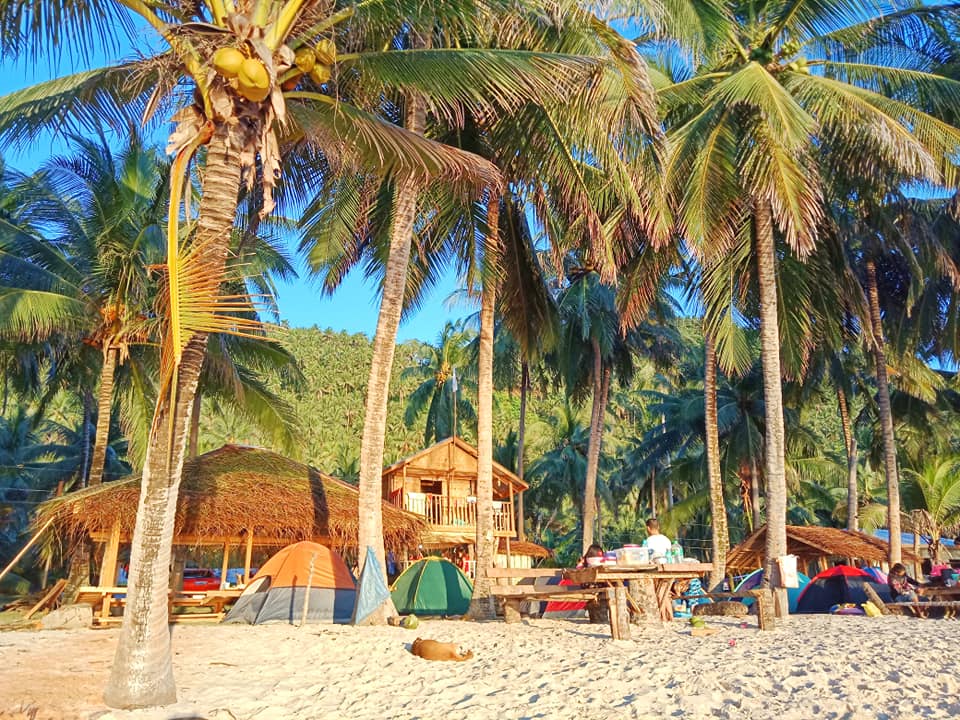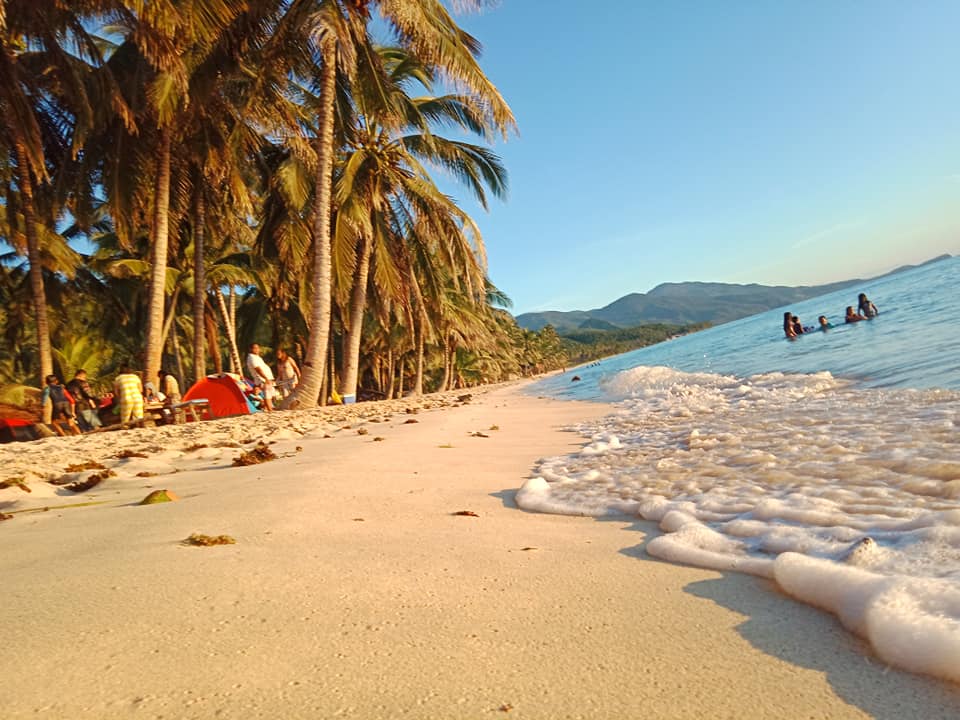 Lianna David's Camping Site is an unorthodox beach resort which offers the same tropical clichés and pristine shores but what sets it apart from a typical beach resort is the fact that it only has one or two overnight rooms and the rest is just a big space for erecting tents.
Although beach camping is something that some beaches already have, this beach camping site doesn't make it a choice like other resorts do. Rather, beach camping in this particular resort is not even a choice anymore but is a must.
Even though camping by the shore doesn't sound very appealing at first, the pristine, postcard-level beauty of Lianna David's Camping Site is sure to attract some attention. The uncommon seaside camping experience that this camping resort offers is something that will pique the interests of beach lovers and camping enthusiasts alike which should encourage them to add the experience to their bucket lists.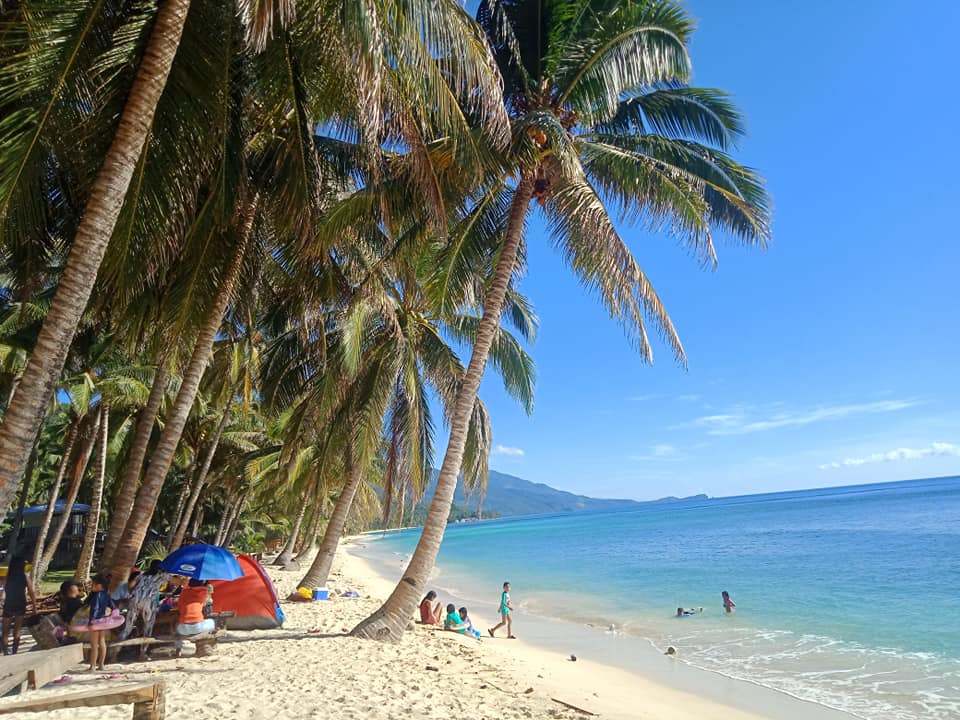 For those who are still quite undecided about camping by the beach but are mesmerized by the beauty of the resort, then there are still 2 rooms available for the taking but they will surely get booked in a flash. Lianna David's is not entirely unequipped as it still comes with basic facilities such as grilling stations, food prep area, comfort rooms, and wash areas.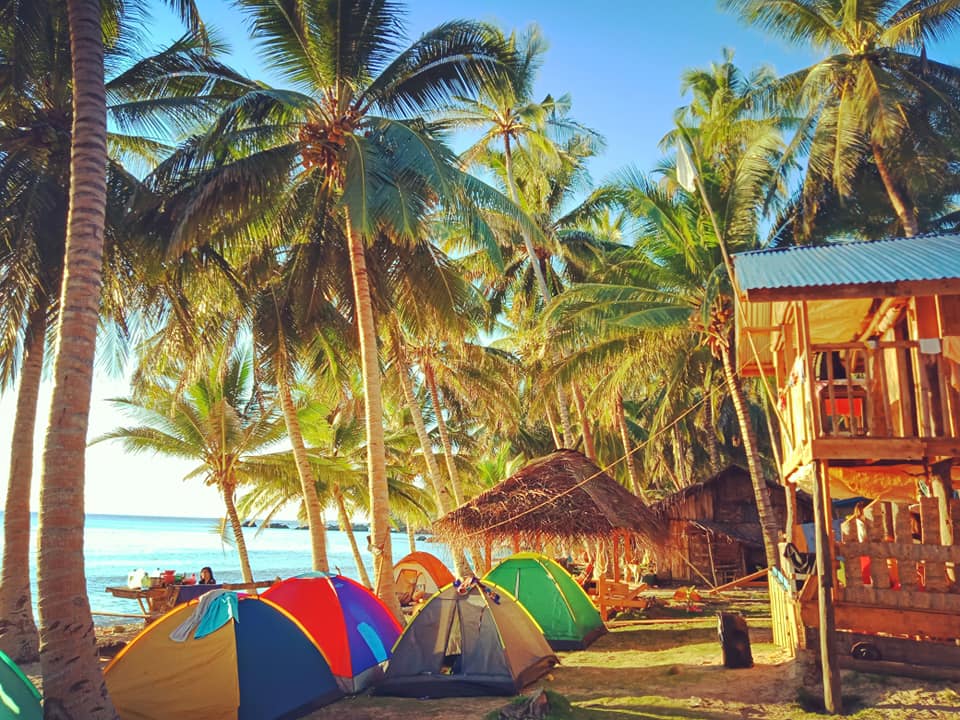 There are also stunning underwater views just a few meters from the shore that could be explored, even with snorkels, during the high tide. The resort is still under development and there will be more facilities added to cater to the needs of every guest.
Stop thinking and quickly grab your camping tents to experience the pristine beauty of Lianna David's Camping Site during both day and night.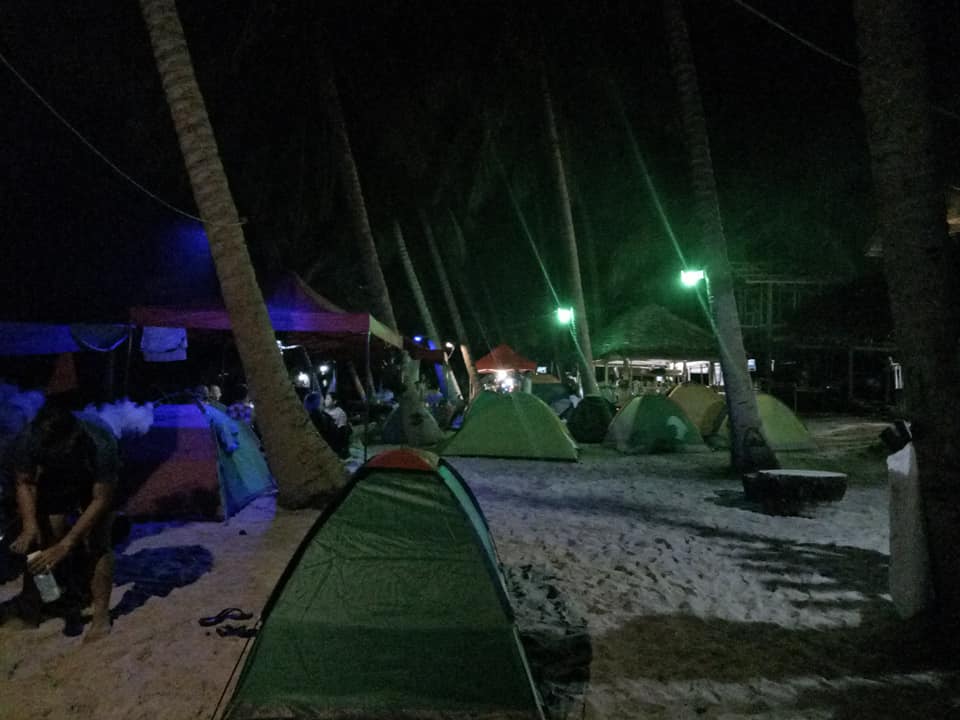 RATES & OTHER INFORMATION
FEES:
Entrance fee: P20 per head for above 5 y.o.
Open Cottage: P1000 – P1200, depending on the size
Cottage w/ Room & Balcony: P1800 per night
Cottage w/ Room: P1500
Open Table: P200 – P300
Tent Rentals: P250 -P450, included beddings
OTHER INFORMATION:
NOTE: The resort requires its visitors to fill up forms and submit documents so it would be best to prepare them beforehand. Visit their Facebook page for more information.
HOW TO GET THERE?
Exact location: Brgy. Lanca, Mati City, Davao Oriental, Mindanao — approx. 234 kilometers from Davao City
BY CAR: Navigate with Waze or Google Maps and set your destination to "Lianna David's Campsite" in Mati City. Parking space is available upon arrival. It is just a few kilometers away from Camp Bernardino de Lavigan.