We have already seen white sand beaches, golden sand beaches, and even black sand beaches, but have you ever seen a pebble-lined shore?
Located in Brgy. Mabua, Surigao City, Mabua Pebble Beach is an enchanting beach made up of a myriad of multi-sized pebble. This multitude of smooth white pebbles makes up its shoreline making it unique and a spectacle to watch.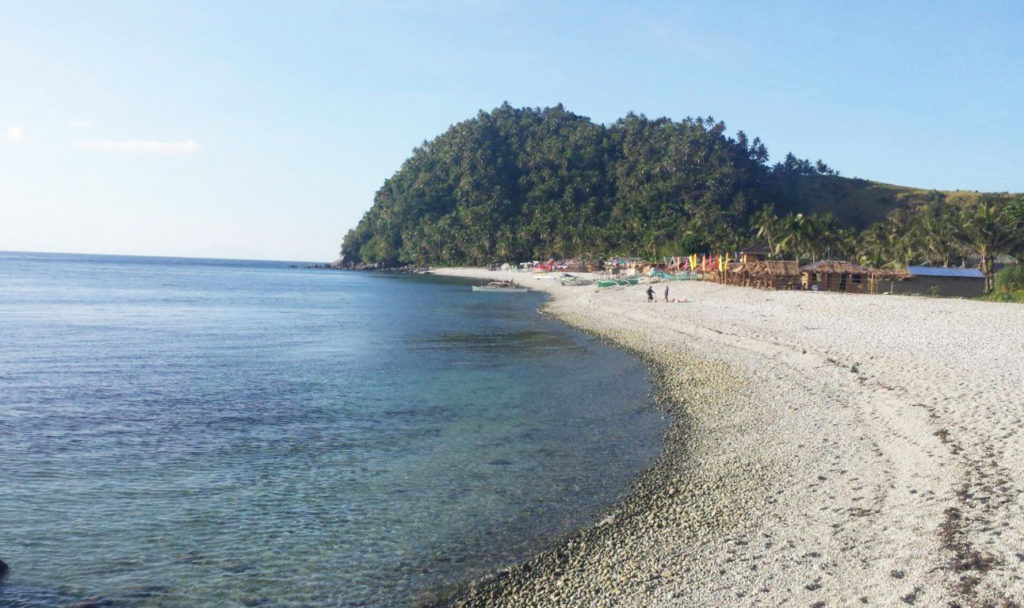 These Mabua Pebbles were believed to be deposited by very strong forward waves pushing it onshore.
Walking barefoot on the smooth stones is also therapeutic. Aside from the free foot massage, it can also soothe our feet's reflex points which are connected to different parts of our body.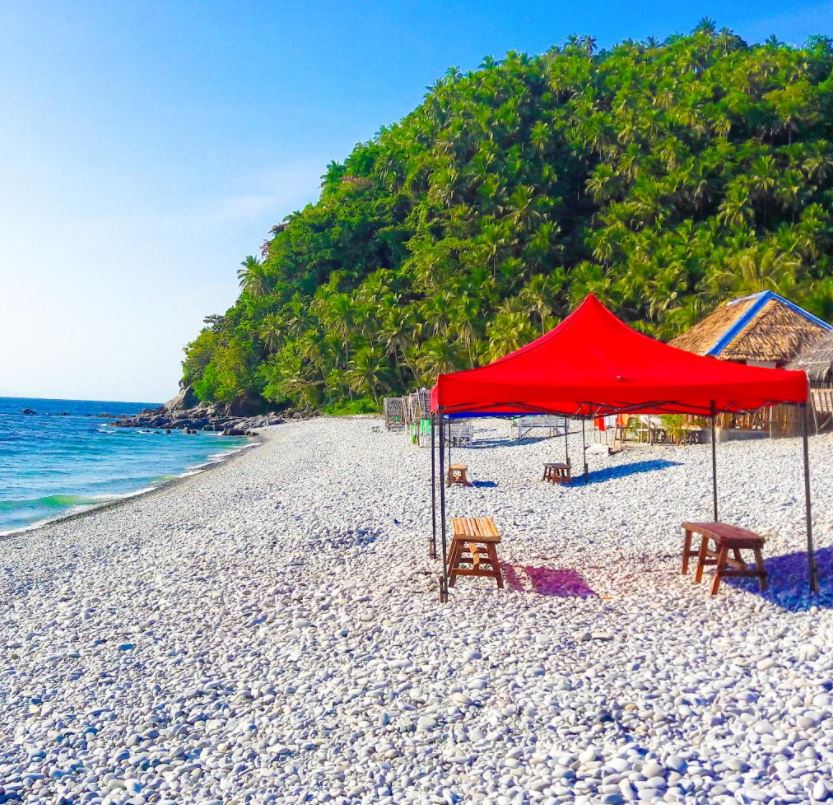 This beautiful beachscape even has the perfect sunset that would awe you as it changes from blue to different shades of red and orange.
Complete the experience and have fun by swimming in the cool waters, playing volleyball or throwing a Frisbee on the beach or go kayaking.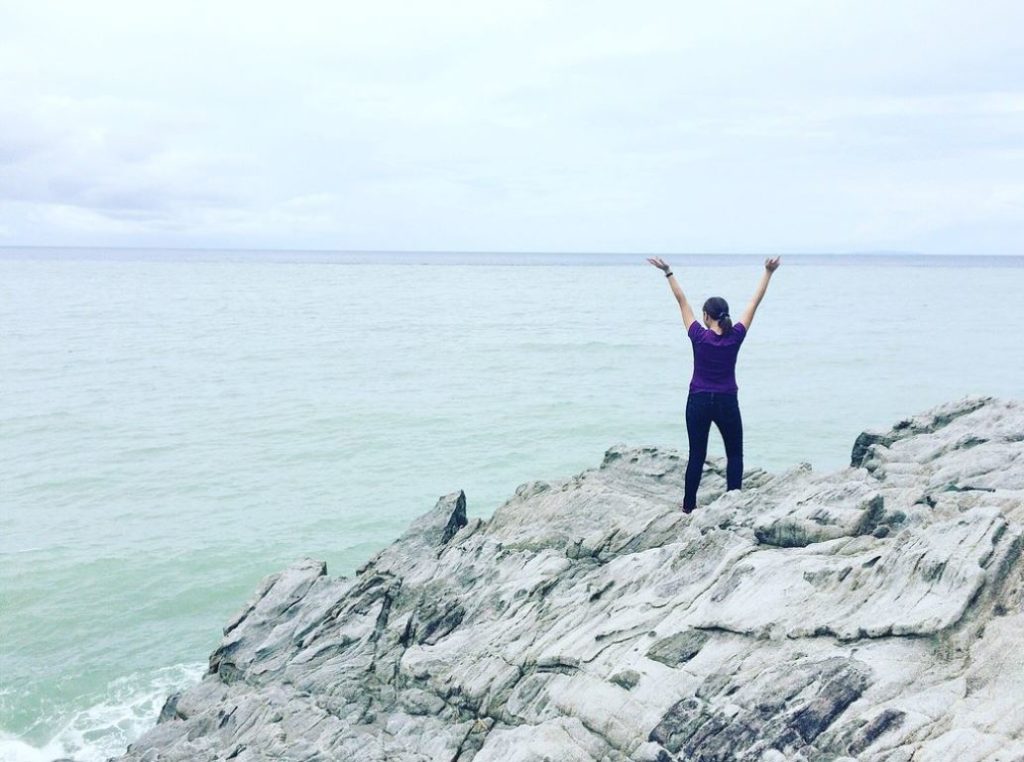 Note-worthy advices:
Bring snacks and drinks if you plan to have a picnic and spend the afternoon by the beach.
Leave no trace/trash behind.
RATES & OTHER INFORMATION
DAY USE:
Entrance fee: Free to P100/head (depends on where you are staying or entering from)
Opening hours: n/a
COTTAGE RATE:
Cottage Rental Fee: starts at P500
Camping: Depends on where you set-up camp. Ask permission first. Some allow camping, some don't.
OTHER INFORMATION:
Corkage fee: NONE
Contact numbers: N/A
Email address: N/A
Facebook Page:
Where to Stay in Surigao City
Parkway Hotel
Hotel Tavern Surigao
Philippine Gateway Hotel
Ey Miner Suites Borromeo Branch
HOW TO GET THERE?
Exact location: Mabua Pebble Beach, Brgy. Mabua, Surigao City– approx. 30 mins away from the city.
BY PUV: Once in Surigao City, ride a tricycle or habal-habal (motorcycle taxi) to the pebble beach with fare around P50 to P100 one way. (depending on your haggling skills). ETA is 30 minutes. Then, get off at Mt. Bagarabon Mountain Resort and make your way past their Hajahay Suites towards the pebble shore. Climb the carved steps off the side of a small hill onto the other side of the hill where you'll find the pebble beach. If you don't prefer to walk, you may rent a banca (small fishing boat) to take you to the pebble beach.
BY CAR: Navigate with Waze or Google Maps and set your destination to "Mabua Pebble Beach" in Surigao City. A 30-minute drive from the city center.