Oftentimes, we yearn for a break because we are physically and mentally tired. However, we also need to give our inner beings and spirit some time to reconnect and communicate with our Creator.
There is a newly opened spot in Tupi, South Cotabato that will surely give your vacation a spiritual touch. The Magsangyaw Land of Praise is a popular spot that attracts both tourists and pilgrims alike.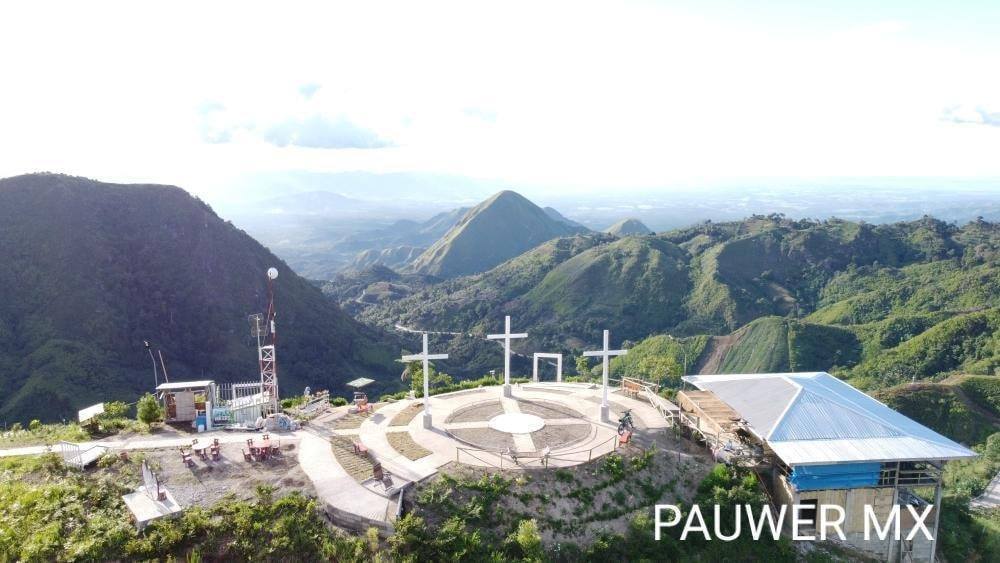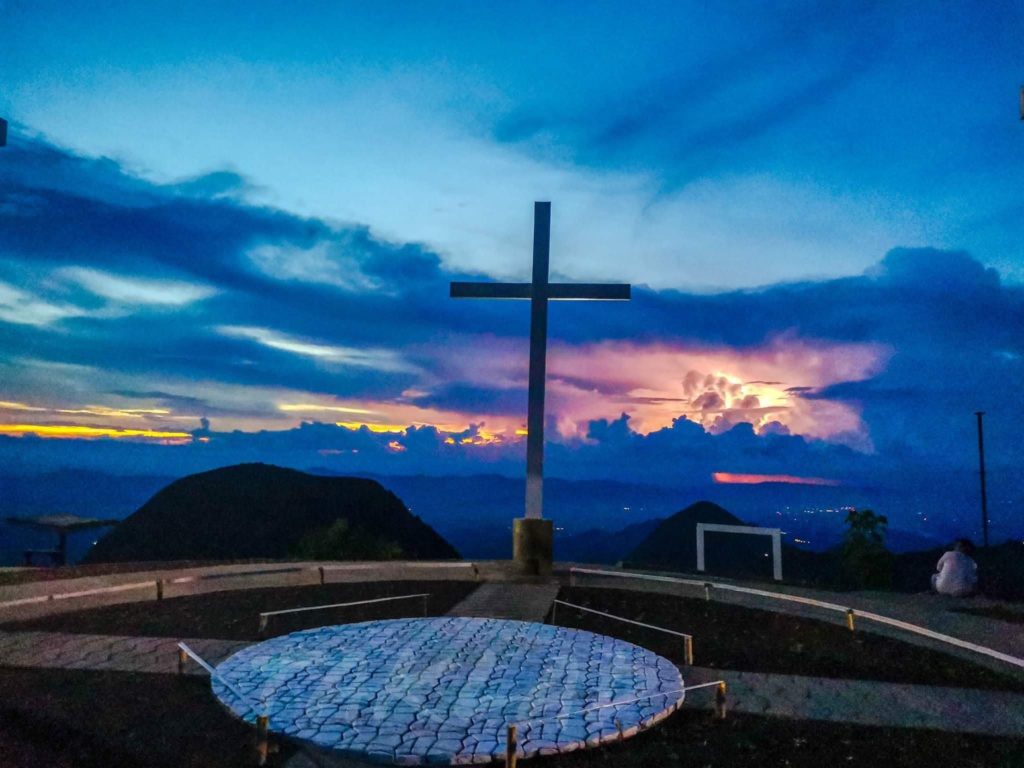 Magsangyaw Land of Praise is located on a mountainous peak, providing a panoramic view of the surrounding green mountains and fields. The center of attraction at the peak are 3 towering crosses that seemingly guards the whole place and its surroundings.
Aside from these crosses, there are structures where you can take photos such as a flying broomstick and a magical carpet where your imagination and creativity can run wild.
There are stores where you can buy some snacks or coffee. Surrounding the store are hammocks and seating areas that gives you a breathtaking view of the mountains. This is also the perfect site for some overnight camping.
The roads leading to Magsangyaw Land of Praise are all made of concrete that's why its frequented by motor riders. They also have a wide parking lot, but you must be ready for a 15-20-minute hike from the parking area to the peak. The trail leading to the peak will surely make you sweat and a bit breathless, but the view at the top is surely going to compensate all your effort.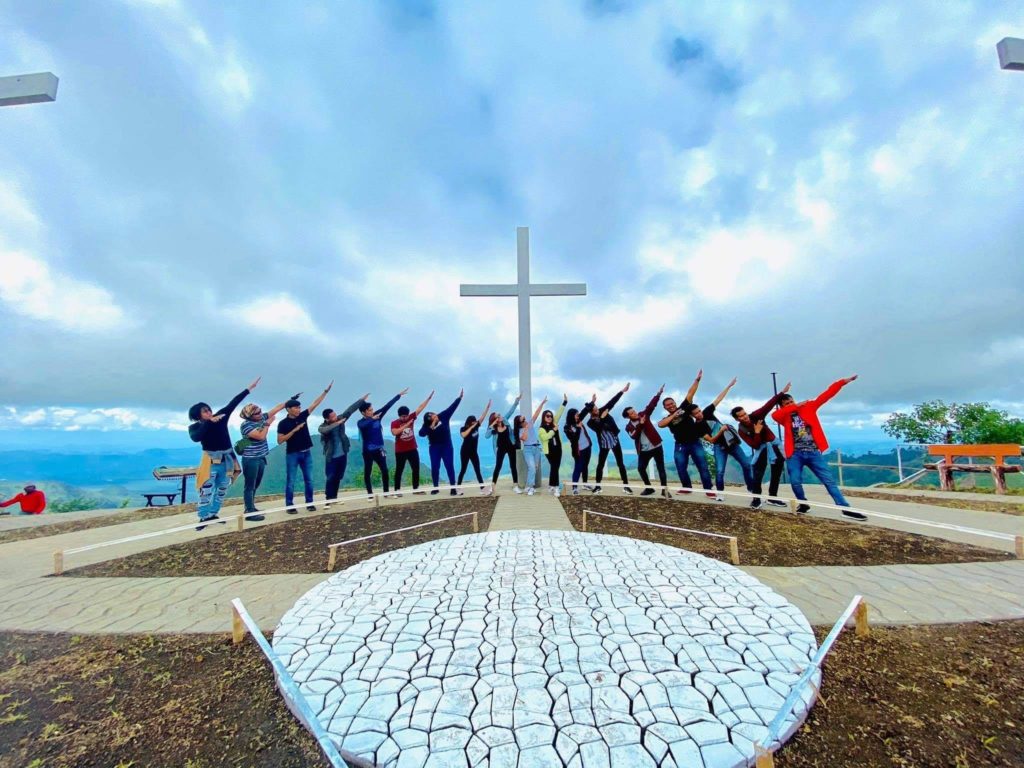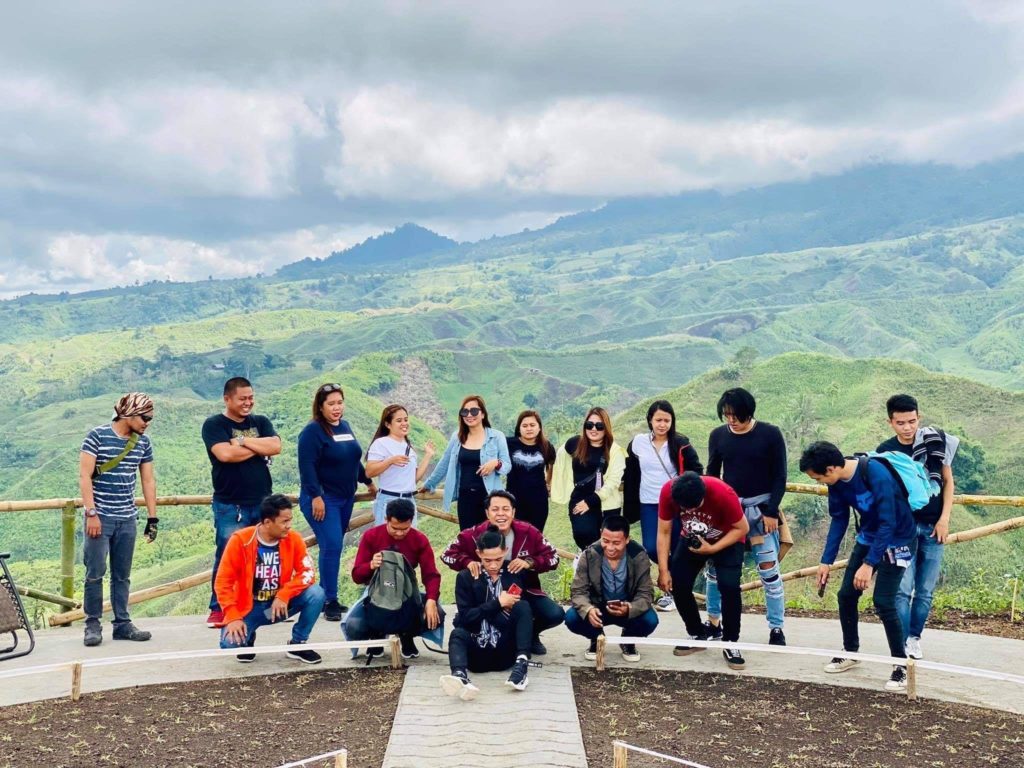 The best time to visit the place is on an early morning or late afternoon to avoid the scorching heat of the sun.
RATES & OTHER INFORMATION
Fees:
Environmental fee: P10 per person
Entrance fee (Morning): P50 per person (6AM-5PM)
Night camping: P100 per person (5PM – 6AM)
Cottage fee: P500 (6AM – 5PM)
Other information:
For those who are going to camp overnight, they ask for P300 per tent as ground rental fee. You should bring your own tents as they do not have tents for rent.
No advance reservation, no overnight camping.
Masks are required for entry.
Children below 18 years old and senior citizens are not allowed.
Breakfast and lunch is served on Saturdays and Sundays only.
Facebook: https://www.facebook.com/odalfarm/
HOW TO GET THERE?
Exact location: Sitio Kubo, Barangay Miasong, Tupi, South Cotabato, Mindanao
By private car or motorcycle: Navigate using Waze or Google Maps and type in "Magsangyaw Holy Cross" in Tupi, South Cotabato as the destination. Wide parking space is available.