They say that 'stressed' spelled backwards is 'desserts', yes? Hence, if you're too stressed with everything the pandemic has thrown at you, you know what to do.
Take a break and free your mind from all the boggling questions you could probably think of. Head on to the newest chocolate house in the city and buy as much chocolates as you can. Just make sure you eat those in moderation.
Imported products, but much affordable than the mall's price, you surely can never go wrong with all these at M & J Chocolate City in Tagbilaran City. It definitely is a chocolate haven.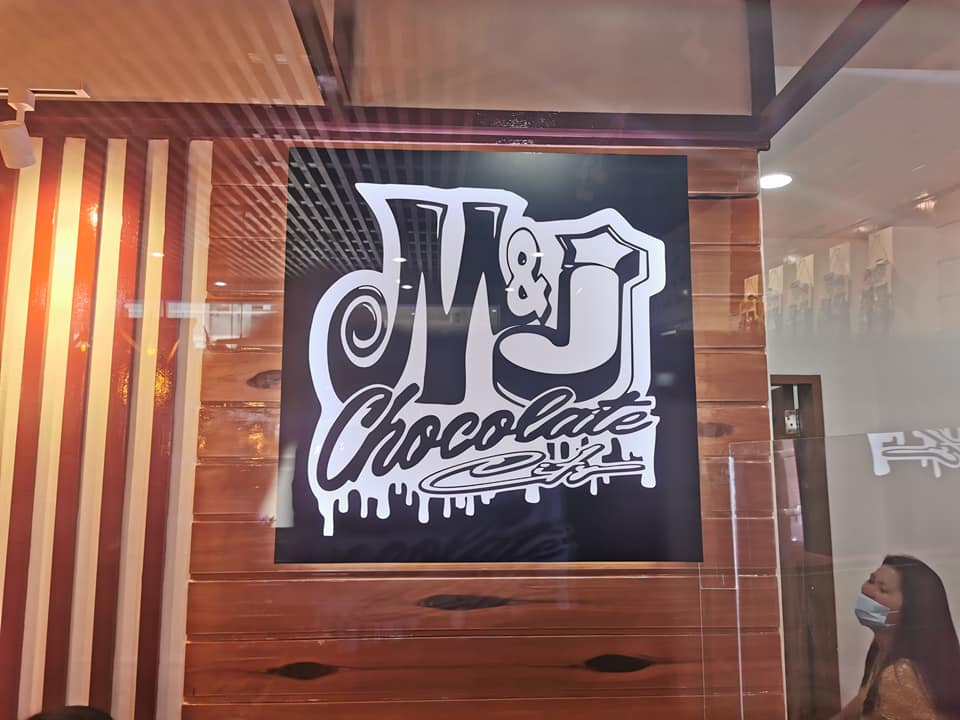 Other information
Exact location: G/F Liteport Tourist Center Building, Gallares Street, Poblacion 2, Tagbilaran City, Bohol 6300 — beside Mooon Café.
Planning to visit M & J Chocolate City? When going out, make sure to observe the following:
Quarantine pass is required to enter the property.
Must wear a face mask and face shield at all times.
Observe physical distancing.
Also don't forget to wash your hands frequently and disinfect thoroughly as soon as you get home.