I'd like to believe that in most places, the outdoor air that we now breathe is much fresher than before the pandemic. I could say that because we have seen how what tends to be invisible, has been clearly visible because of the lack of pollution now.
One good example is Mt. Apo in Davao. Just before their celebration of their Digital Kidapawan, Mt. Apo has chosen to give people a glimpse of its magnificent beaut. It has opted to say 'Hi' in the most inaudible, but clearly visible way.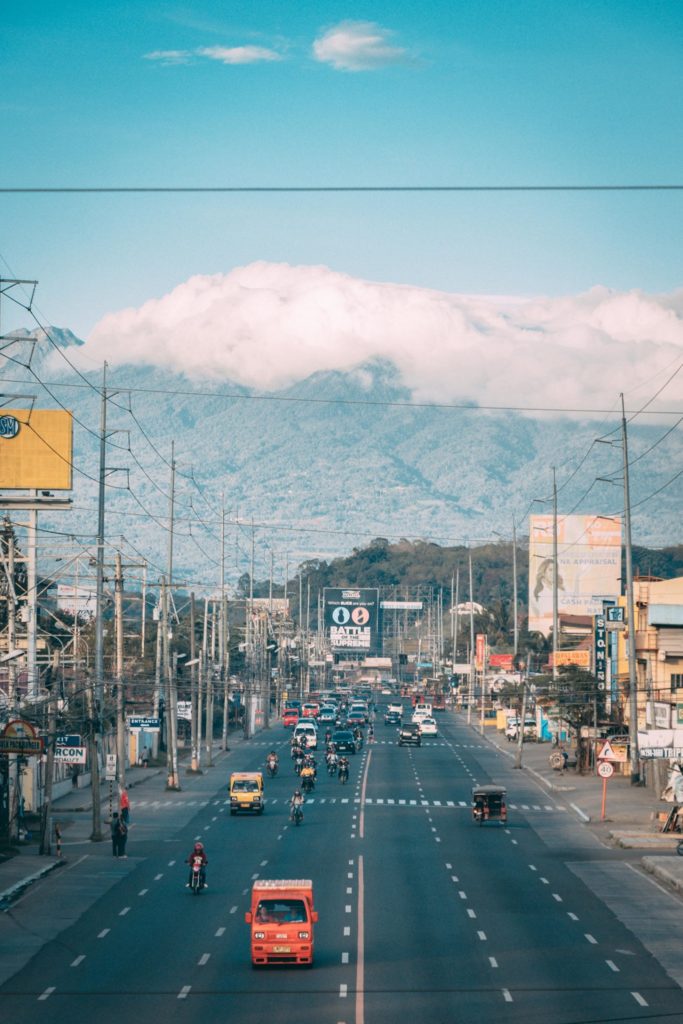 Mt. Apo, the crown jewel of the Philippines climbing experience, is definitely not only a beauty in the inside, but also on the outside. Since the COVID-19 has restricted us to trek, we might as well appreciate this gem and let our eyes feast over this towering mountain that rises from the clouds.