Who would have thought that an elegant centerpiece of a cool and dense forest home to diverse wildlife can pose the greatest threats amongst all creatures surrounding it? Mount Kanlaon, sometimes spelled as Mt. Canlaon, in Negros is a beauty that breathes fire.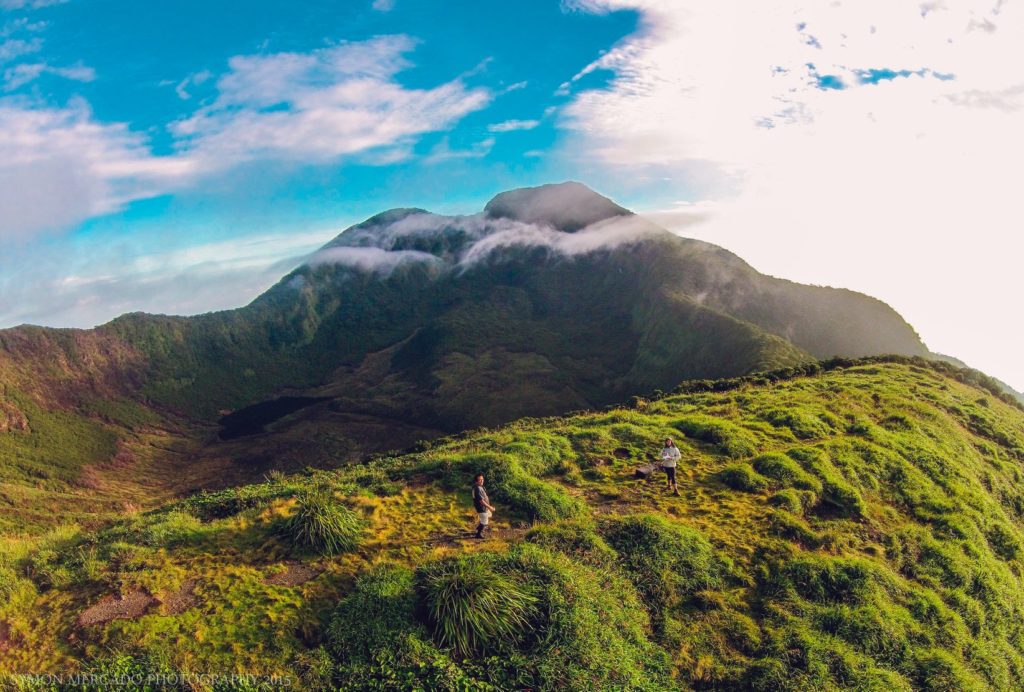 Mount Kanlaon (or Kanlaon volcano) straddles the provinces of Negros Oriental and Negros Occidental. It is the highest point in the Visayas with an elevation of more than 8000 ft above sea level. Currently, Mt. Kanlaon is considered one of the most active volcanoes in the Philippines, not to mention that it's also part of the Pacific Ring of Fire.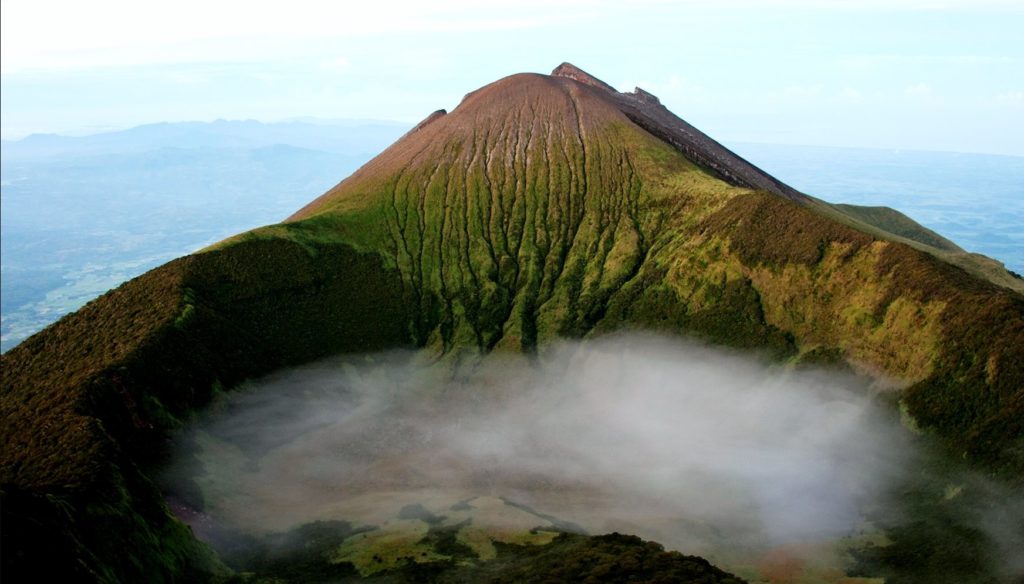 But despite all of these seemingly intimidating facts, Mt. Kanlaon is still the centerpiece of Mt. Kanlaon Natural Park. It is a home to rich wildlife including civet cat, wild boar, spotted deer, hornbill, leopard cat, hawk eagle and bleeding-heart pigeon. These animals are rare and endangered; some are nocturnal, so spotting them is difficult even with the tour guide.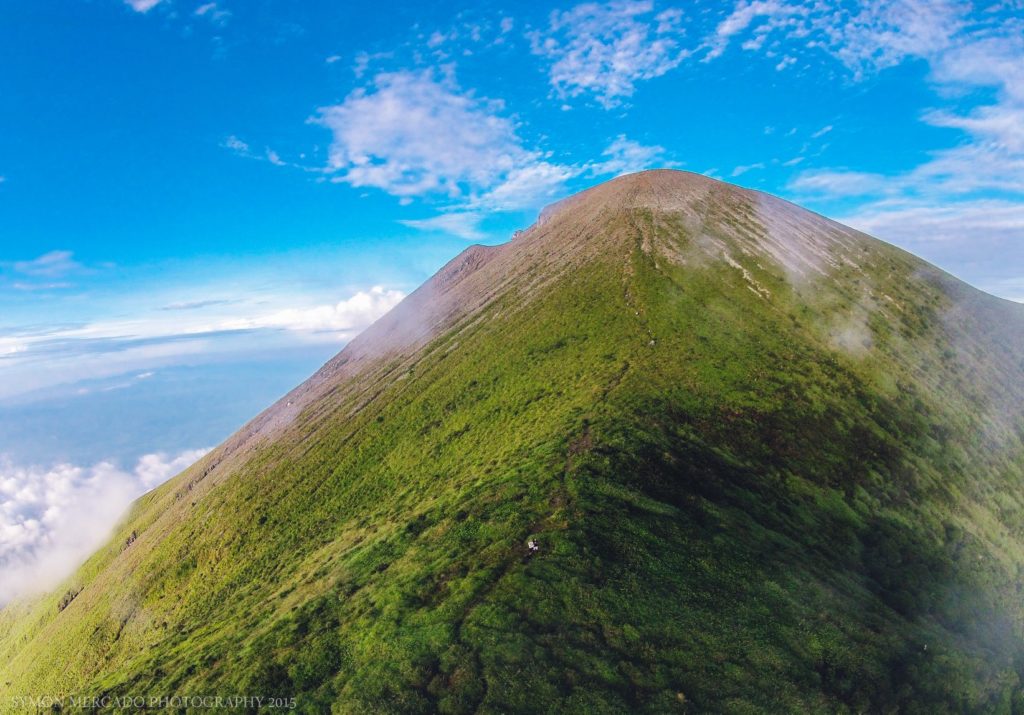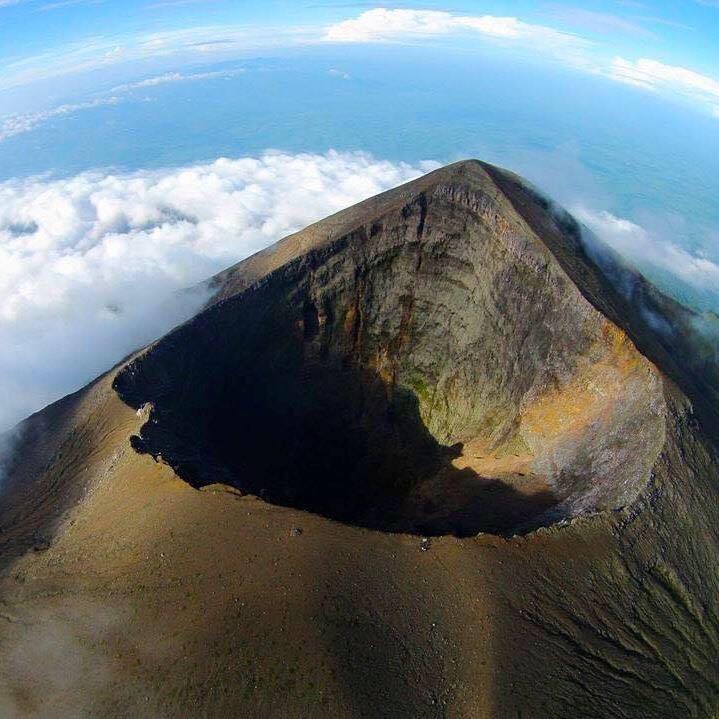 Mt. Kanlaon has also a lot of waterfalls and three hot springs on its slopes. The fact that it's a volcano adds up the thrill and makes it a favorite spot for mountain climbers. But because the volcano has been spewing ashes and smokes since 2015, its alert level was raised and no trekkers are allowed to be within the 4 km radius permanent danger zone.
However, for the adventurous at heart, you can still hike up to what they call as the 'base camp'. Mount Kanlaon can be accessed through Mapot and Manawin trails in Canlaon City in Negros Oriental while entry points in Negros Occidental are the Guintubdan trail in La Carlota City and Wasay trail in Murcia town.
Those who are interested to climb need to book at the Community Environment and Natural Resources Office in Bago City or at the Canlaon City Hall. They can also only accommodate maximum of 10 climbers per trail.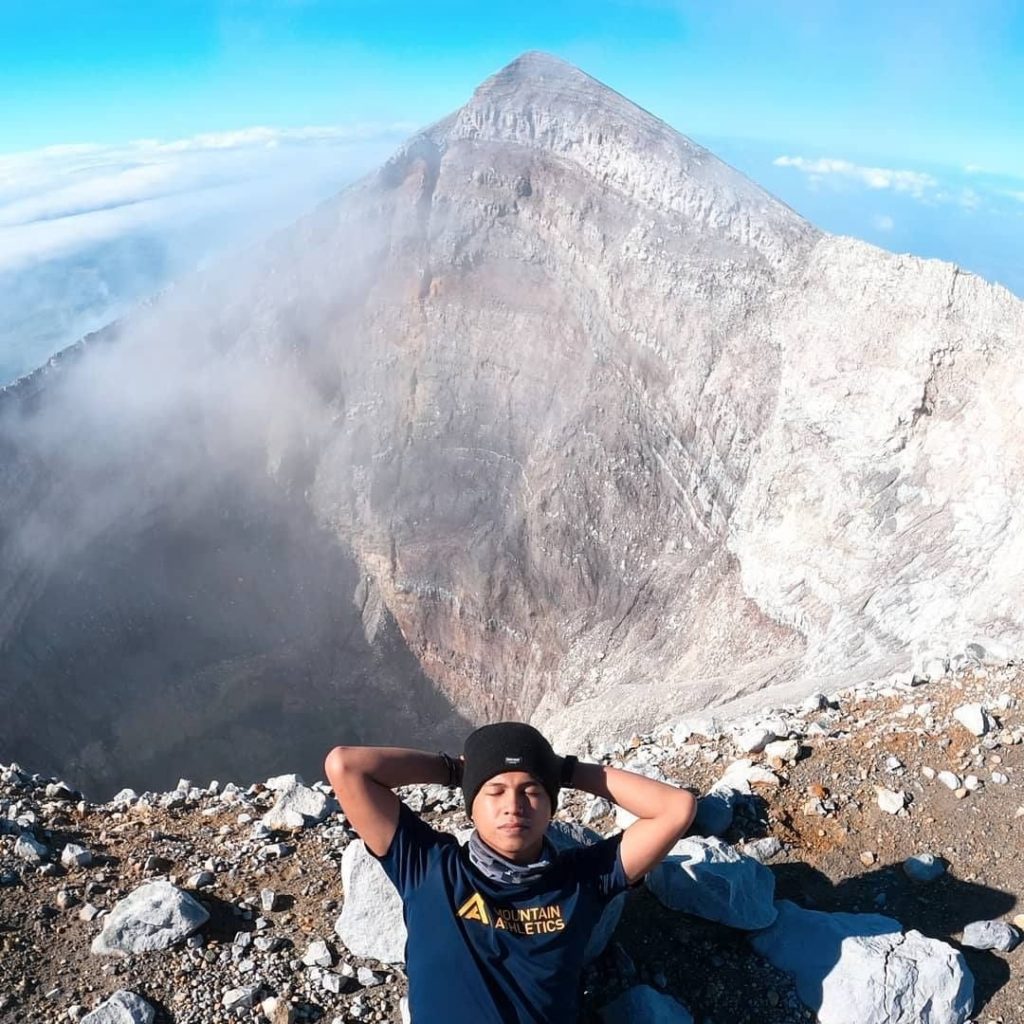 It will take 1-2 hours of hiking to get to the base camp. The trail for the way up is steep. But you'd soon realize that the sweat is all worth it as soon as you arrive to your destination. In the base camp, you can marvel in awe at the breathtaking view of the entire Canlaon City. If you have drones, you can also capture the volcano's crater since it's just 4 kilometers away from the base camp.
You can do overnights too but you should bring your own camping tents. The local government is also prohibiting everyone from littering and from using fuel and firewood.
RATES & OTHER INFORMATION
PERMIT FEE
Local: P300 per head
Foreign: P500 per head
Student: P200 per head
OTHER FEES
Permit Processing Fee (optional): P200 per group
Guide Fee: P700 per day
Porter Fee: P500 per day
TRANSPORTATION FEE
CAMPING GEAR RENTALS
Tent: P500
Sleeping Bag: P300
Stove w/ Cookset: P300
Kitchen Tarp: P200
Butane Gas Canister: P90
OTHER INFORMATION:
HOW TO GET THERE?
Exact location: Entry point – Sitio Mapot, Brgy. Maiba, Canlaon City, Negros Occidental, Visayas
BY PLANE: Various domestic carriers fly to Canlaon's major gateways from Manila (daily flights) and Cebu (daily flights).
Major Airport Gateways: Bacolod-Silay City Domestic Airport and Dumaguete City Domestic Airport
BY BUS: From Silay City: Fifteen-minute taxi ride from the airport to Bacolod City South Bus Terminal, 2-3 hour bus ride to Canlaon City. Regular scheduled trips are available daily.
From Dumaguete City: Ten-minute tricycle ride to Dumaguete City North Bus terminal, 4-5 hour bus ride to Canlaon City. Regular scheduled trips are available daily.
BY FERRY: Regular commuter ferries have scheduled trips from the port of Toledo City, Cebu (1-1.5 hours from Cebu City via bus ride or Van for hire) to the port of San Carlos City, Negros Occidental (1.5-2 hours on ferry boat and 30-45 minutes on fast craft).