It always feels like Christmas in the new chilly sanctuary of Gingoog City, Nobska Breezeway.
This enchanting mountain sanctuary is another ecotourism site that will offer a new space for camping and relaxation to both nature-lovers and travelers. It also serves as a spot for family picnics, barkada getaways, and maybe even a hot cup of coffee.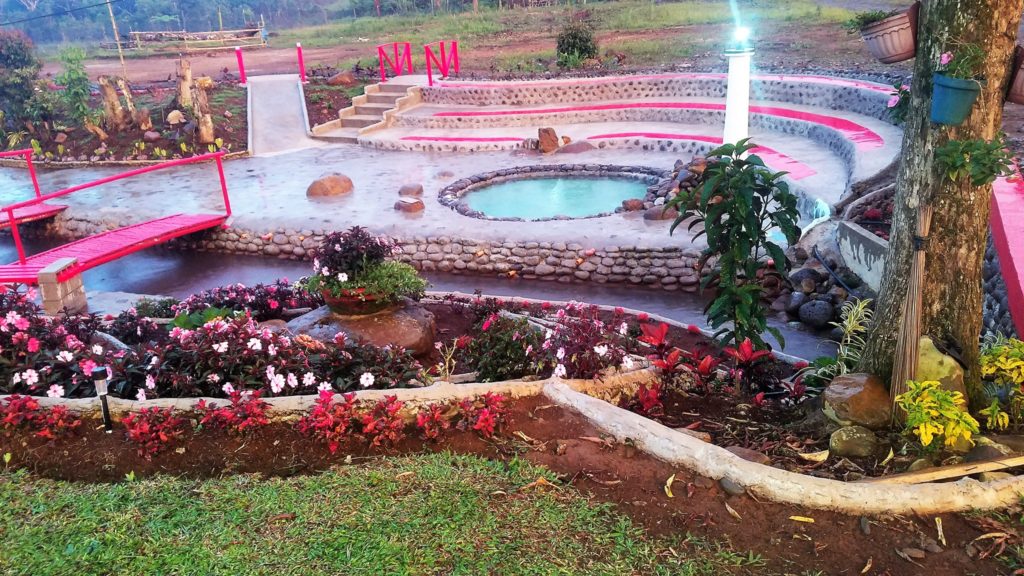 Once it opens, Nobska Breezeway will be one of the best spots to just stop and take things slowly with its secluded mountain setting that's pleasant for the eyes and soothing for the nerves. The natural and panoramic views of this mountain retreat is perfect for selfies- souvenirs that will immortalize one of the most relaxing experiences in the city.
Nobska Breezeway is an entirely different world that separates its visitors from reality and takes them to a world of fantasy. Its colorful flower gardens and bountiful nature will make the visitors forget about the stresses of the city.
The trickle of water in the miniature rivers will surely be a source of peace and serenity. Overall, Nobska Breezeway is set to become a destination for those in search of zen.
RATES & OTHER INFORMATION
Entrance fees:
Day Use: P100 per head (10AM-4PM)
Night Use: P150 per head (4PM onwards).
Overnight Use: P250 per head (Bringing of tent is allowed.)
Cottage Fees:
Kubo: P1,500 for 2-4 persons
Party Tent: P2,000 for 12-16 persons
Mystic Courtyard: P3,000 for 12-28 persons
OTHER INFORMATION:
HOW TO GET THERE?
Exact location: San Isidro, Lunotan, Gingoog City, Misamis Oriental, Mindanao