Ready your phones as another astronomical event is happening this Sunday, June 21.
This time, you don't have to stay awake late at night as the Annular Solar Eclipse with a"ring of fire" effect will happen at around 3PM, depending on your area.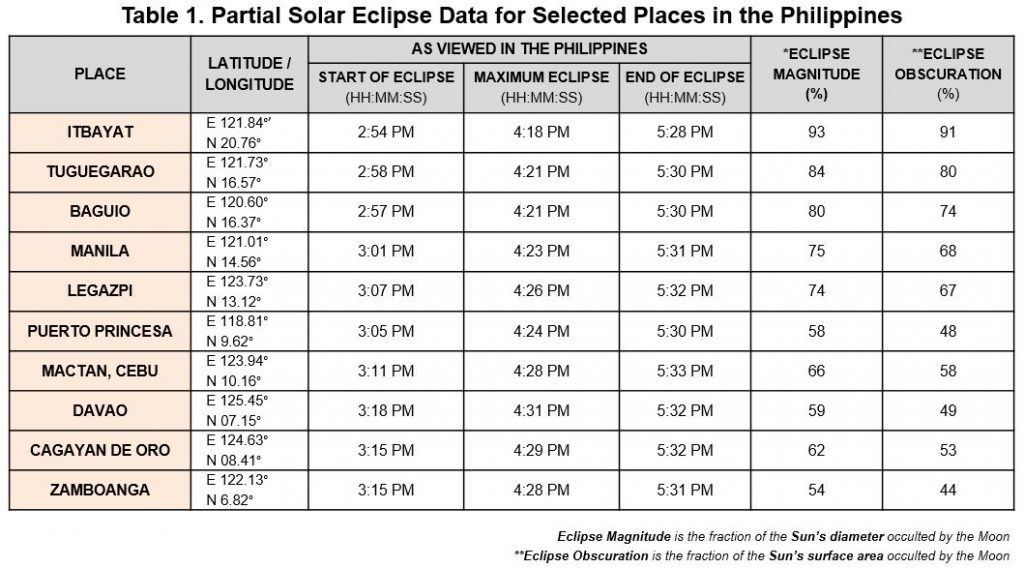 An annular eclipse happens when the moon is farthest from Earth. Because the moon is farther away from Earth, it seems smaller and does not block the entire view of the sun, thus creating a "ring of fire" effect.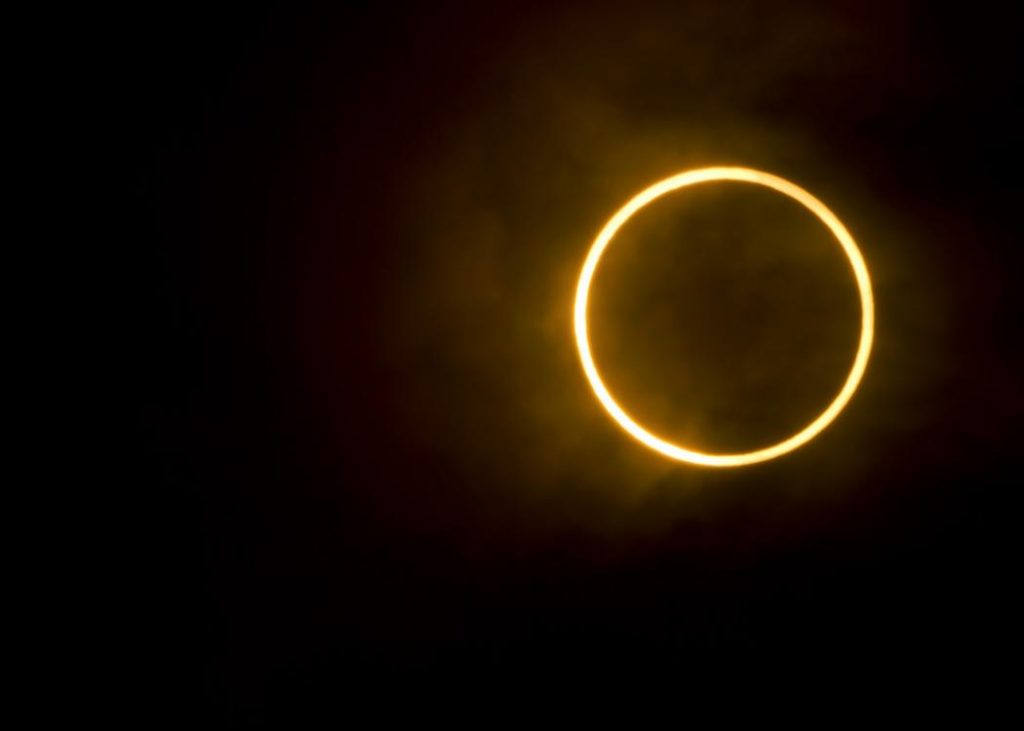 In the Philippines, the event will be observed as a partial solar eclipse. The Northern most areas of Luzon will have a good view of the partial solar eclipse, having an eclipse obscuration of up to 91% while the Visayas and the Mindanao areas' eclipse obscuration ranges from 52-66% and 43-58%, respectively.
The public is advised to NEVER look at the sun directly during any type of solar eclipse! Looking at the sun is dangerous. It can damage your eyes. Make sure to wear proper eye protection.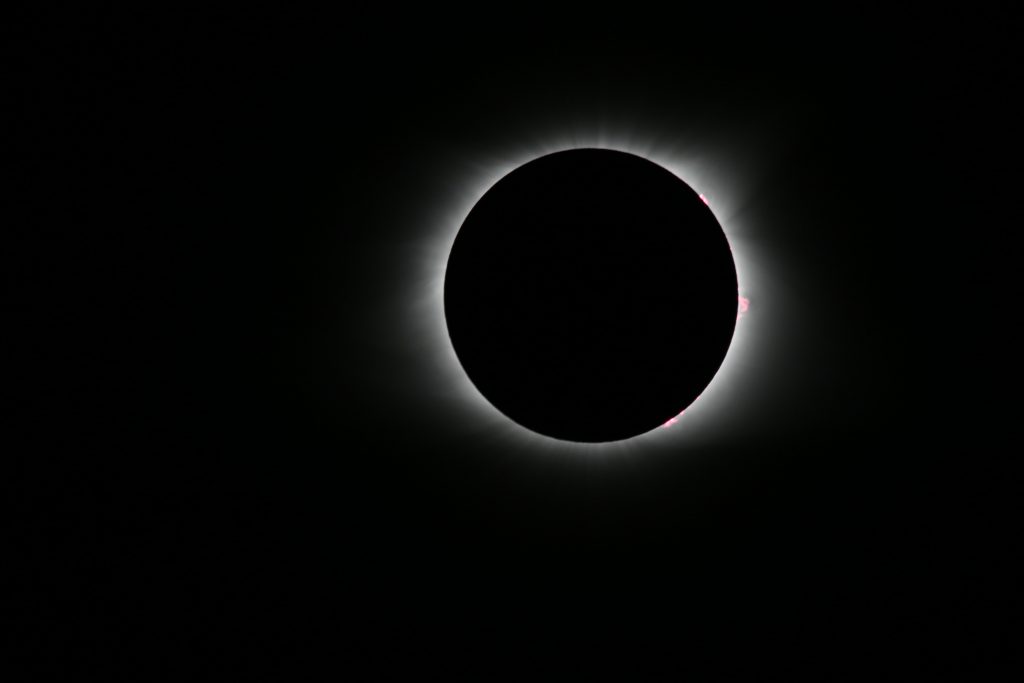 Want to watch the ring of fire solar eclipse from home? Tune in to this live stream this weekend. You won't want to miss it because the next annular solar eclipse is happening June 2021.