They say that when you get married or engaged during this crisis, you will be able to save a lot for your future because guests are only limited. But a newly-engaged couple in the Province of Maguindanao did the contrary.
Ampatuan-Brahim & Sinsuat-Sinsuat opted for a royal engagement. Looking like real-life prince and princess, both have garnered positive comments from the people. It was even said to be 'one of the best engagements of the year!'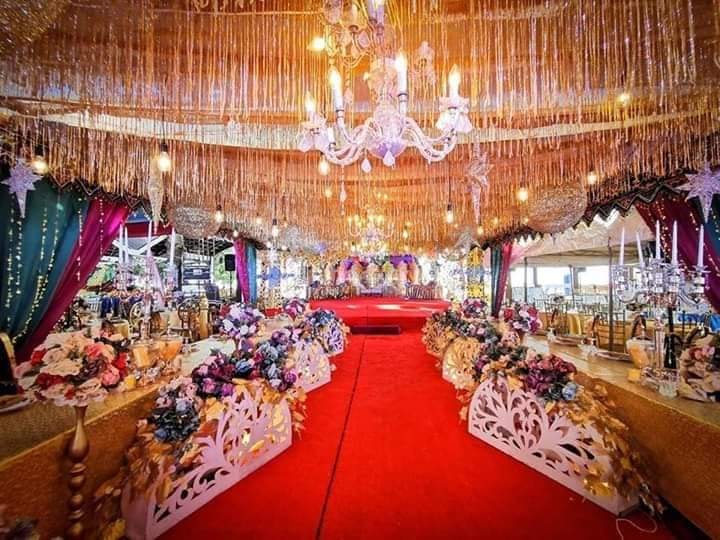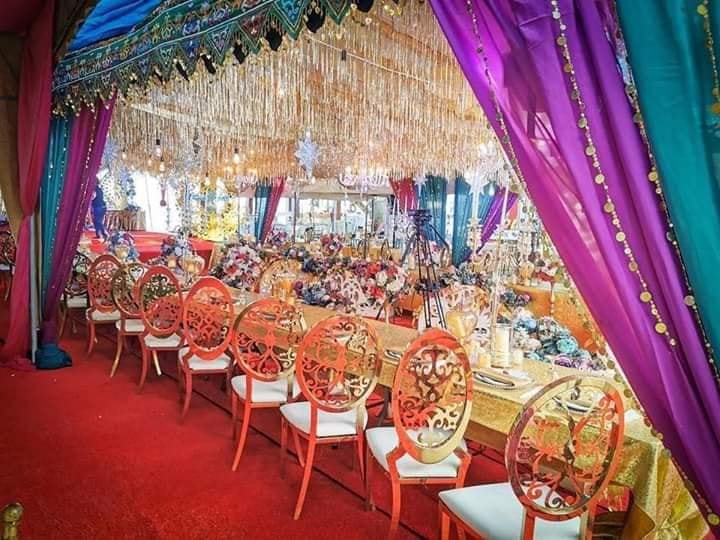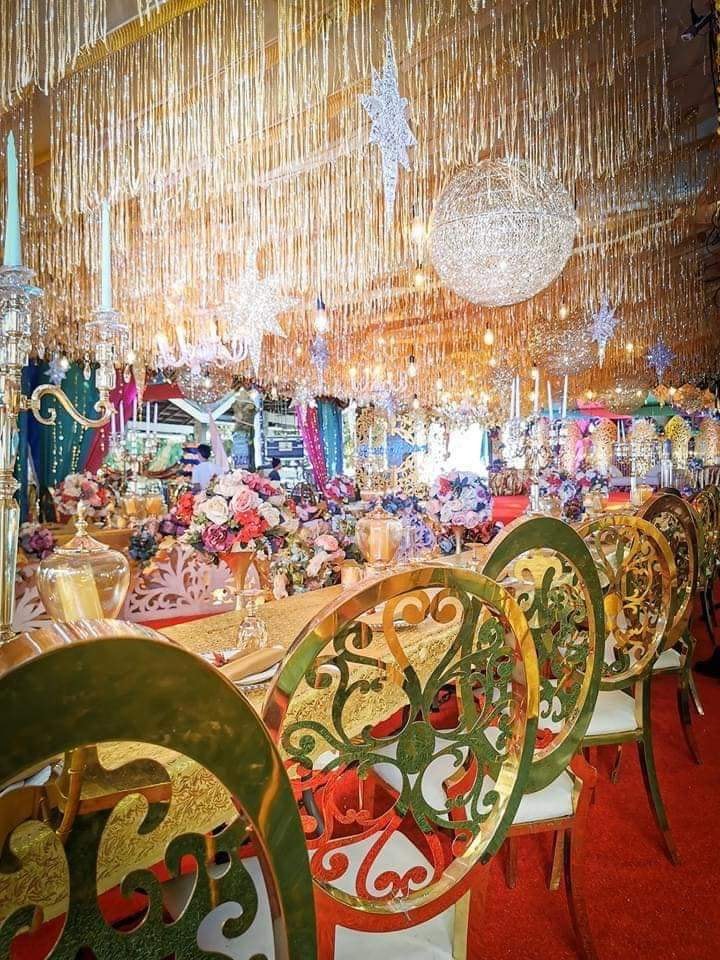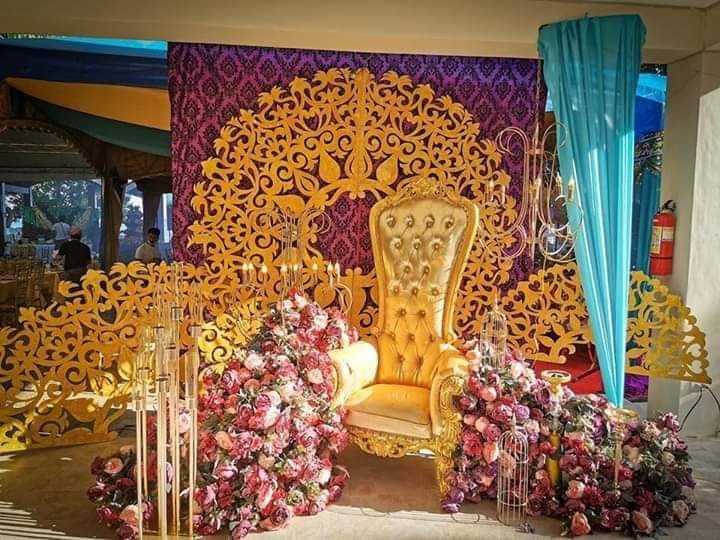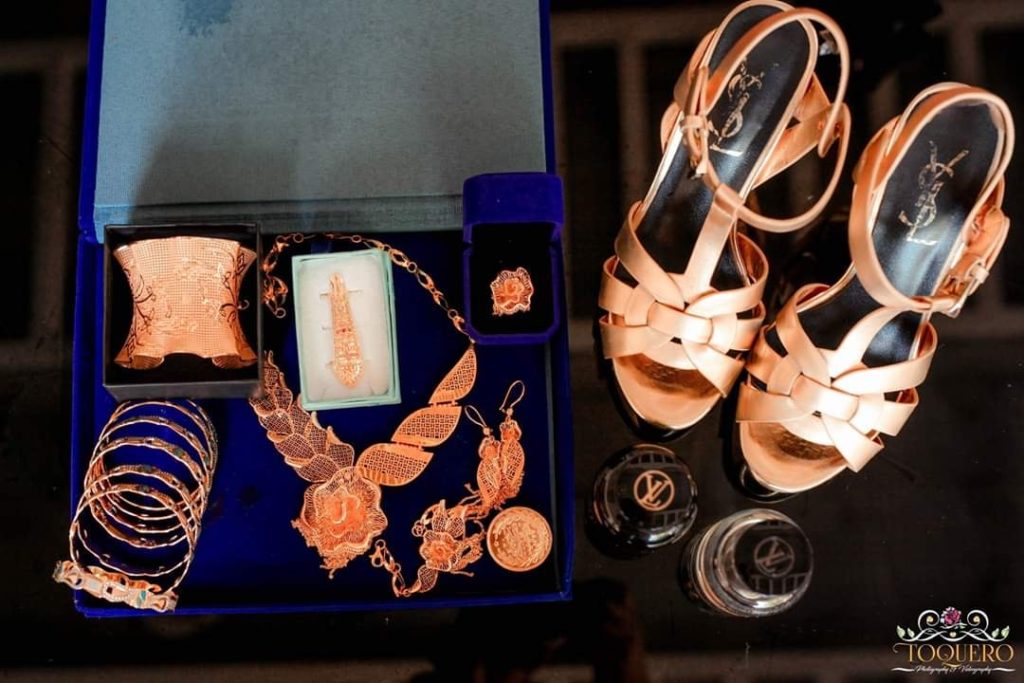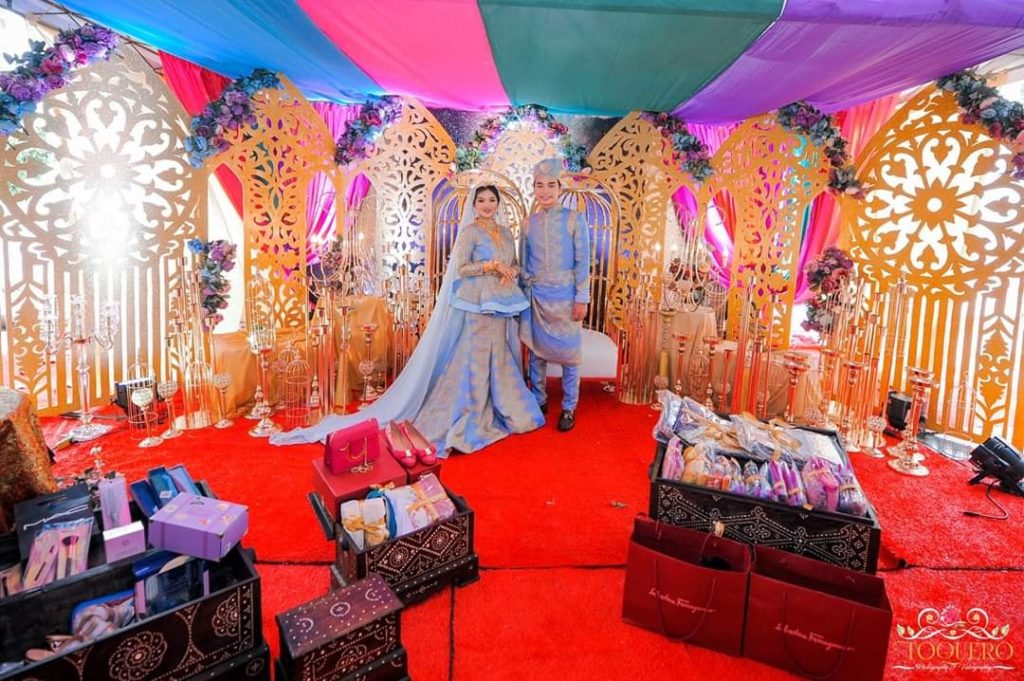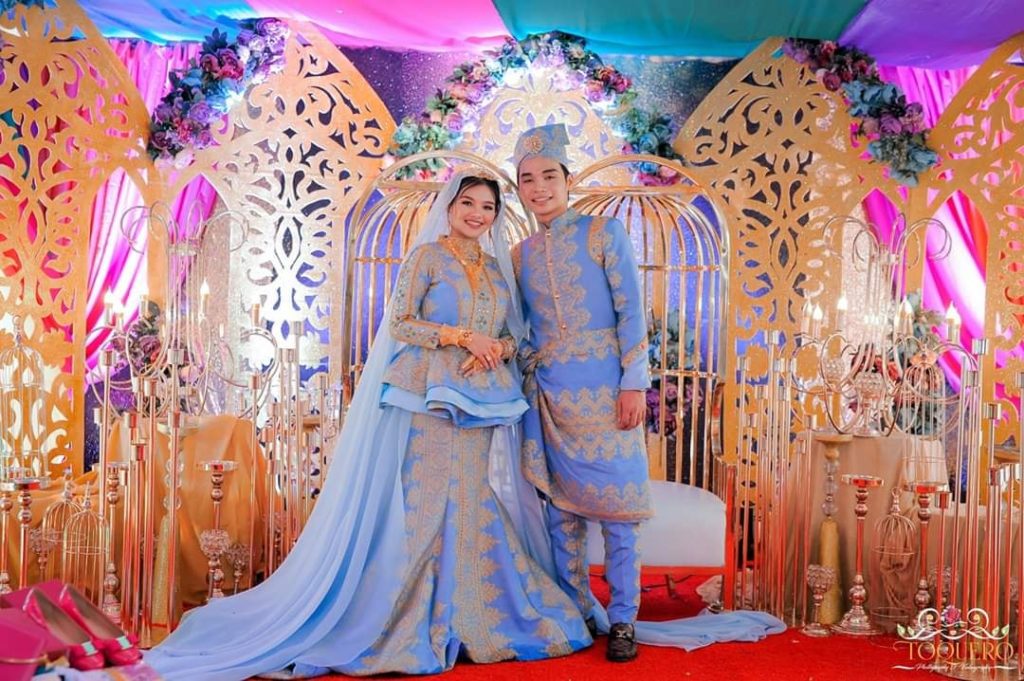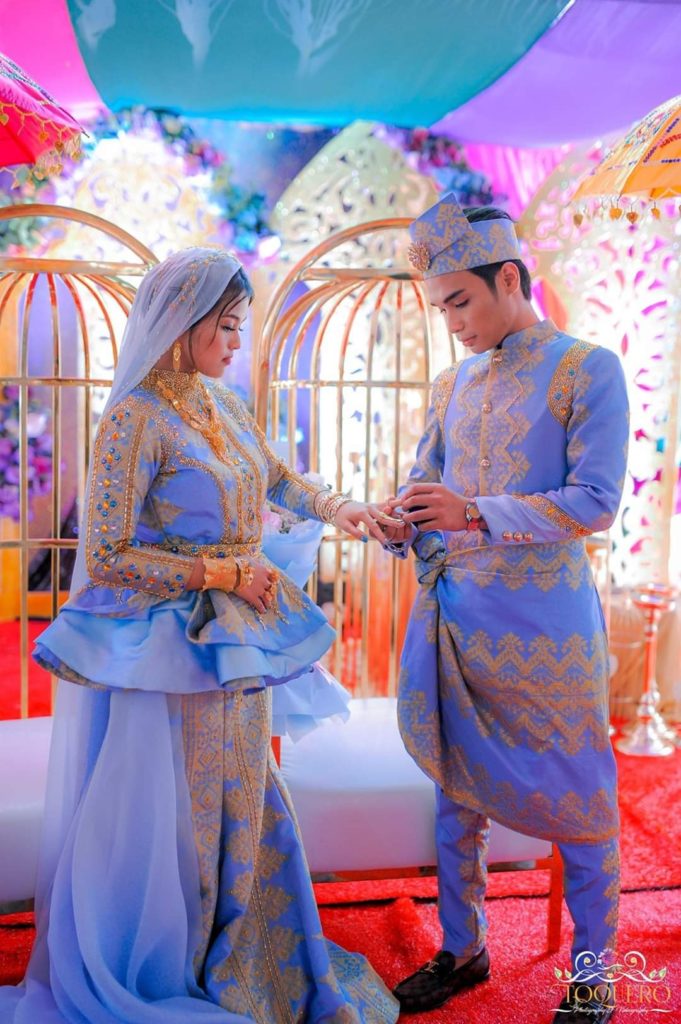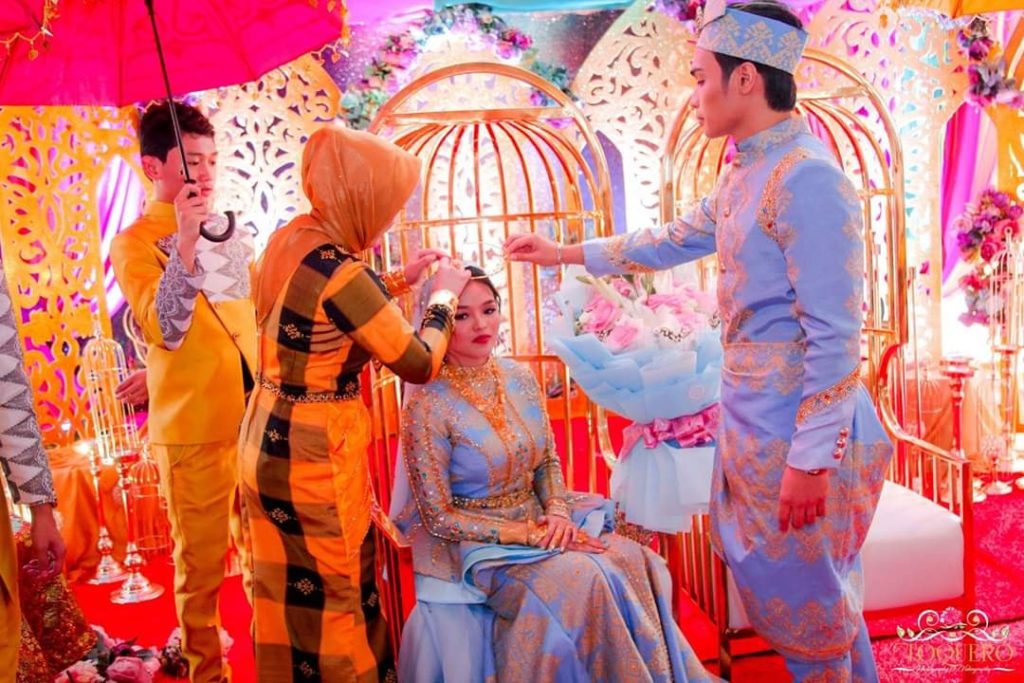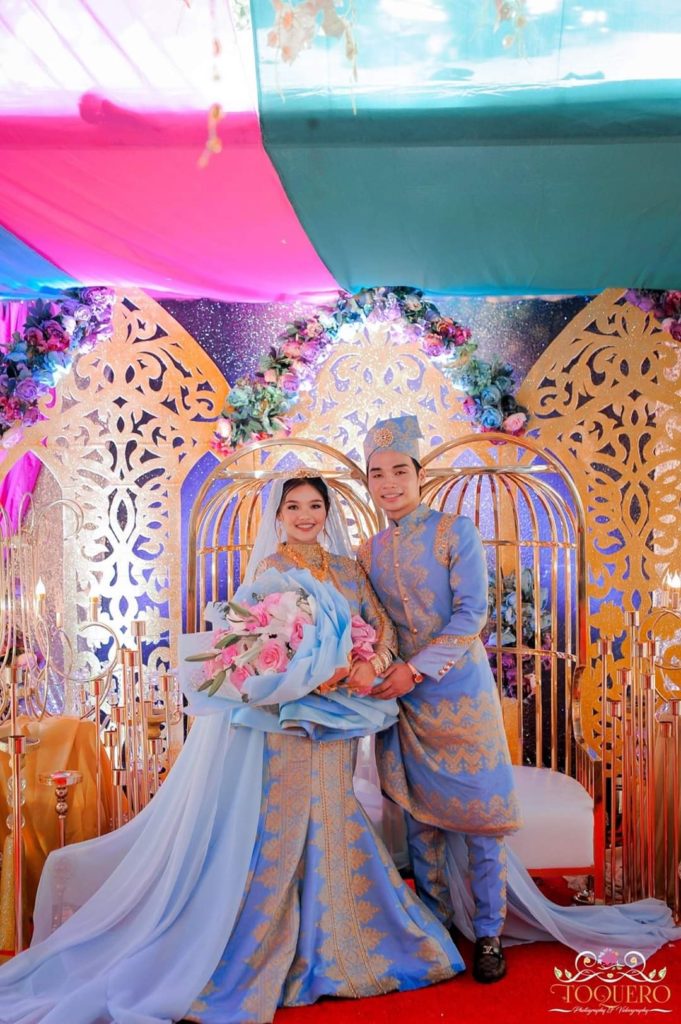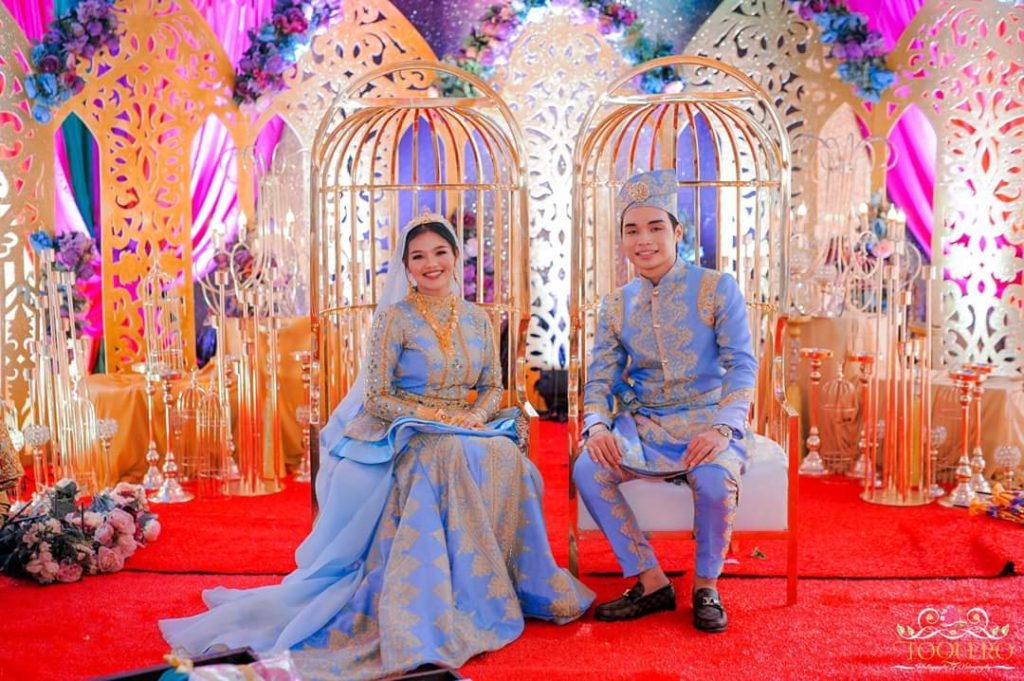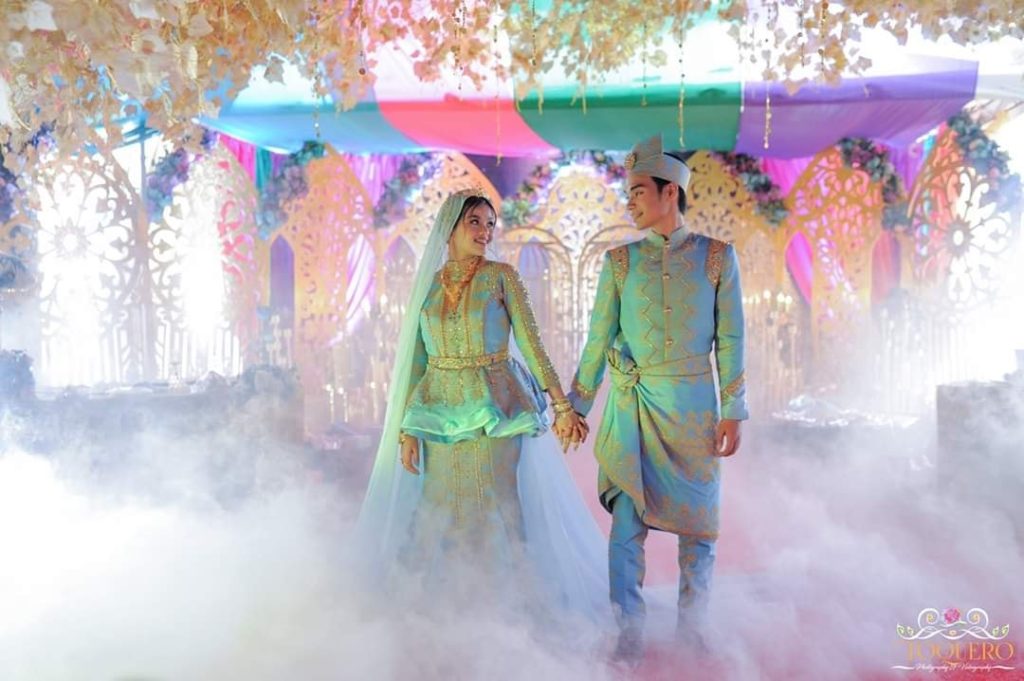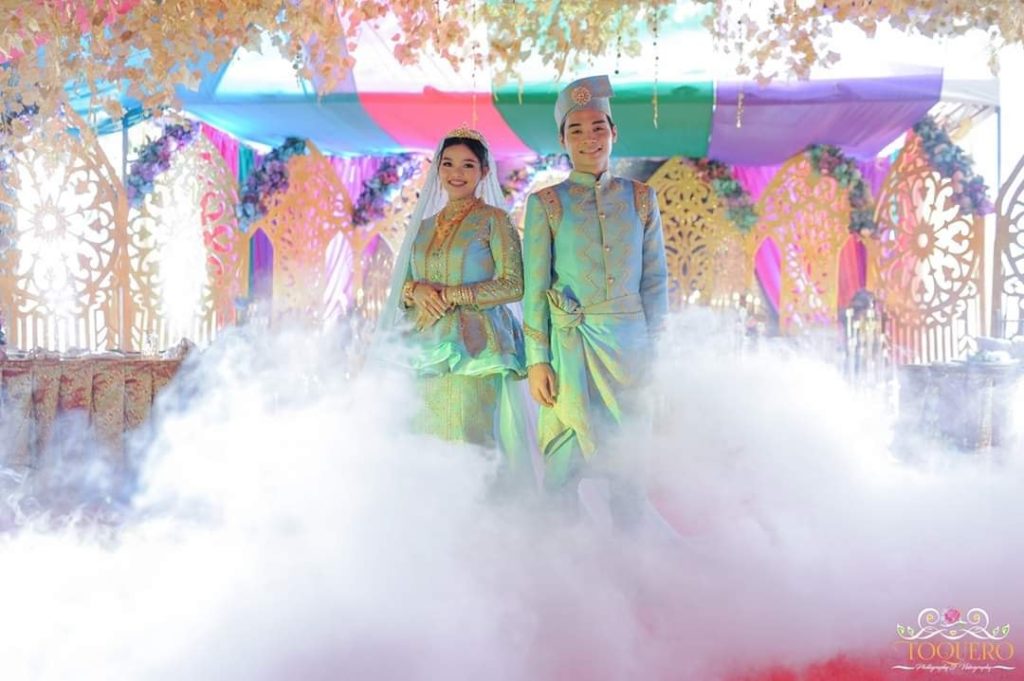 They indeed have exceeded everyone's expectations of an engagement during the COVID-19 crisis. It's in the Philippines!
Though we don't really recommend the need for you to have your wedding or engagement shoots this extravagant, just do as you please. Live within your means. After all, it's truly your love for each other that would bind you together.