Lake Sebu is considered one of the Philippines' most important watersheds. It is a major provider of irrigation to the provinces of Sultan Kudarat and South Cotabato. The DOT has promoted the lake as one of the prime eco-tourism destinations in Mindanao. One interesting fact about it is that it is in the ancestral domain of the T'boli and Ubo tribes.
There's a place in South Cotabato that offers not only a relaxing stay and a fun-filled day with your loved ones but also a magnificent view of the still but grand Lake Sebu. Sa Balai Lake View Resort in Lake Sebu, South Cotabato is a place to be for those who want to venture on an experience down south of the Philippines.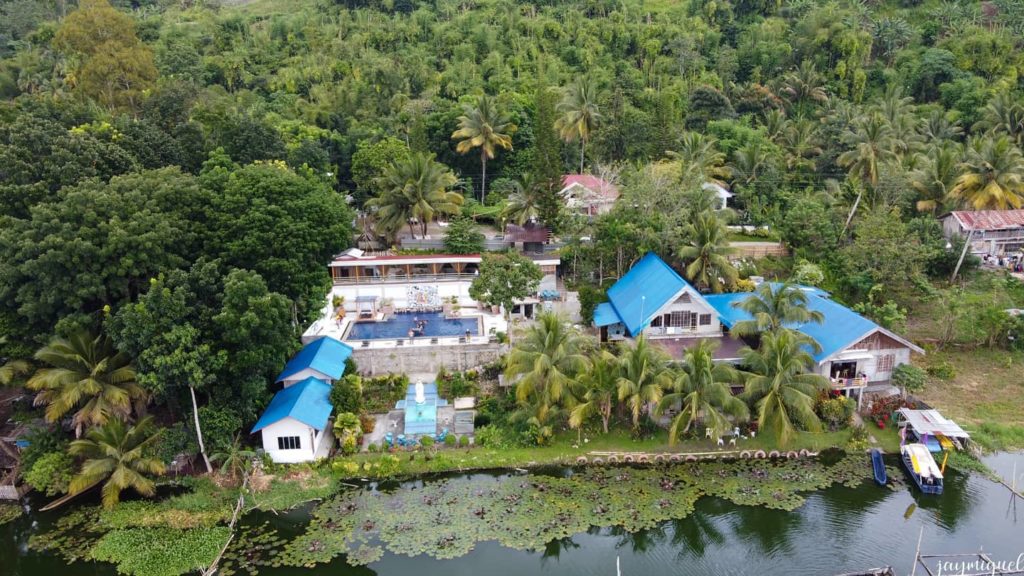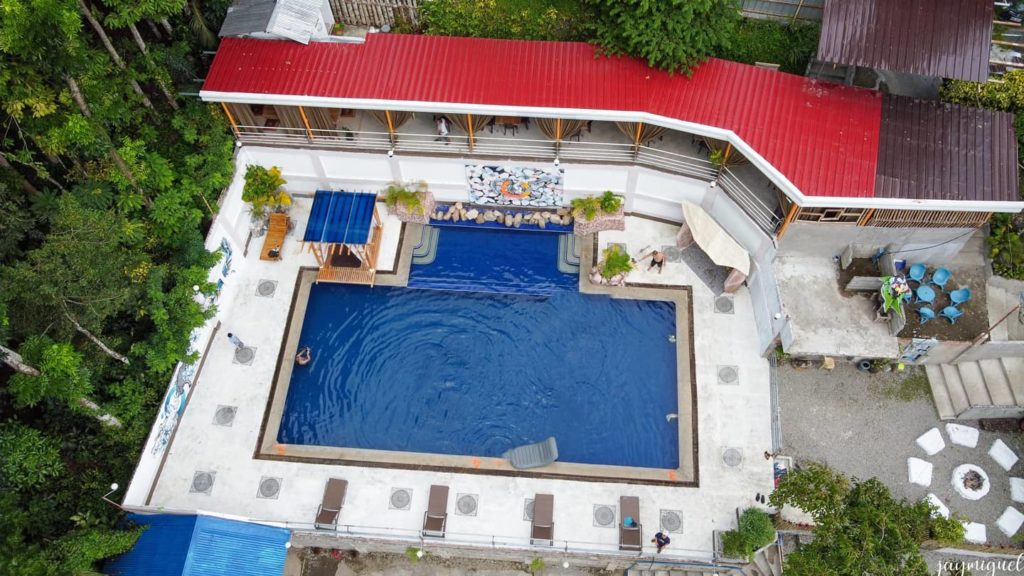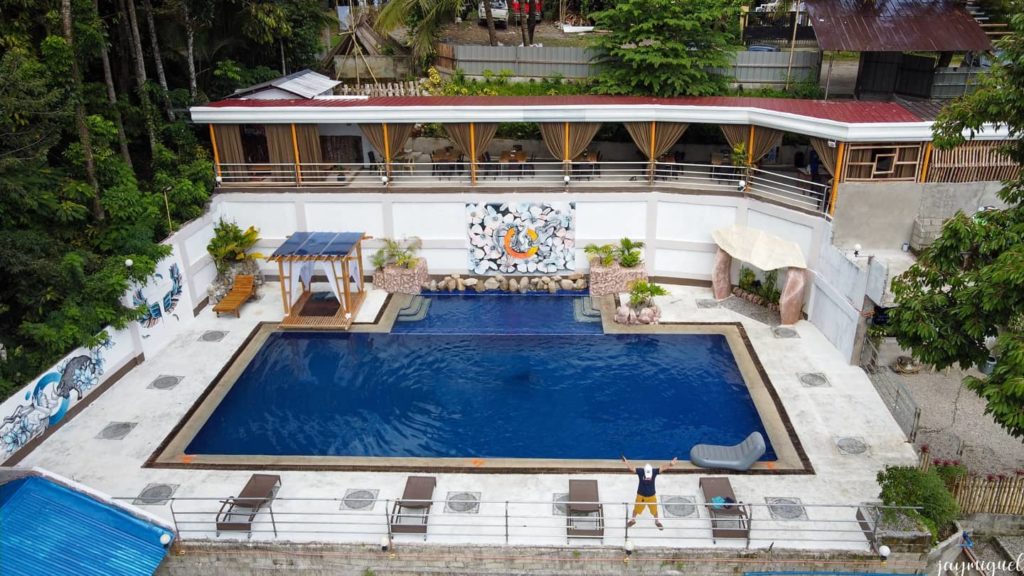 It is place ideal for a weekend refreshment for the entire family. Their large pools can satiate your cravings for a cold dip and an invigorating swim. The presence of your friends and family is going to rev up the enjoyment as you waddle around their wide basin of water.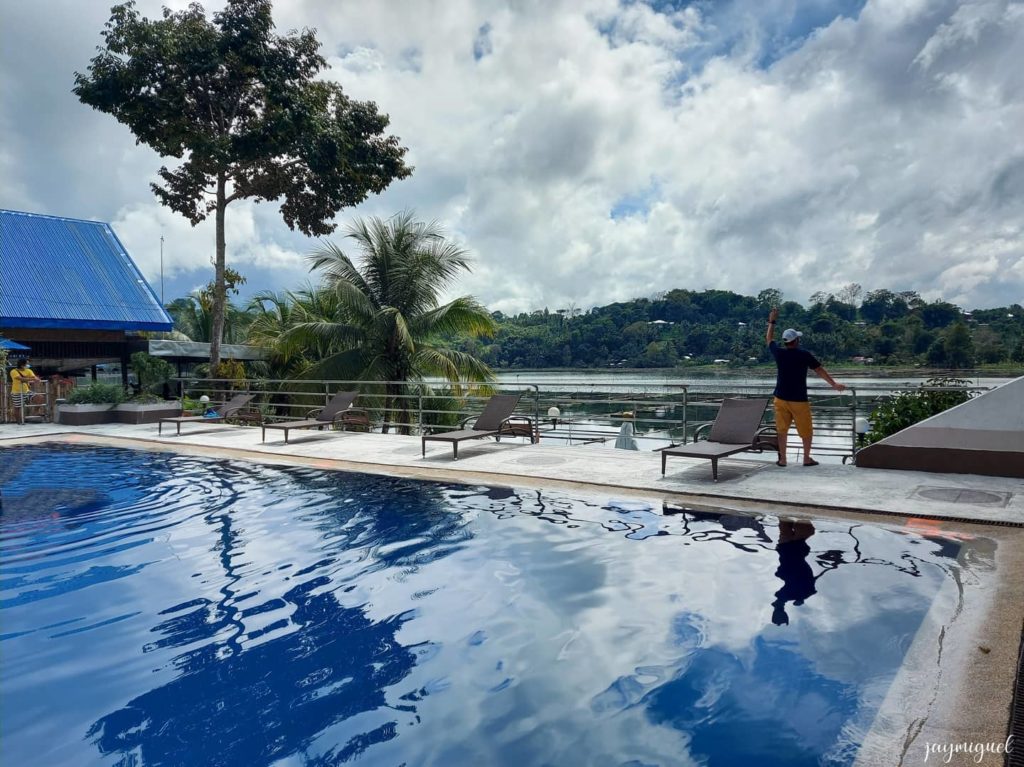 Staying at this resort is a guaranteed wonderful experience. The rooms are great, and the beds are extremely comfortable. The accommodation types are also filled with a countryside theme to complete the homey experience. On top of this, your morning is to be complemented with a coffee and a great view of the beautiful lake.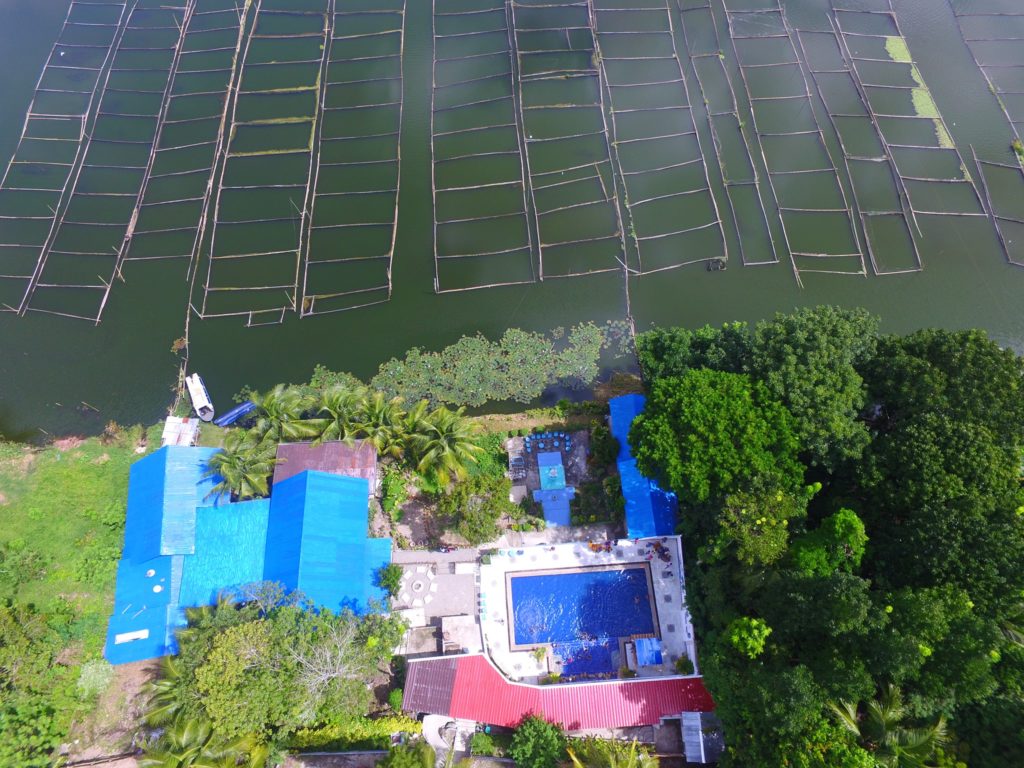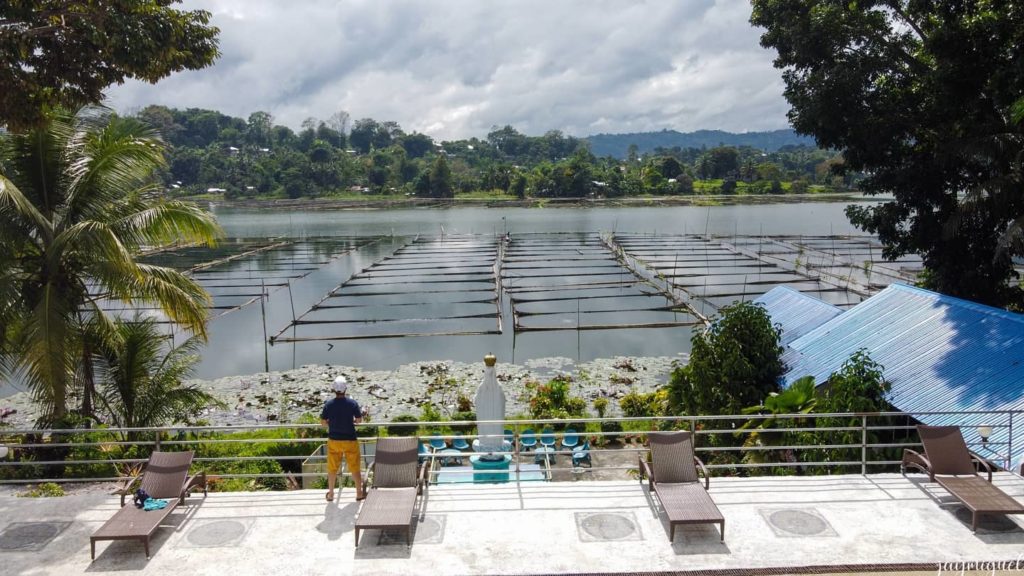 Night life here at Sa Balai Lake View Resort is also equally appealing as that of the morning. Lights are flashed across the pool to create a cinematic view of the place. A bonfire can also be set-up in the place for a more intimate atmosphere.
This resort is also open for exclusive rentals for your special events. You can book events such as seminars, trainings, retreats, recollections, birthday parties, reunions, gatherings, debut, wedding, and camping.
Aside from regular disinfection, the following health protocols are also strictly being implemented to keep and maintain Sa Balai Lake View Resort safe and protected from COVID-19:
Wearing of face mask and face shield
Requiring guests to present and scan SC-CCTS Card
Undergo Thermal Body Scan
Sanitize hands with alcohol
No entry for children below 15 and above 60 years old
RATES & OTHER INFORMATION
DAY USE:
Day Tour: P30
Entrance fee:
Opening hours: 6AM – 4PM
NIGHT USE:
Entrance fee:
Opening hours: 5PM – 9PM
ROOM RATES:
Barkada Room: P5,000 per night (5-12 persons)
Balai ni Nanay: P7,200 per night (10-20 persons)
Balai Pahuwayan: P10,000 per night (10-20 persons)
Note: All accommodation types come with free breakfast and pool access.
OTHER INFORMATION:
HOW TO GET THERE?
Exact location: Sitio Lamsufo, Poblacion Lake Sebu, South Cotabato, Mindanao
BY COMMUTE: From General Santos City's Bulaong Terminal, ride on a van going straight to Lake Sebu. Alternatively, you can catch a non-stop Marbel (Koronadal) bound Yellow Bus Line (YBL) from Bulaong Terminal, travel time is approximately one hour and fare is around P100. At Marbel Terminal, catch a van to Lake Sebu (travel time takes 1.5 hours). You can then ask around how to get to Sa Balai Lake View Resort.
If you're from Davao City, take a bus from Davao Ecoland Terminal to Marbel. Travel time is at least four (4) hours and fare is around P350. From Marbel Terminal, catch a van straight to Lake Sebu.
BY CAR: Navigate with Waze or Google Maps and set your destination to "Sa Balai Lake View Resort" in Lake Sebu, South Cotabato. Parking space is available.