Looking for that remote island paradise experience you see in the movies? Is your skin excited to feel the kiss of the blue ocean water? Leyte can give you that experience TWICE with the twin islands: San Pablo and San Pedro Islands.
In the waters of Southern Leyte lies two magnificent remote islands full of marine life and the beauty of nature. As commercialization has not reached the sand bars of these islands, the ocean is teeming with local marine biodiversity unhindered because of the lack of pollution.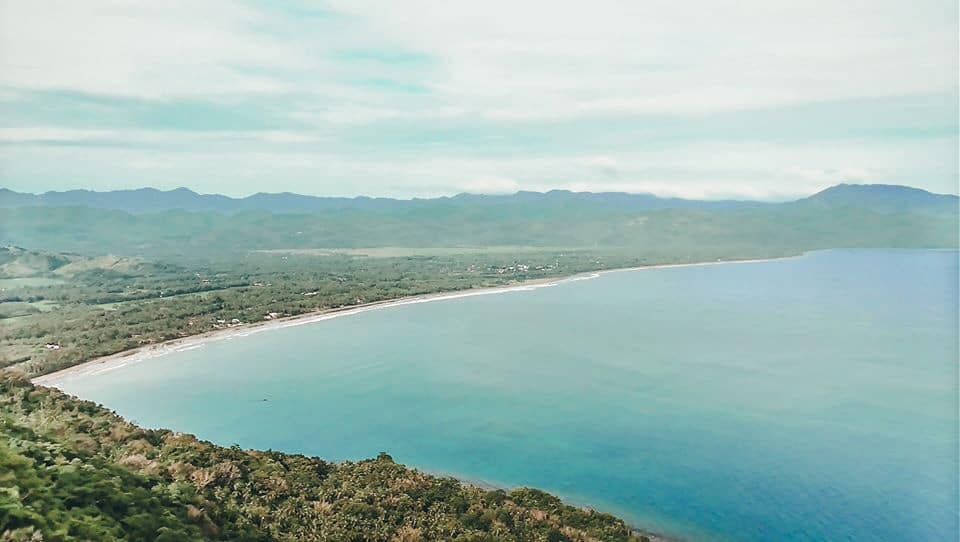 Both islands is surrounded by nature and the locals are very friendly towards visitors, so visiting here will surely be an excellent experience.
San Pedro Island
The bigger island, also known as Pong Dako by the locals. You can bring your own tents if you feel like watching the sun set over the blue horizon of the island and gazing over the stars at night in white sandy beaches.
San Pablo Island
The smaller twin known as, you guessed it right, Pong Gamay is also teeming with marine life and is a good spot for snorkeling if you want to see the amazing world beneath the waters.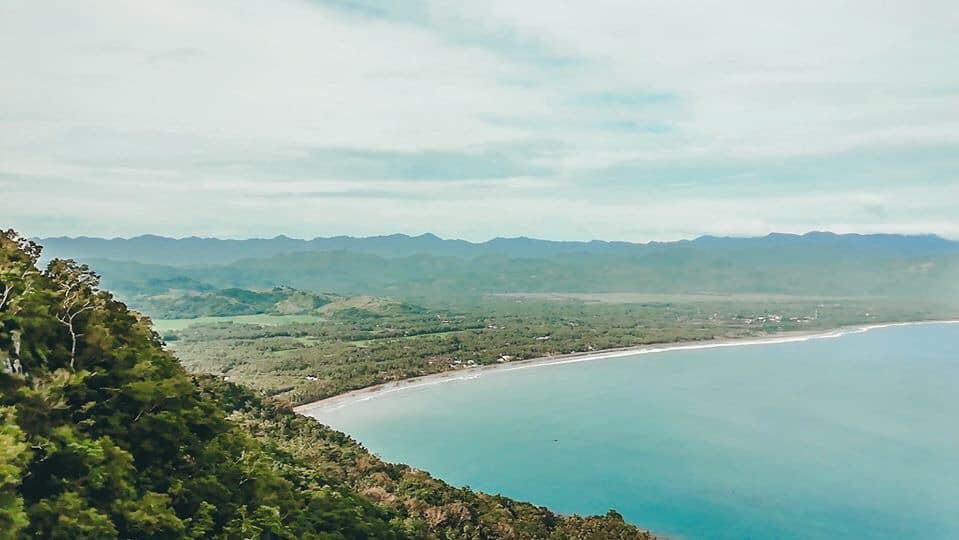 There are locals that can help you out and share with you the beauty of the island.
RATES & OTHER INFORMATION
Entrance fee: None as of the moment
Overnight:
It is advisable to bring your own tents, but you can explore the island or ask around to find resorts that will offer overnight stays.
San Pablo Island: Tocmo Beach- overnight and have the whole place for yourself – P1,500.
Other Information:
You can rent a whole boat for:
₱1,000, good for 1-10 pax
₱1,500, good for 11-15 pax
₱2,000, good for 16-25 pax
You can also opt to ride the public boat at 12NN, but you need to stay overnight as the boat will only go back during the next day in the morning.
How To Get There?
Exact location: Hinunangan, Southern Leyte, Visayas
Book a flight to Tacloban City and take a ride going to Tacloban North Bus Terminal. Look for a van/bus going south travelling to St. Bernard, Southern Leyte. Make sure that it traverses through Silago Municipality. Tell the driver to drop you at Brgy. Canipaan, Hinunangan Leyte. Canipaan is your jump off point to San Pablo Island and San Pedro Island.