Don't be fooled by how it sounds, it's spelled differently, with an 's'. Yes, it's Sebu's Haven.
If you're one of the many who's looking for a new spot to go after quarantine, you might want to be on top of the clouds. Though this new haven is still a work in progress, you can already visit the place and take IG-worthy shots.
Located in Rosario, Tagoloan, Misamis Oriental, Sebu's Haven is truly everyone's haven. Since to support local is what we're campaigning, this is surely a great addition to your must-visit. Feast your eyes with the view of Tagoloan River Valley and Macajalar Bay.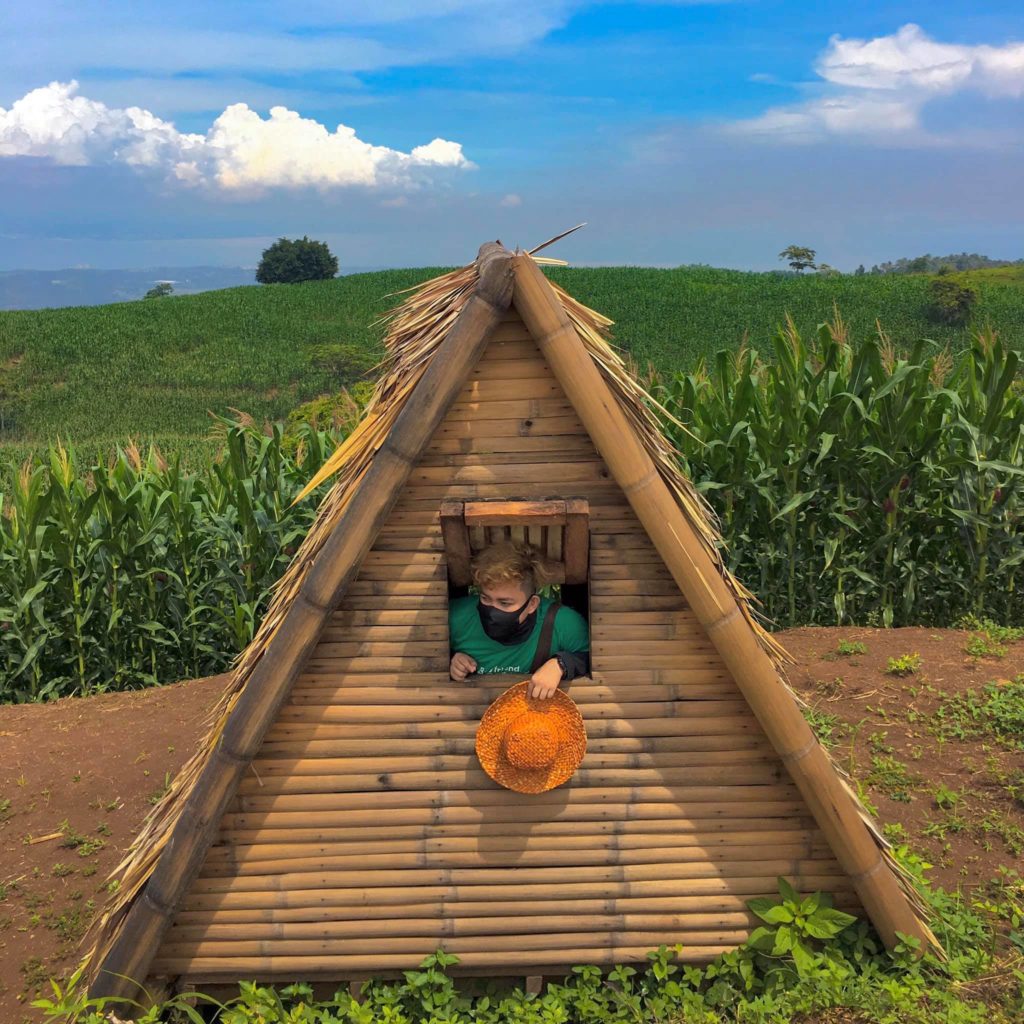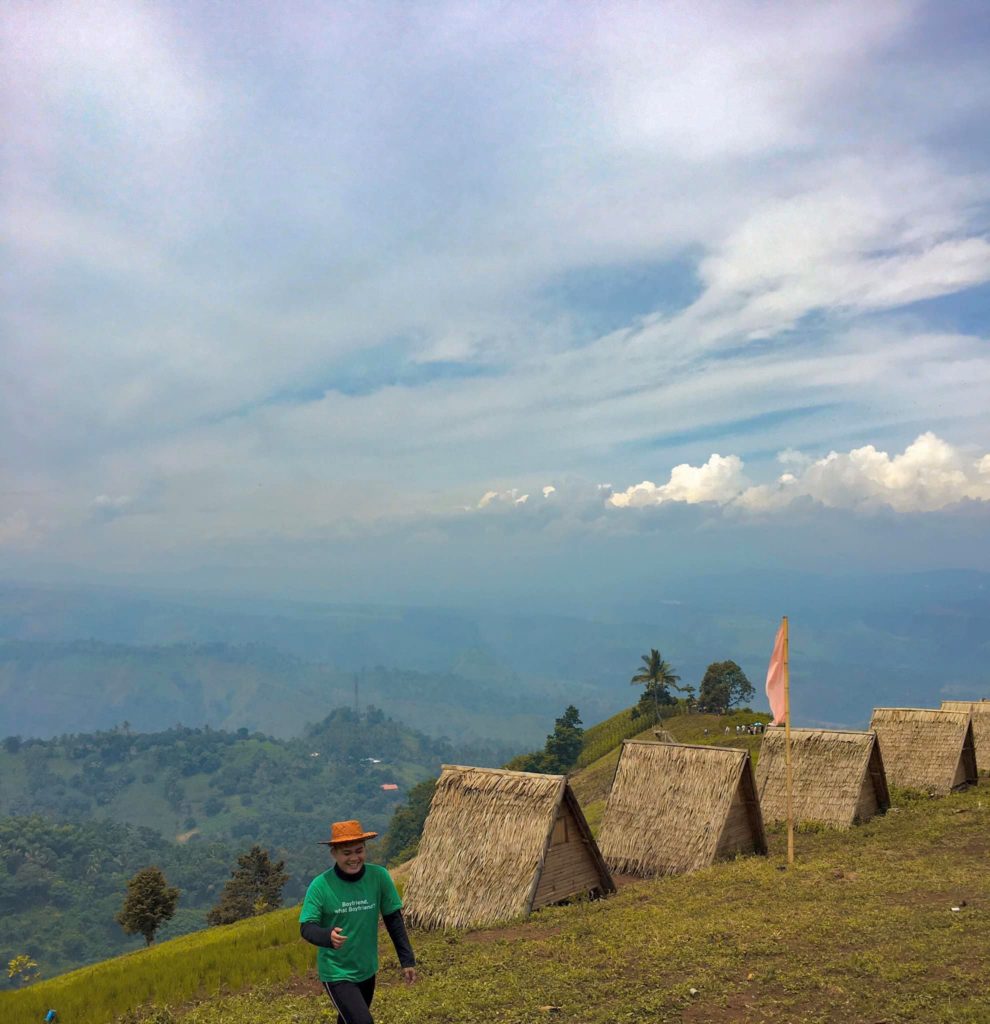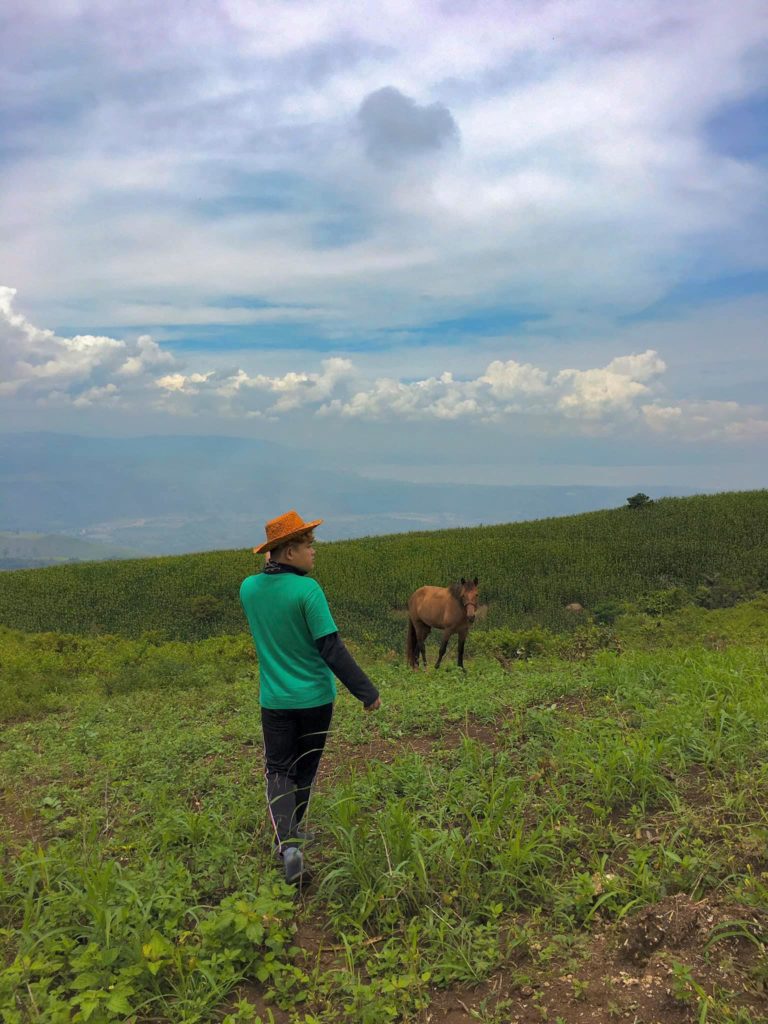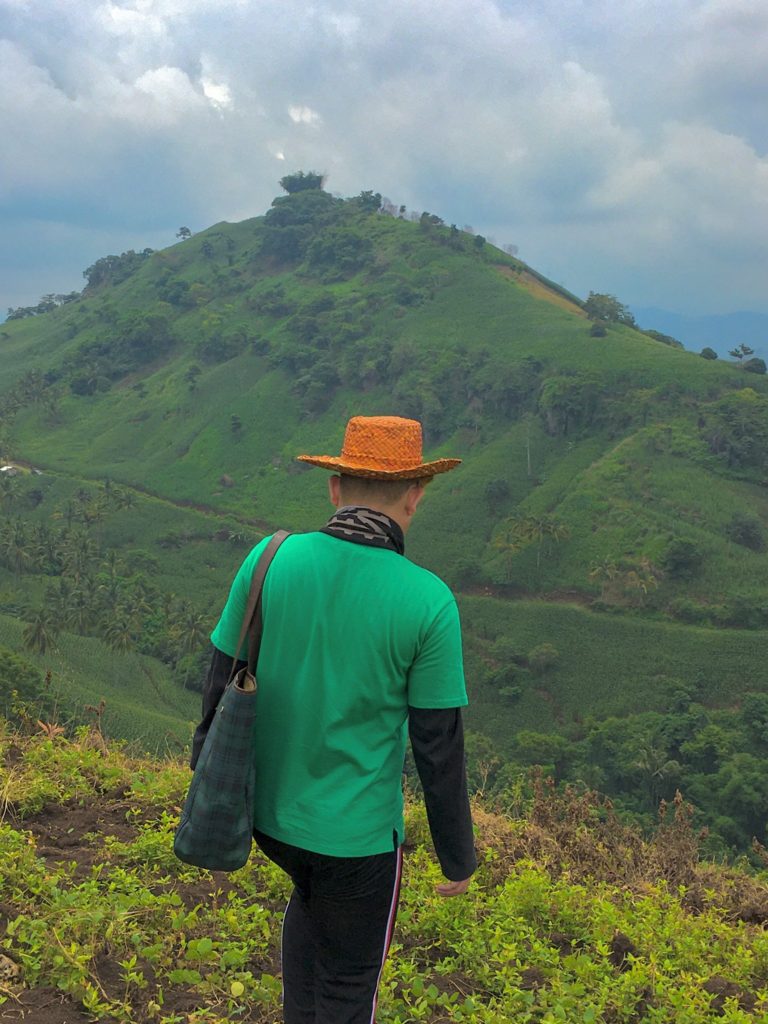 TIPS & REMINDERS:
The road is steep. It is advised to use a motorcycle with more tha 115cc or a 4×4 car.
It is recommended to visit during sunny days as the road could get slippery and muddy.
The road is dark at night. Please visit during daytime.
It is only a one-way road. Hence, expect to give way any time during the drive.
Bring your own food and drinks because no store or restaurant is available within the area.
Visitors usually leave their vehicles at the end of the concrete road then make an uphill trek to the site.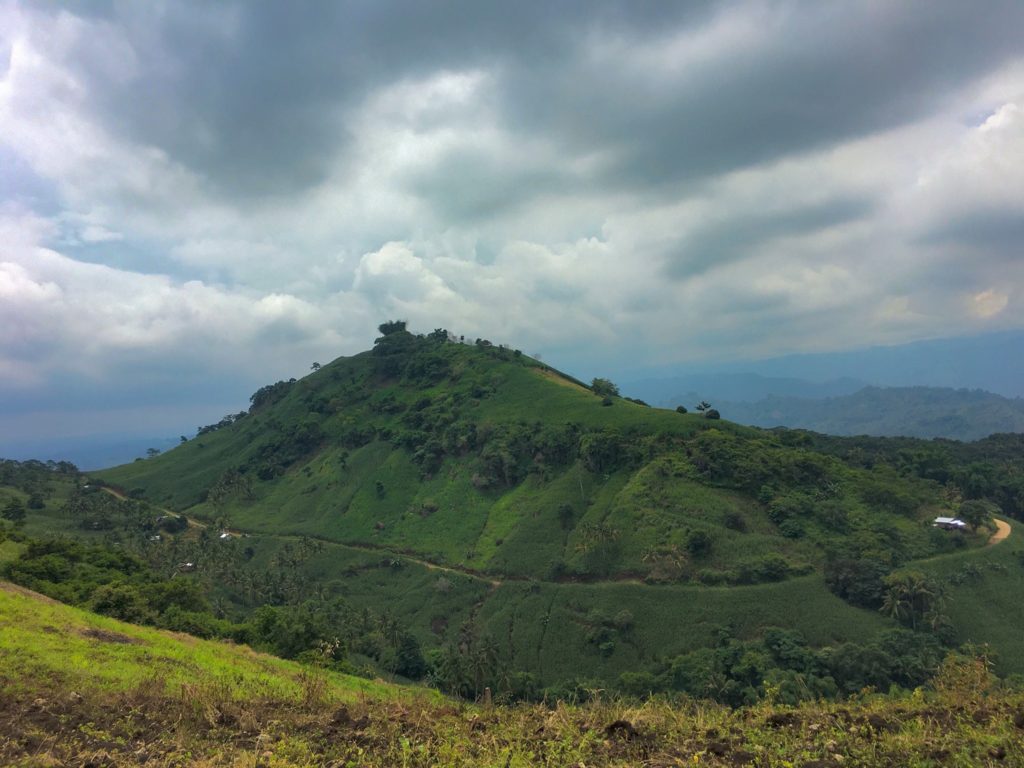 RATES & OTHER INFORMATION
Entrance fee: ₱20 per head
*Cottages will soon be available for overnight stays and camping.
HOW TO GET THERE?
Exact Location: Brgy. Rosario, Tagoloan, Misamis Oriental, Mindanao — the site is more or less 11.5 kilometers from the National Highway Junction at Sta. Cruz, Tagoloan.
BY CAR: Take the Tagoloan-Sta Ana-Malitbog Road and turn left at Brgy. Rosario Junction. Navigate with Waze or Google Maps and set your destination to "Sebu's Haven".
By PUV: From Rosario Barangay Road, an uphill rough road leads to the site. Motorcycles or habal-habal (from Sta. Cruz Junction) can lead direct to the site.