Nature has a way of revitalizing the body which is why many people seek out the rural regions of the Philippines to discover gems hidden deep within to experience their rejuvenating effects.
Hidden in the middle of a thicket of plants and trees in Matanao, Davao del Sur is Shyren Bugak Spring Resort. It is a refreshing getaway with a relaxing verdant surrounding and cold, flowing spring water from the mountains.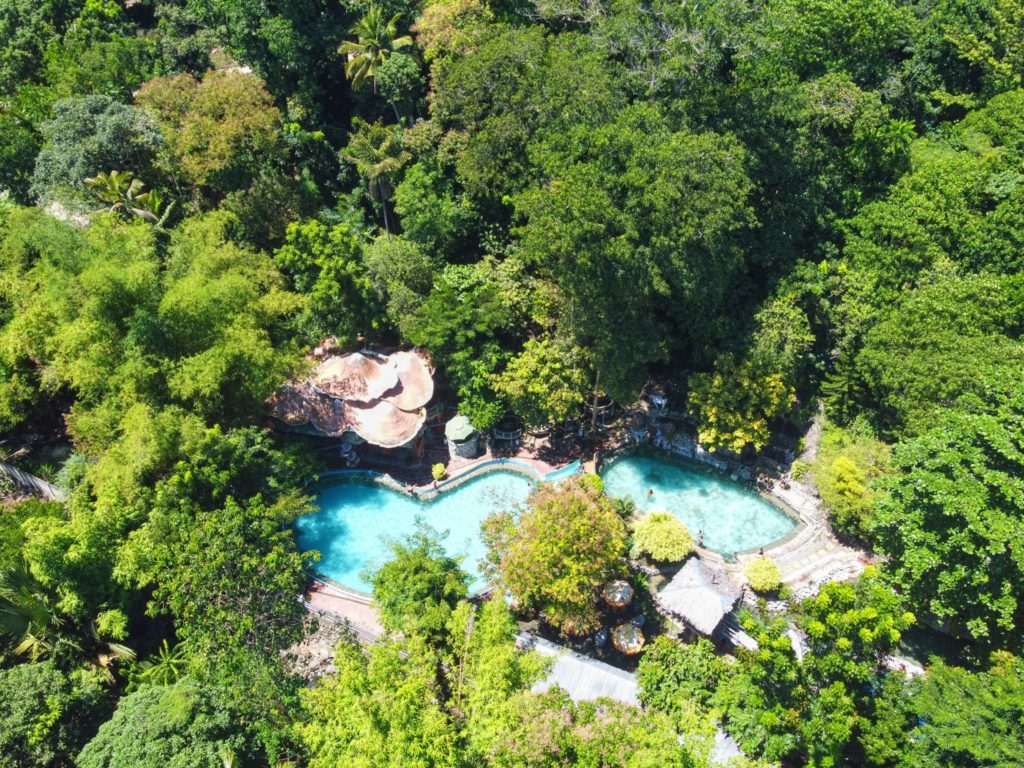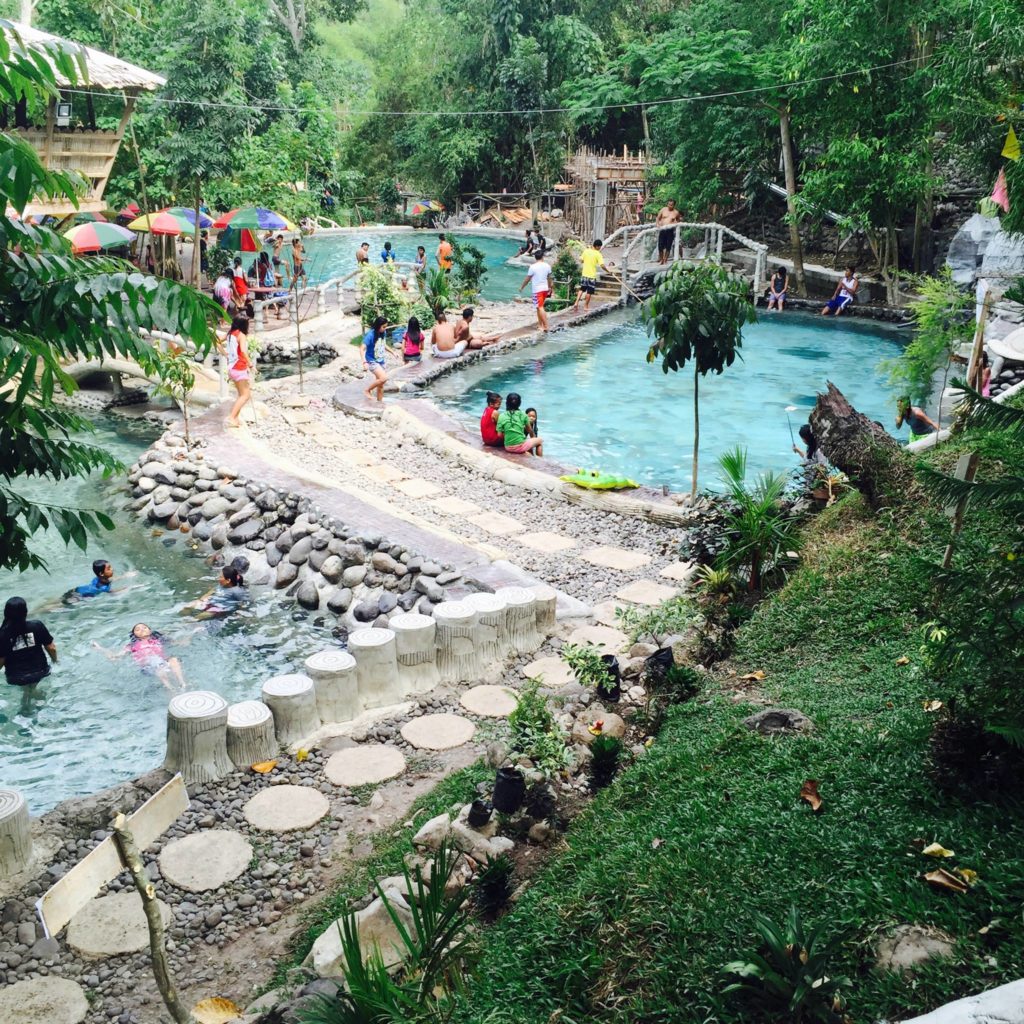 The trees surrounding the spring resort create canopies that provide shade from the heat of the sun and freshens the atmosphere. At the same time, the jungle-like appearance of the resort creates a haven of peace and calmness especially for those who are trying to break away from the stressful and hectic days in the city.
The resort has multiple spring water pools that can accommodate large groups which makes it an ideal spot for family outings. It mainly has three different pools and a relatively new infinity pool, all installed with fun slides for the kids and adults. They have both deep and shallow pools to accommodate adults and kids to ensure that kids will also stay safe while having fun. Since the water in the pools continuously flows from the mountains, the spring pools self-replenish their water basins regularly so they stay cool and fresh all-year round.
Just a few years ago, they allowed overnight stays and offered accommodations for those who want to revel in the serenity of nature. There are also varying sizes of cottages that can accommodate different group sizes for those who prefer to stay briefly. Either way, be it short stays or long nights, the fun and refreshing activities of the resort will provide anyone the break that they want and need.
RATES & OTHER INFORMATION
Amenities:
3 regular spring pools with kiddie pools
Infinity Pool
Pool Slides
Fishing Pond
Mini Store
Grilling Station
Toilet and Bath
Live Bands every Weekend
Fees:
Pool Entrance fee:
Infinity Pool: P80 per person
Pool Hours: 7:00AM to 5:00PM
COTTAGES:
Umbrella Type: P50
Tree House: P300
Small Cottage: P300, good for 10-15 persons
Big Cottage: P500, good for 15-20 persons
OVERNIGHT:
P700 overnight stay (or depending on the no. of people)
OTHER INFORMATION:
Corkage fee: P120 per case
Contact numbers: 0948-990-3993
HOW TO GET THERE?
Exact location: Bugak, KM 71, Sinawilan, Matanao, Davao del Sur, Mindanao
FROM THE AIRPORT: If you're coming from the airport, ride a taxi going to Ecoland Bus Terminal. There are buses here that are bound for/passing city proper.
FROM ECOLAND BUS TERMINAL: Find a bus that's bound for Bansalan, Kidapawan, or Cotabato. These are the buses that will pass by Matanao, Davao del Sur. The bus ride takes about 1-2 hours. Ask the driver to drop you off at KM 71 or Mabuhay Elementary School. Lastly, ride a habal-habal (motorcycle for hire) and ask the driver to take you to Shyren Bugak Spring Resort.