They say the best view comes after the hardest climb. Well, in Davao, the coldest swim comes after a rocky climb. Taytayan Hydro Inland Resort in Davao de Oro is a cold and unique unwinding experience that every nature enthusiast should go and see.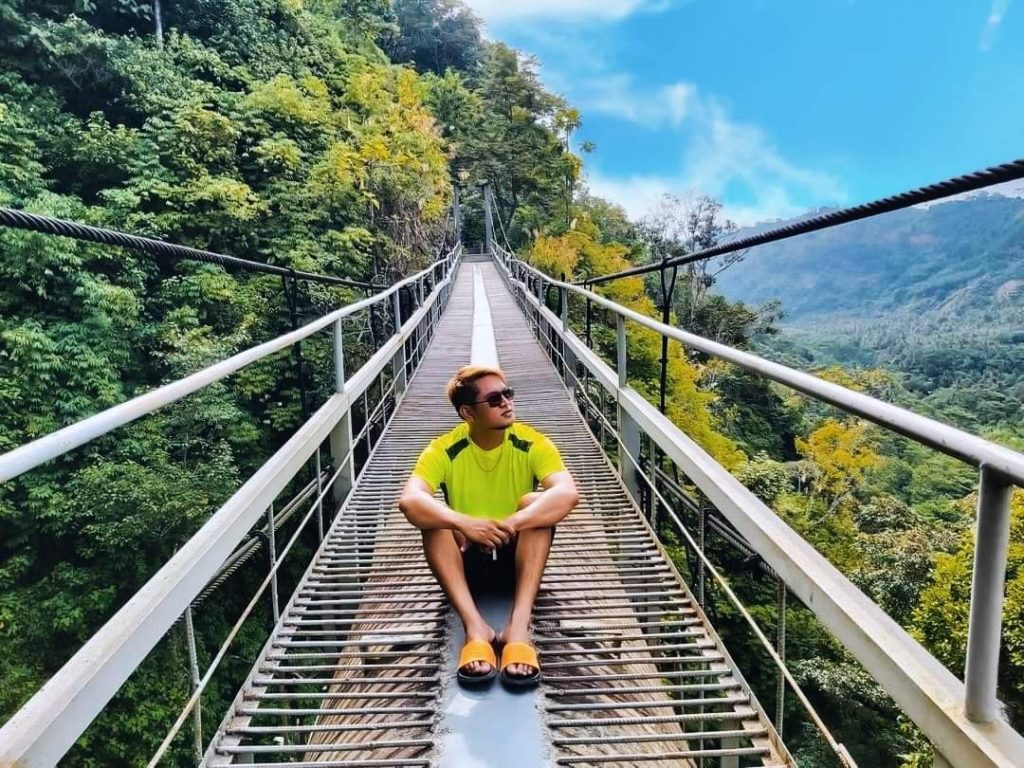 Situated in the highlands of Brgy. Andap, New Bataan, Davao De Oro, Taytayan Hydro Inland Resort flaunts a scenery of huge rocks drenched in the abundant spring water. The fact that it's on high elevation makes the waters here colder. New Bataan is 2-3 hours away from Davao City.
The path to the resort is a challenge. You will have to pass through hilly and rocky expanse of the New Bataan. But the bumpy journey will be worth it. What awaits to those who persevere is the calming view of the gushing spring that lies in the midst of the lush green vegetation blanketing the highlands.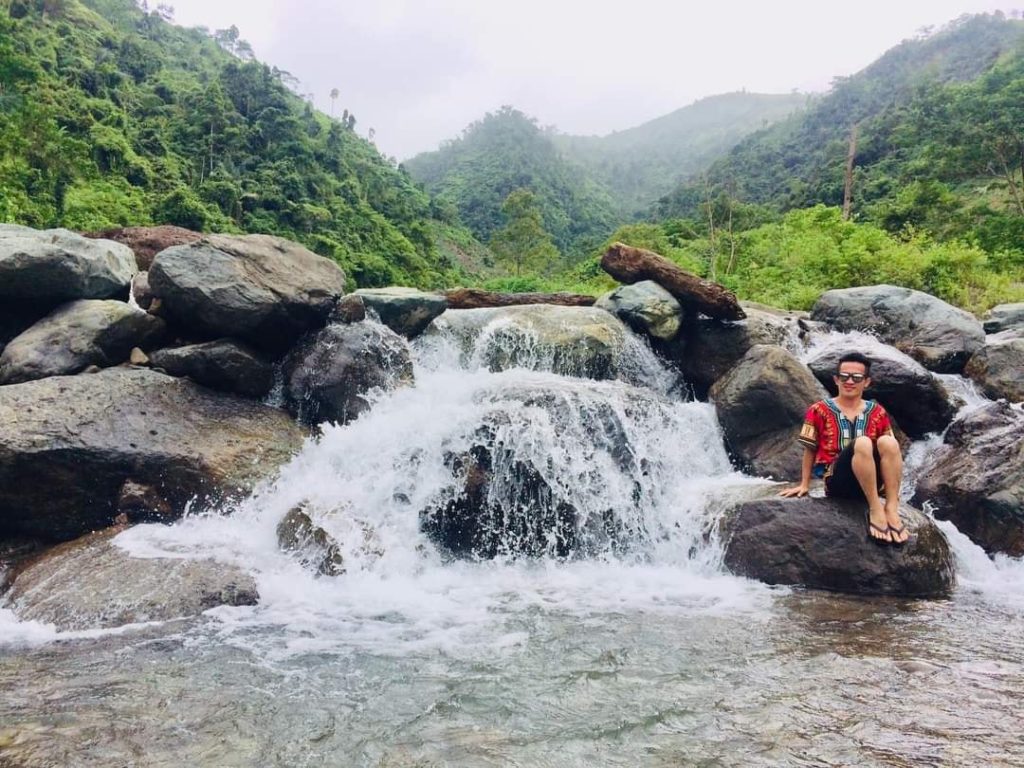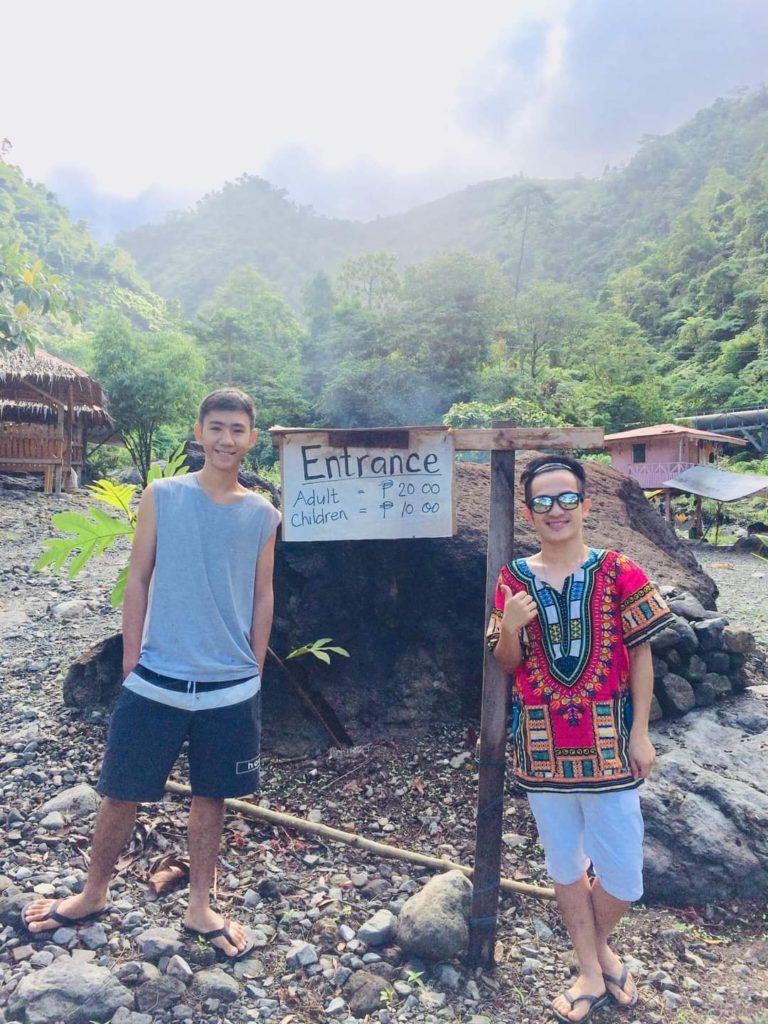 If you're not done yet with adventure, you may also experience the thrill of walking on top of the hydro pipe that can be found within the area. Although there are handrails, still exercise extra precaution as the tube can be slippery especially when wet. At the end, you will be rewarded with an aerial view of the entire resort and the fresh and relaxing view of the surrounding nature.
You have two ways how to enjoy the cold waters in Taytayan. You can either bathe in the spring water that jets out from the rocks or dip yourself into its hillside-carved pool. Either way, the crystal-clear water is sure to reinvigorate your worn-out mind and body. You can't just refuse an amazing and enthralling experience that this resort has to offer.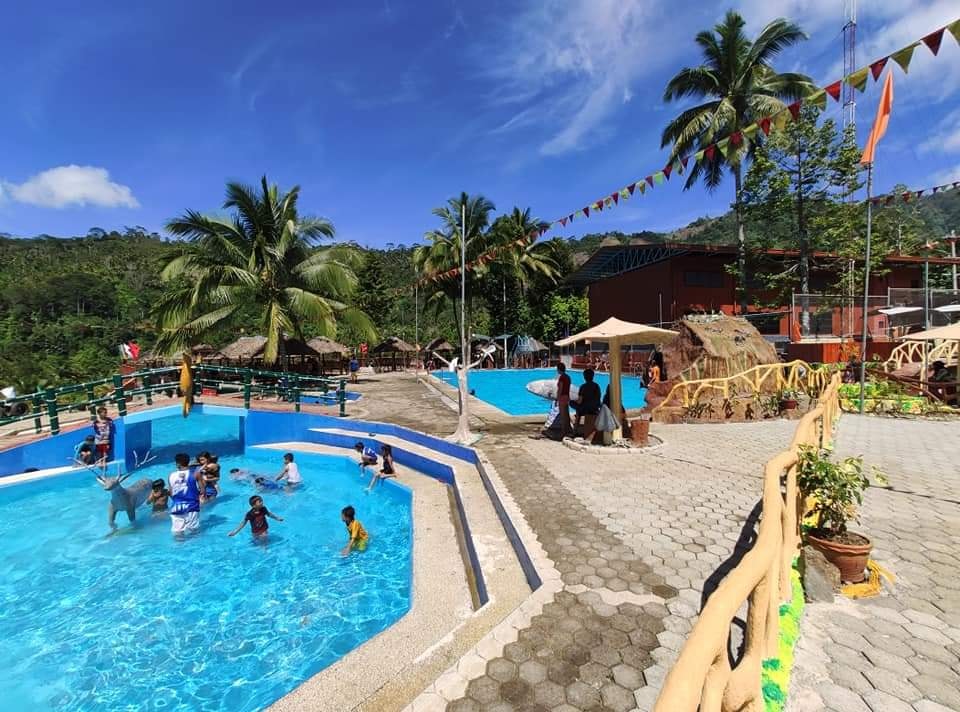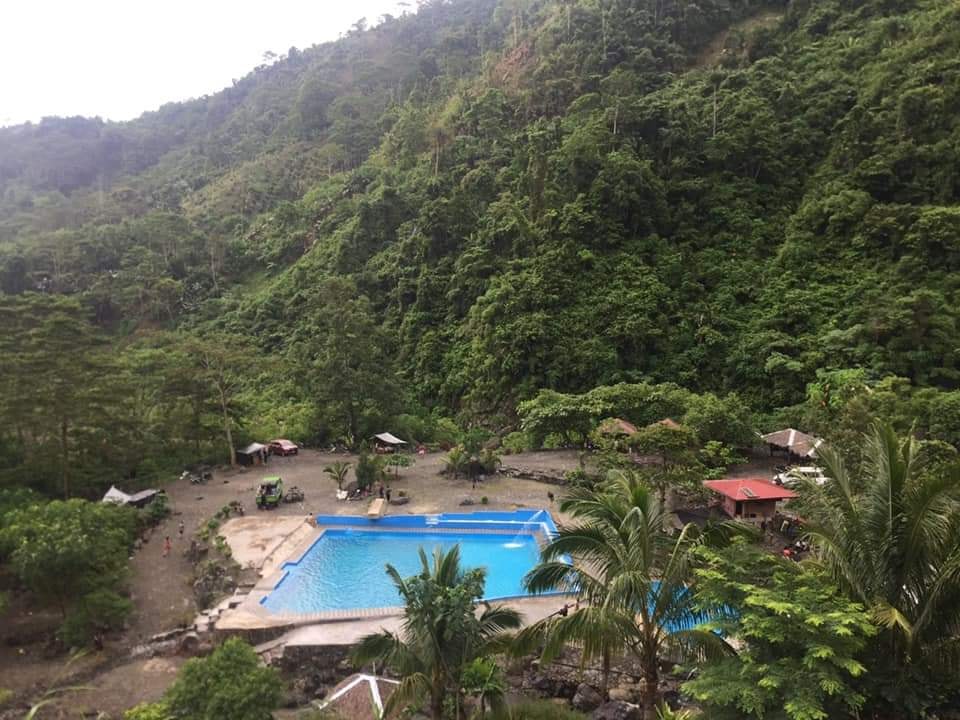 With all the things that are happening around us, we deserve a good way to end our weekends. A weekend getaway with friends to Taytayan Hydro Inland Resort might just be the perfect way to relax and for a moment, be lost in the magic of nature's wonders.
RATES & OTHER INFORMATION
DAY USE:
Entrance fee: P20
Opening hours: N/A
Cottage Fee: P100
Tables and Chairs Rental: P150
HOW TO GET THERE?
Exact location: Brgy. Andap, New Bataan, Davao De Oro, Mindanao, Philippines
BY PUBLIC TRANSPO: You can take a plane to Davao City if coming from Manila or Cebu City. Upon arriving in Davao City, take a bus bound to New Bataan, Davao de Oro. Travel time is 3-5 hours and fare is P500 for AC bus and P400 for ordinary bus. Once you're in New Bataan Town Center, ride a habal-habal that will take you to Taytayan Hydro Inland Resort. Travel time is 20-30 minutes.
BY CAR: Navigate with Waze or Google Maps and set your destination to "Taytayan Hyrdo Inland Resort" in Brgy. Andap, New Bataan, Davao. Parking spaces are available.