When one would speak of Biliran, the tranquil province life might be the first thing that comes to mind. And like most provinces, Biliran is no exception with featuring hidden gems, such as the Tinago Falls.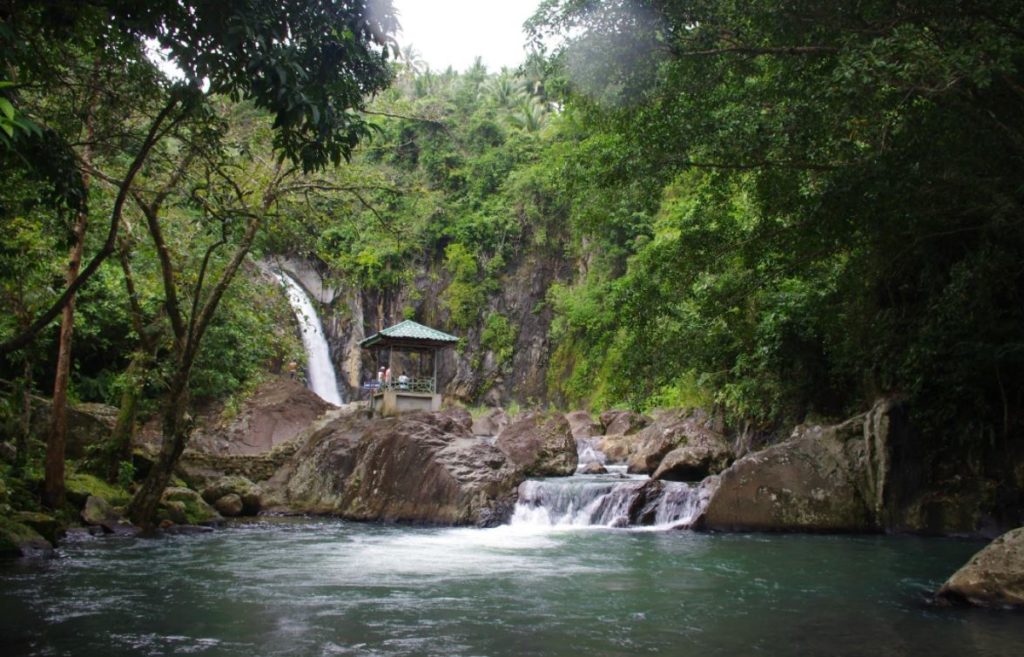 Speaking true to its name, Tinago Falls is indeed Biliran's hidden gem as you have to go through several meters of rock formation before witnessing its beauty. Situated at the heart of Caibiran rain forest, the falls is considered as one of Biliran's top tourist spots.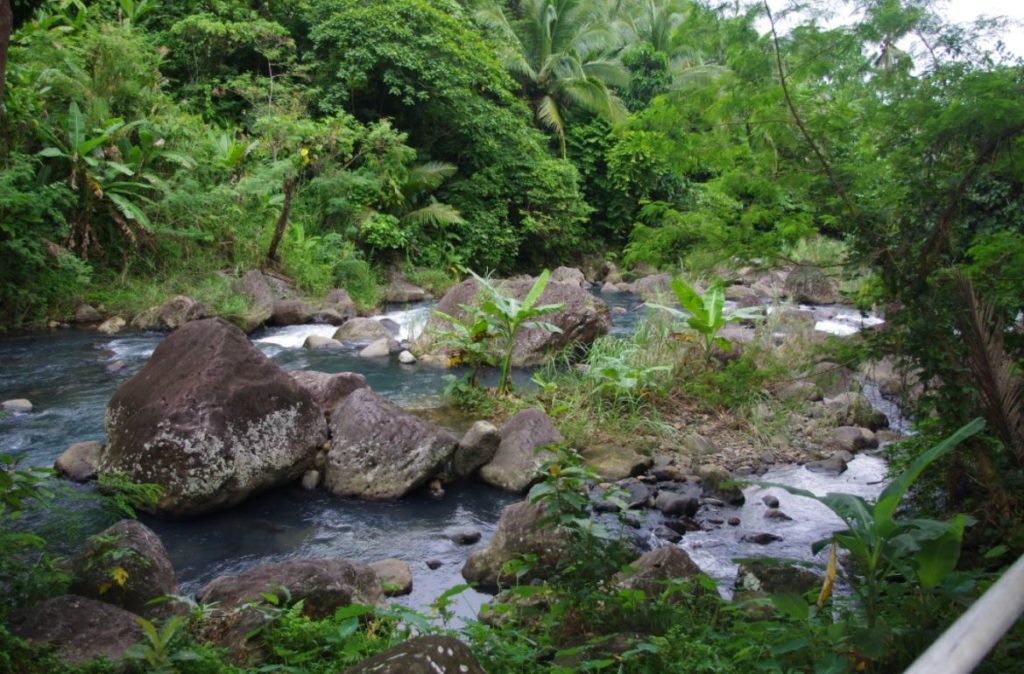 Upon reaching the falls, tourists are rewarded with the beautiful sight of Tinago Falls. Dipping into the cold waters of the falls during the summer season is highly recommended.
More than the water and rock formations, the area is also abundant with forests and green vegetation. This surely compliments the falls' cold and refreshing vibe, giving you that complete experience of being one with nature.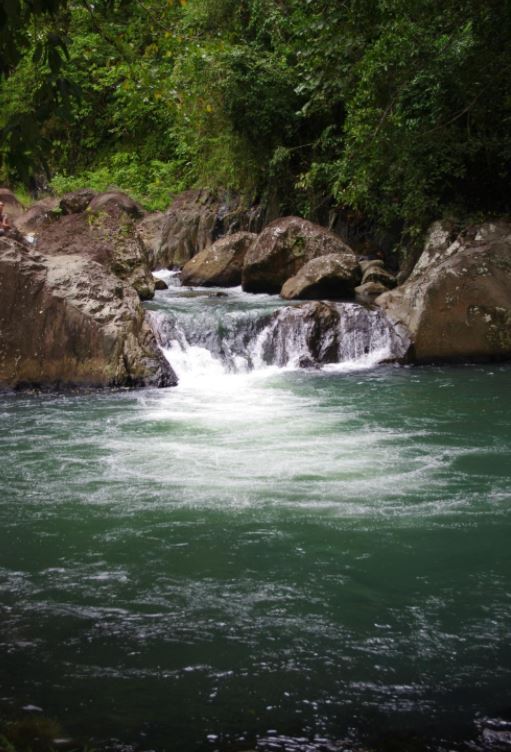 Tinago Falls is also considered as an eco-tourism destination, where majority of the entrance fees paid there are considered "ecological fee". The falls is also the source of the locals' hydroelectric power, which is then converted to electricity.
Rates & Other Information
Entrance Fee:
Adults: ₱10 per ehad
Minors: ₱5 per head
How to Get There?
Exact Location: Brgy. Cabibihan, Biliran, Eastern Visayas
Starting from Tacloban City, you can reach Biliran by air travel or by sea. Local airlines and shipping lines have daily trips bound to Biliran. Once you're in Biliran proper, you can take buses bound to Naval. The falls is located at Brgy. Cabibihan and tricycles are available that can take you to Tinago Falls where fares may vary.