Challenge your friends to a strategic and competitive wargame of airsoft in Tribu Airsoft.
Tribu Airsoft is an open airsoft war site field in a peaceful province in Davao del Sur. The site is surrounded by multiple rows of coconut trees and copious amounts of greens that grow around a typical probinsya. Outside of the wargame zone, the general atmosphere is quite relaxing and the surroundings are very pleasing to look at.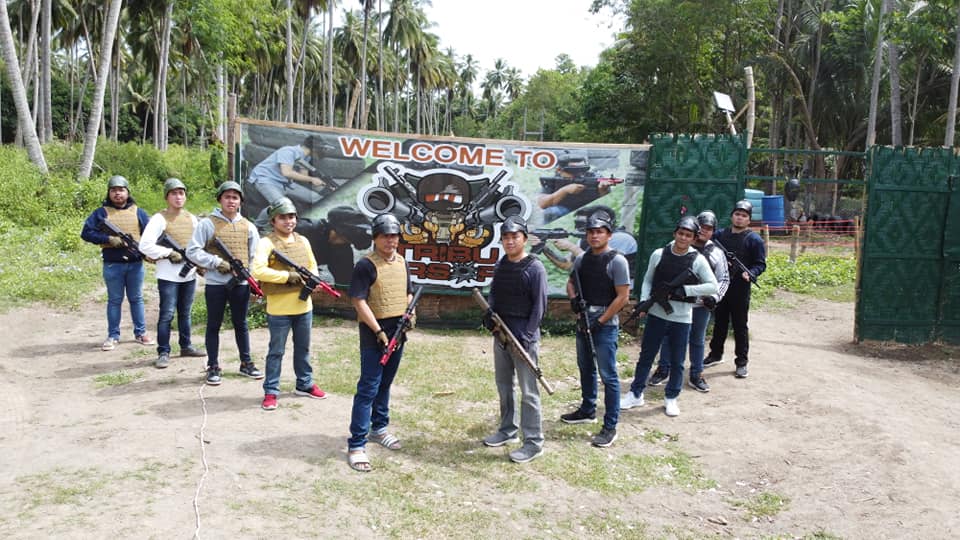 The main area is basically a lengthwise field with two halves that mirror each other serving as the base for each team. Scattered symmetrically all over the field are stacks of tires and nipa walls that give the players some cover. At the center is a cramped mini-maze that's perfect for ambushes and serves as a chokepoint for multiple frags.
The game basically starts with players from both sides running from the starting point towards where their guns are. As soon as they get their guns, the games start and whatever happens from then on depends on the tactics and big brain plays of the teams.
There are referees stationed at the middle and the sides of the game zone to ensure that no players cheat and to keep track of the points. As soon as one of the teams runs out of players, the winner of the game is then announced.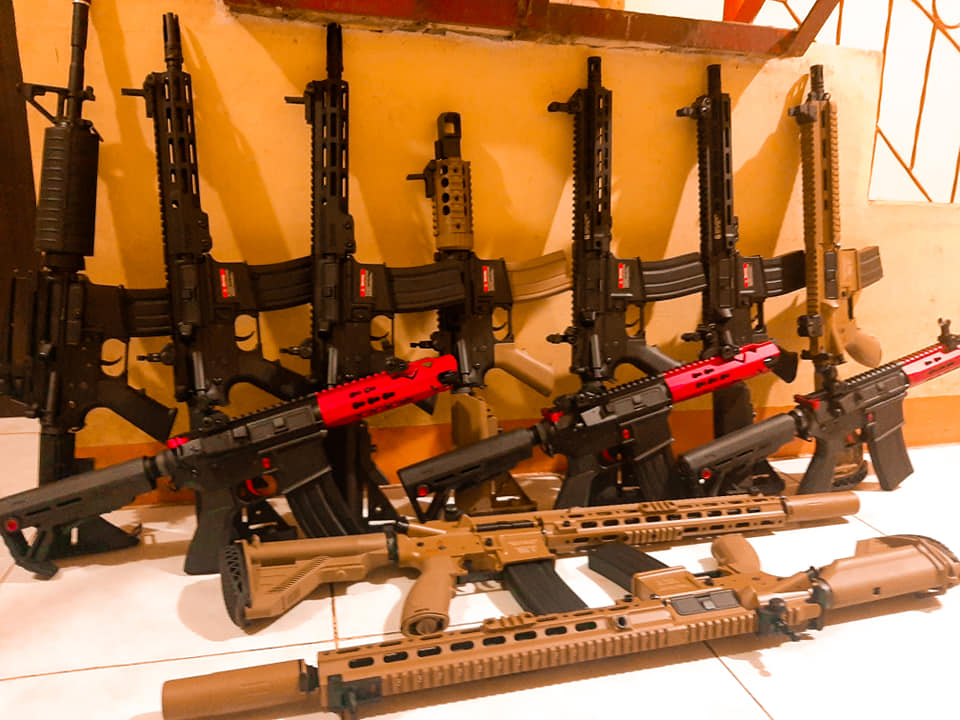 Airsoft is a fun game to play with friends and it encourages everyone to work as a team. What better way to strengthen relationships than by playing an exciting game of airsoft with your group in Tribu Airsoft.
RATES & OTHER INFORMATION
RATES:
Package 1: P350 per head

Rifle with Fully Loaded Magazine (3000 rounds)

Photoshoot: P2000 per hour
Magazine Refill: P50 per magazine
MEMBERSHIPS:
Lifetime Regular Membership: P100
VIP Membership: P500
OTHER INFORMATION:
HOW TO GET THERE?
Exact location: Brgy. Palili, Sulop, Davao del Sur, Mindanao