Bohol is a nature lover's paradise due to the fact that conservation has been prioritized by the local government to preserve the various natural treasures within the island. In every place you travel in Bohol, there is always a gem hidden within the copious amount of plants and trees on the island.
For those with a penchant for natural and verdant views, then they will surely find TSEDI Highlands and Bayview Park marvelous. Rather than being a natural wonder, this park is one that shows a big part of Bohol in all its glory, specifically the town of Mabini.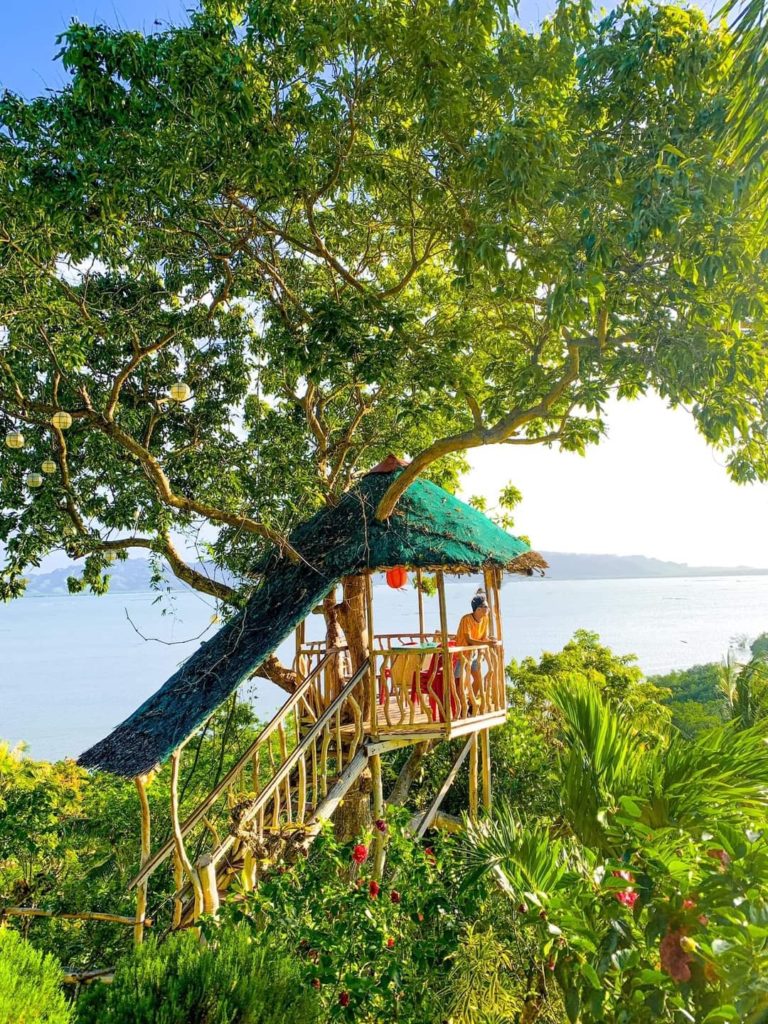 It is nestled on a hill in Mabini with a collection of treehouses that act as viewing decks. The high elevation of the park gives it a really relaxing atmosphere that makes it a great place to hang out with friends and family. It also has a vantage view of its surroundings, showing a panorama of different natural sceneries both showcasing the ocean view and thriving plant life in Mabini, Bohol. Moreover, the rustic tree houses give a VIP experience of the setting sun beyond the mountains.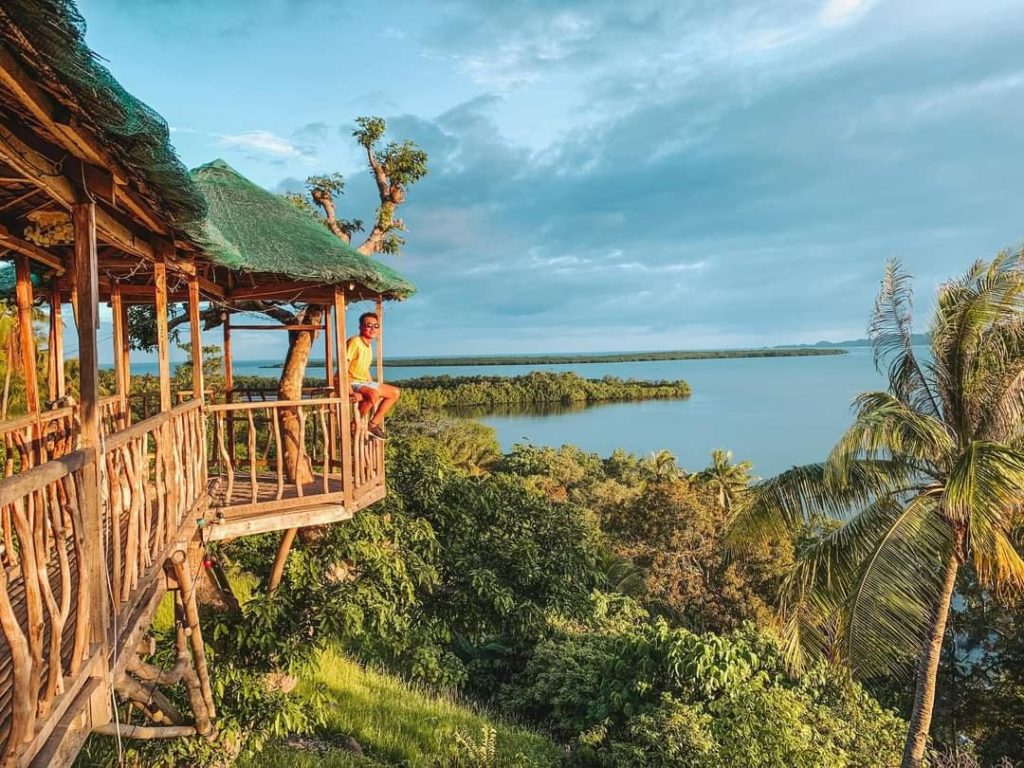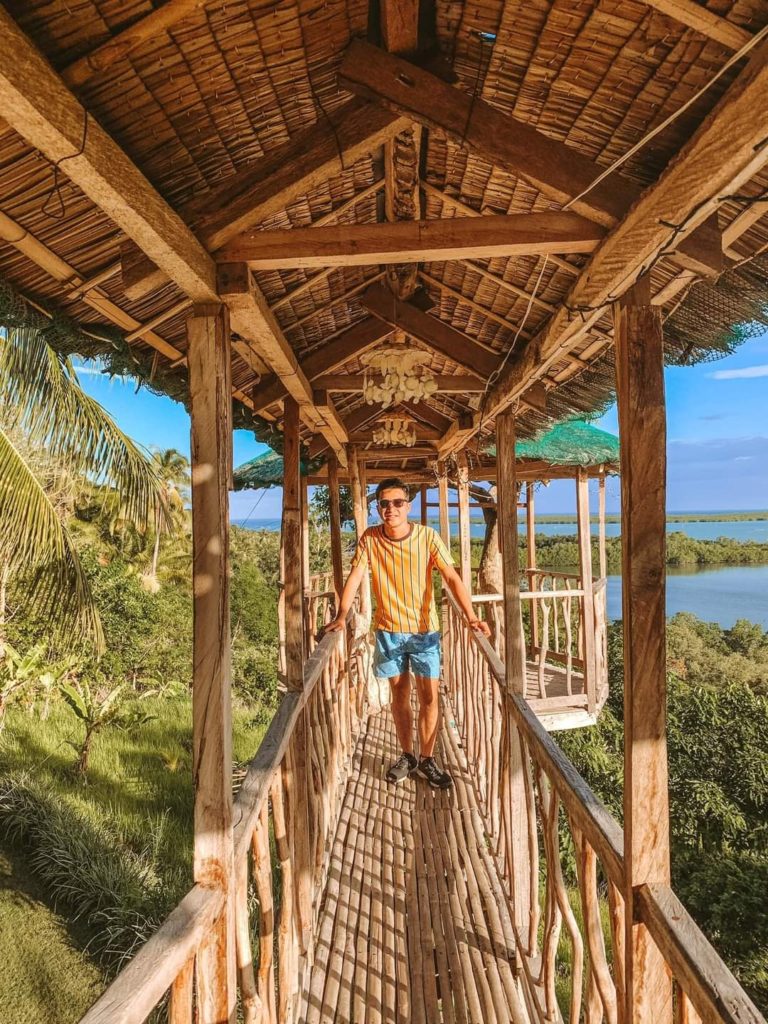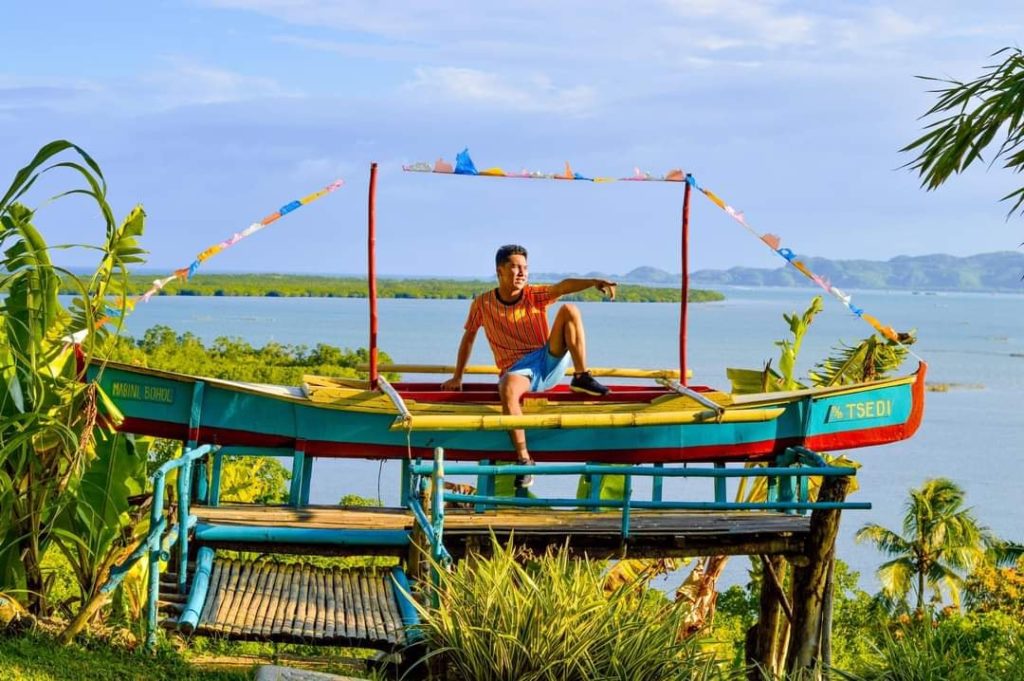 To make the nature experience the best in Tsedi Highlands and Bayview Park, they have benches and seats all over the park where visitors may rest and take in the beautiful surroundings. They also have gardens with a variety of flowering and non-flowering plants that will surely appeal to the green thumbs.
After exploring the different places of the park and appreciating the different views, guests can fill their stomachs with food from their hilltop restaurant that serves hefty and healthy foods made from locally-produced ingredients. Combine the food with the refreshing view and visitors will be having one of the most relaxing meals of their lifetime.
At the end of the day, visitors can take a short rest and belt out their favorite songs in the videoke machine. Nothing beats ending the day with the Filipino's favorite karaoke.
RATES & OTHER INFORMATION
Fees:
Entrance fee: P10 (adults); P5 (kids)
Opening hours: 7AM to 5PM daily
OTHER INFORMATION:
HOW TO GET THERE?
Exact location: Purok 6, Minol, Mabini, Bohol, Central Visayas
BY CAR: Navigate with Waze or Google Maps and set your destination to "Tsedi Highlands and Bayview Park" in Mabini Bohol. Parking space is available upon arrival.