There are still hundreds of beautiful places to be discovered in Visayas and Mindanao and a lot of natures best to be seen are in Cotabato.
Satisfy that ice cold dip you've been craving at Vowvulon Natures Spring & Swimming Resort in North Cotabato.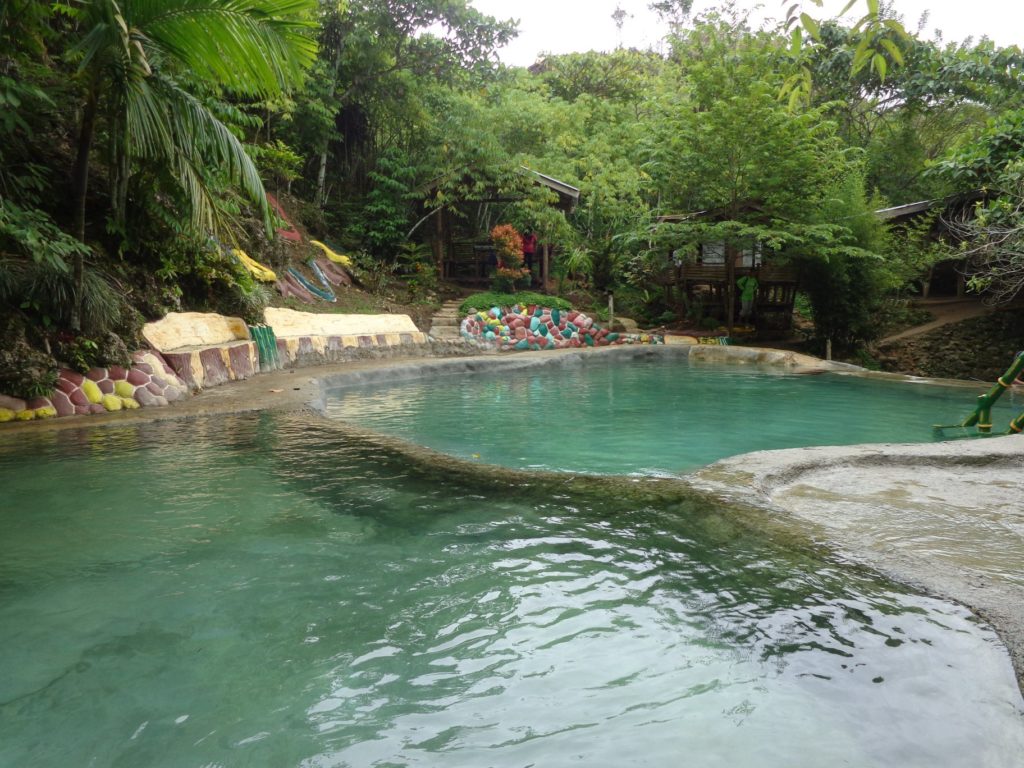 Located at Arakan, North Cotabato, this jem is in the rural areas which is perfecr for relaxation and your much needed peace and quiet. Let its cool waters soothe all your body aches and stressful thoughts.
Note: As of this writing, Vowvulon is still temporarily closed until further notice amid MGCQ status.
Rates & Other Information
Entrance fee
Community members: ₱10 per head
Local / National: ₱20 per head
International visitors: ₱50 per head
Other Information
How to get there?
Exact Location: Sitio Kulafu, Barangay San Miguel, Arakan, North Cotabato (Mindanao) —- around 1.5 kilometers from Davao – Bukidnon National Highway.