Have you ever imagined yourself sitting on that iron throne? Imagined being one of the many faces on the hall of heads or just plainly hang out with a dragon? Well, you can do all this and more at Winterfell Private Resort and Café.
Located in Bacolod City, Neg Occidental, Winterfell makes the perfect staycation for all Game of Thrones fans out there.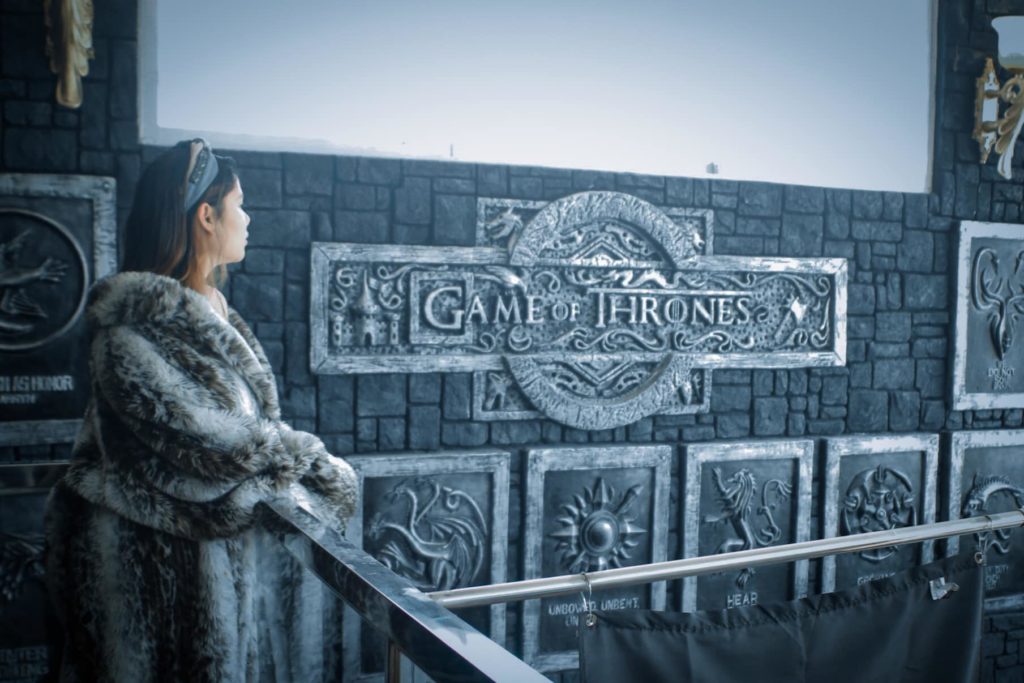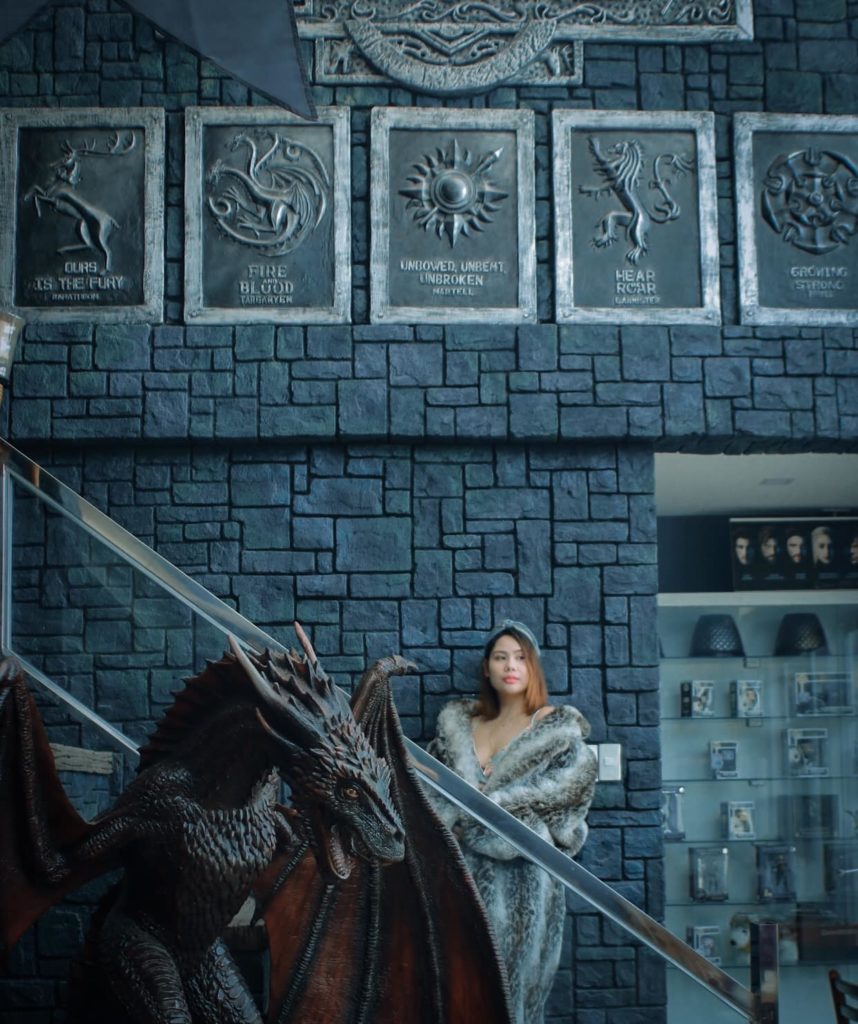 You can get to live in that epic world and still get the comfort and peace brought by a private resort.
Night swimming in the pool beside the Weirwood trees? What are you waiting for?
Mark this resort as one of the many you'll visit after the quarantine is over.
Rates & Other Information
Winterfell Café:
Entrance fee: ₱50 per head (w/ coffee and access to the GOT-themed house for pictures)
Winterfell Resort:
Overnight Use:
Private Room (2 double beds and 1 king bed), 
Exclusive use of Pool and KTV, 
Access to the GOT themed House)
₱4,900 per night (7-10 pax) 
₱5,900 per night ( 10-13pax)
Day Use:
₱4,900 per day per group of 7-13pax
Day Use schedule:
Inclusions:

KTV
Private Pool 
Access to GOT themed house
2 servings of Nachos
2 servings of Lumpia
2 servings of Kropek
2 servings of Iced tea pitcher
Other Information
Contact numbers: 0975-496-3782 / 0907-909-2858 
Social: Facebook Page
How to get there?
Exact Location: Along the highway of Bacolod- Murcia Rd , Bacolod City, Negros Occidental
Nearest landmarks are Purok Katilingban, Coca Cola Plantation and NGCP. Estimated travel time is 30 minutes to 1 hour.