Visayas is one of the 3 major islands in the Philippines. It encompasses rich culture, natural tourist spots and other attractions. Here are 12 of some of the amazing locations you could visit.
1. Islas de Gigantes
Islas de Gigantes is a group of 13 islands that is located in Western Visayas, which has 2 major islands, the Gigantes Norte and Gigantes Sur. It boasts long lines of unspoiled, white and fine sand beaches, numerous caves to discover, and stunning secluded beaches. The waters are all crystal clear and reflect a beautiful shade of blue perfect for swimming, snorkelling and instagramming.
2. Lakawon Island, Negros Occidental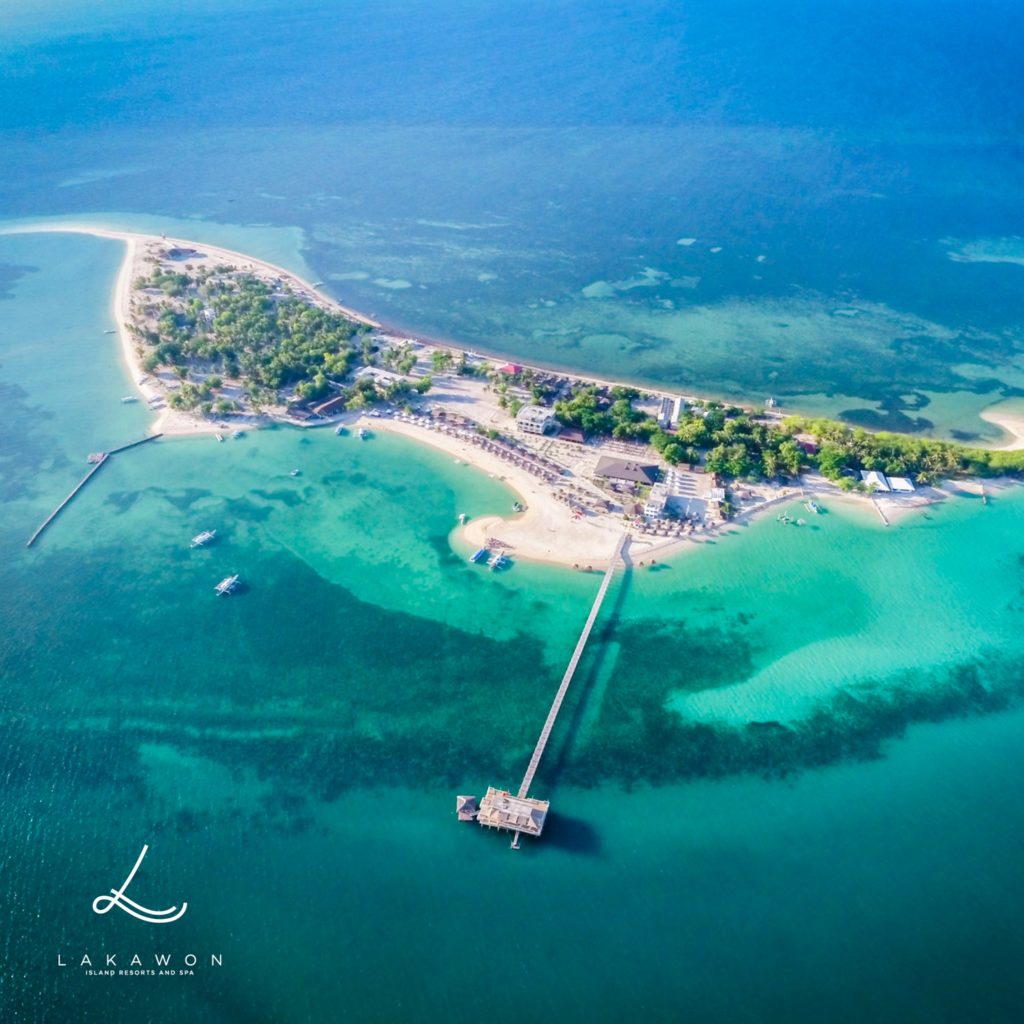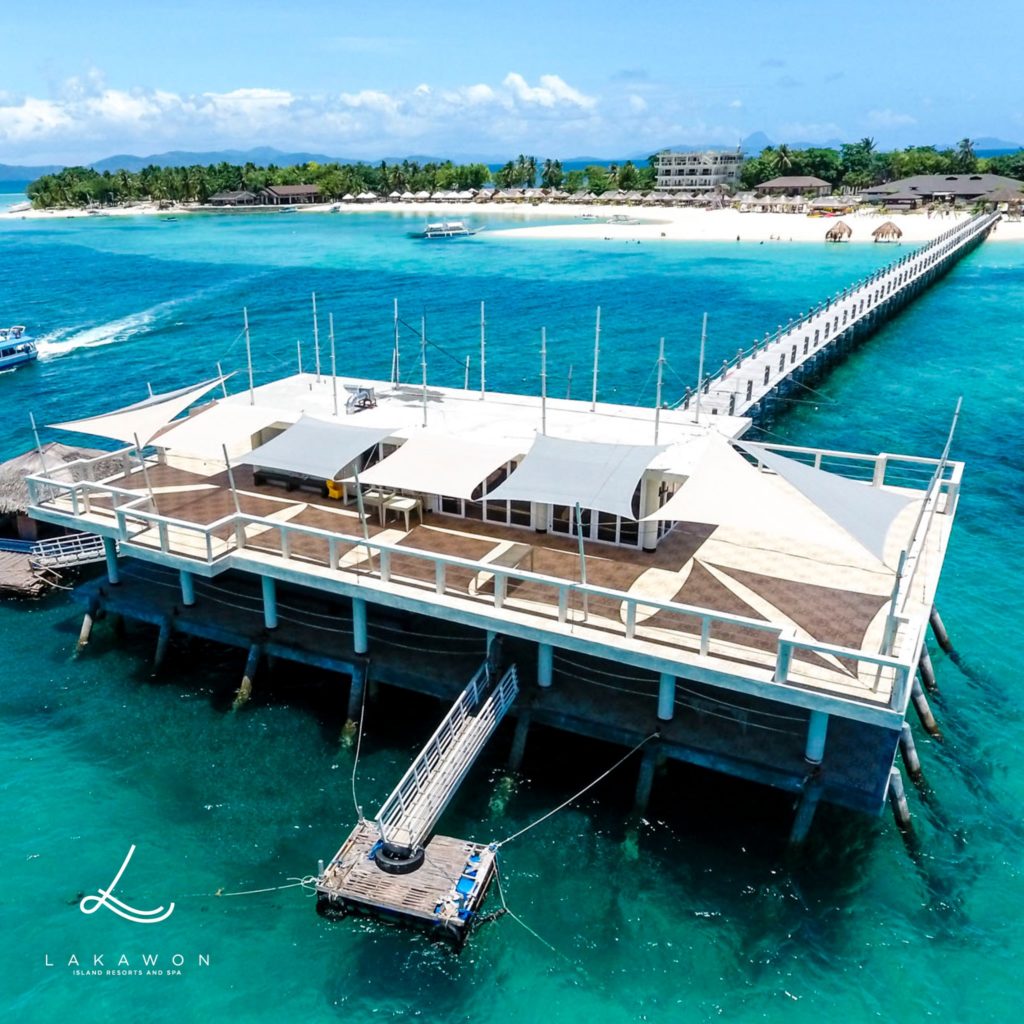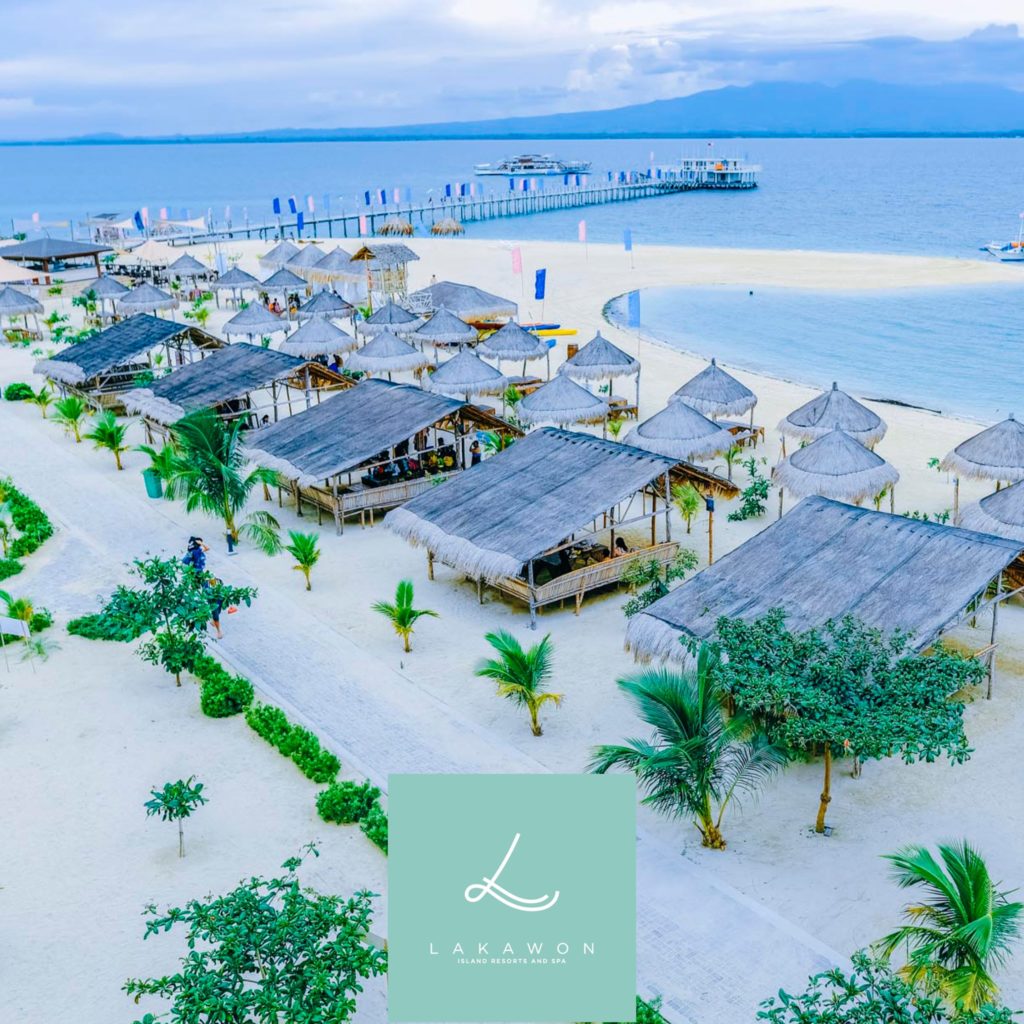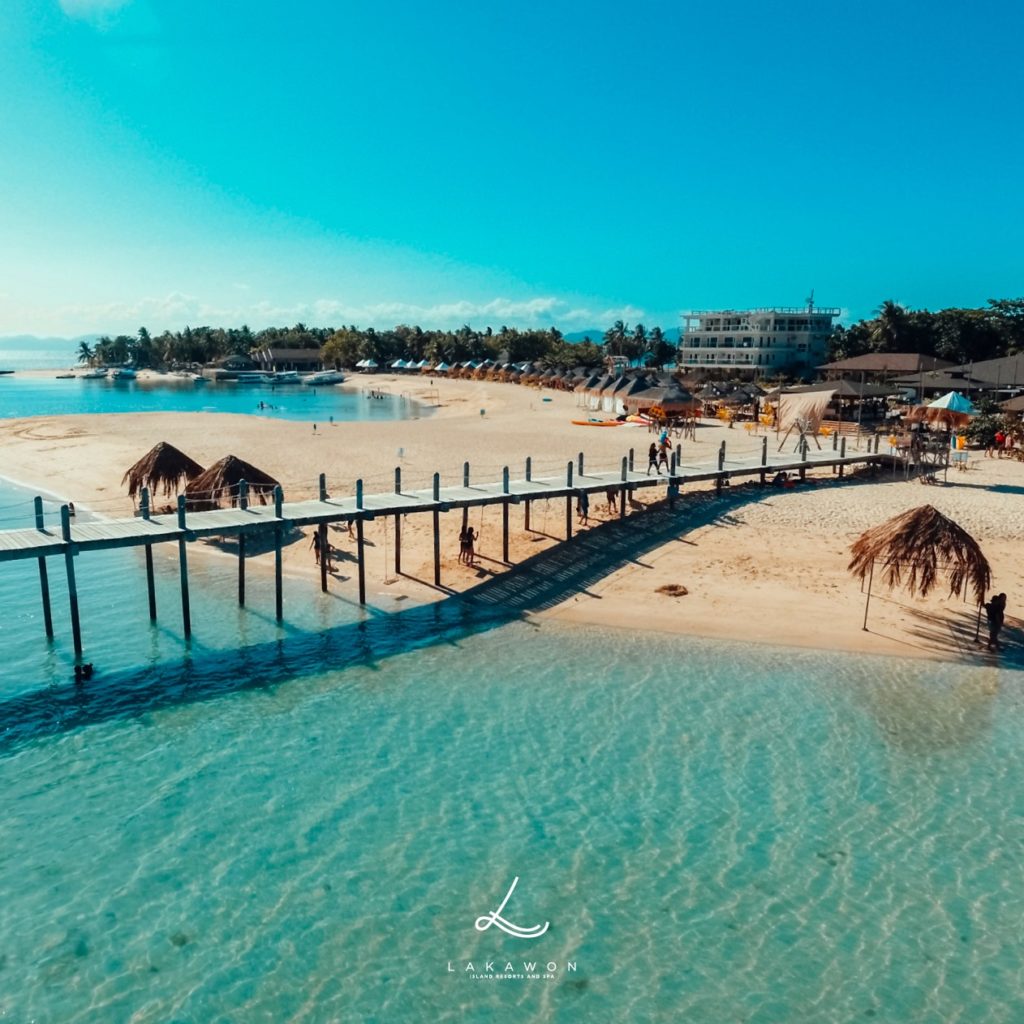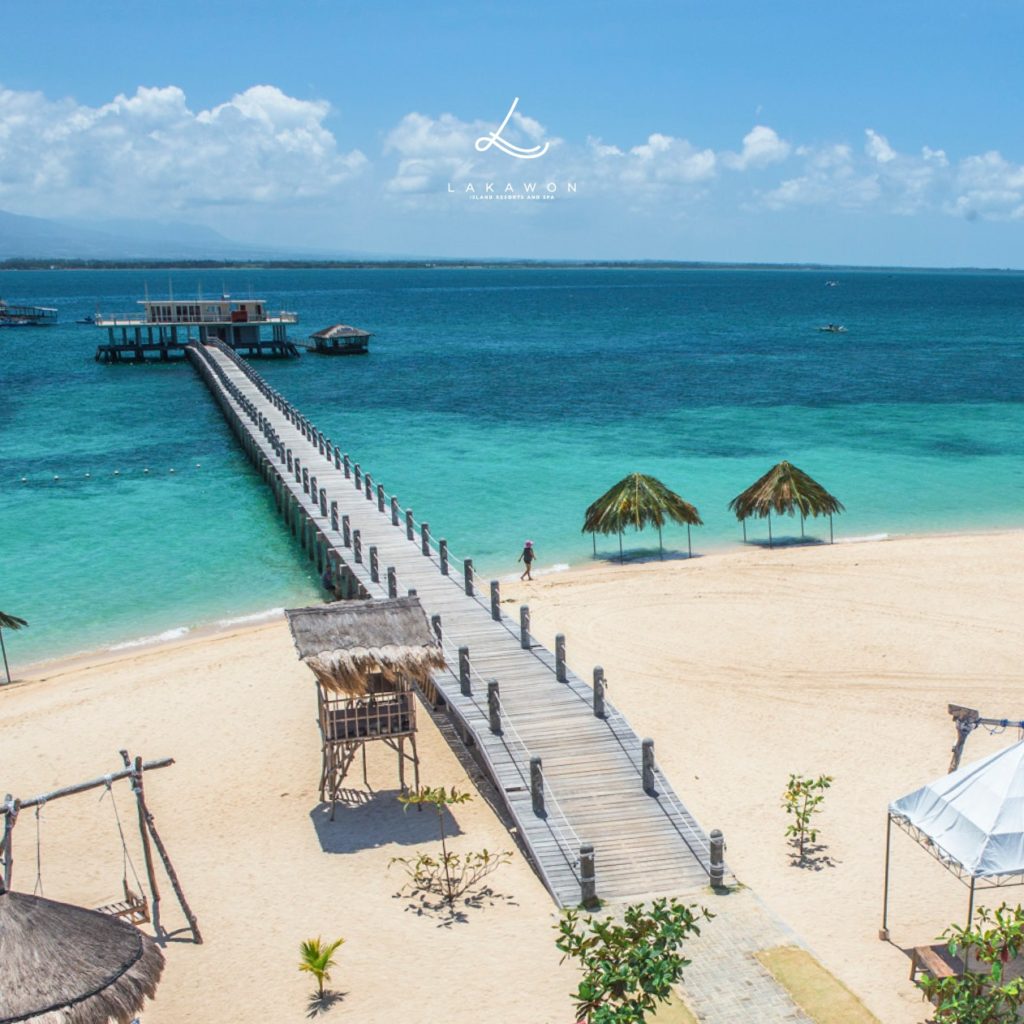 Lakawon is a 16-hectare island at Cadiz City, Negros Occidental. It is a modern resort with contemporary facilities perfect for the whole gang. It is just 2 hours away from Bacolod City which makes it a perfect side trip for a day tour, or an overnight trip for a full experience. The island is surrounded by fine cream sand and clear blue water with a view of Islas de Gigantes from afar. The resort is so chic it is adorned with cute boho-styled nipas and oversized pillows. You may enjoy the sunset while riding a para, or maybe hang with your gang in their famed floating resto-bar. Have I also mentioned that the resort is cashless? You will use a special card for all of your transactions while in the island so you don't have to fret on bringing your cash all the time.
3. Temple of Leah, Cebu City
Upgrading your instagram game? A tourist destination in the heart of Cebu City is a Roman architecture inspired mausoleum that is dedicated to the memory of the late Teodorico Soriano Adarna, grandmother of actress Ellen Adarna. Some refer it as the Taj Mahal of the Philippines that is seven-storey high and is located on top of a hill. How grand a gesture of love by a devoted husband can be? Well, maybe as grand as 80 million-peso temple? Come visit and have your eyes feast over its architecture and view.
4. Boracay Island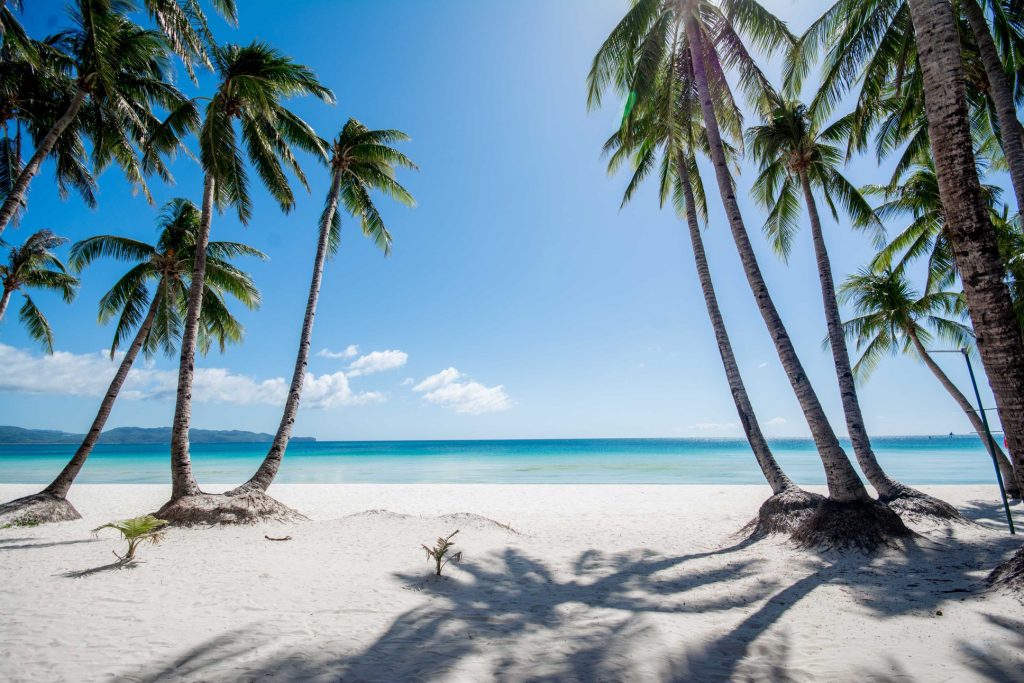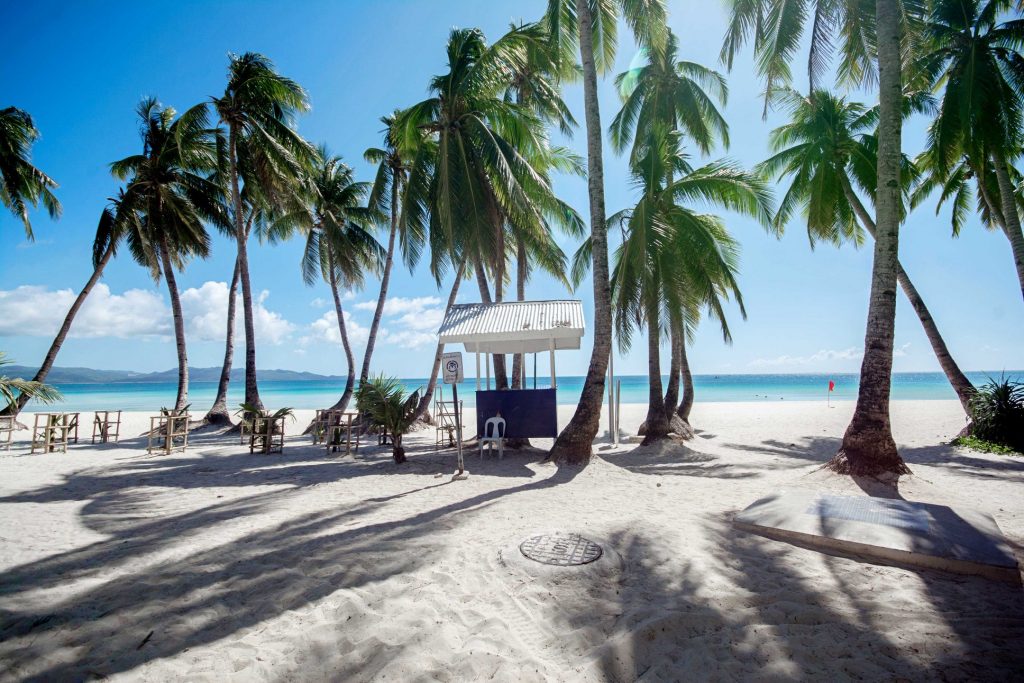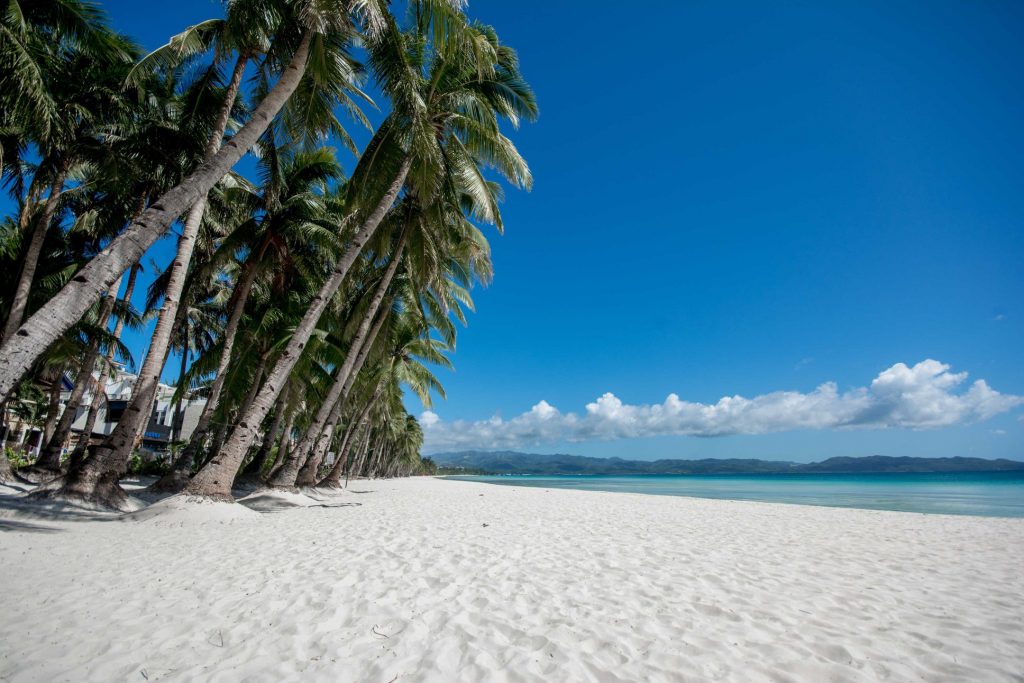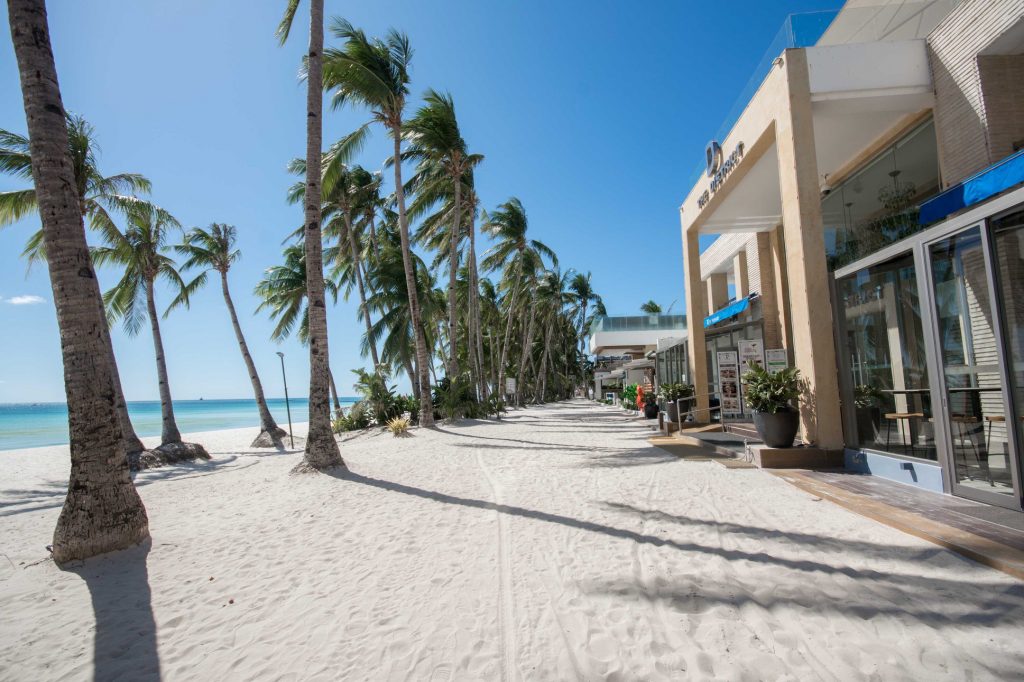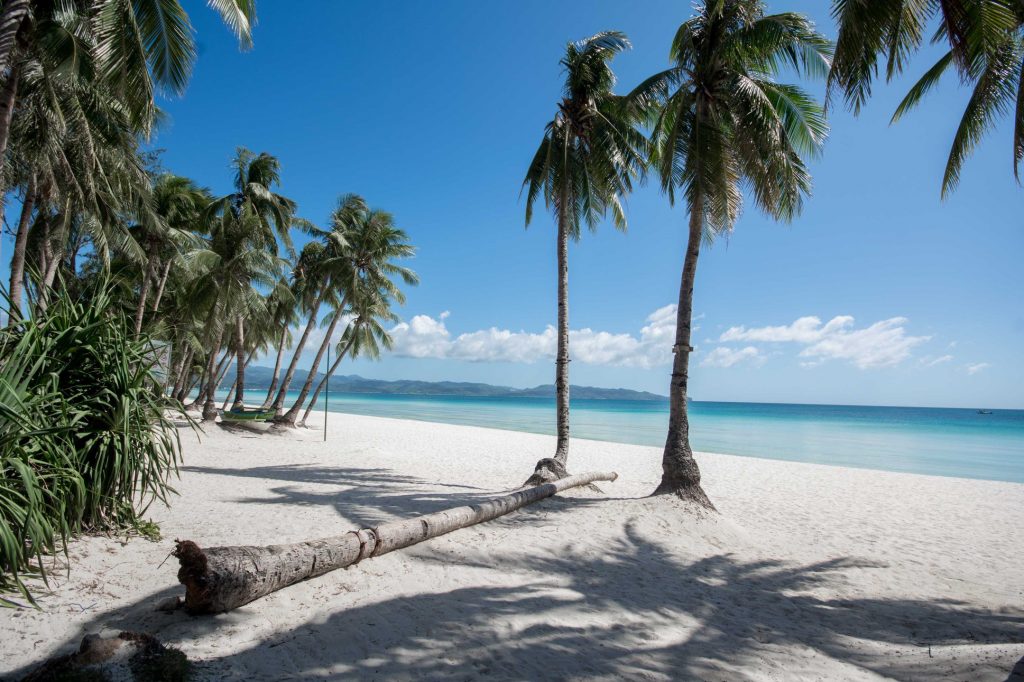 The famous NEW island of Boracay. It is a world-famous tourist destination in the western regions of Visayas. What should we expect to an island that received numerous compliments and titles from different award-giving organisations? Palm trees, white sand, clear waters, and more for you to discover.
5. The Ruins, Talisay, Negros Occidental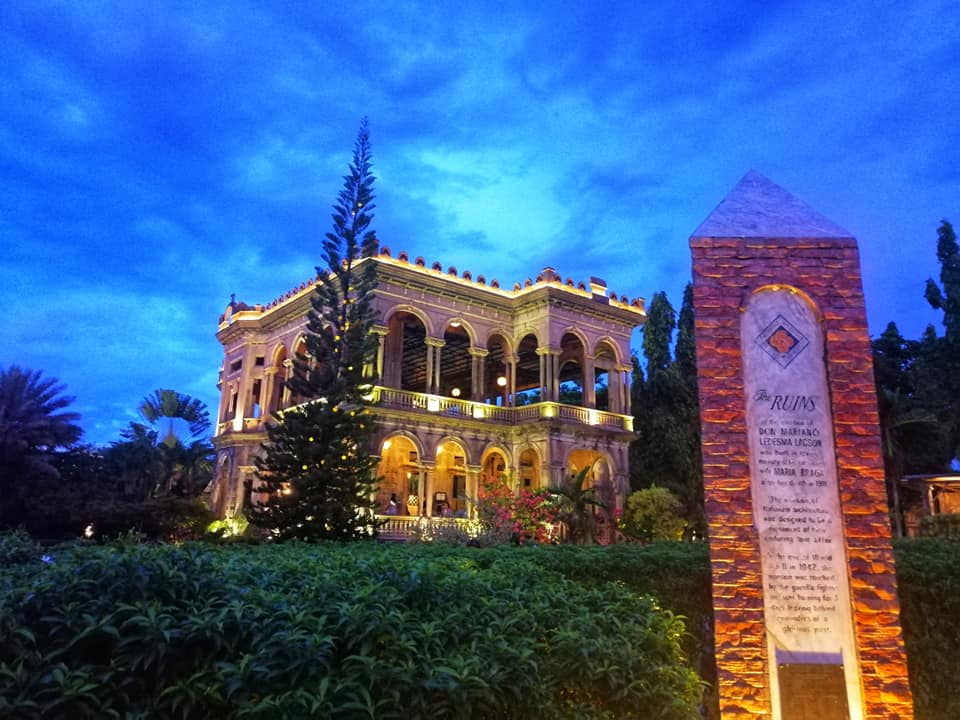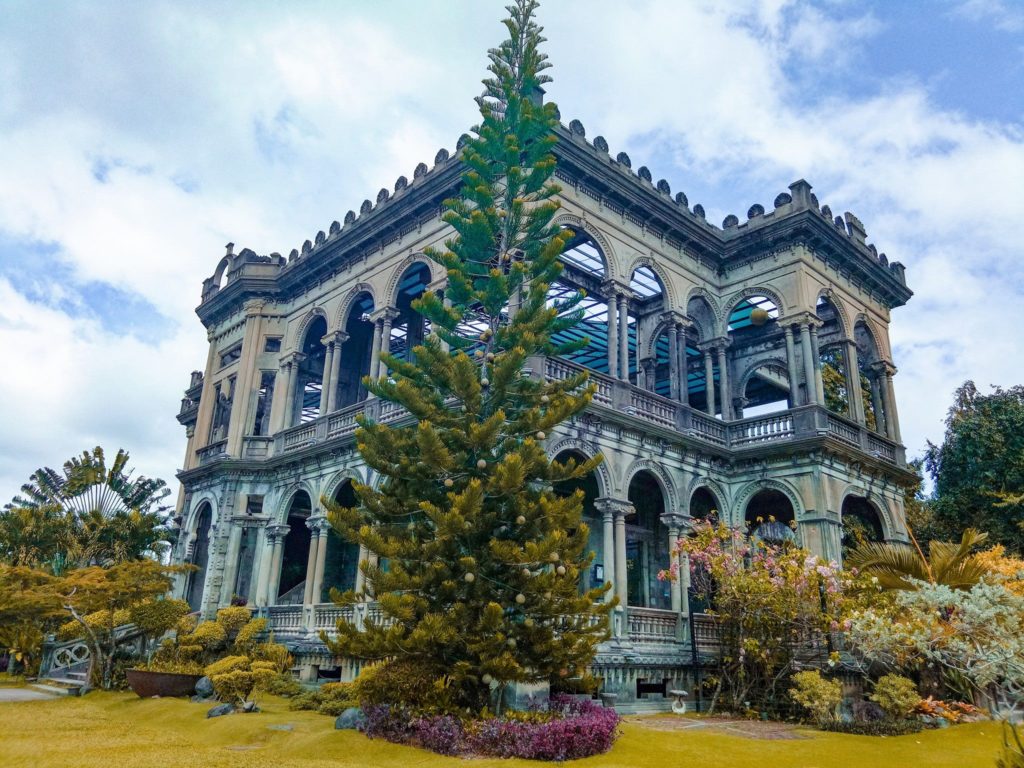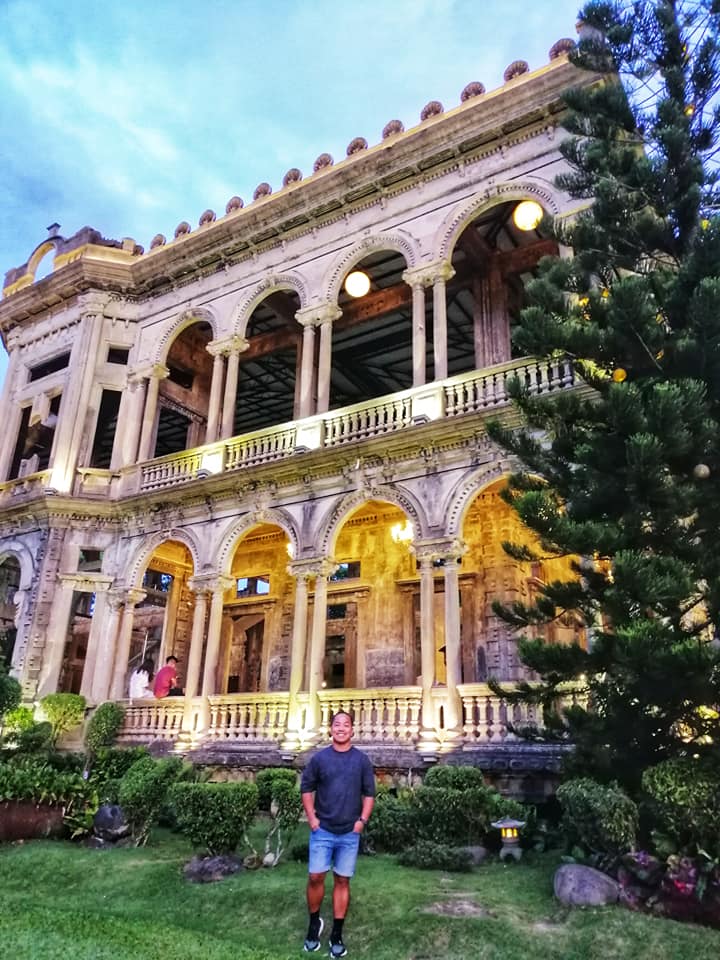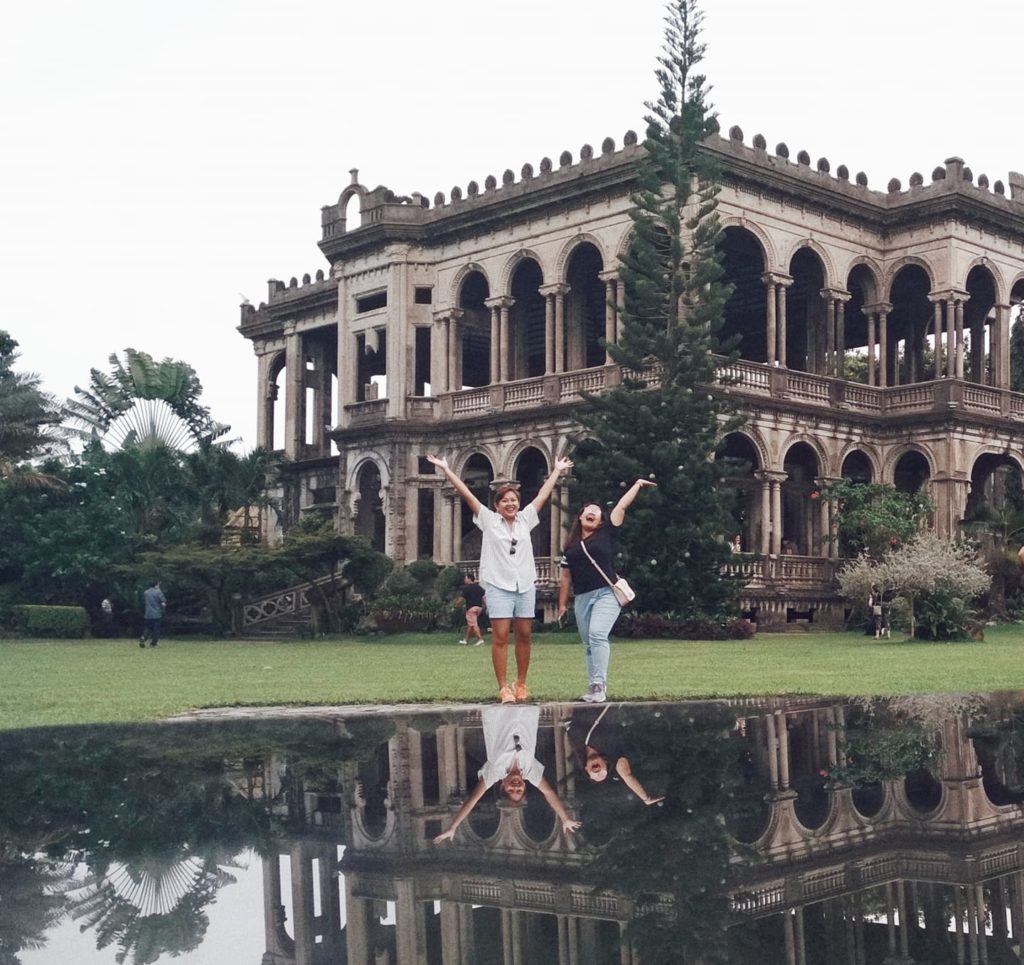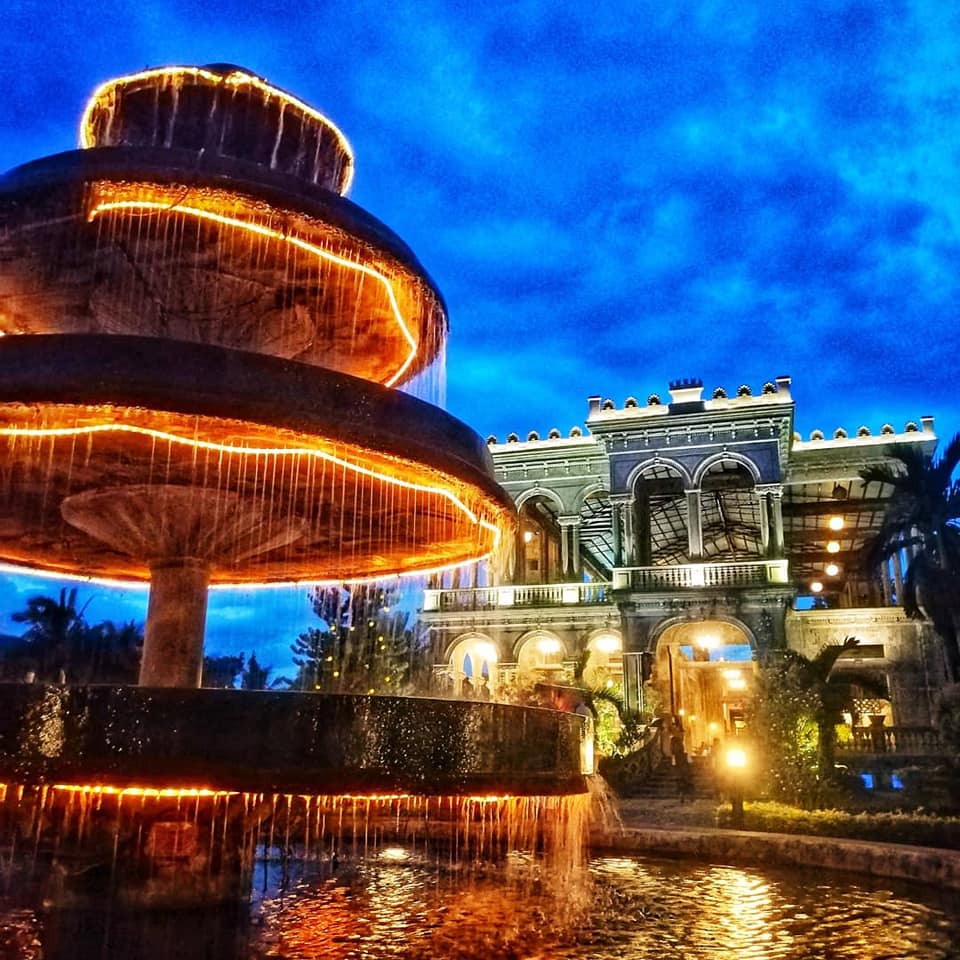 How can something destroyed be as beautiful as The Ruins? Located in Talisay Negros Occidental, is a wreck of an ancestral mansion built in the early 1900s. It is an Italian architecture built by a wealthy sugar baron to honour the memory of her late wife. However, the mansion was burned down by the guerrillas during World War II to prevent the invading Japanese from taking advantage of it.
6. Paliton Beach, Siquijor
A tropical island located in the mystical Siquijor, a beach paradise that every beach lovers would love to have extended stays. It is enveloped in fine white sands, relaxing palm trees, and rich marine life. Its neighbouring islands, such as the island of Bohol, also cover beautiful beaches and tourist attractions.
7. Chocolate Hills, Bohol
These are not actually chocolate, but are about 1,260 limestone hills that turn rich brown in color during the dry season which makes it look like mounts of dreamy chocolates. According to legends, the formation of Chocolate Hills is due to the quarrel of 2 giants where they pitched large rock and sands at each other, and lasted for many days. Don't worry, they became friends thereafter – they just forgot to clean up their clutter.
8. Panglao Island, Bohol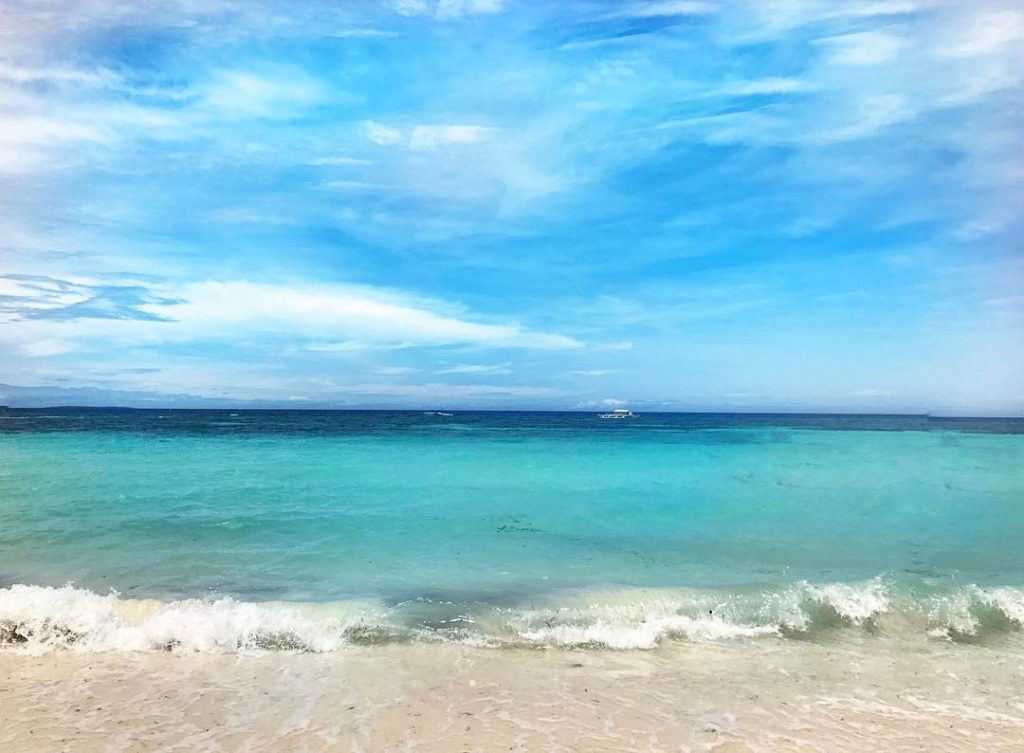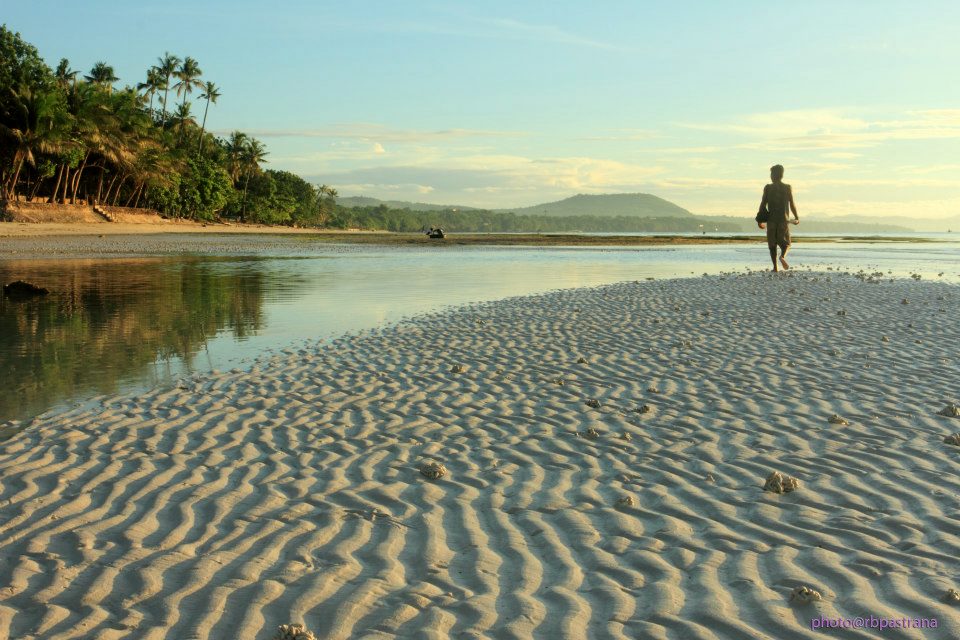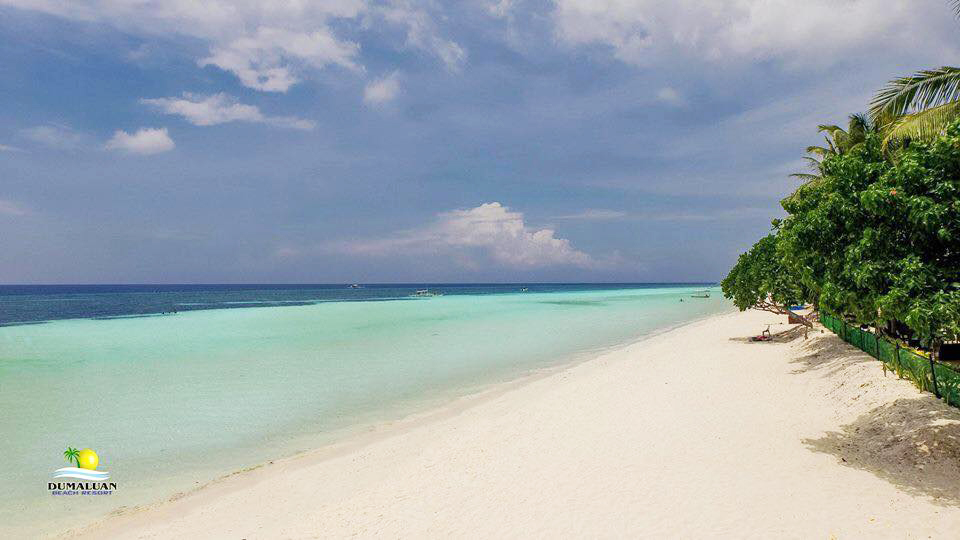 Another beautiful destination in the regions of Bohol is Panglao Island. The island is formed from Maribojoc limestone that covers more than 91 square kilometres in area. It features diverse marine life and the home to 2500 new species of mollusks and 250 new species of crustaceans. The island is haven for beach bums and water diving enthusiasts.
9. Kalanggaman Island, Leyte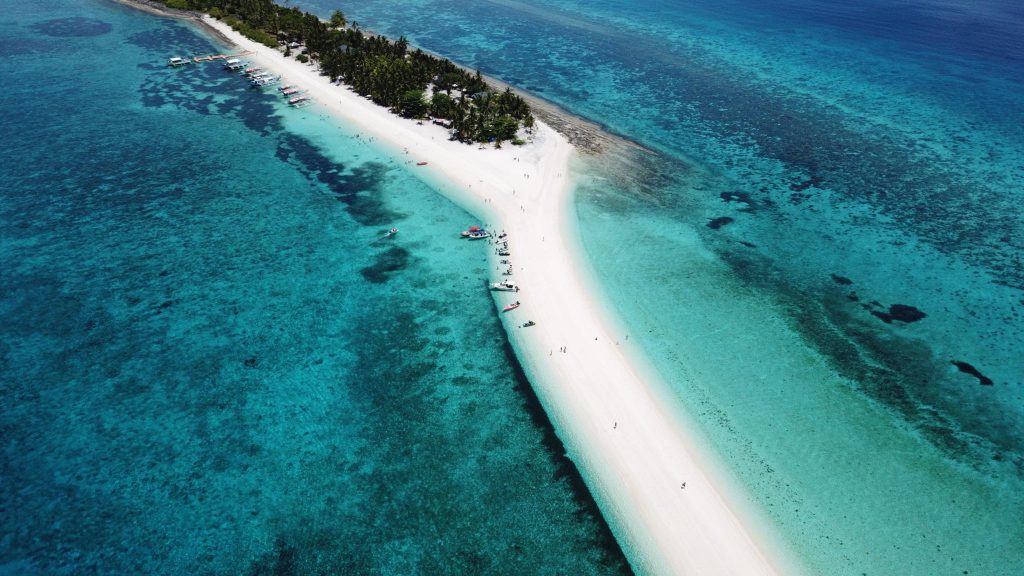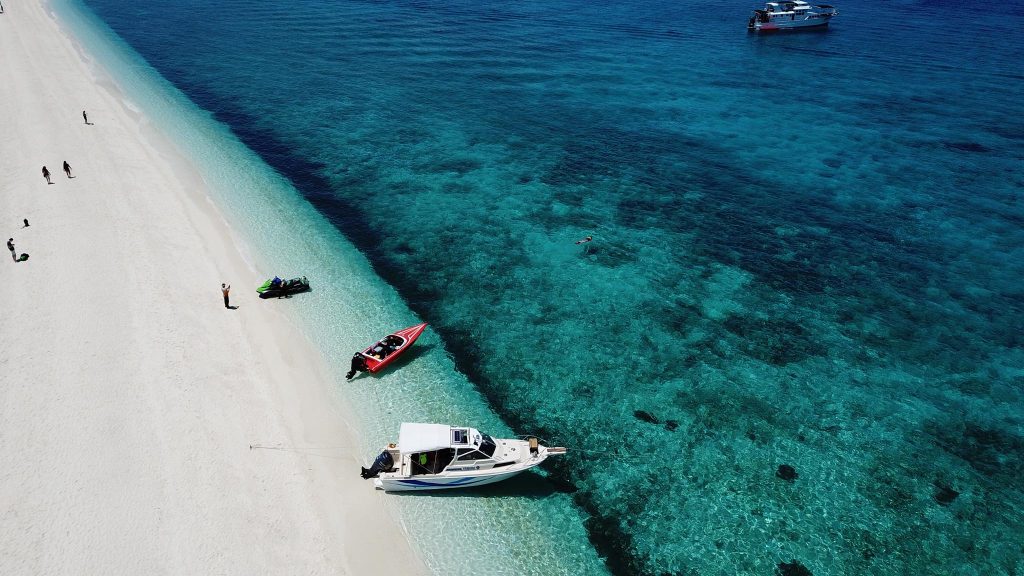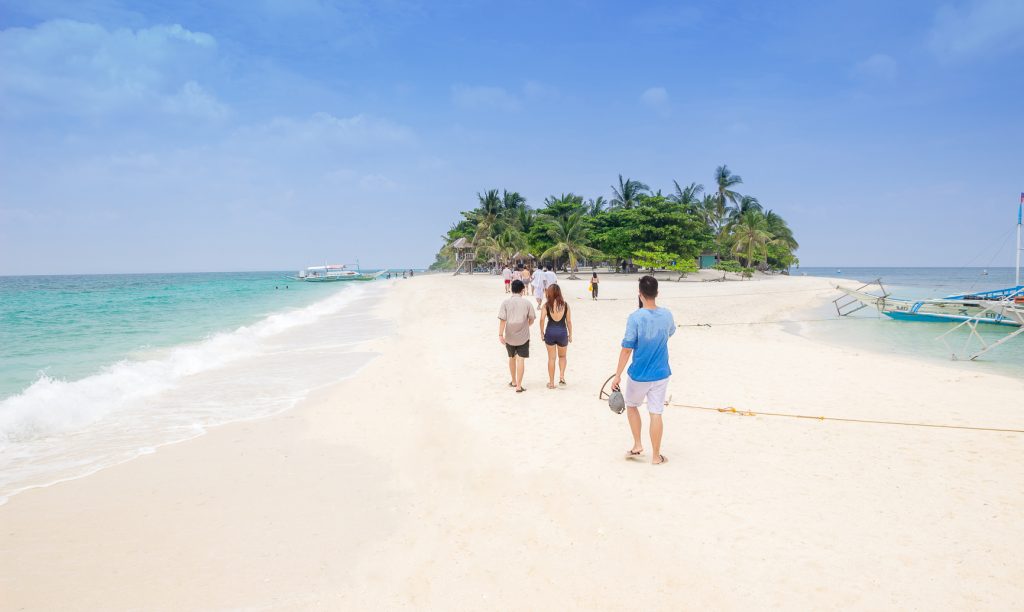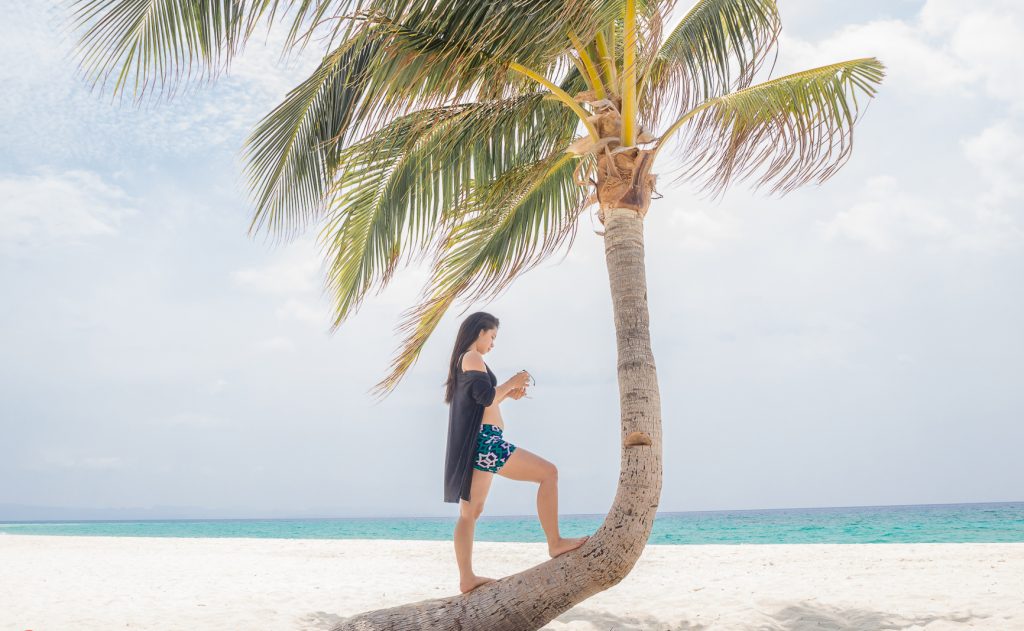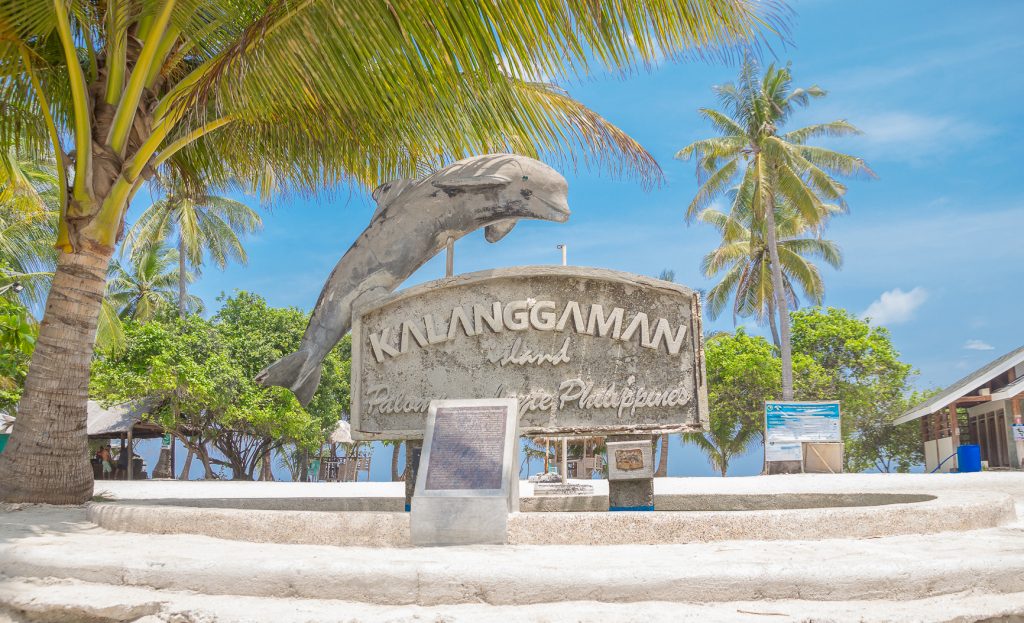 Kalanggaman Island is a tiny island located between mainland Leyte and Cebu. Its name was coined not from the "langgam" of Tagalogs that meant "ant", rather in Cebuano which means "bird". From the top view, the island looks like a bird with its wings completely stretched. It has a kilometre of white sandbar and is considered to be the next Boracay.
10. Tinagong Dagat, Sipalay, Negros Occidental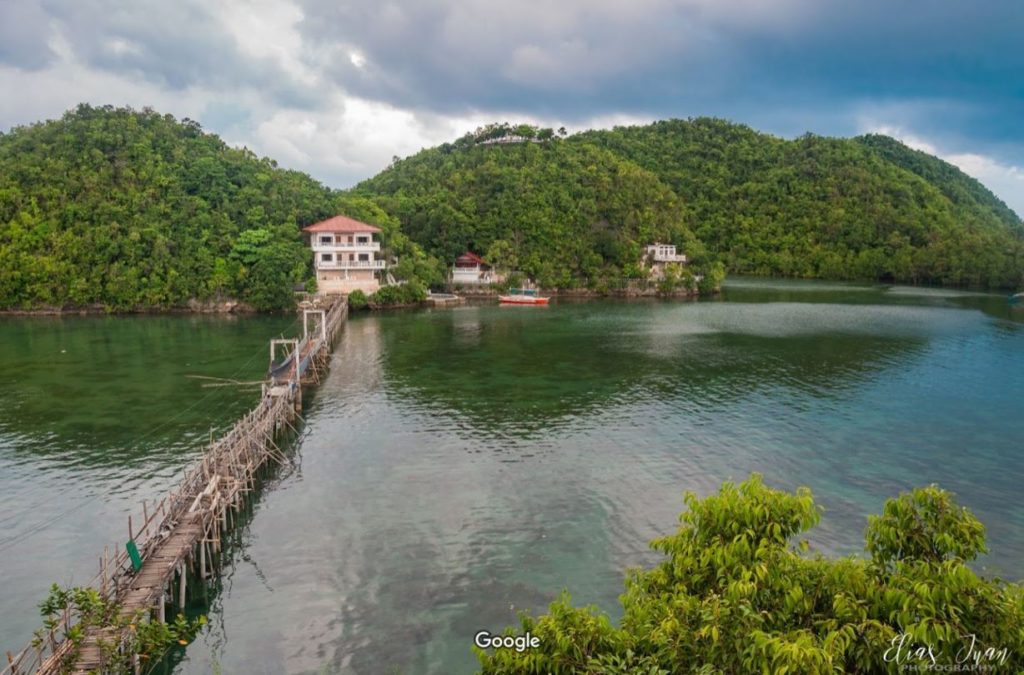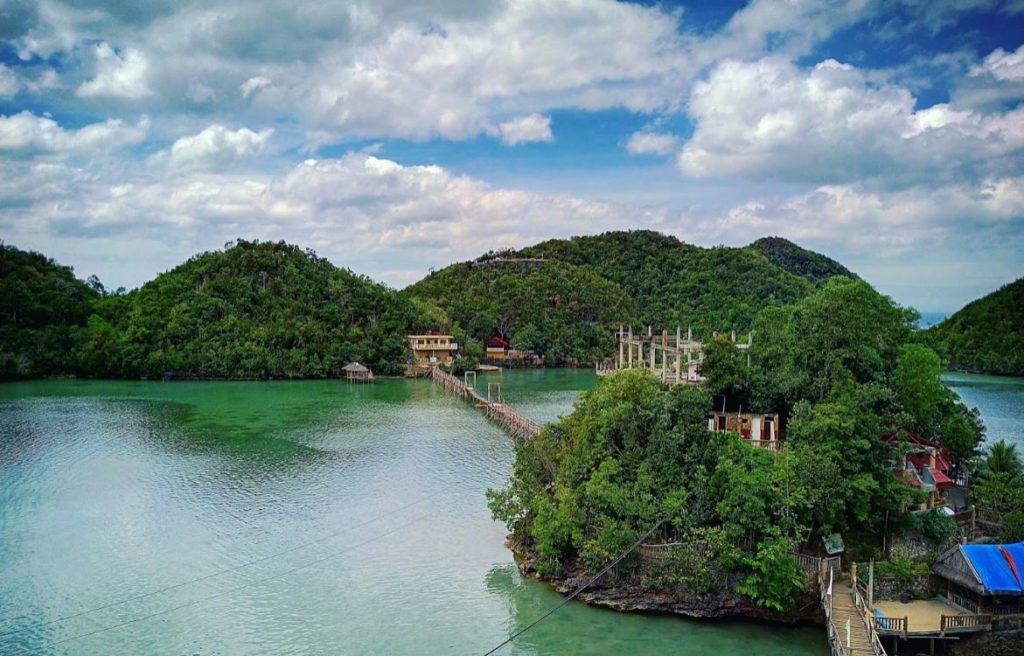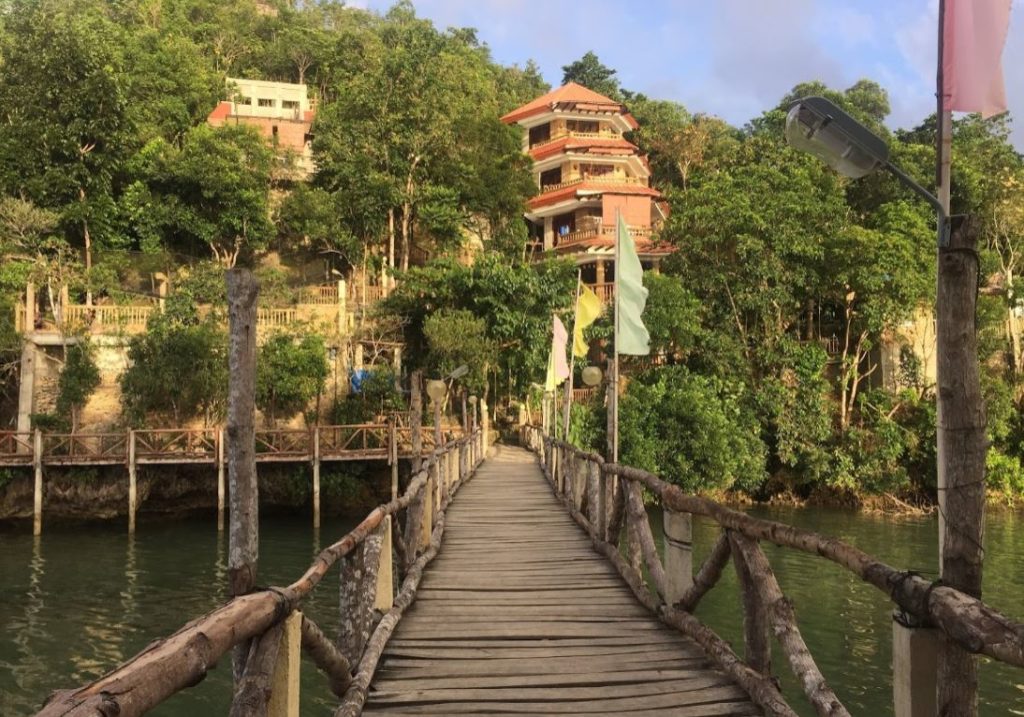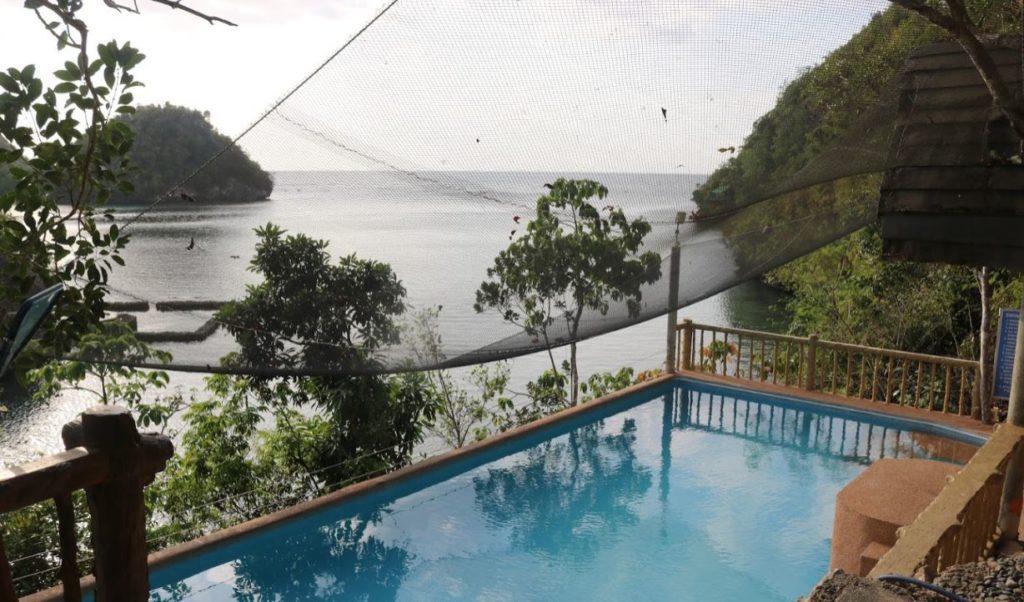 Isla Bonita, as what Tinagong Dagat was formerly called, is located in Sipalay City, Negros Occidental. Tourists and locals alike flock in the area due to its pristine beaches and picturesque view. It has islets comparable to the Hundred Islands of Luzon, and yes, it features numerous diving spots incase you are wondering.
11. Sila Island, Samar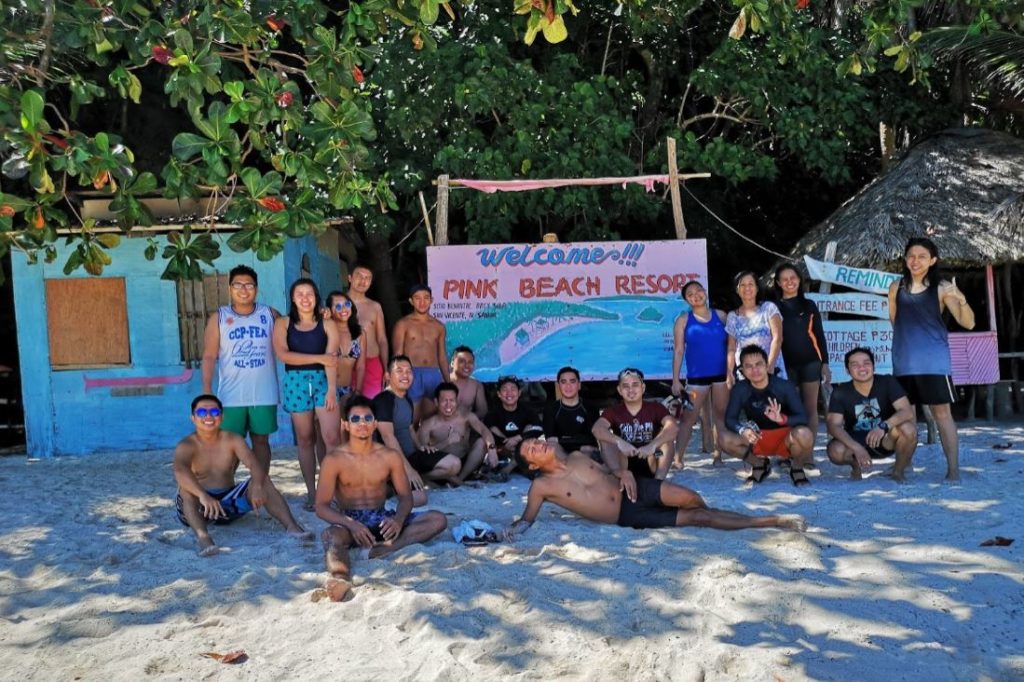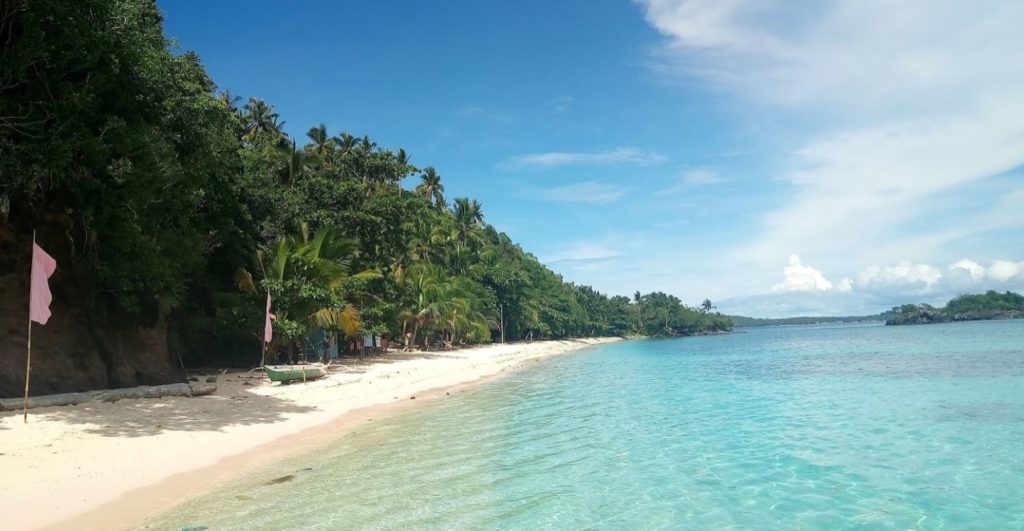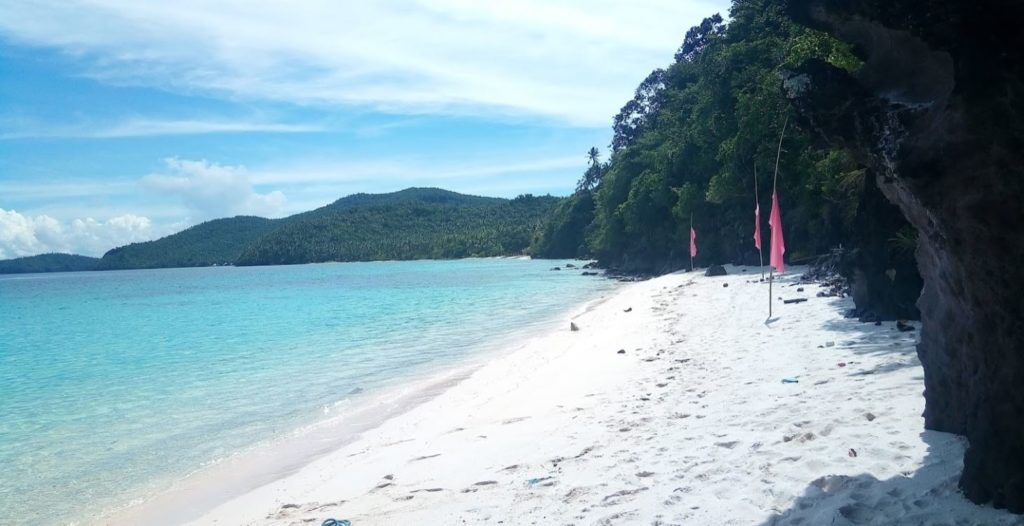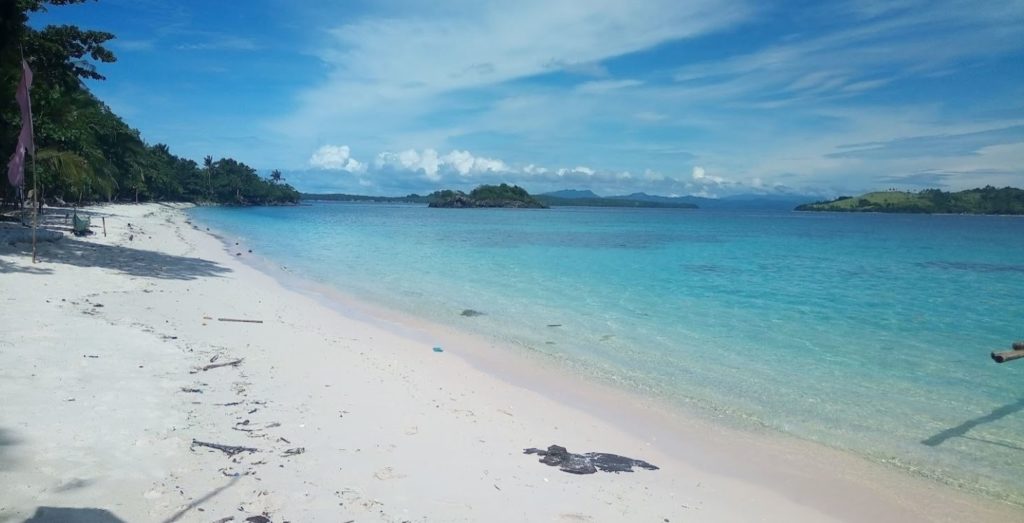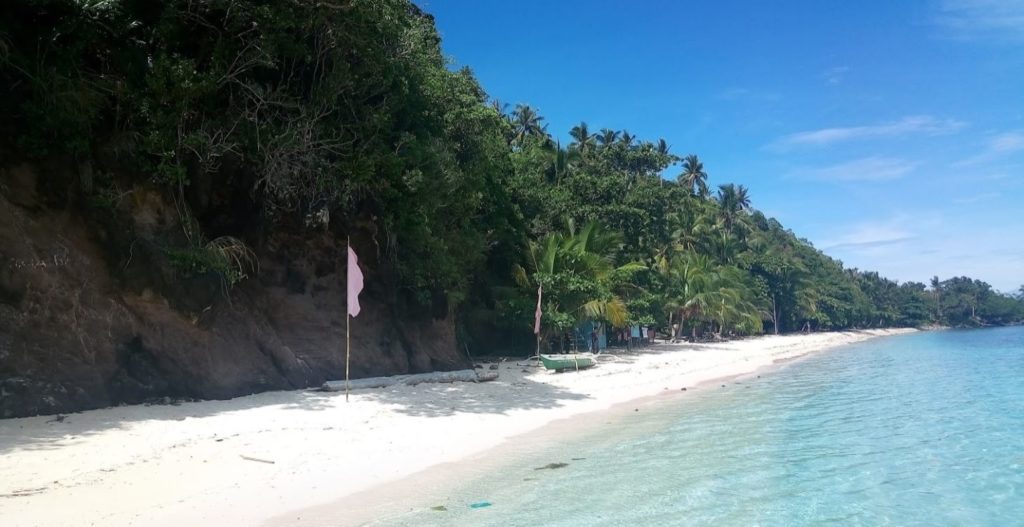 In the Northern part of Samar, a distinct pink-shade of attractive beach can be found. Sila island is a unique, charming island that captivates your eyes by its sparkling sand in a beautiful pink tone. Its pinkish-color comes from the colors of corals and shell fragments, and turns to reddish shade on a hot period.
12. Oslob, Cebu
Who thought we can play with the gentle giants in their natural habitat? In Oslob, it is possible to interact with the whale sharks up-close. You may also revel in the relaxing waters of Tumalog Falls and explore the historic landmarks from the Spanish-era thereafter.