Nothing is impossible if we only have the perseverance to do it. This is what Filipino Benzone Kennedy Franes Sepe has proven with his successful home grown apple tree in Digos City, Davao del Sur — a first in Mindanao.
Philippines, a tropical country, is no place for an apple to be cultivated since it requires a 7-12 degree Celsius temperature to grow.
However, Benzone Sepe, an Agriculturist student from Digos City, has made that possible.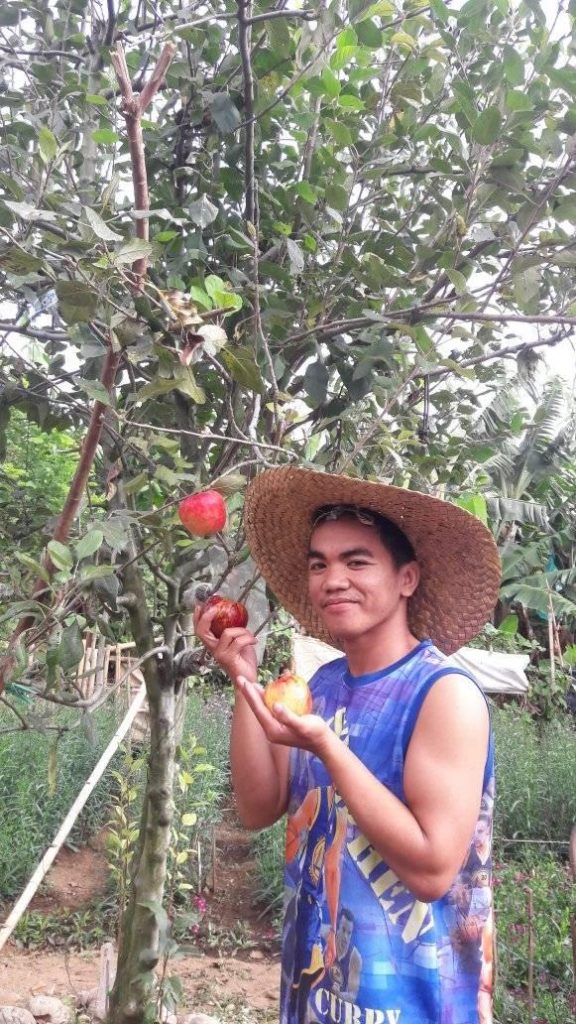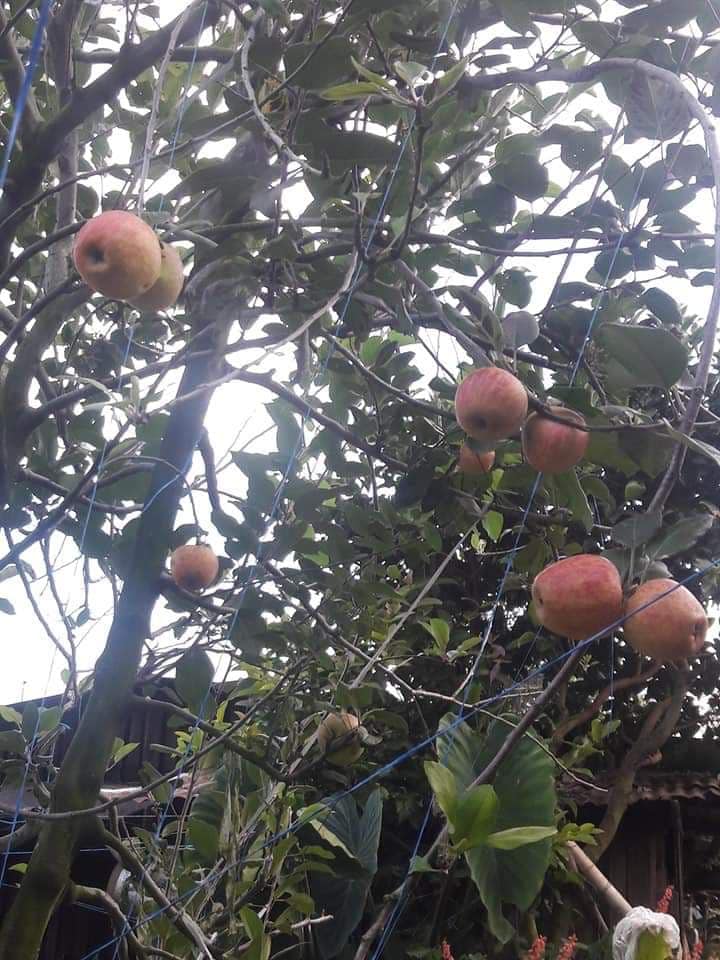 Back in 2014, while eating an apple, an idea struck him and decided to plant three seeds in their backyard in Barangay Kapatagan, Digos City. After months, two of them died and the only surviving tree did not bear fruits.
"I pruned the plant but it did not end there. I found out a proper way on the internet saying that the branch should be bent for sunlight exposure,"

– Benzone Sepe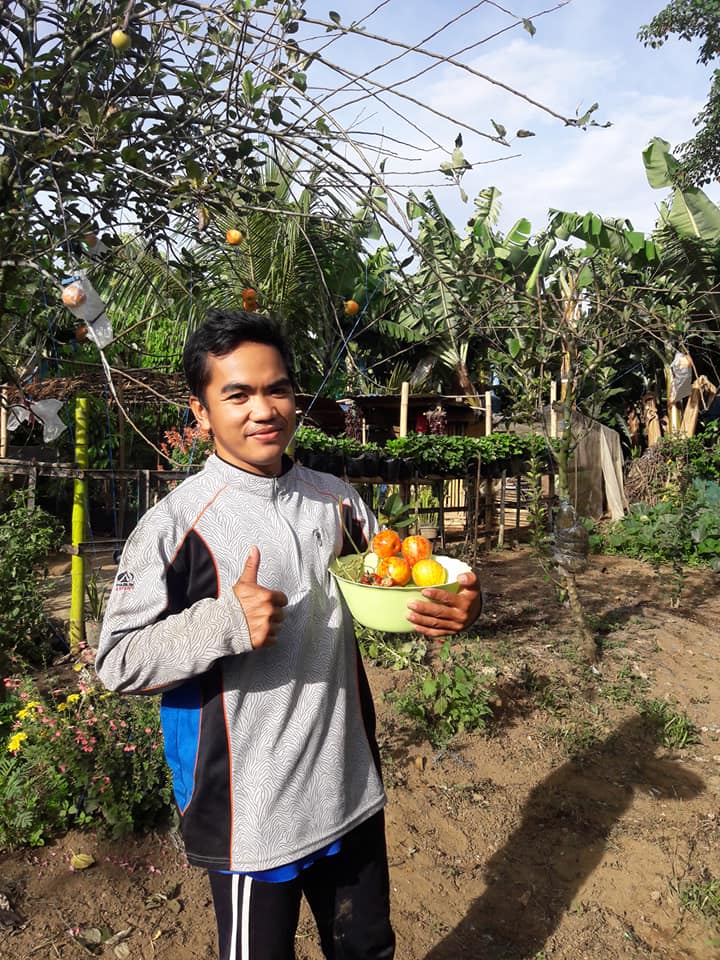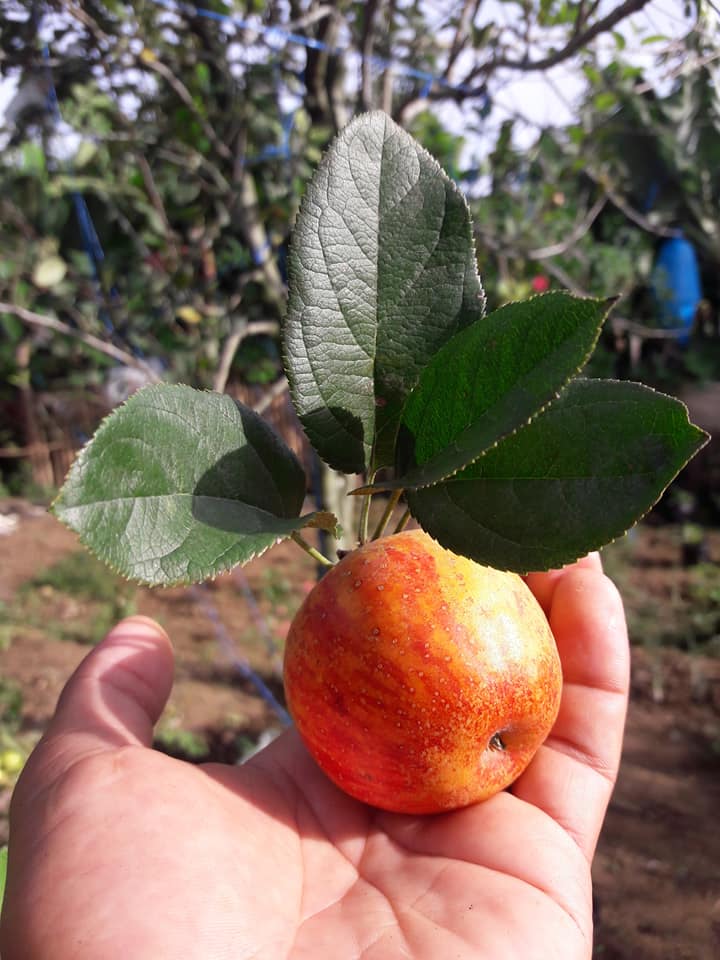 In January 2018, he noticed flowers form the apple tree, signifying its flowering stage.
A month after that and Benzone saw four pinkish, fist-sized apples hanging from the tree's branches.
"I cannot see any difference between them and commercial apples because the juiciness and crunchiness are the same," he said.
With patience and lots of research, any experiment can be a success.