December is fast approaching and officially the Amihan Season will kick start.
Amihan Season is known for rather more winds than rain. With the cold season coming into play, we found you a perfect place to feel the calm winds of the season hidden in the high altitudes of one of the mountains in Bukidnon.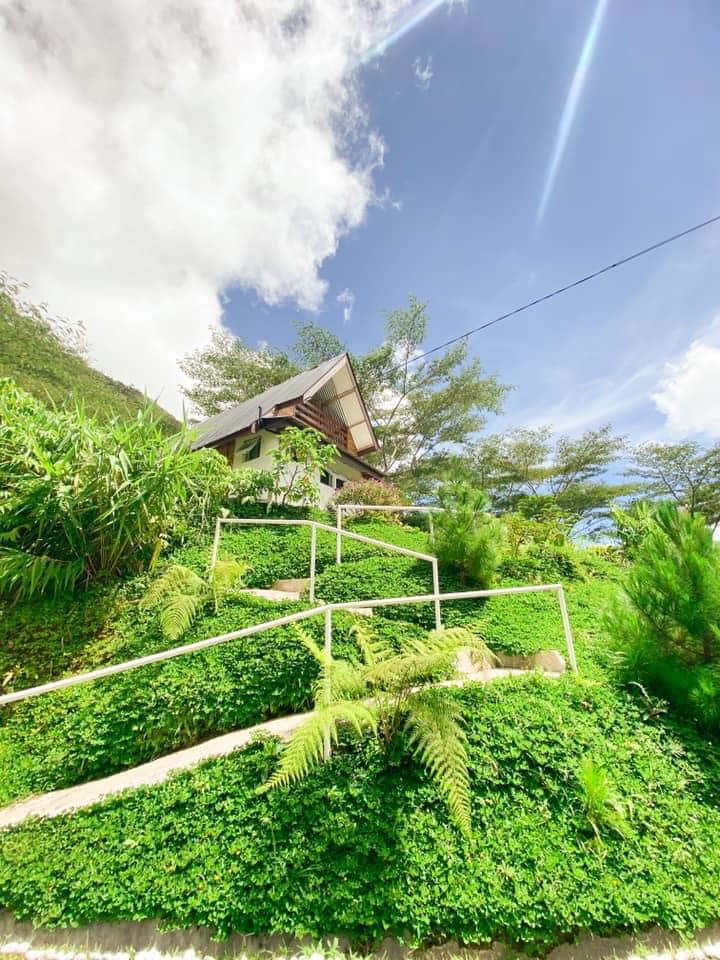 A famous place here in the Philippines that people go to enjoy unusual cold weather, which is uncommon here in the Philippines for its tropical climate is Baguio, but that is not the only place that can offer you the cold break you deserve. It is one of the cold spots here in the Philippines due to its mountains' high altitudes, just like in the Baguio and Cordillera regions. One of the places you can visit is Elitone's Place here in Bukidnon.
Private Getaway in a Cabin and Attic-Like Solitude in the Mountains
Elitone's Place is known for its exclusivity and seclusive cabins right in the alley of Bato Bato Peak in Bukidnon where you'll surely enjoy each other's company.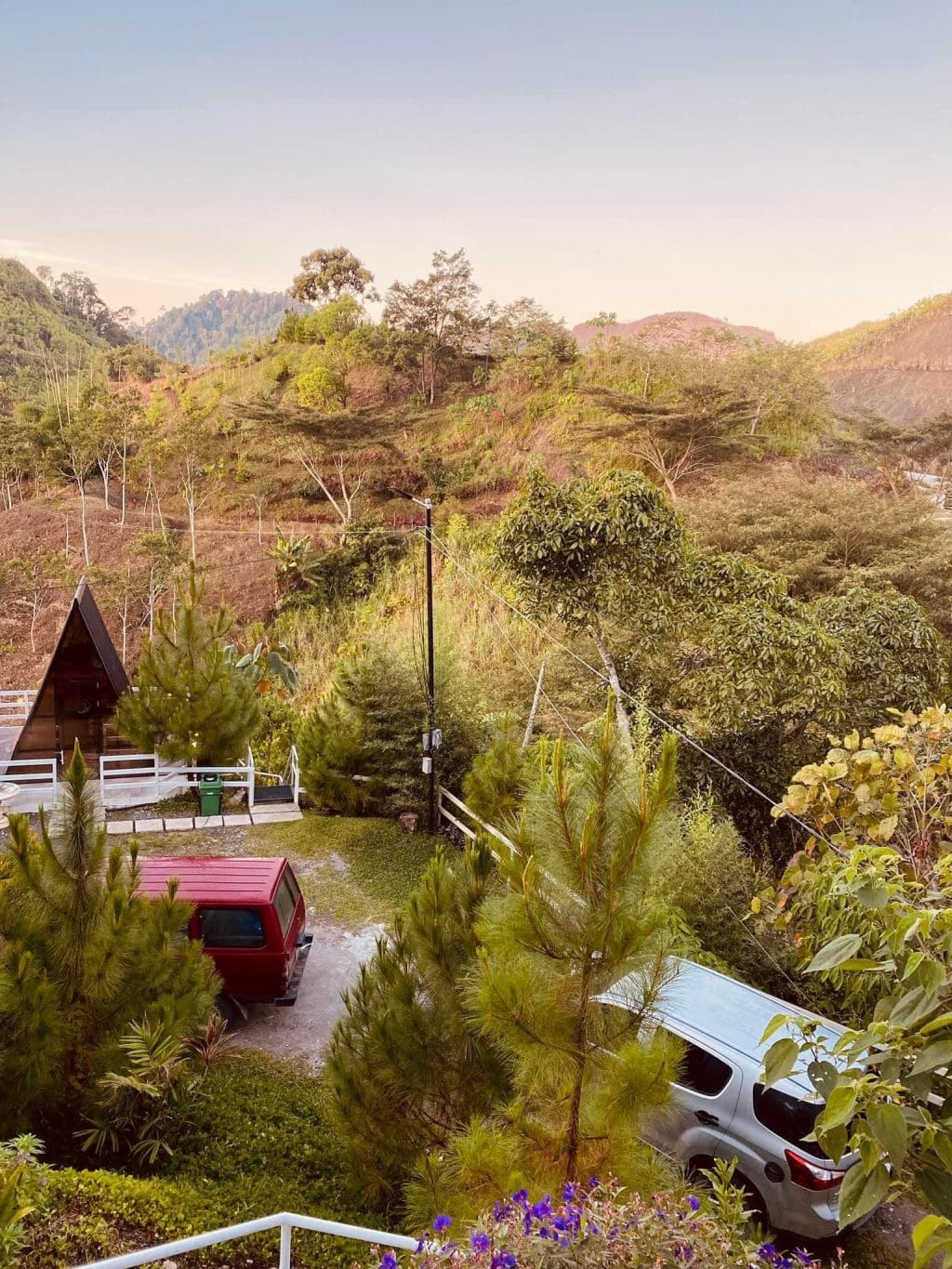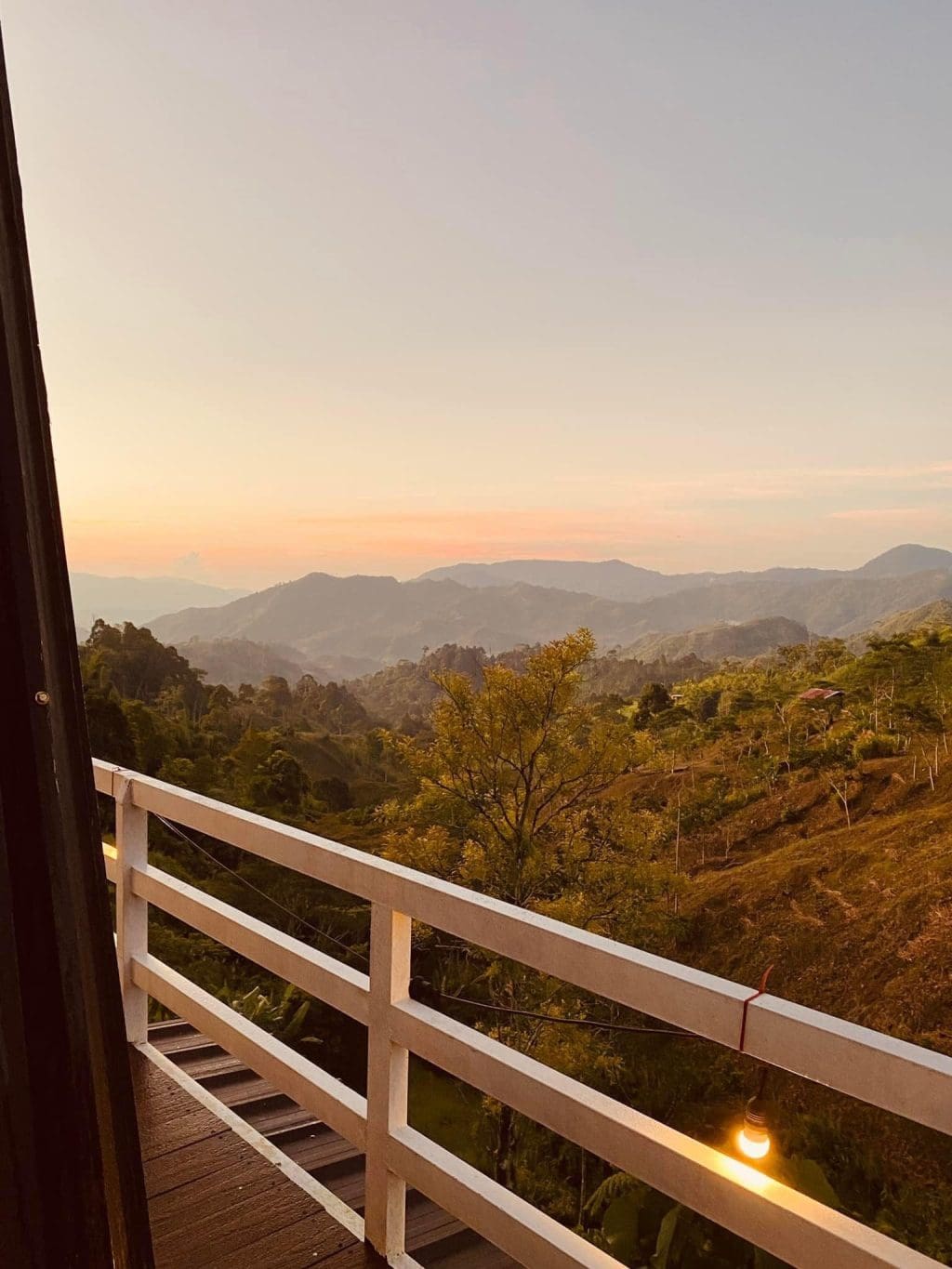 In previous years, renting a whole hotel and resort, including summer houses are known for being pricey in the past. There is now an emerging trend in hotels and resorts wherein you can enjoy the whole place exclusively for a lower price. These kinds of places are being tugged and snugged by tourists for their exclusivity and attractive price for their lower budget.
Western Feels at Bukidnon
Elitone's Place would be a perfect place for you if you are looking for a different landscape apart from the usual Tropic vacation spots here in the Philippines. Its cabins and landscape are relaxing aside from its ambiance and seclusive place for its simplicity that also screams sophistication.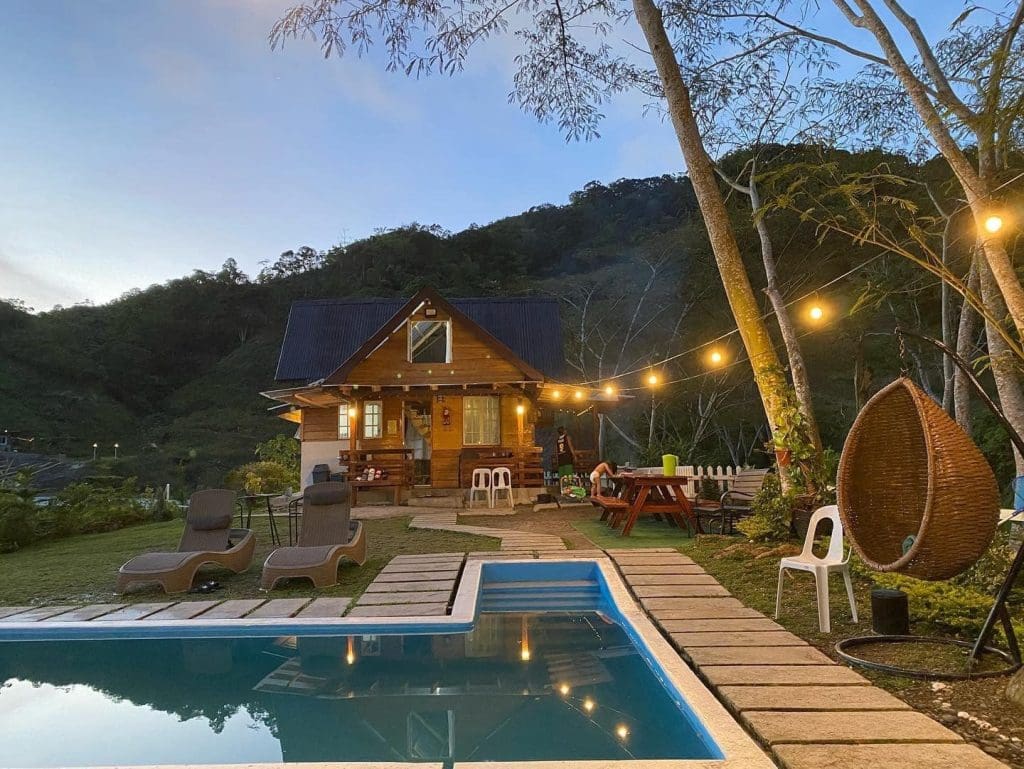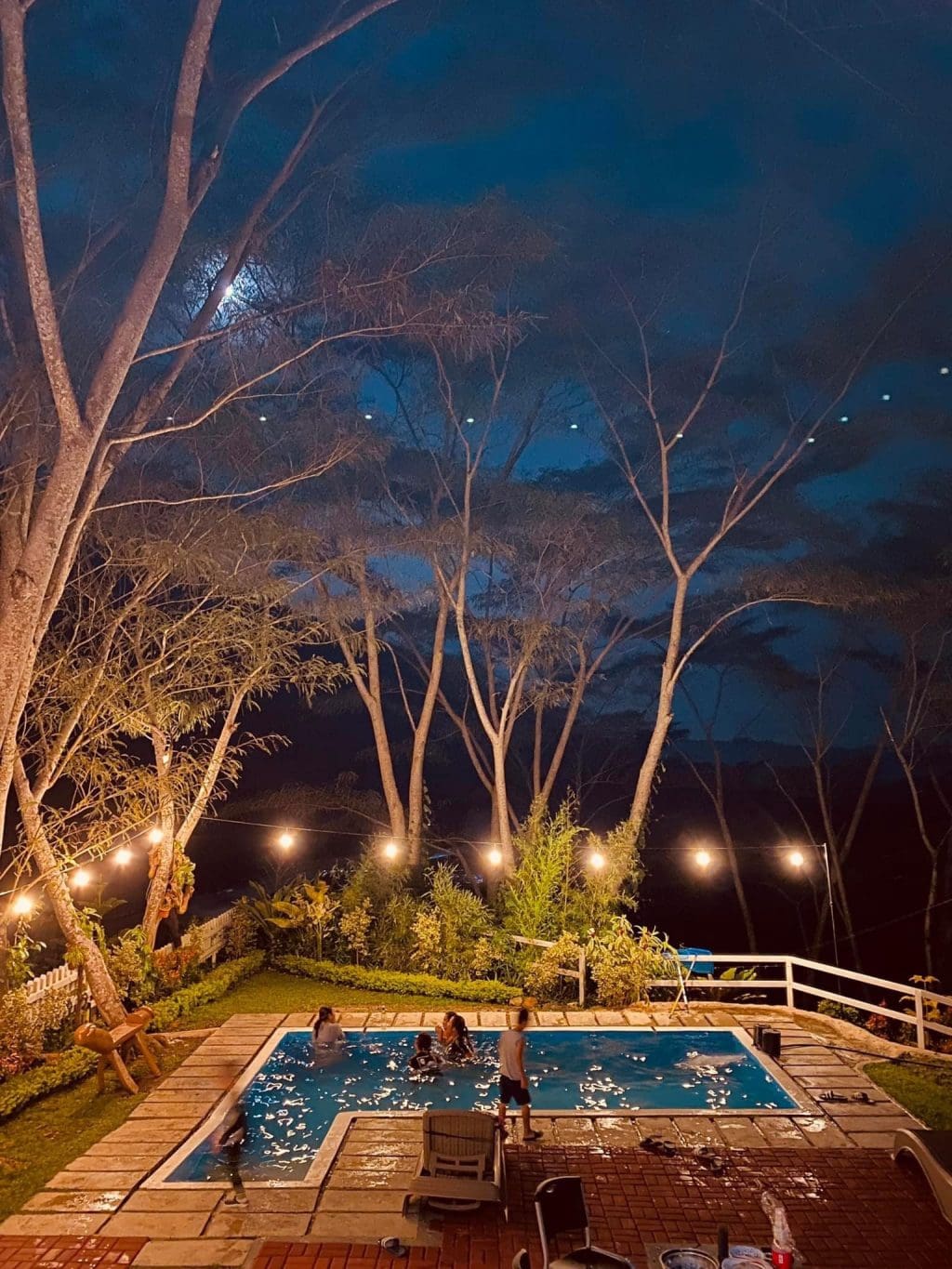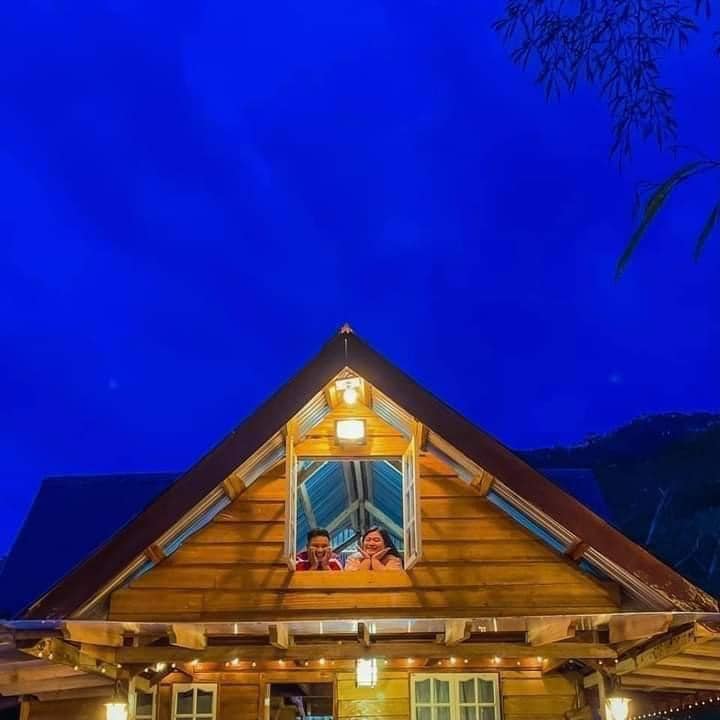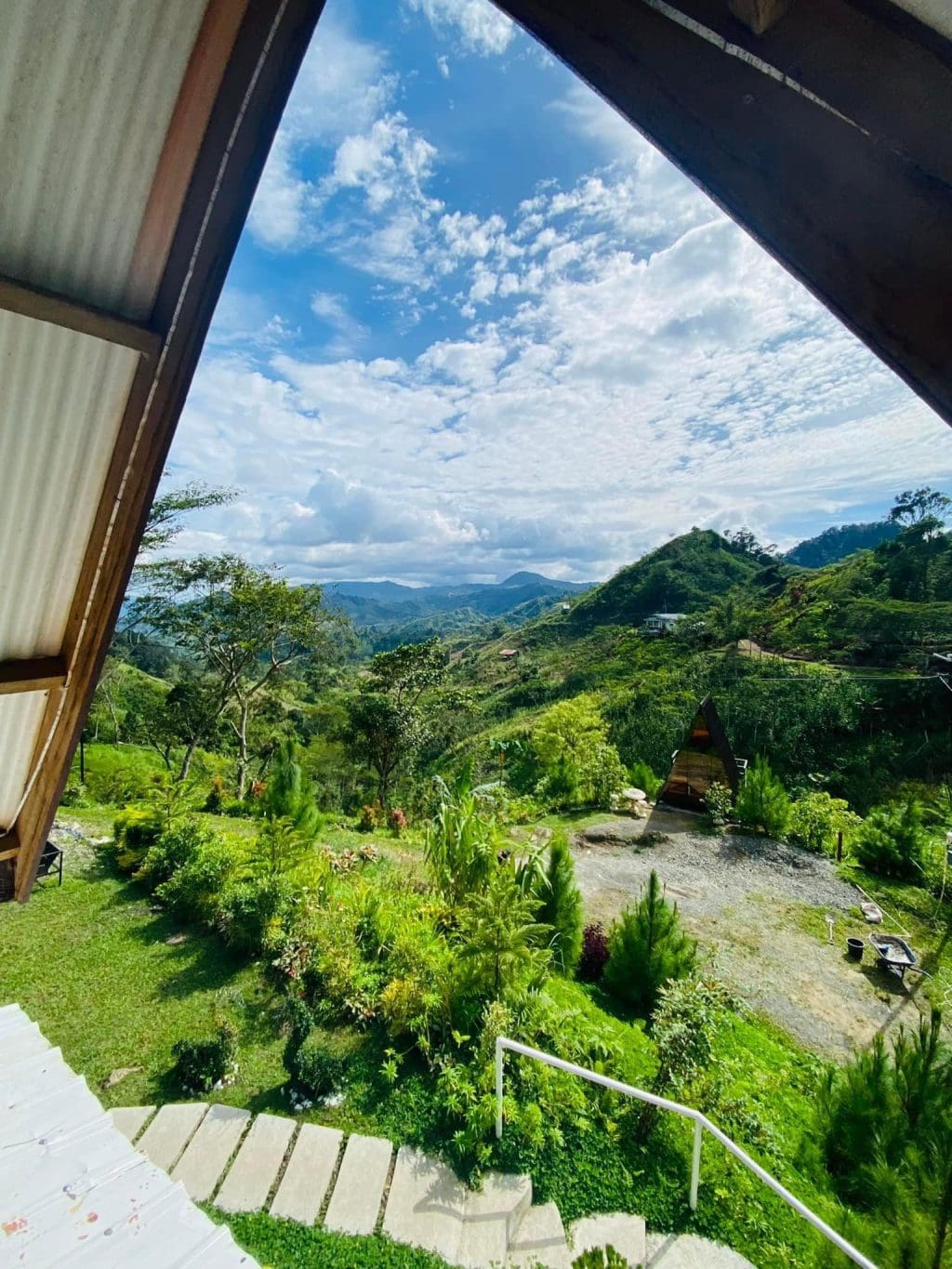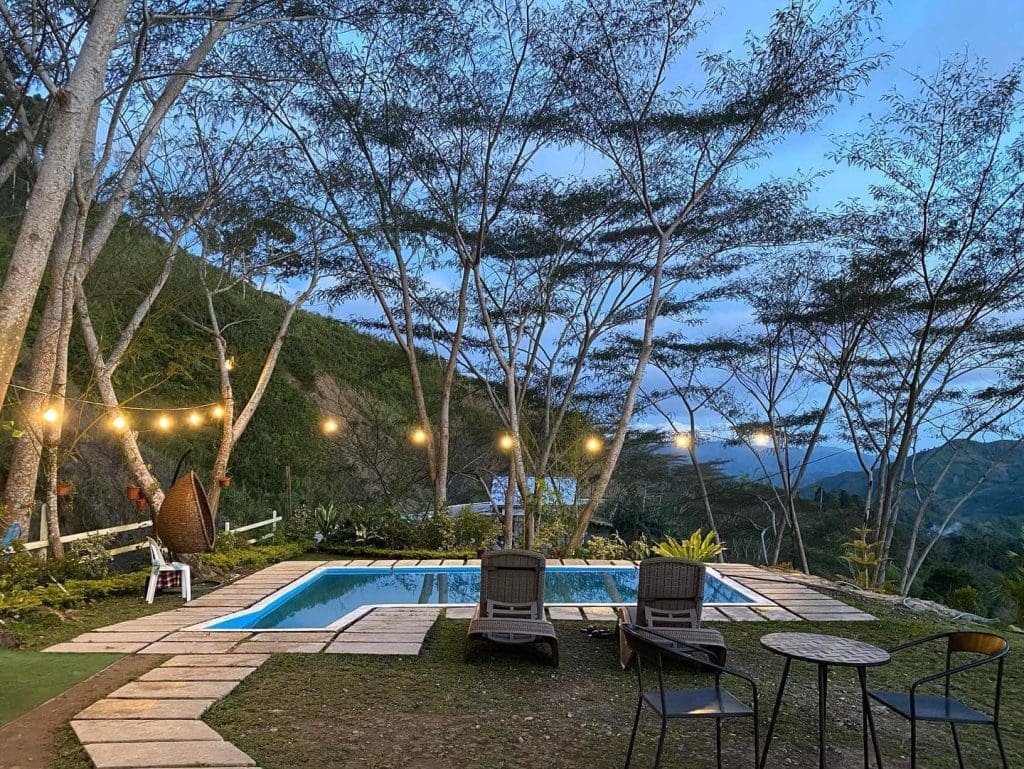 RATES & OTHER INFORMATION
Exclusive Day Use
Rate: P5,000 per day good for 10 people. 
INCLUSIONS
Refrigerator
Rice Cooker
Outdoor Grill
Electric Stove
Other Kitchen Utensil (no additional charges)
8 Bed Foams with Pillows and Blankets
Towels
AMENITIES
Cabin
Pool
5 large tables and chairs
Bedroom on the Second Floor
Shower/Bathroom
Kitchen with Complete Utensils Set
Pyramid House/Room separated from the cabin
OTHER INFORMATION:
HOW TO GET THERE?
Exact Location: Bacayan, Sinuda, Kitaotao, Bukidnon
DIRECTIONS: From the highway via Sinuda, signage from the left will lead you to Bato Bato Peak, Kamanga, JMCC, Greek Hills, and Secret Forest, which is just a drive away; after it goes downhill and right in a curve way, you will see a cabin at the top. You may opt for a bao-bao or tricycle or a private car. Asking the locals is a good idea!