IKEA, dubbed to be the 'place of wonders', is looking to open stores in Cebu, Baguio, Iloilo, Cagayan de Oro, and Davao.
The Philippines is yet to say 'hello' to this gargantuan store as it is set to open their first store in the country in 2021 at the SM Mall of Asia Complex in Pasay City. IKEA is filled with all the cute, but affordable furniture you could ever dream of owning. It is also famous for their meatballs, which you are about to devour. 'Christmas in your mouth,' as they say it.
If you have not been loving under a rock, you'll know how online shopping has trended ever since quarantine. Hence, IKEA's online shop is opening prior to its physical store.
According to a video posted on Facebook by Bloomberg TV Philippines in 2018, "IKEA is looking to open four to six locations in the country in the next five to 10 years, ranging in size from the traditional big-box stores to small retail outlets."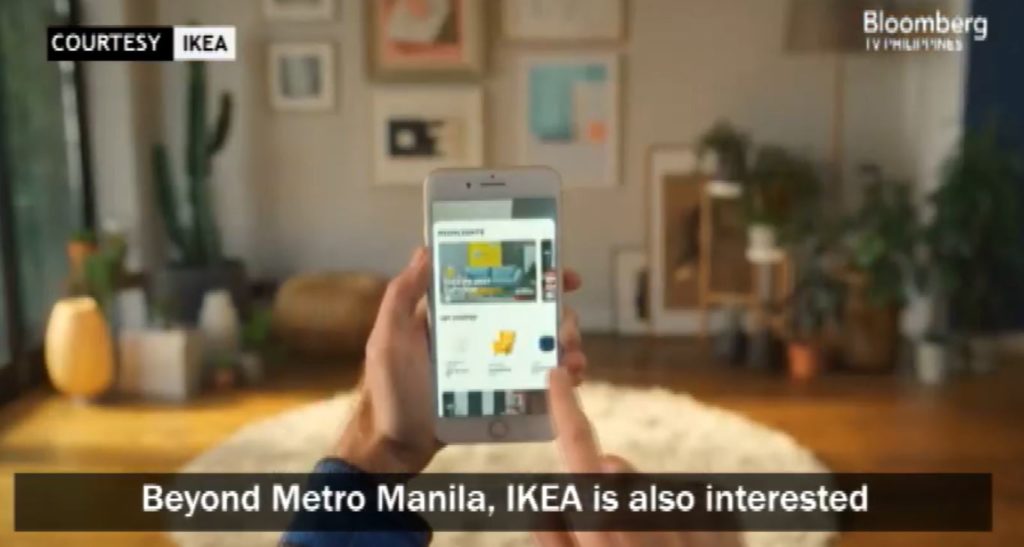 However, the final locations are yet to be formally announced. IKEA Philippines' Market Development Manager Georg Platzer notes that finding the right spot to put up the outlet is critical as the store would need "a very well-developed infrastructure, roads, public transport, and electricity supply" because they expect a lot of visitors. They would also need "a good logistics network" due to the large amount of goods being transported from overseas to the Philippines.
Though no exact location yet is set for its second store, we still couldn't wait to see all these IKEA stores open in the country in the coming years, especially in our humble home, Cebu City.
Watch the video here: