Raising a kid is surely hard enough but raising them with no partner is a struggle indeed.
Being a single mom did not deter Wendee Arriesgado from Cebu to provide a beautiful home to her three children though.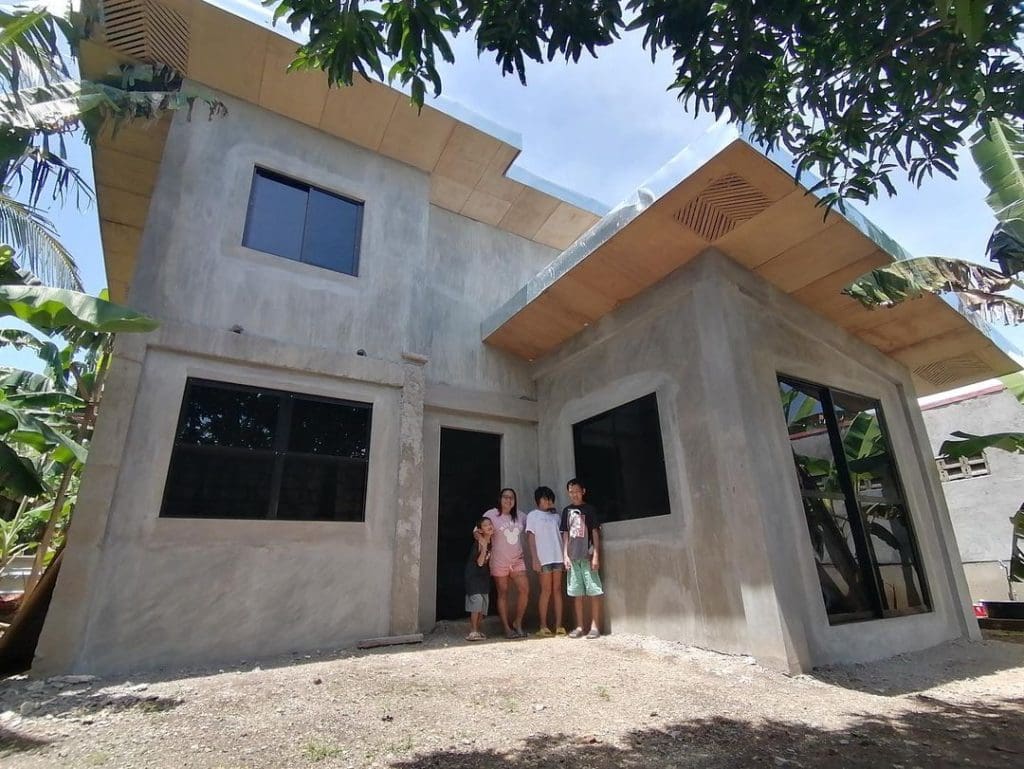 With an estimated total expense of P700,000, she built her two-story dream house. What's pretty impressive about this is that she built this from her own salary savings and not a loan.
Wendee shared that the budget and discipline she practiced to get there were tough.
She was living with her three kids in Cebu City before but soon realized that the living arrangement in a city won't work for her family. There were rents and amortization to think about every month and as a lone breadwinner, living in the city proved to be too hard.
In 2019, Wendee decided to live someplace in the province where she can build a house and call it their own. They chose Daanbantayan, Cebu, to settle down as she also wants to be near the sea.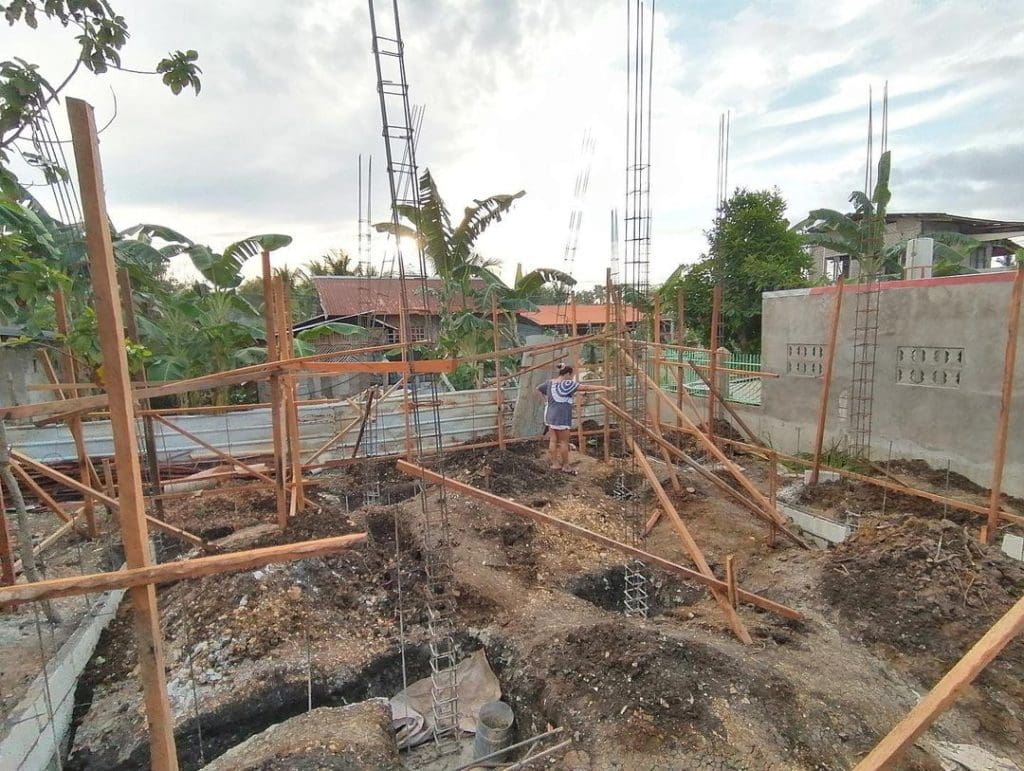 Her initial fund was just P200,000 when the construction for their house started. It was late in 2020 when she shared that she worked harder than ever and hustled as much as possible with side projects and overtime.
Wendee was also lucky and wise to find a supplier of construction materials who agreed to a flexible payment scheme (every 15th of the month).
Her advice is to make good of your word. If you say you'll pay, you pay. That is a mindset everyone who has debts must have right?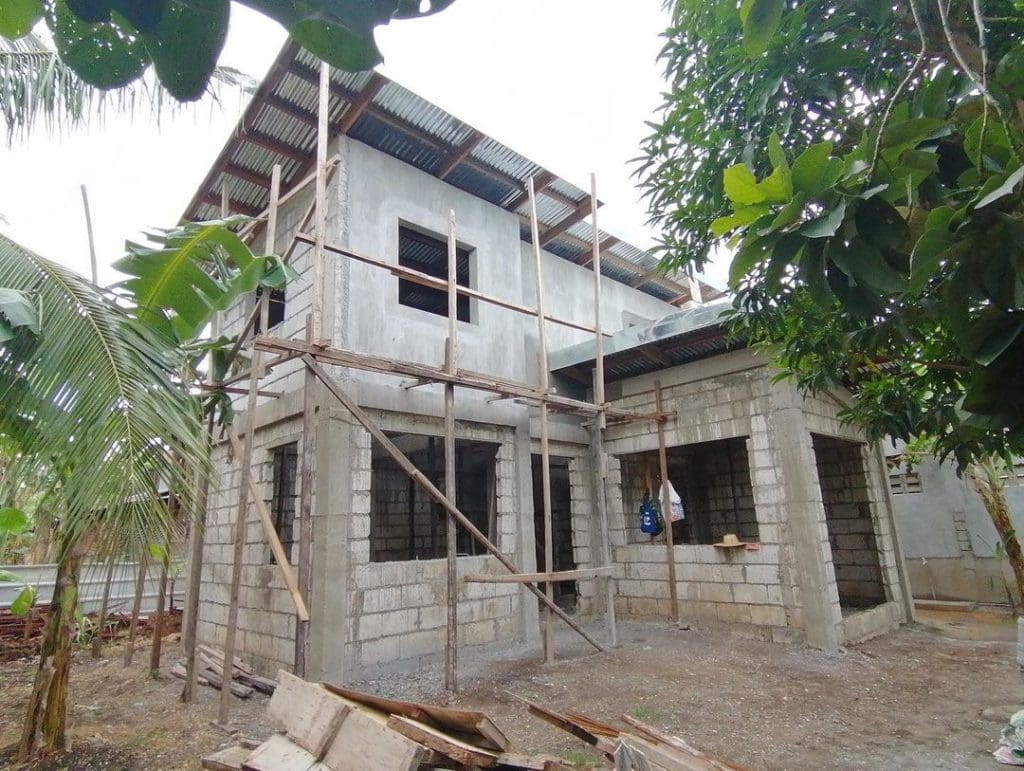 To everyone who is planning to build their own homes, Wendee reminds you to have a concrete plan, monitor finances, and a thrifty lifestyle.
"YOU HAVE TO REALLY DISCIPLINE YOURSELF, AND YOU HAVE TO MAKE IT HAPPEN, AND YOU HAVE TO FOCUS IF YOU WANT TO HAVE THAT FUTURE, NA WALA KANG BABAYARAN, IF YOU WANT THAT HOUSE BUILT."
It pays off to be thrifty and careful in your finances indeed especially if you have a dream, you'd want to come true.