Yes, your hobby could be your big business venture, and this 22-year-old business owner can attest to that.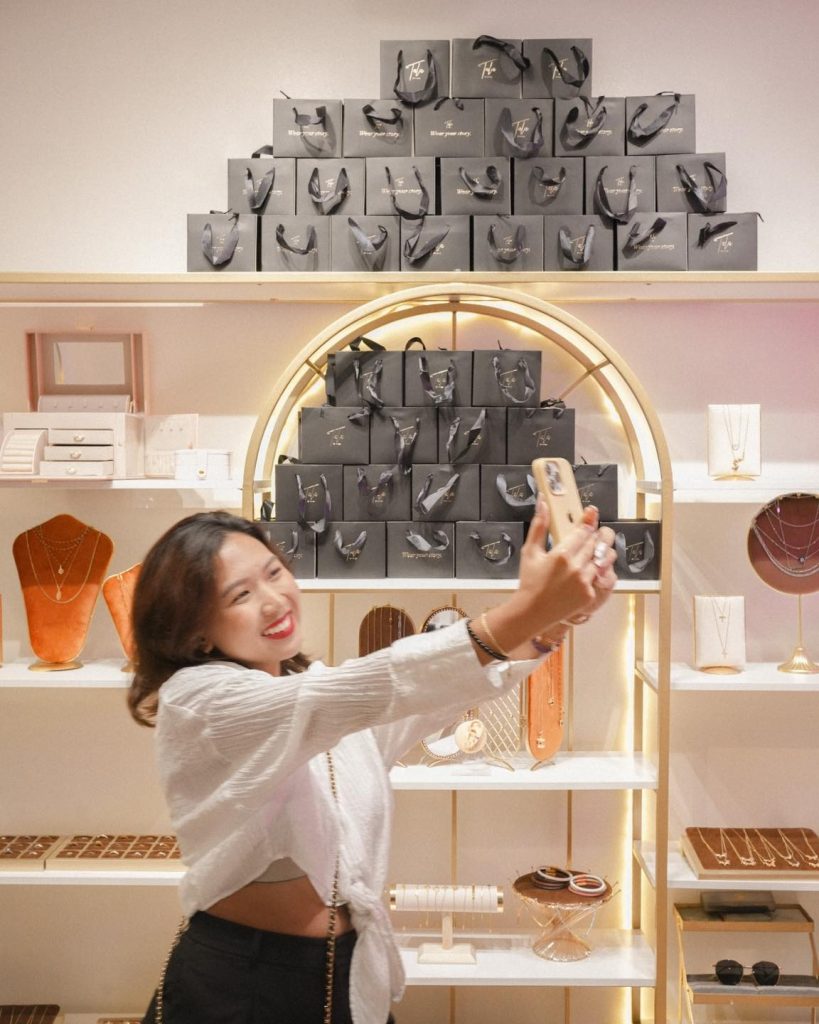 Almost every girl dreamed of having their own Tala by Kyla accessory. Sounds familiar? If you thought of the "Tala by Kyla" that trended on Facebook for their amazingly crafted necklaces and other accessories, then you guessed it.
Tala by Kyla won over the hearts of accessory lovers because of how they appeal to people's likes, hobbies, and even professions through their designs. But who exactly is Kyla from Tala by Kyla?
The Brain Behind Tala by Kyla
Tala by Kyla is a brand founded by Janet Kyla Sophia Cañete. She launched the business after graduating from Senior High School and is now earning 8 figures per month.
Janet Kyla's love for crafting accessories goes a long way back. She used to make accessories such as bracelets back when she was 12. She would even sell them to her classmates. Making accessories was her hobby which she decided to turn into a business venture.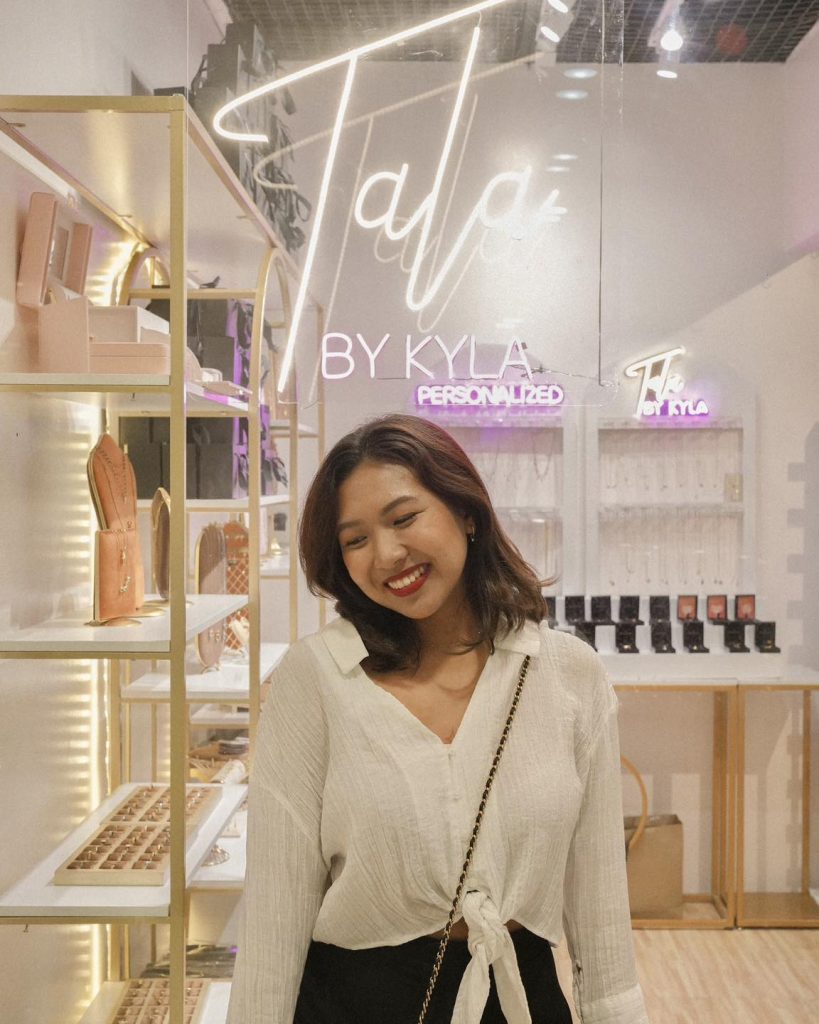 Risk to Succeed
Kyla balanced both school and business. The entrepreneur took up Fine Arts and Design at the University of Santo Tomas. However, she made the decision to drop out after one semester to focus on her business. It was a big risk but she took it and look at where she is now.
Boosting through E-commerce
Tala by Kyla thrived during the pandemic as a lot of people wanted to get a hold of one necklace or two. During her first week, Kyla was able to generate 5 digits. According to the Entrepreneur, e-commerce was one of the reasons why her sales increased.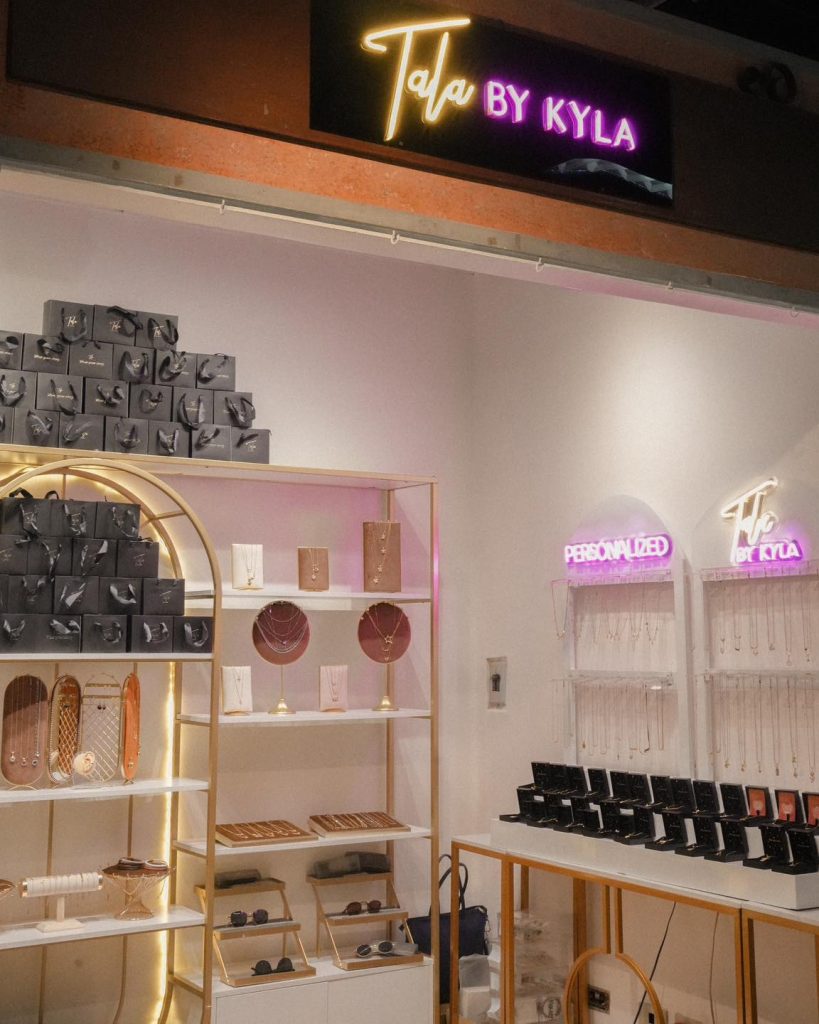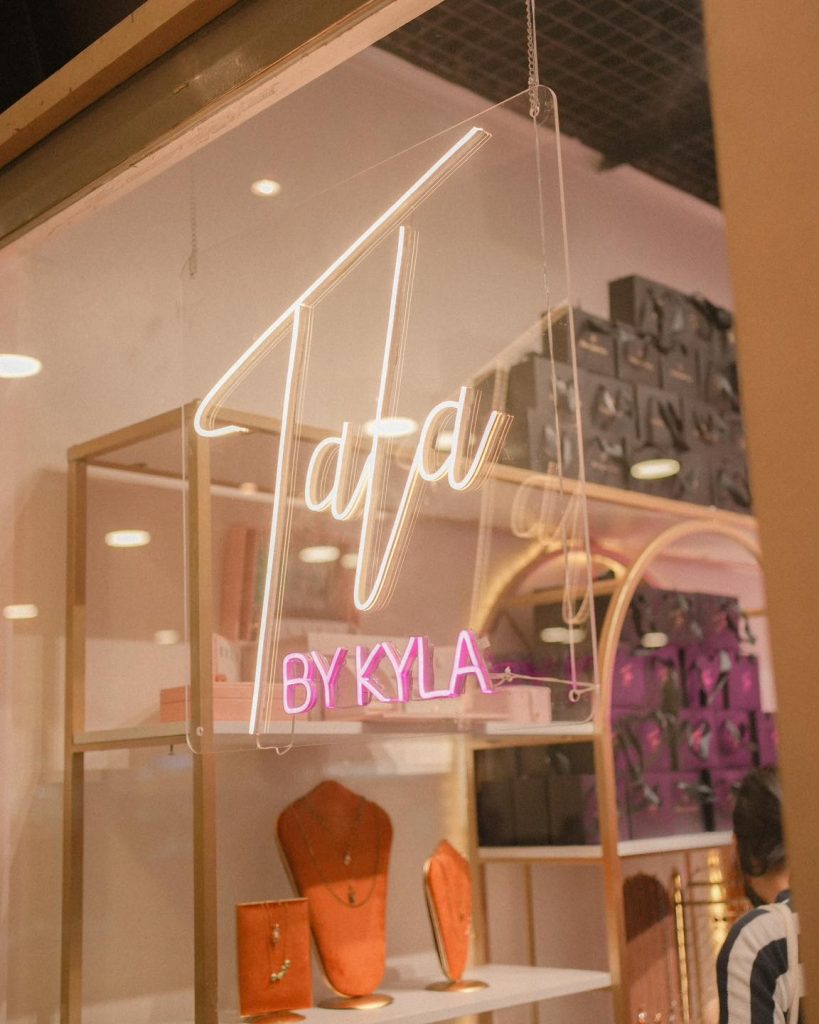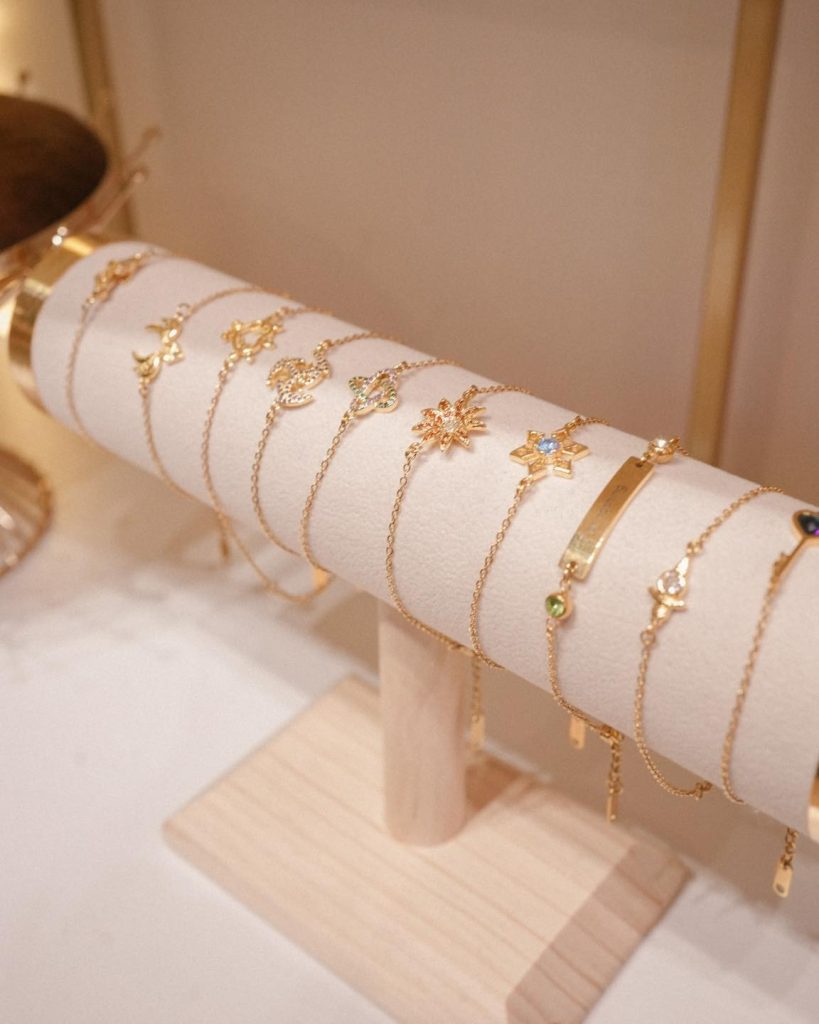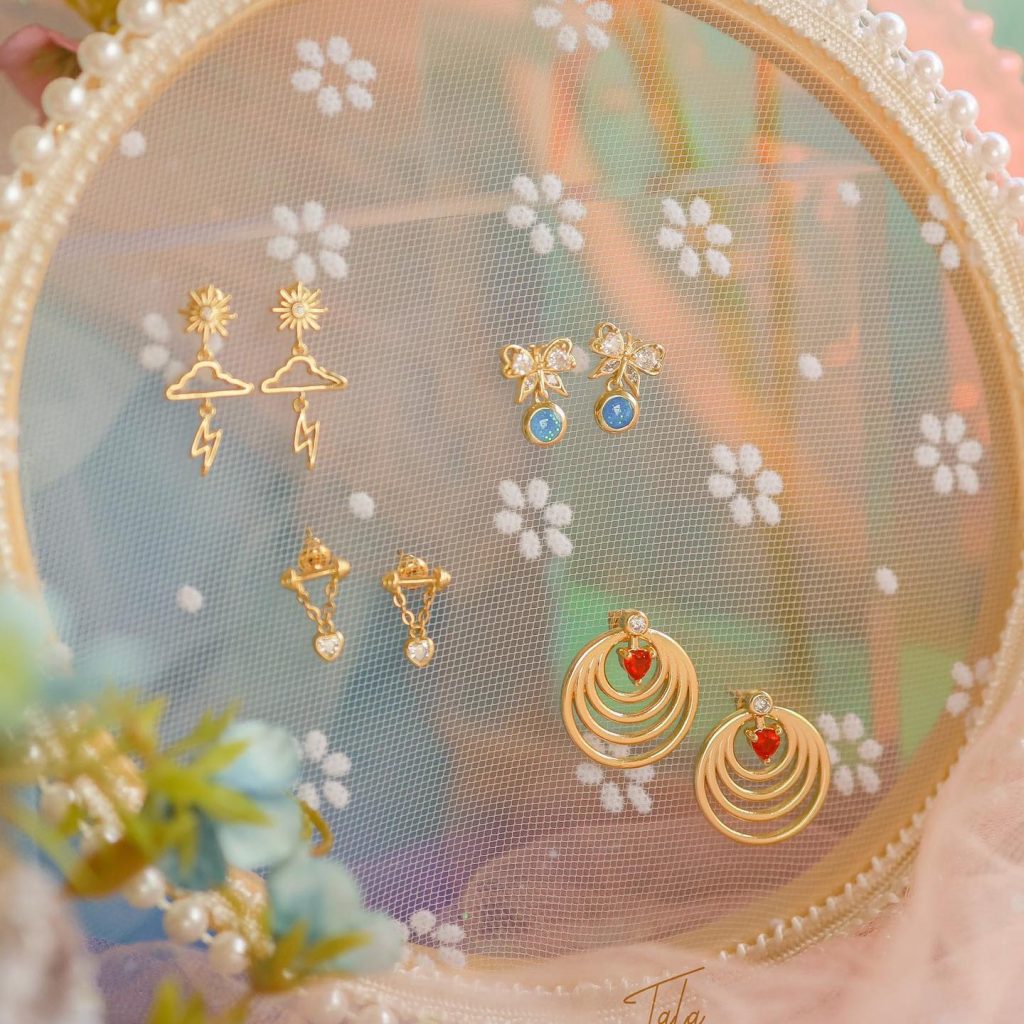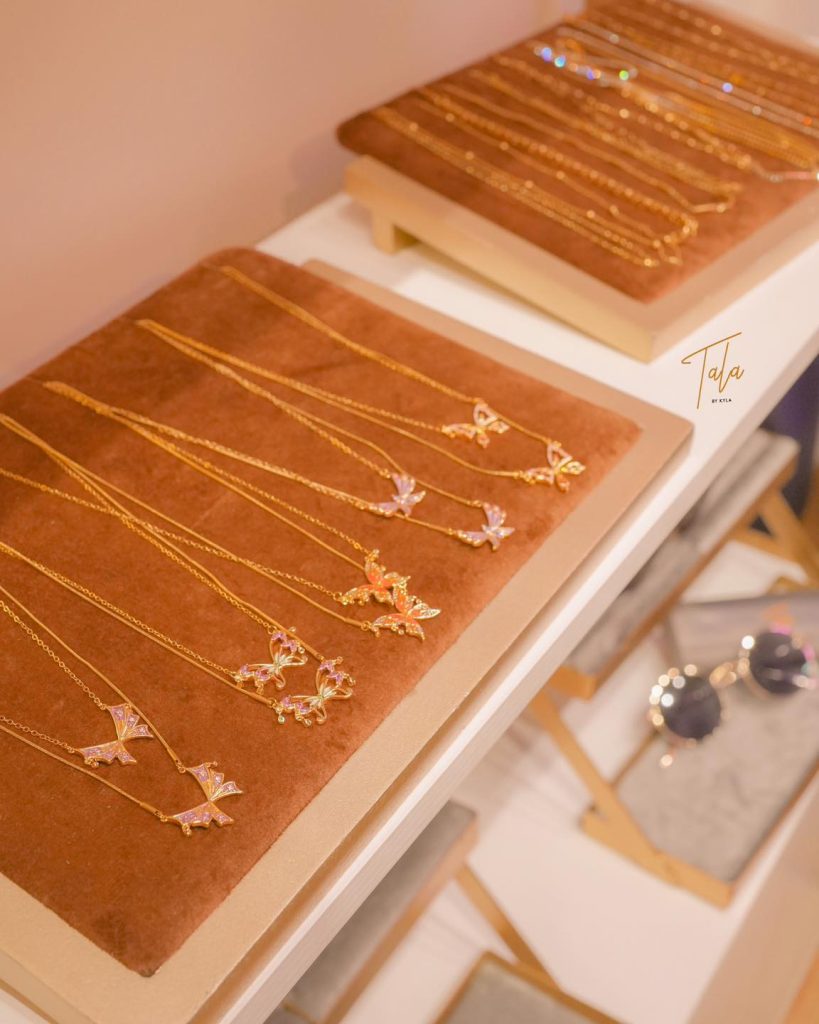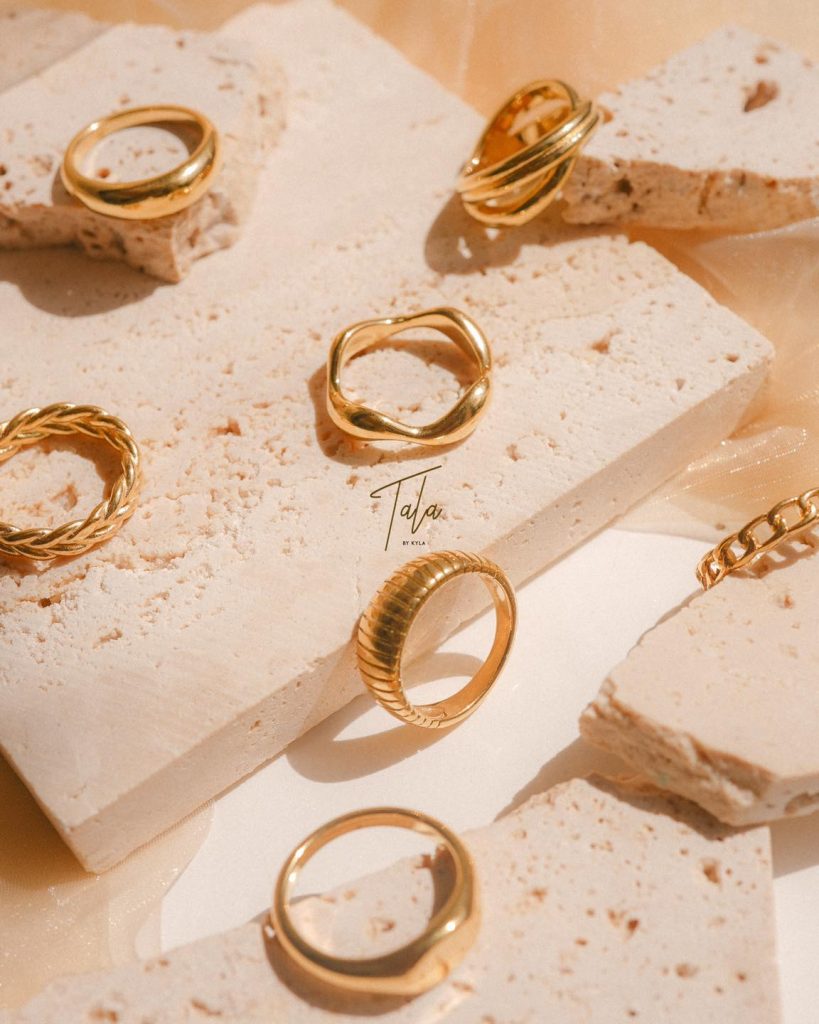 Tala by Kyla Goes International
Kyla has now expanded her business internationally and has five international distributors. With growth and success, she sells up to 100,000 pieces per month. And get this, her start-up investment was only ₱20,000.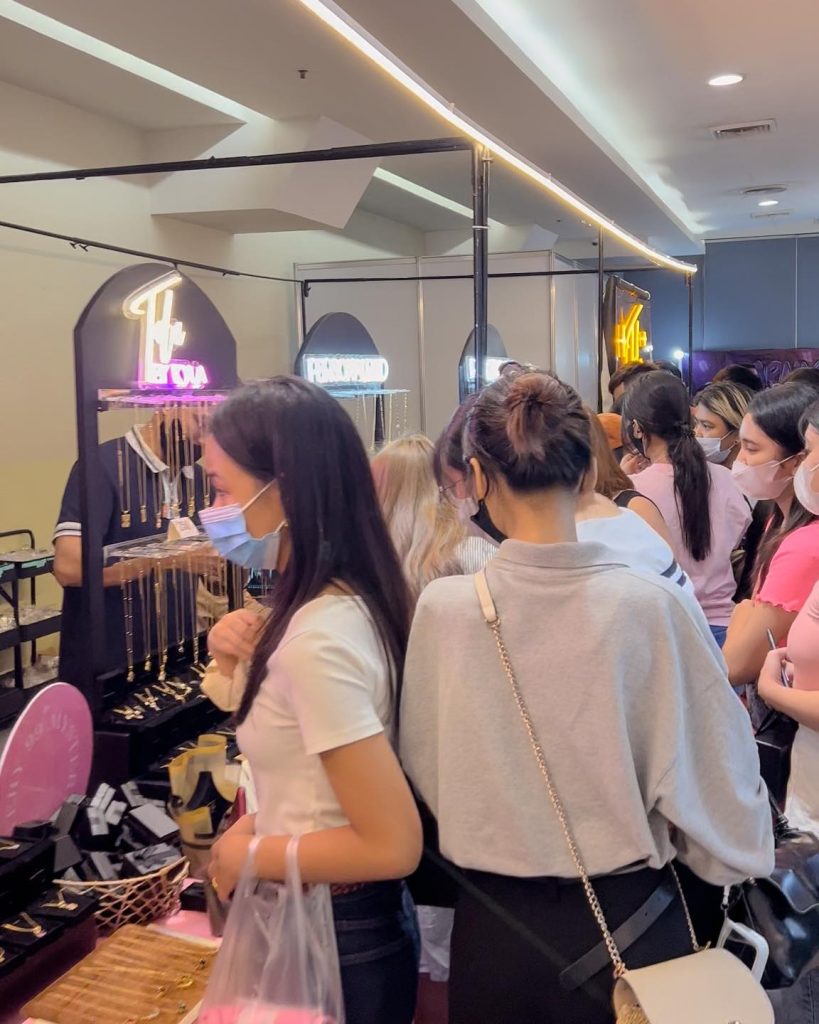 Just L.I.V.E.
As a young and thriving entrepreneur, Janet Kyla inspires aspiring entrepreneurs too. L.I.V.E- this is what Kyla stands with, her business motto which means Listen, be Inspired, Value, and Enjoy.
Kyla urges you to Listen, listen to those who can help you. Inspire, keep yourself inspired. Value, the core values of your business will provide you with direction. And Enjoy, choose a business that you know you will enjoy since it makes things easier.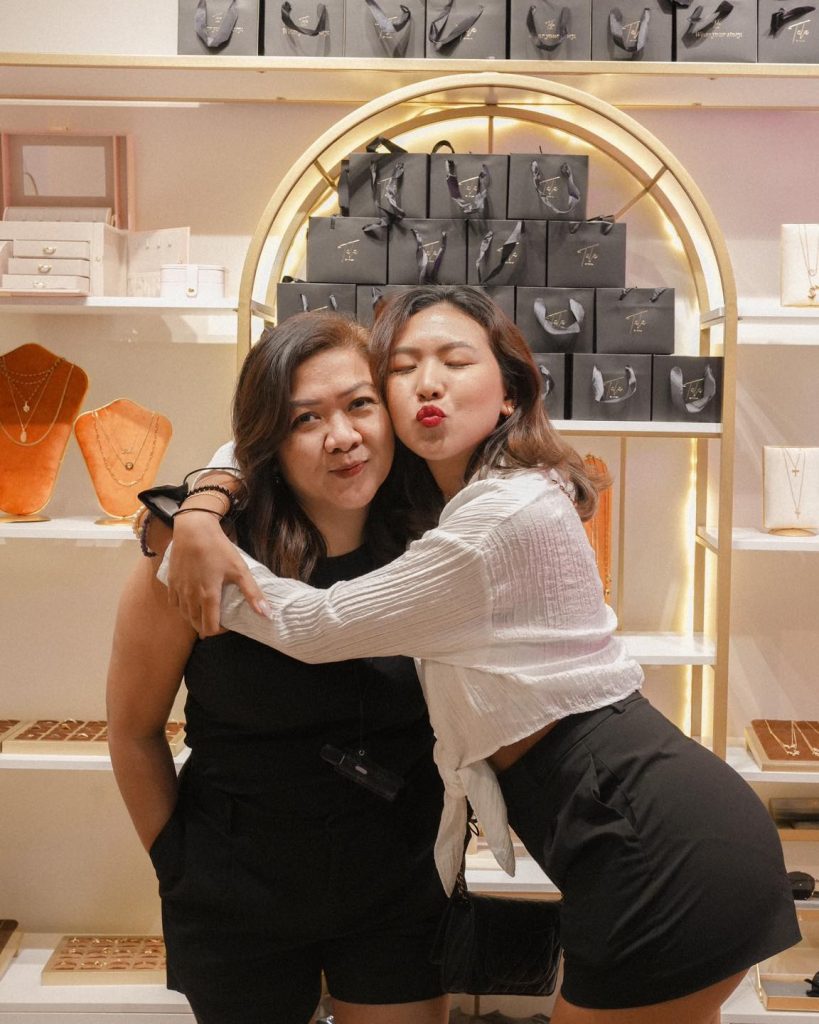 Scared of risks? Take Kyla as an inspiration for you to take risks and succeed. Business is everywhere and is in everything, all you gotta do is look. And who knows, even your little hobby could become the business of your dreams.