Students who used to sell cheese sticks, mango float, and munchkins during recess back in university for a living — where are they now?
Justin Beligolo, who used to sell mouthfuls back when he was a young scholar for his daily allowance, is now a licensed physician.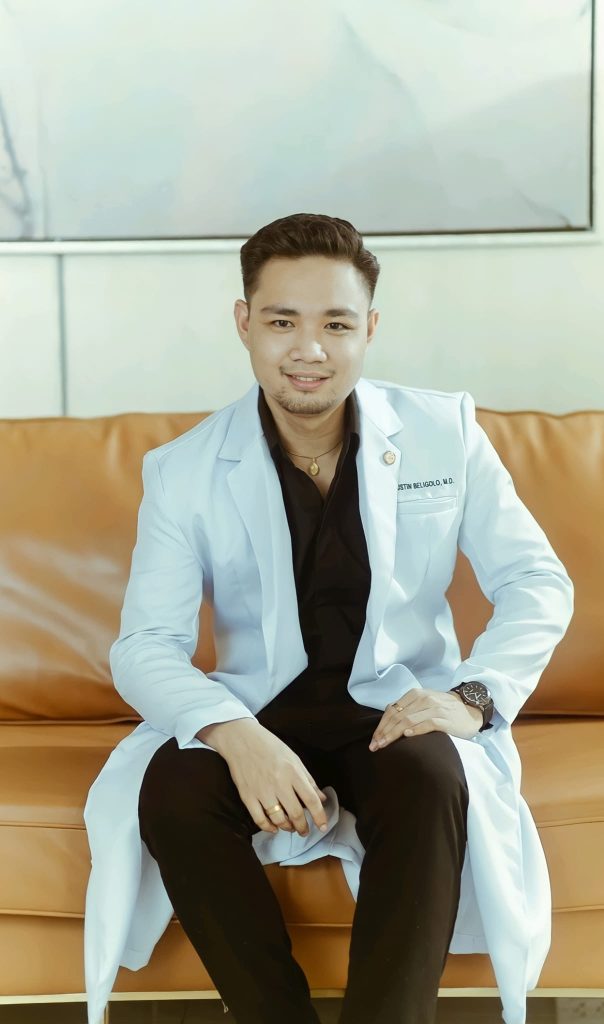 Beligolo said that he used to place his goods in a blind spot inside their classroom wherein his classmates could get whatever they wanted as it was readily available along with a jar to put in their payment.
Every day, he earns up to ₱1,000 as he sold the cheese sticks for ₱5 each, selling 200, more or less. His small honesty store was able to support him financially years ago, as both of his parents did not have stable jobs and were only doing sidelines. He had to find a way to fend for himself.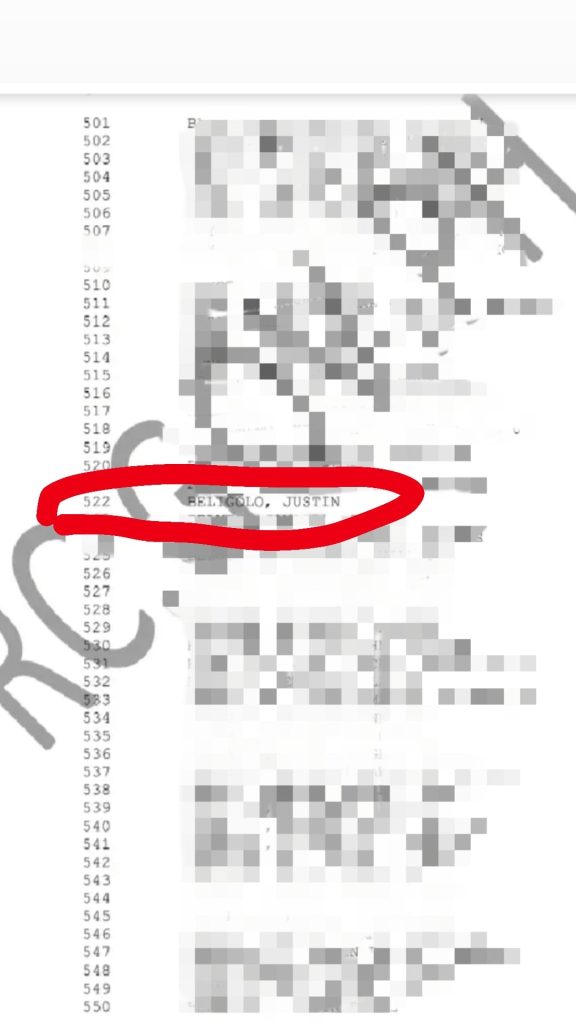 He was able to finish school of medicine back in 2021 at Siliman University, passing the Physician Licensure Examination (PLE) in October of the following year.
Proudly wearing his white coat and stethoscope, Beligolo emphasized that he had always been determined to succeed.
Honesty stores are a common business idea for students who are looking to earn extra, but it can be risky. One can only hope that the people around you value honesty.
"When you do something with a lot of honesty, appetite and commitment, the input reflects in the output."

– A. R. Rahman