They say nature is cheaper than therapy; thus, let Alawihaw Eco Farm be your refuge for a serene getaway.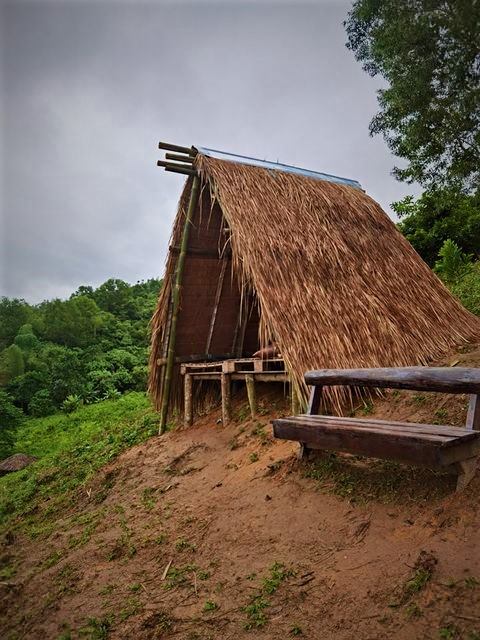 Alawihaw Eco Farm is a beautiful vacation spot in the city of Iloilo. The farm is nestled in the heart of nature, elevating your relaxing experience. So, it's time to ditch your phones and technology and have an all-natural getaway.
Alawihaw Eco Farm offers a simple yet rejuvenating accommodation to its guests. Not only that but there are also other amenities to ensure a wonderful vacation experience.
Springwater Pools, Huts, and More
Alawihaw Eco Farm prides itself on two springwater pools. The pools are the perfect place to be during the hot weather. Since there are two, there is enough space for everyone.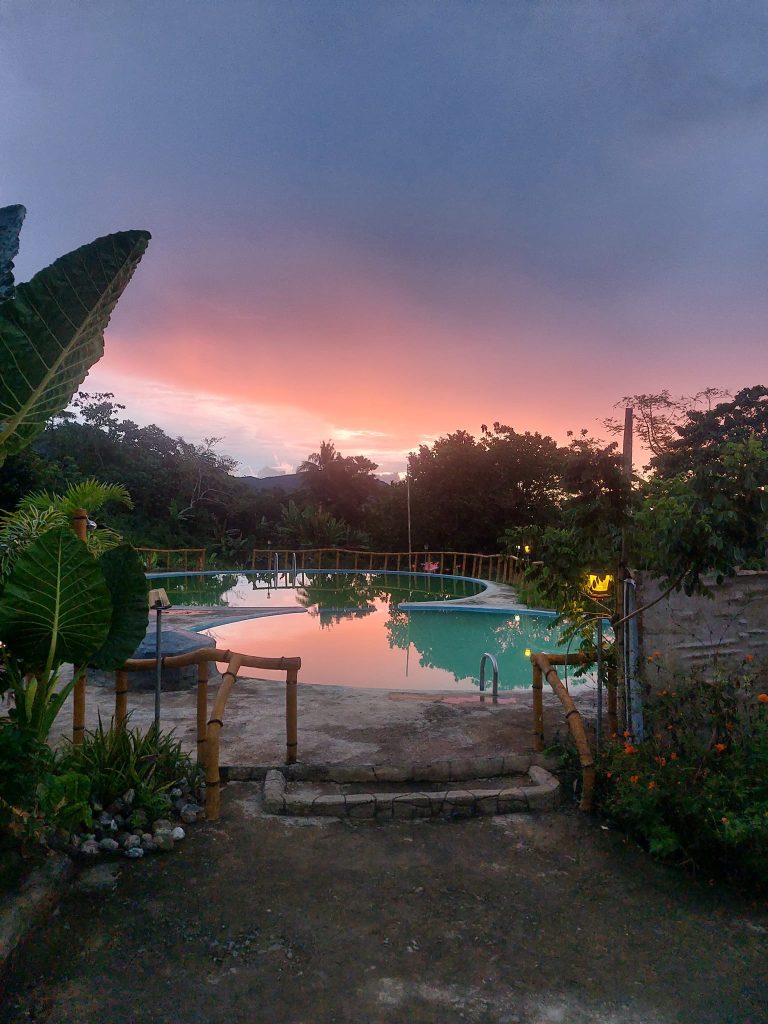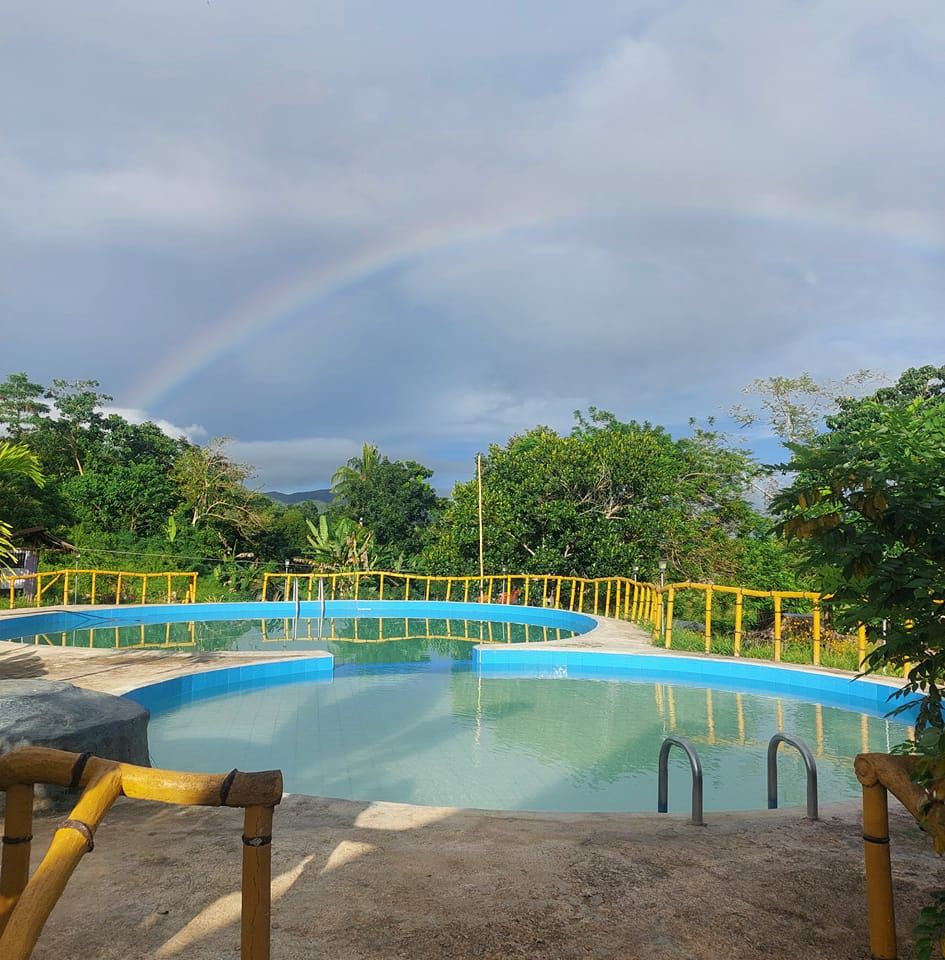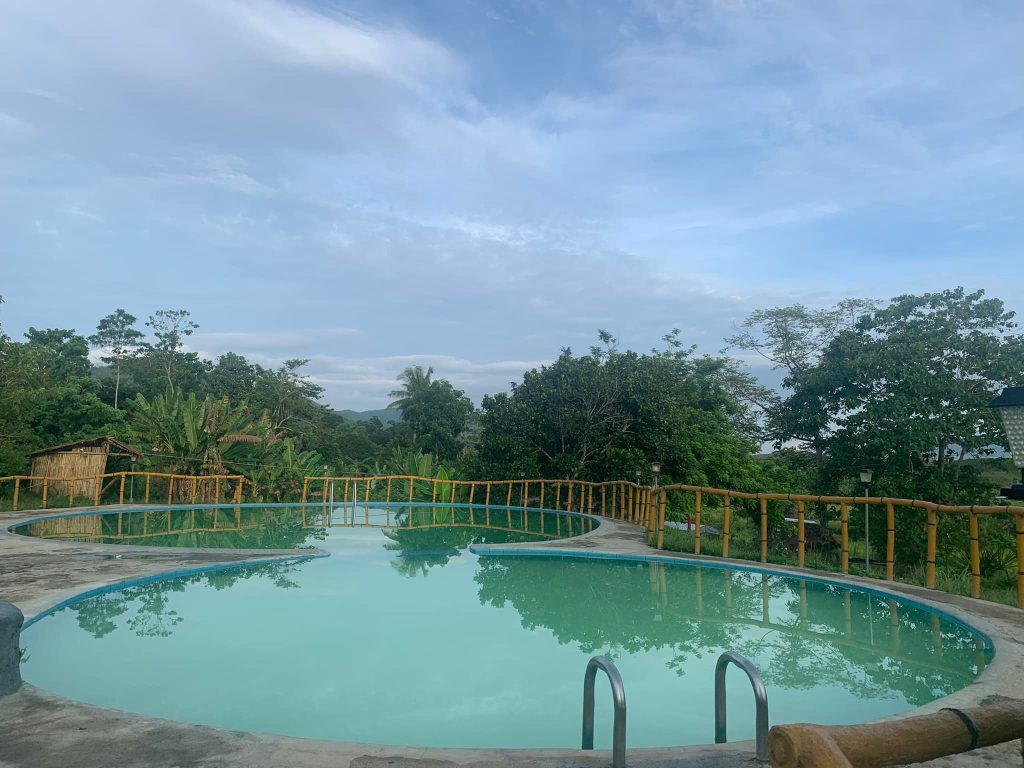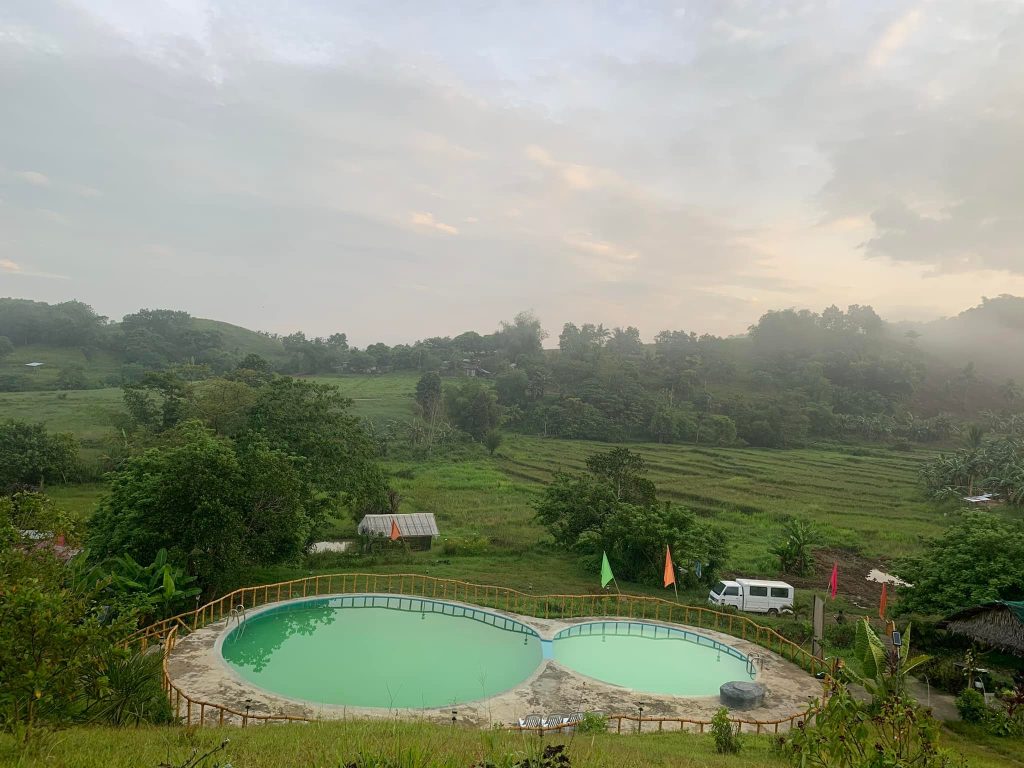 Aside from the pools, the farm is also complete with huts where you can stay in. Alawihaw farm provides a traditional mat or "banig," pillows, and blankets to guests who stay overnight. The farm's set-up gives off authentic camping vibes, which is why no mattresses and air conditioning units are available.
There's also a fishpond and a vegetable garden in the area. In addition, guests can also book the function hall for events.
Alawihaw Eco Farm embraces simplicity in nature as it shares its vision of bringing fun and nature to guests. If you wish to seek refuge in a quiet yet enchanting environment, Alawihaw Eco Farm is for you. Book a reservation today.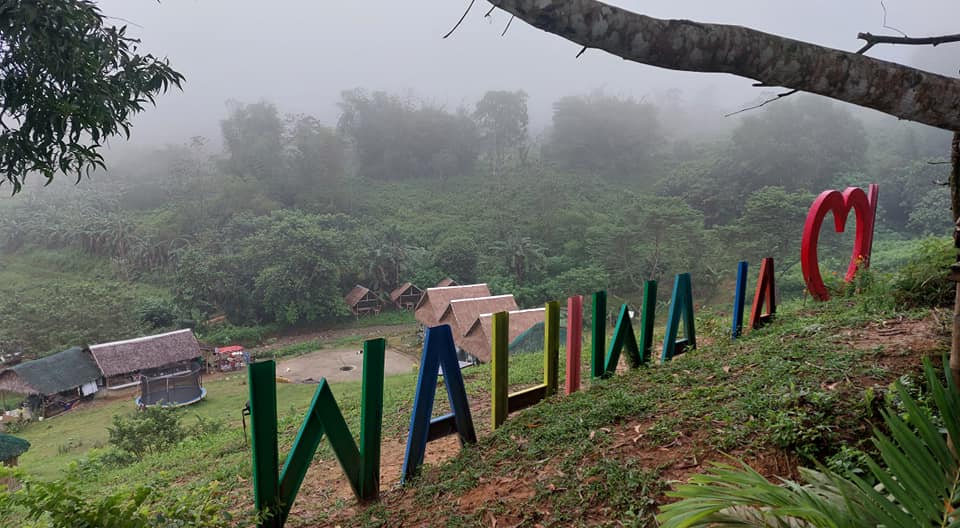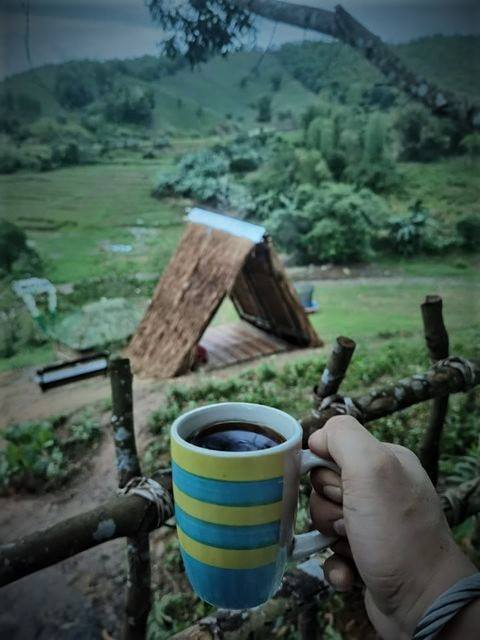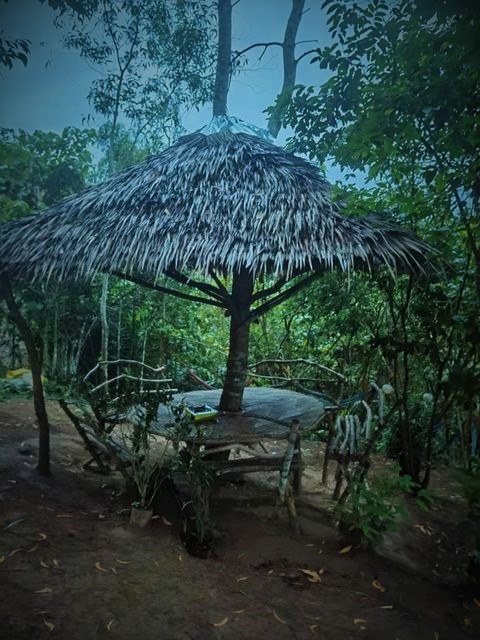 RATES & OTHER INFORMATION
DAY USE:
Entrance fee: ₱30
Entrance with Swimming: ₱50
Opening hours: N/A
OVERNIGHT RATES: (or COTTAGE FEES)
₱150 per head (minimum of 4)
₱500 per tent (If below 4 people)
OTHER INFORMATION:
HOW TO GET THERE?
Exact location: Sitio Alawihaw, Brgy. San Rafael, Iloilo.
BY COMMUTE: From Tagbak Terminal Iloilo City, ride a van going to San Rafael. Tell the driver to drop you off near Bangga, located near a gym in Brgy. Aripdip. From there, you can walk going to the farm. However, you may choose to ride a habal-habal going to the farm.
BY CAR: Navigate with Waze or Google Maps and set your destination to "Alawihaw Eco Farm" in Iloilo. Parking space is available.