Summer— it's the most wonderful time of the year to head out of town to cool off.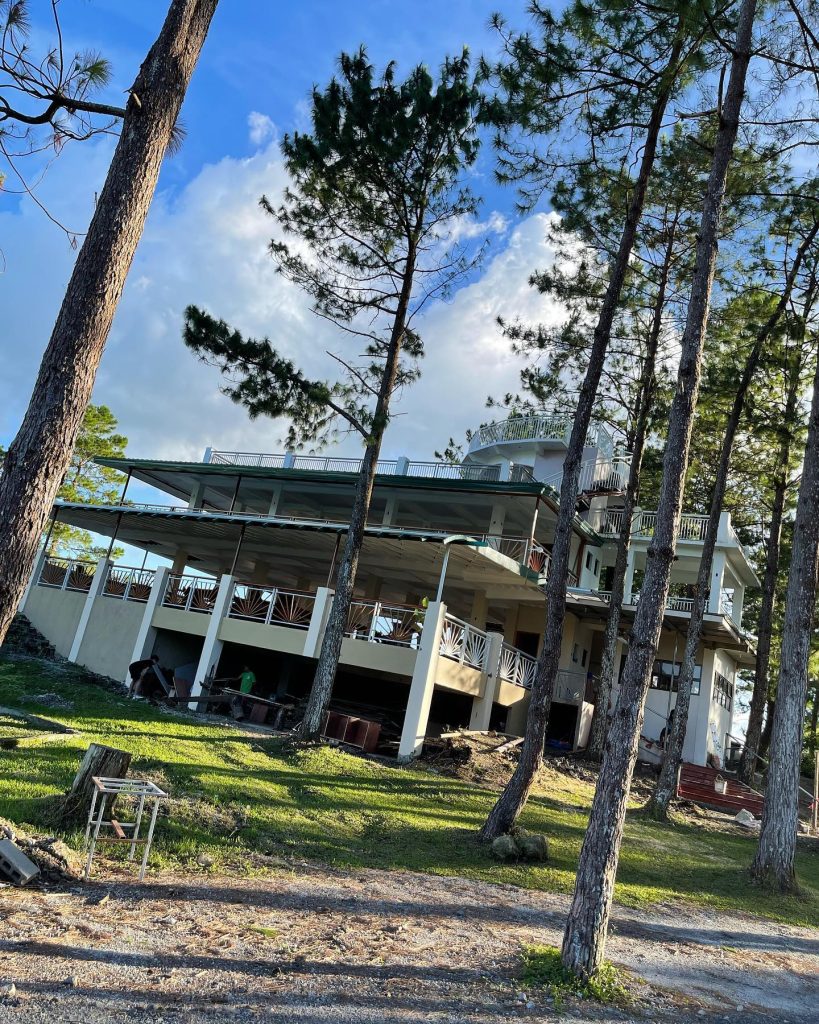 While some people like going to the beach, others prefer the mountainside. Fresh air, a cool breeze, and being surrounded by trees are just what you need to kick off summer break.
This farm resort in Bacolod is the perfect getaway spot for those wanting to get closer to nature and be one with the mountains. Almadria Highlands is a captivating destination nestled in the depths of nature.
A Vast Land of Green and Cool Breeze
Almadria Highlands boasts a wide green landscape surrounded by lush grass and proud trees. Guests can enjoy a beautiful day out as the sun graces the highland. There's enough space for kids to run around and play.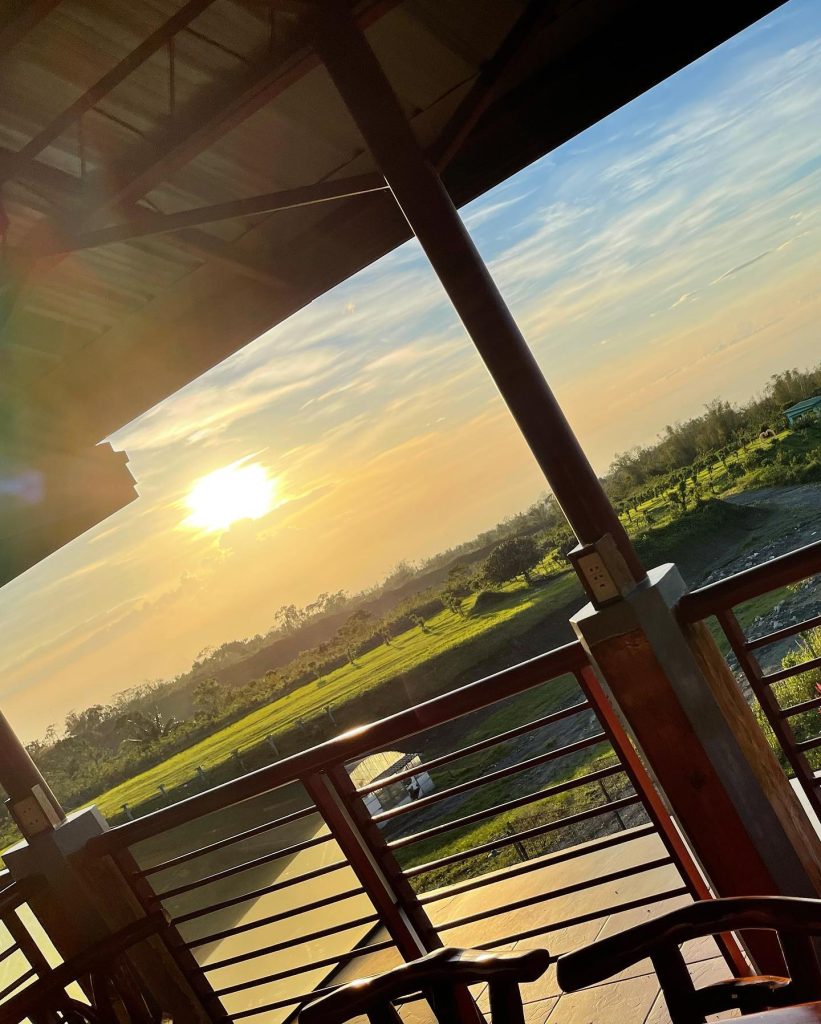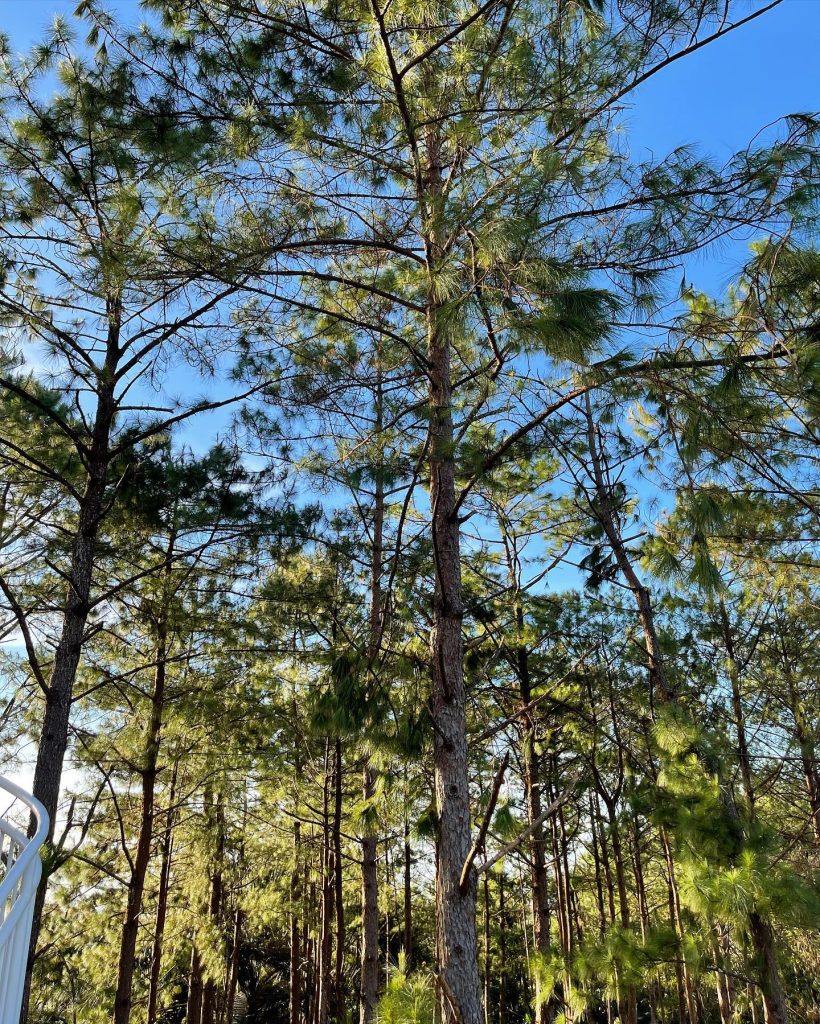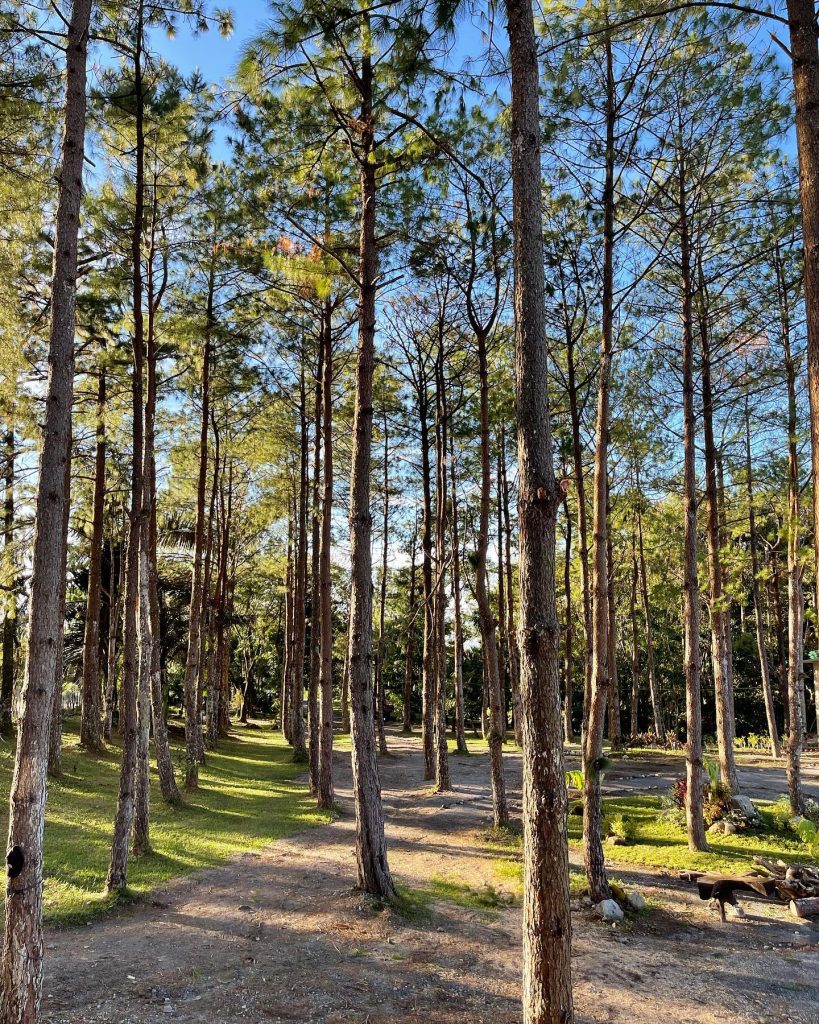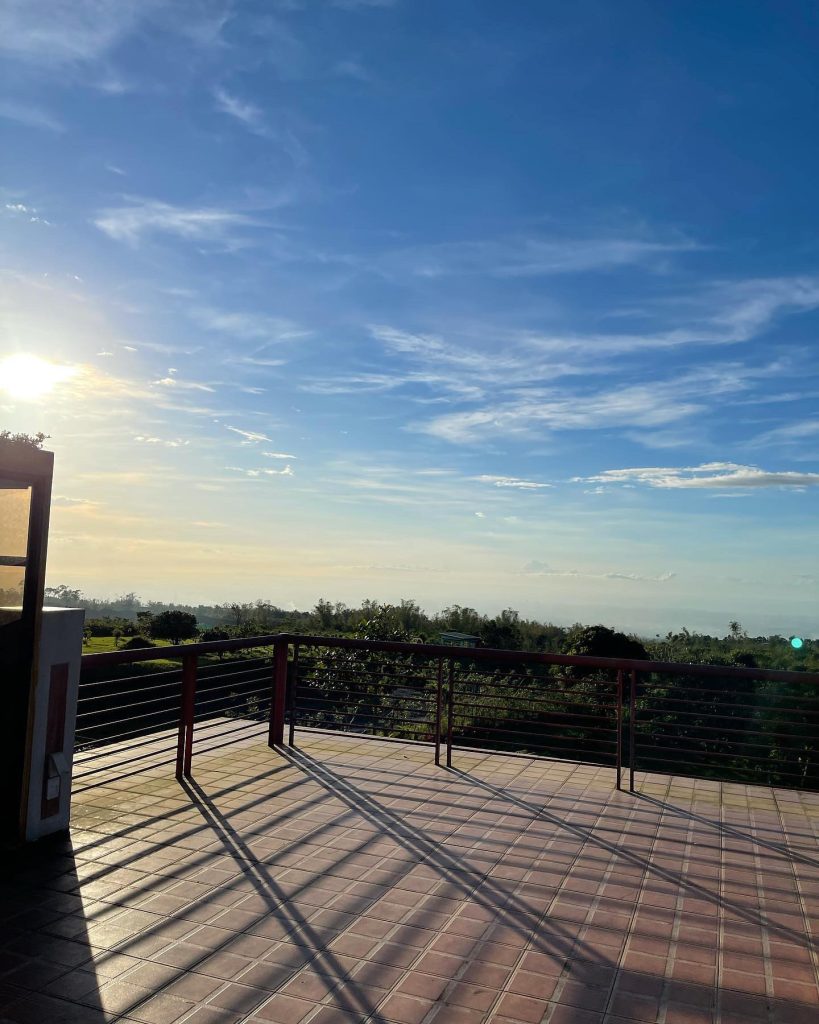 Since the farm is situated on higher ground, the air is rather cool and chilly which is why guests won't have to worry about the heat. Some even compare Almadria to Baguio with its chill nature vibe and magnificent pine trees.
Accommodation and Amenities
Almadria Highlands is equipped with comfortable accommodations and useful amenities that ensure guests a terrific stay. The farm has different amenities for those looking to stay during the day.
The farm has Gazebos, a wood umbrella, a green umbrella, and a restaurant table.
Meanwhile, for those looking to stay overnight, there are cabins available such as the Aielle Cabin, Romeo Cabin, Balay Kawayan, Alvin, Executive Room, Lucho, and Xandrine. Guests can also bring their own tent if they want to go camping.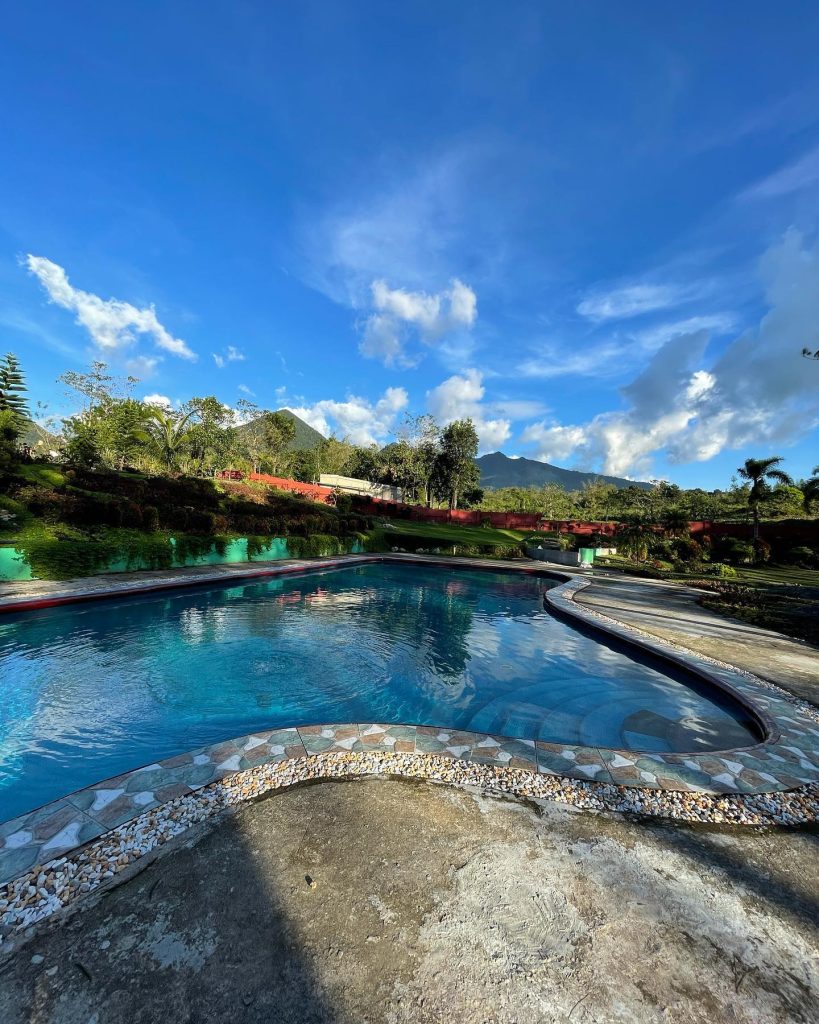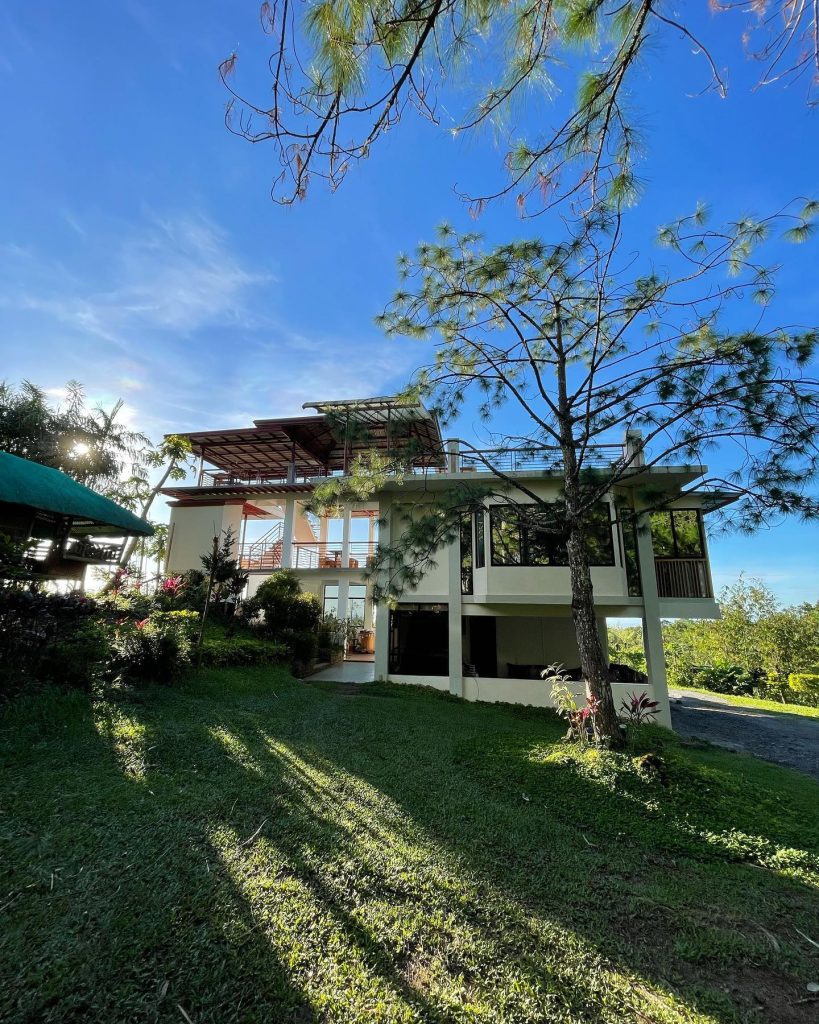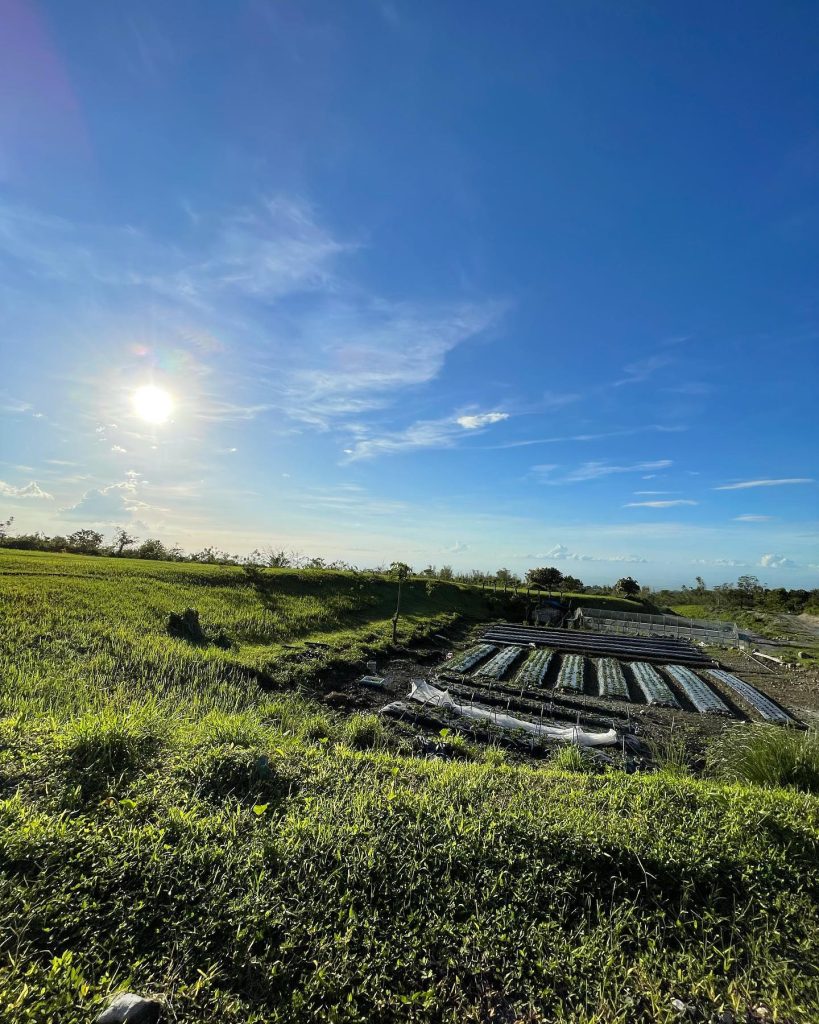 Aside from cabins and gazebos, Almadria also has a restaurant called the Aniela Restaurant which has two designated floors depending on the number of people.
Outdoor Pool and a Mesmerizing Overlooking
Guests can also opt to swim in the resort's outdoor pool. The pool is big enough to accommodate many guests and is divided into two. There are also available tables with umbrellas where guests can chill while enjoying a refreshing pool day.
Visitors are in for a treat because there is even a beautiful overlooking of the Municipality of Hinigaran. Not only that but guests are also given a scenic view of the mountains and the rest of the farm. On a sunny day, the whole area looks like it came straight from a painting.
Intrigued? Don't waste another minute and book a reservation at Almadria Highlands and live out your Baguio dreams in the comforts of Visayas.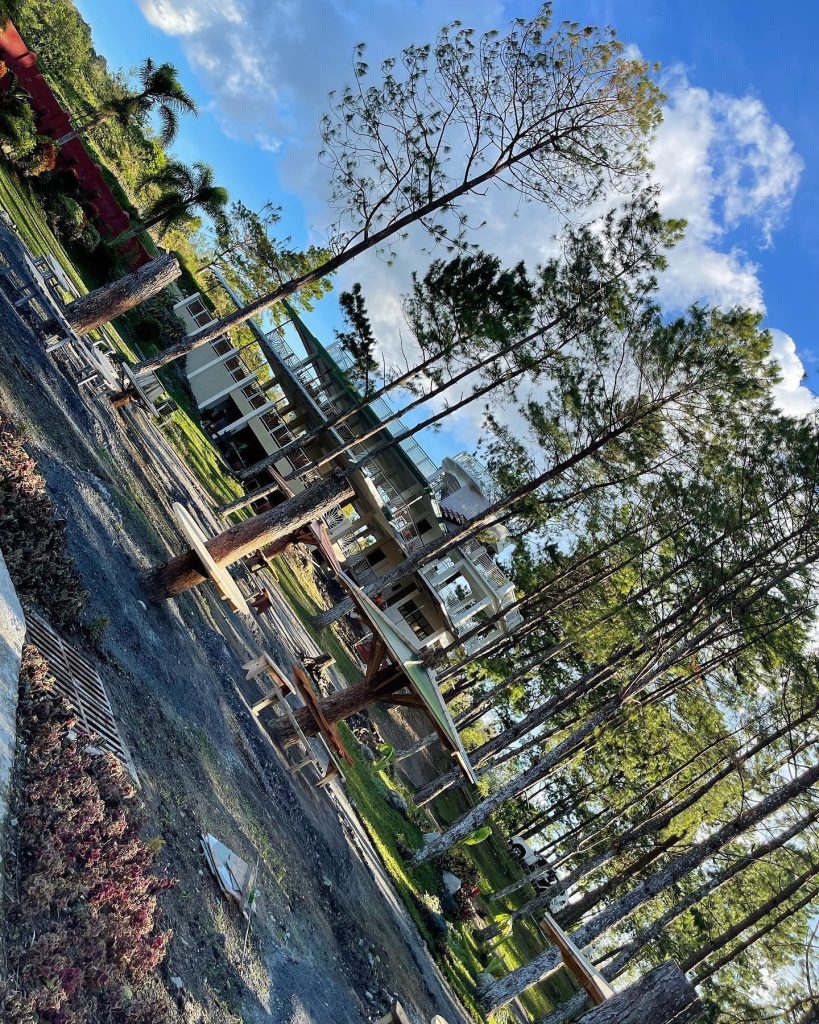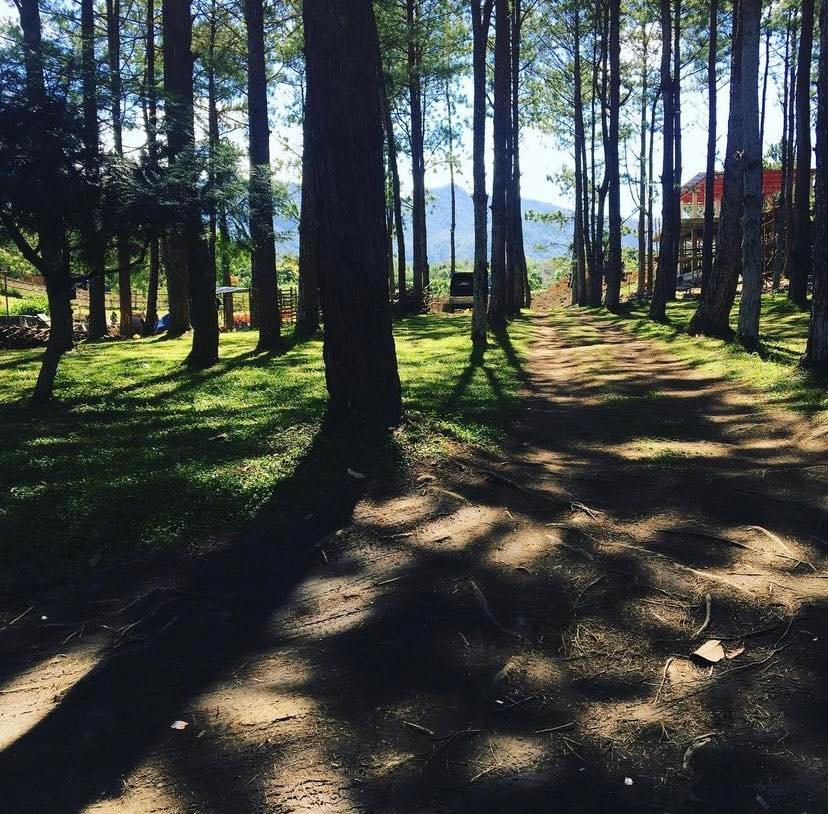 RATES & OTHER INFORMATION
DAY USE:
Entrance fee: ₱200 per adult; ₱150 pe kid and senior citizens
Opening hours: N/A
Restaurant:

Aniela Restaurant 2nd Floor: ₱6,500 good for 80 pax

Aniela Restaurant 1st Floor: ₱8,500 good for 100 pax
COTTAGE FEES:
Wood Umbrella: ₱400 good for 6 pax
Green Umbrella: ₱600 good for 10 pax
Gazebo: ₱1,000 good for 12 pax
Restaurant Table: ₱1,500 (consumable)
OVERNIGHT RATES:
Aielle: ₱5,500 good for 4 pax
Romeo Cabin: ₱9000 good for 10 pax
Balay sa Kawayan: ₱7500 good for 10 pax
Executive Room: ₱9000 good for 10 pax
Alvin: ₱8,500 good for 12 pax
Lucho" ₱8,500 good for 12 pax
Xandrine: ₱6,500 good for 12 pax
Lukie: ₱9,000 good for 12 pax
OTHER INFORMATION:
HOW TO GET THERE?
Exact location: So. Mambucano, Brgy. Cabatanga, Talisay City, Negros Occidental- approx. 47 minutes from Bacolod, Negros Occidental.
BY BUS: N/A.
BY CAR: Navigate with Waze or Google Maps and set your destination to "Almadria Highlands" in Talisay City, Bacolod. Parking space is available.