Angkas is life!
Angkas, the popular motorcycle ride-hailing service, has recently launched in Cagayan de Oro, bringing its safe and reliable transportation option to the city's residents and visitors. The expansion of Angkas to Cagayan de Oro is part of its ongoing efforts to provide efficient and affordable transportation to more Filipinos across the country.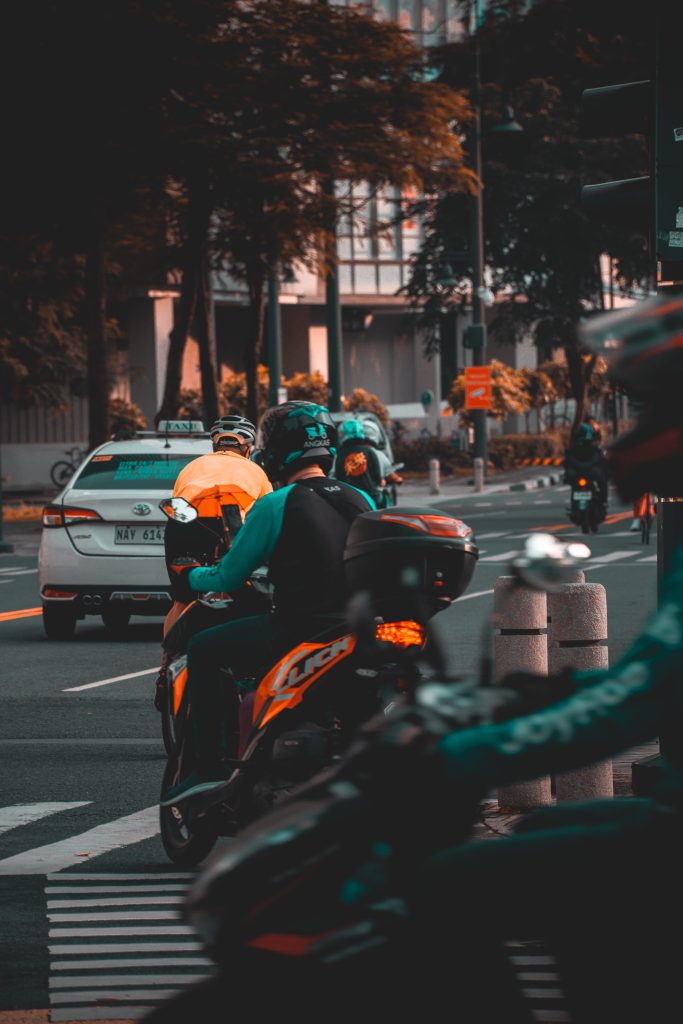 Angkas offers a convenient mode of transportation, particularly for those who need to navigate through heavy traffic or have difficulty finding transportation options. The service allows users to book a motorcycle ride using their mobile devices and offers various features, including real-time tracking, upfront pricing, and safety features such as helmets and face shields.
To ensure the safety of its passengers, Angkas requires all of its drivers to undergo extensive training and screening processes, including criminal background checks, drug tests, and safety training. In addition, the company provides its drivers with comprehensive insurance coverage to protect both the drivers and passengers in case of any unforeseen accidents or incidents.
The launch of Angkas in Cagayan de Oro has been met with enthusiasm from residents who have long awaited a safe and reliable transportation option. The service is expected to provide a much-needed solution to the city's transportation challenges, particularly during peak traffic hours.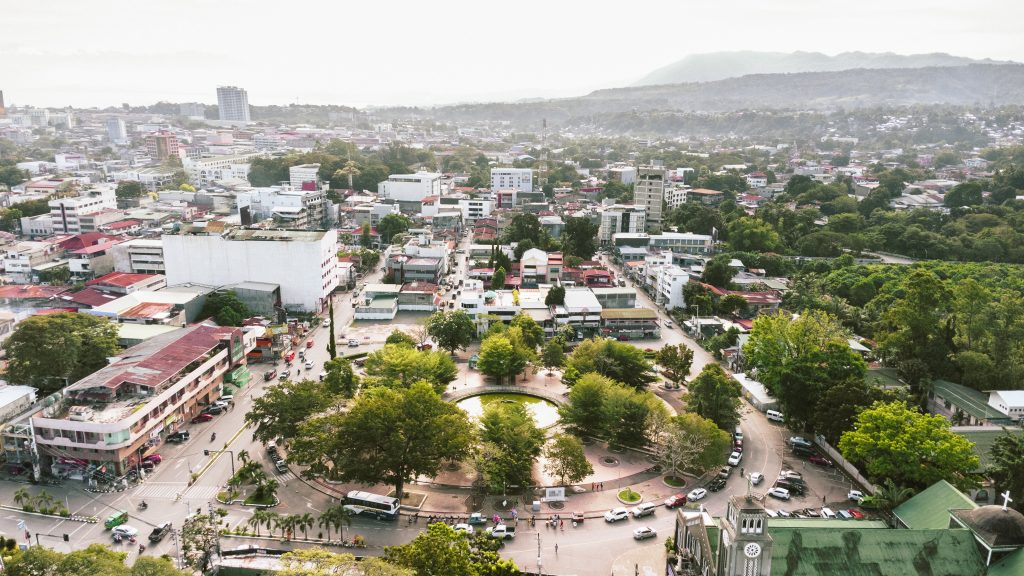 Angkas has gained a significant following since its launch in 2017, and it currently operates in several cities across the Philippines, including Metro Manila, Cebu, Bacolod, Iloilo, and Davao. The company's expansion to Cagayan de Oro is a testament to its commitment to providing reliable and safe transportation options to more Filipinos.