You ever wish you could eat with your pets but most places do not let them in or they do not have any food for your companion to enjoy?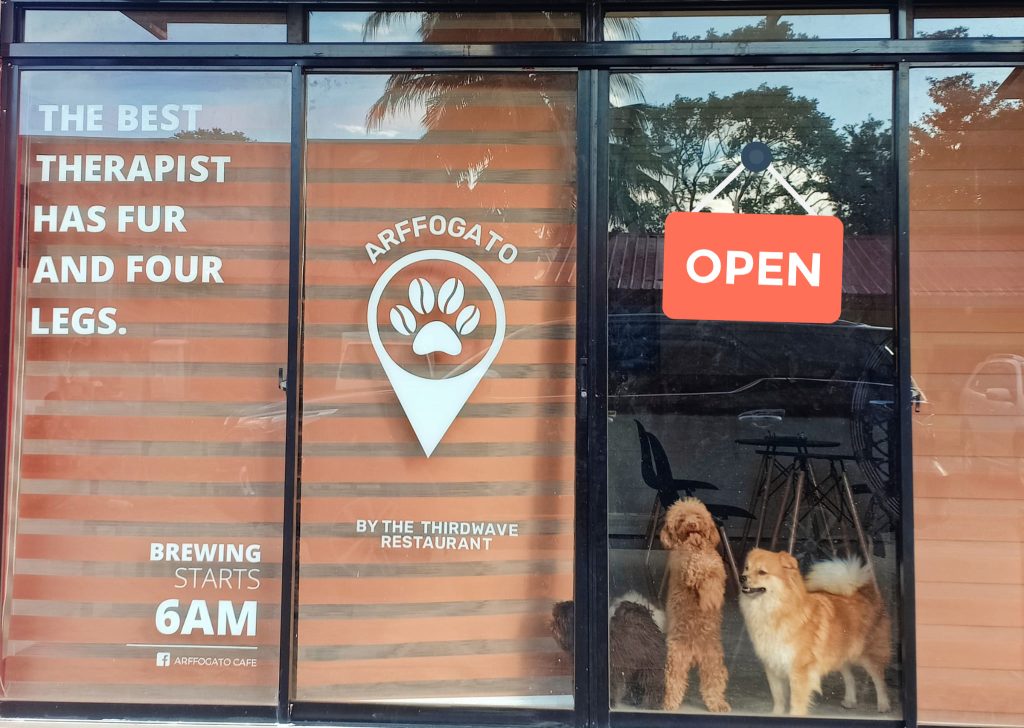 At Arffogato Dog Cafe in Bacolod City, your bonding dreams can come true! If you have been looking forward to spending some time with your beloved dogs, then this is the place you should visit together.
Show your furbabies some appreciation on their special day, or even on just some random day you love them a little bit more than usual and want to celebrate your togetherness.
Let us see what they have in store for us and our canine buddies.
Cakes for your furbabies
Our usual cakes are not really good for our pets because some ingredients can be harmful to them. It can be saddening because cakes are symbols of joys and milestones and they are meant to be shared.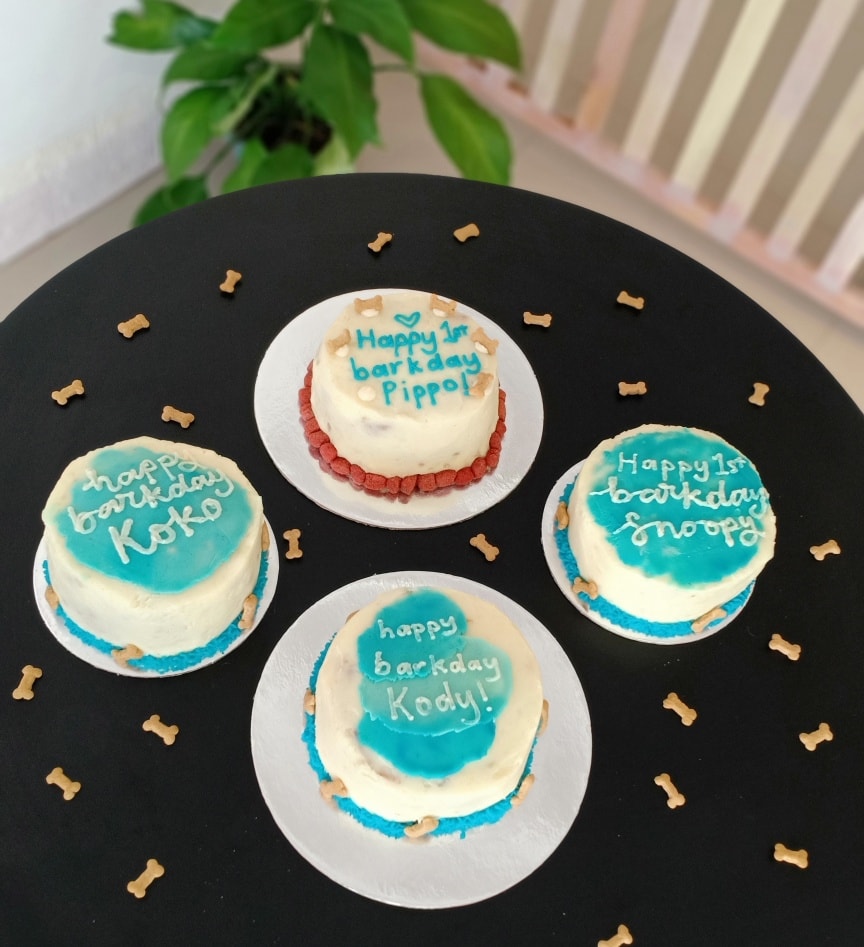 Arffogato Dog Cafe makes your events with your pets more rewarding because in that way you can give them their own cake, and let them feel more included. The cakes are meat-based for a good dose of protein, and they are safe for them to eat as there is no sugar and salt added.
A treat to be shared with your best friend
A celebration is not complete unless it is shared with you! Your dog must want you guys to have fun together. Nothing is complete for your furry friends unless you are involved.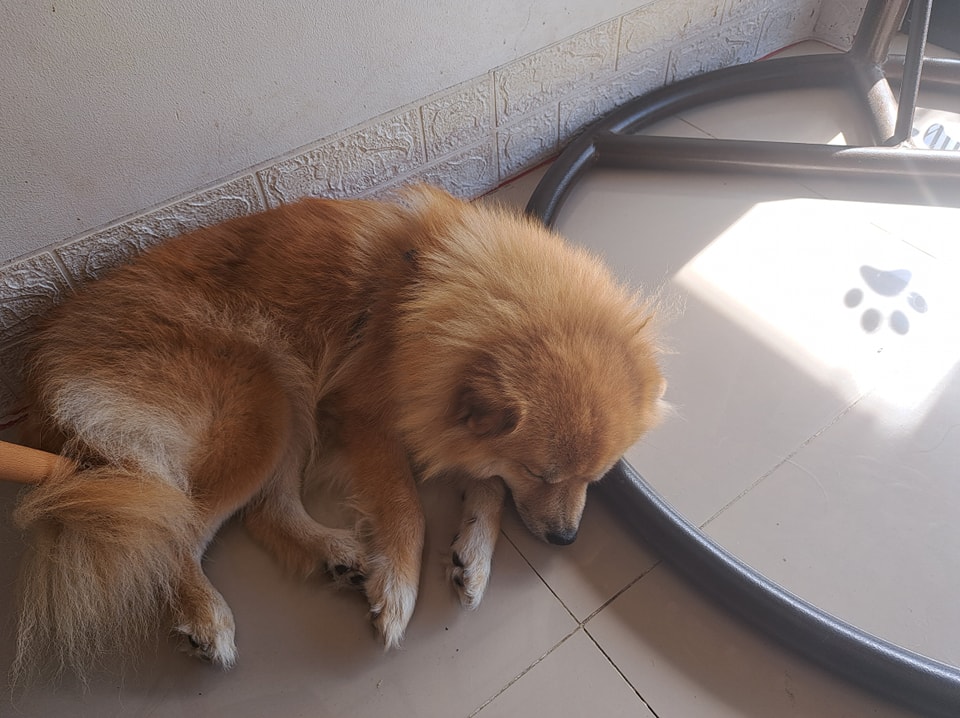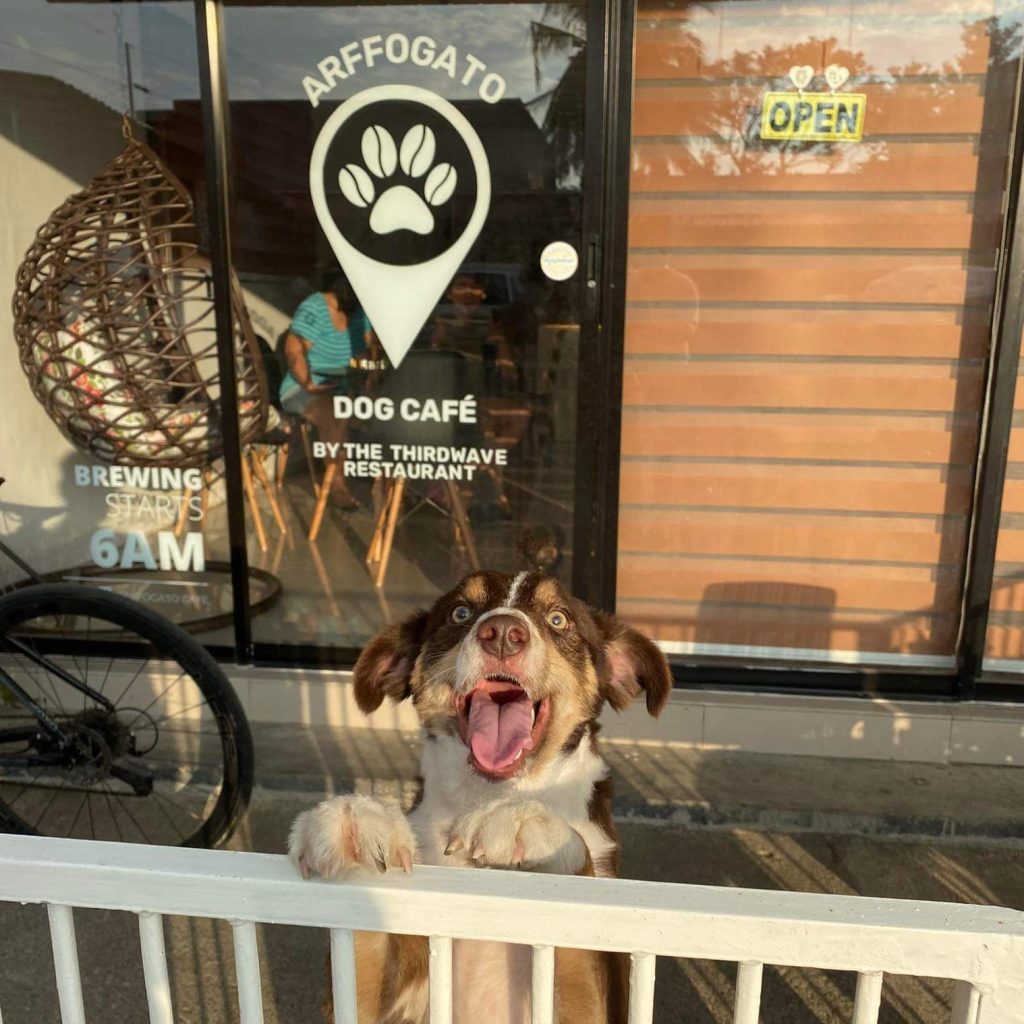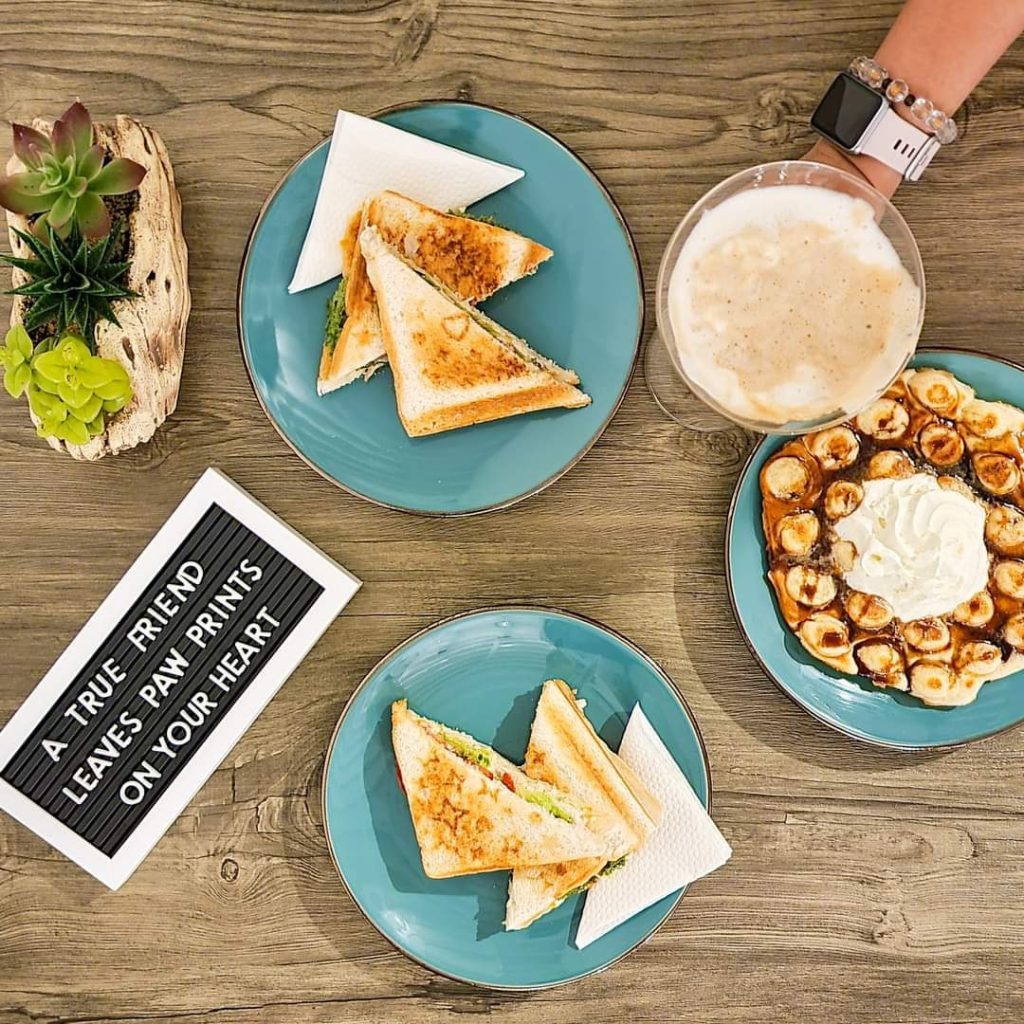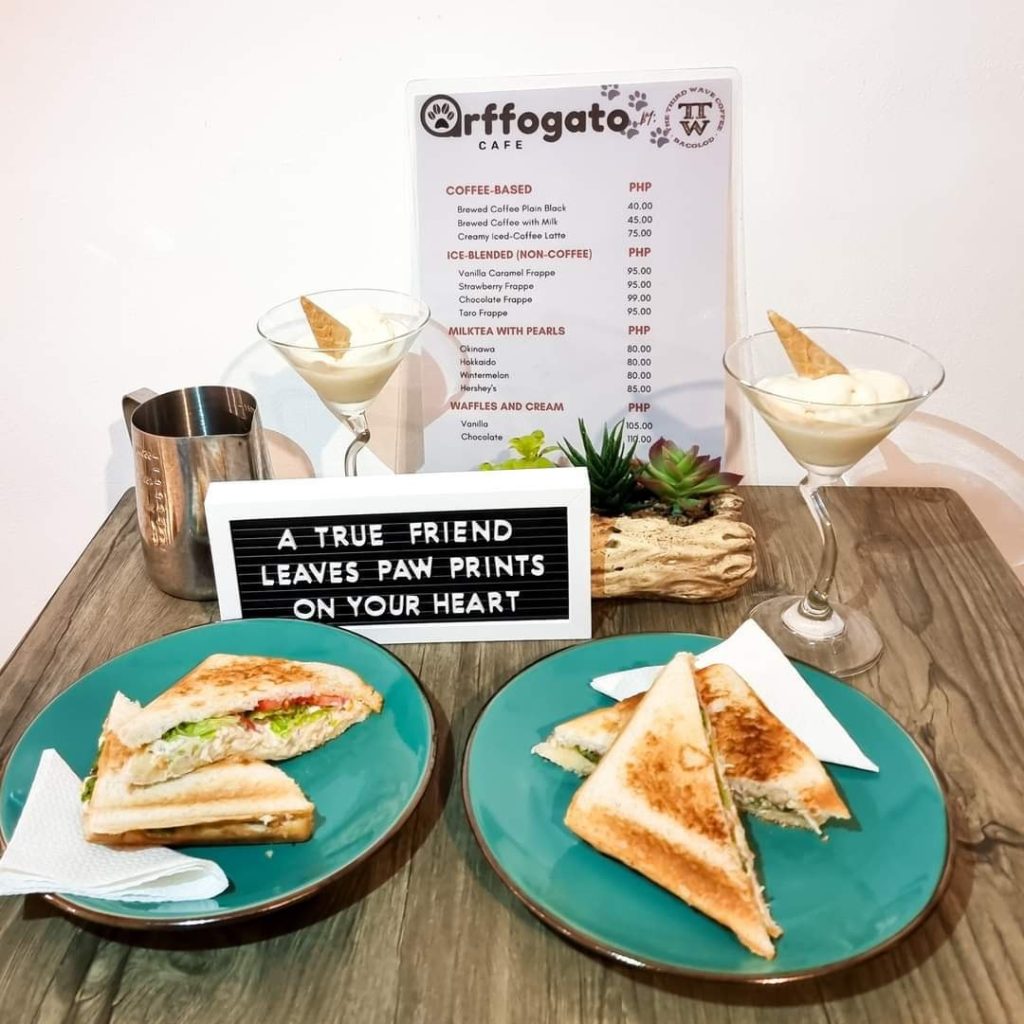 Luckily Arffogato Dog Cafe has treats for us hoomans as well. The typical but oh-so loved cafe foods and drinks are available at the place. Pastas, waffles, and sandwiches – light snacks for you to enjoy throughout the day.
Espressos and non-coffee drinks like tea and shakes are of course also available for you to purchase to go with your meals. Their name "Arffogato" is actually a playful spin-off of one of the coffees that they offer called Affogato. It is a coffee-based dessert, and their own version is one of their best-sellers.
Animals have come to mean so much in our lives, so it is only right that we celebrate their existence and their gift of companionship. Your pet chose you, give them a token of appreciation in return and take them to a cafe dedicated to them!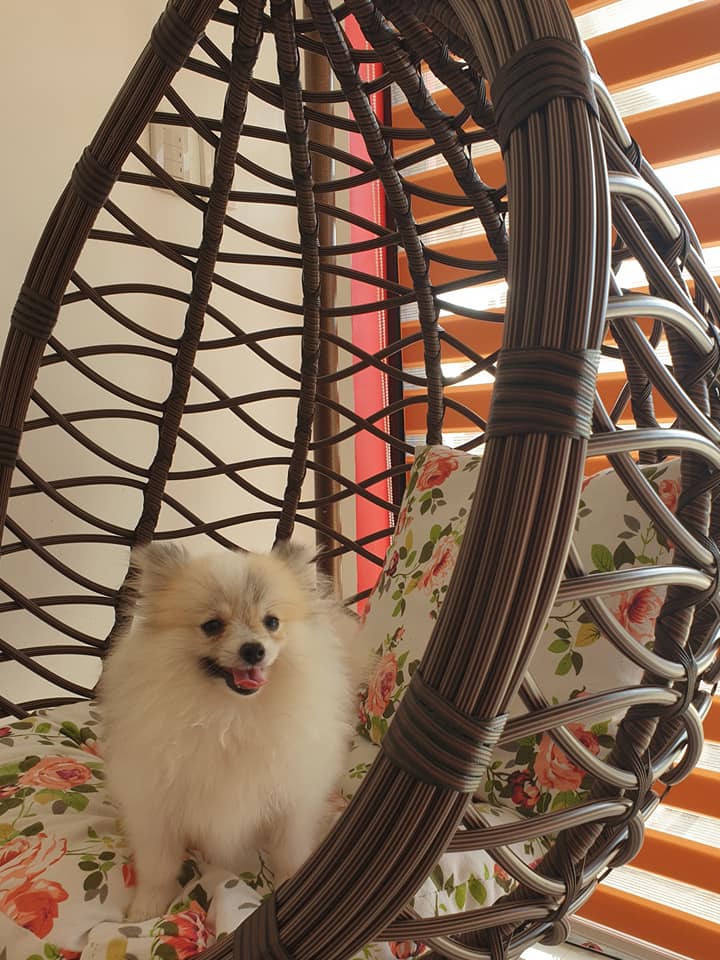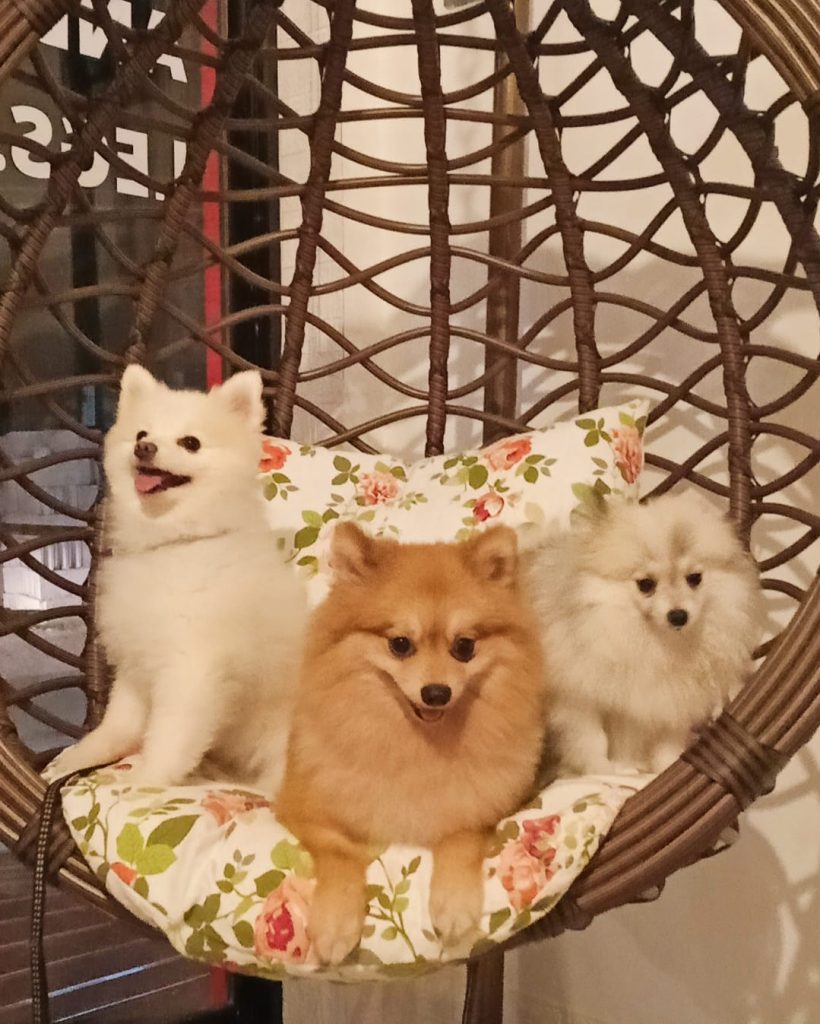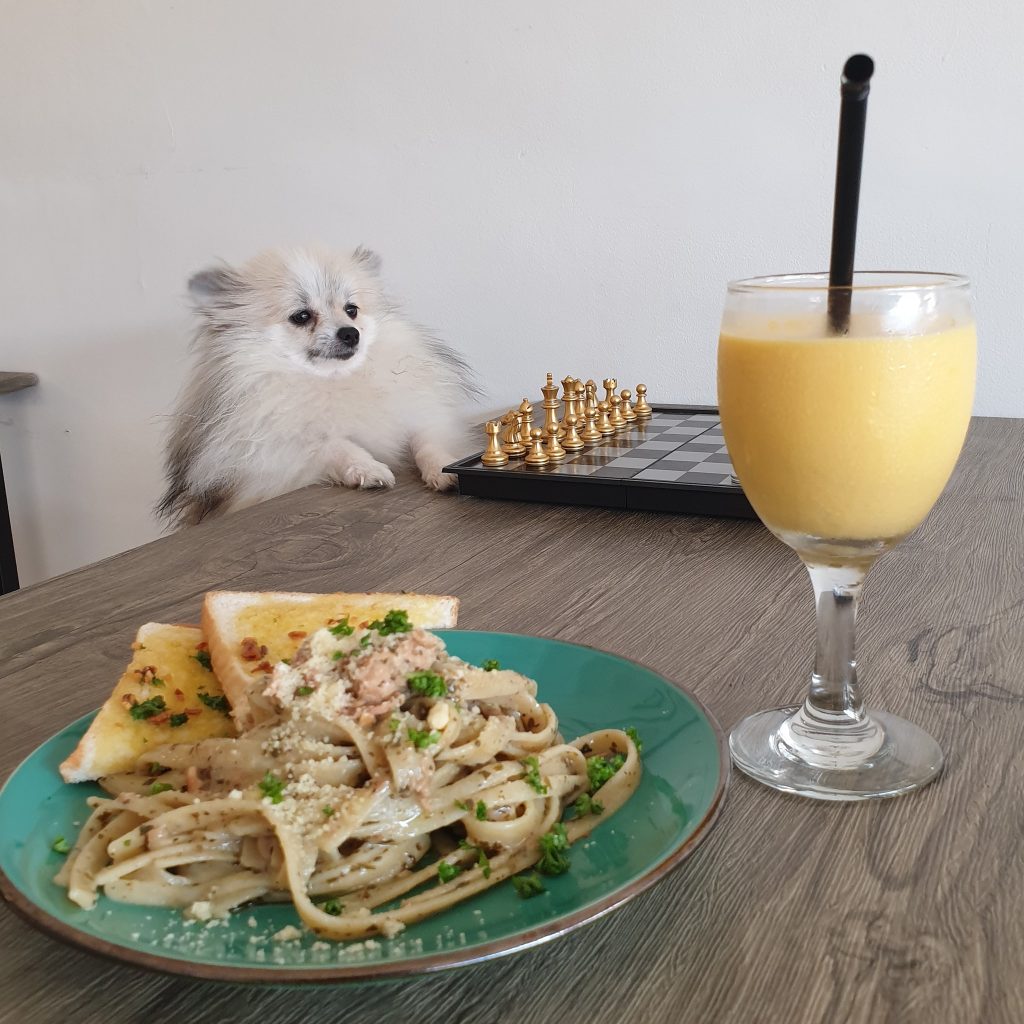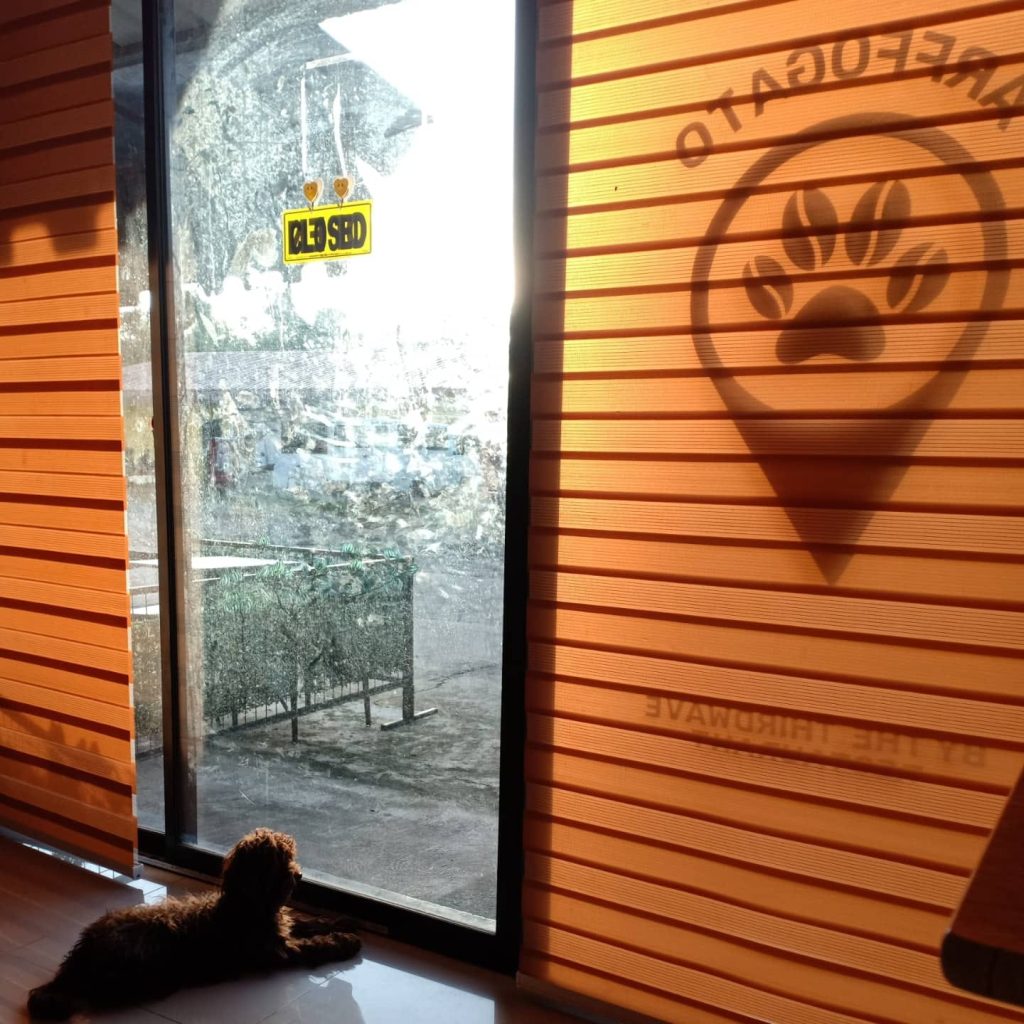 RATES & OTHER INFORMATION
BEST-SELLERS
Carbonara
Pizza
Iced coffee
Affogato
OTHER INFORMATION:
HOW TO GET THERE?
Exact location: Buri Road, Across Camella Homes Mandalagan, Bacolod City
BY COMMUTE: Take a tricycle from CityMall Mandalagan to Camella Homes Mandalagan. From there, cross the street and you can find the cafe.
BY CAR: Navigate with Waze or Google Maps and set your destination to "Arffogato Dog Cafe" in Bacolod.