They say Ozamiz City is Awesome-miz City. And with the newly opened Asenso Ozamiz Wellness Park, it is! It truly is Awesome-miz!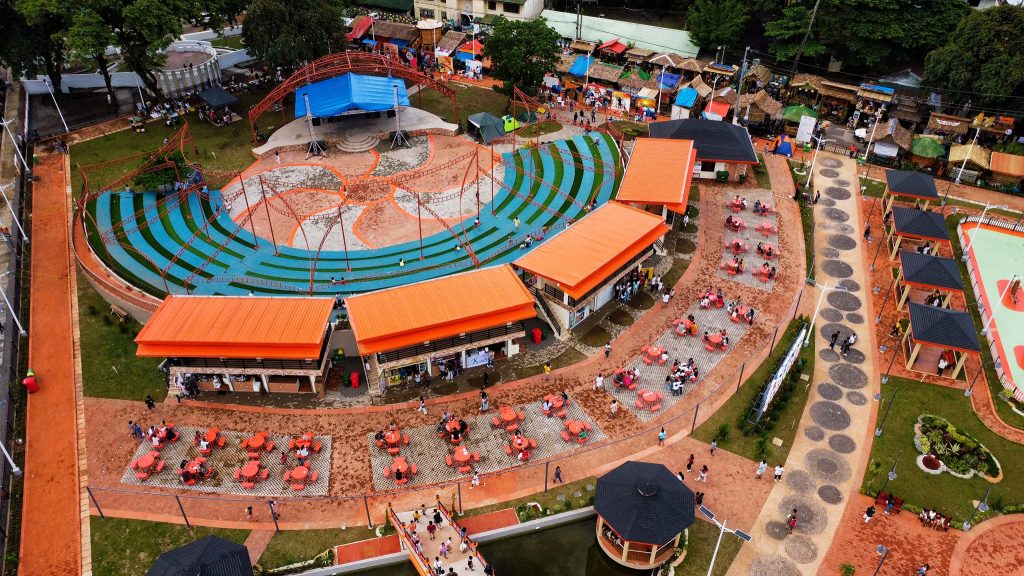 Ozamiz City, located in the beautiful province of Misamis Occidental in the Philippines, is now home to an exciting new destination. The Asenso Wellness Park has emerged as a sanctuary, offering a holistic approach to wellness through the number of activities to do.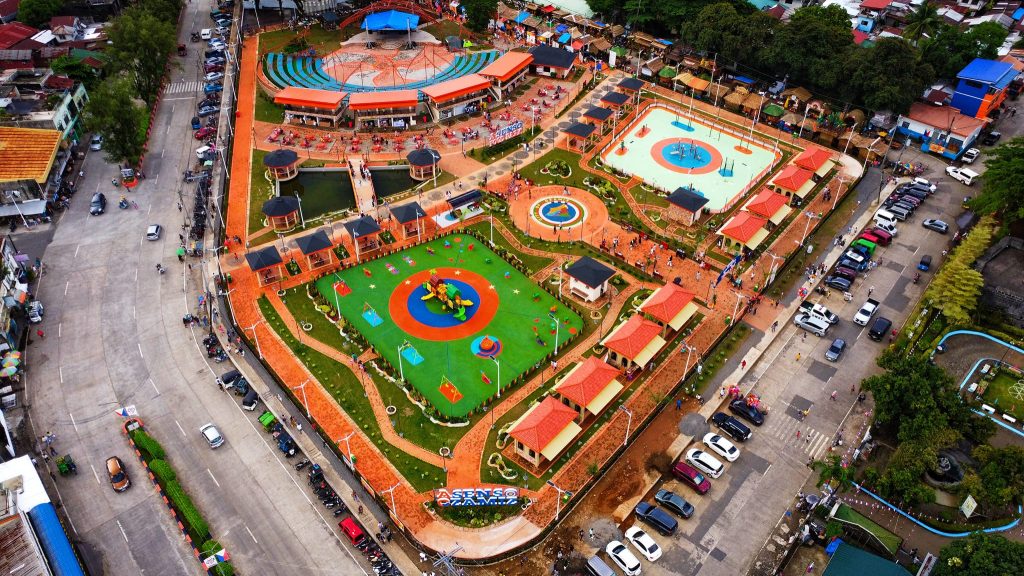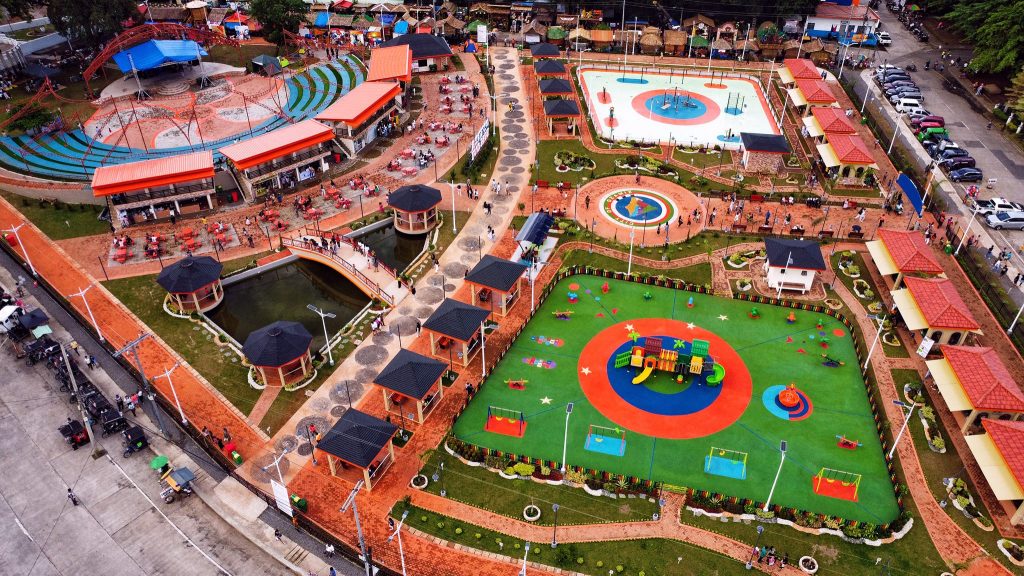 A Holistic Approach to Wellness
Asenso Wellness Park aims to address the various dimensions of well-being. It provides a comprehensive range of facilities and services that encourage individuals to embrace a healthy and balanced lifestyle.
From exercise spots to peaceful meditation spaces, the park offers something for everyone, regardless of their wellness goals or preferences.
A food park also stands at the center of the park. With multiple delicious dining options, you'll surely appreciate the place a little more.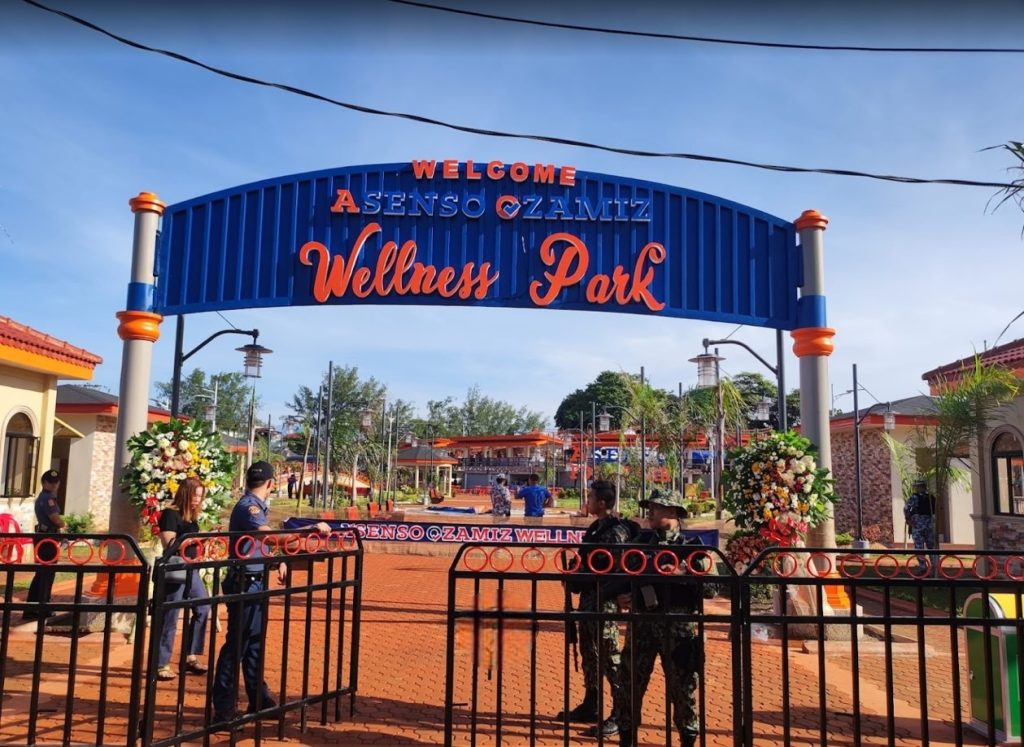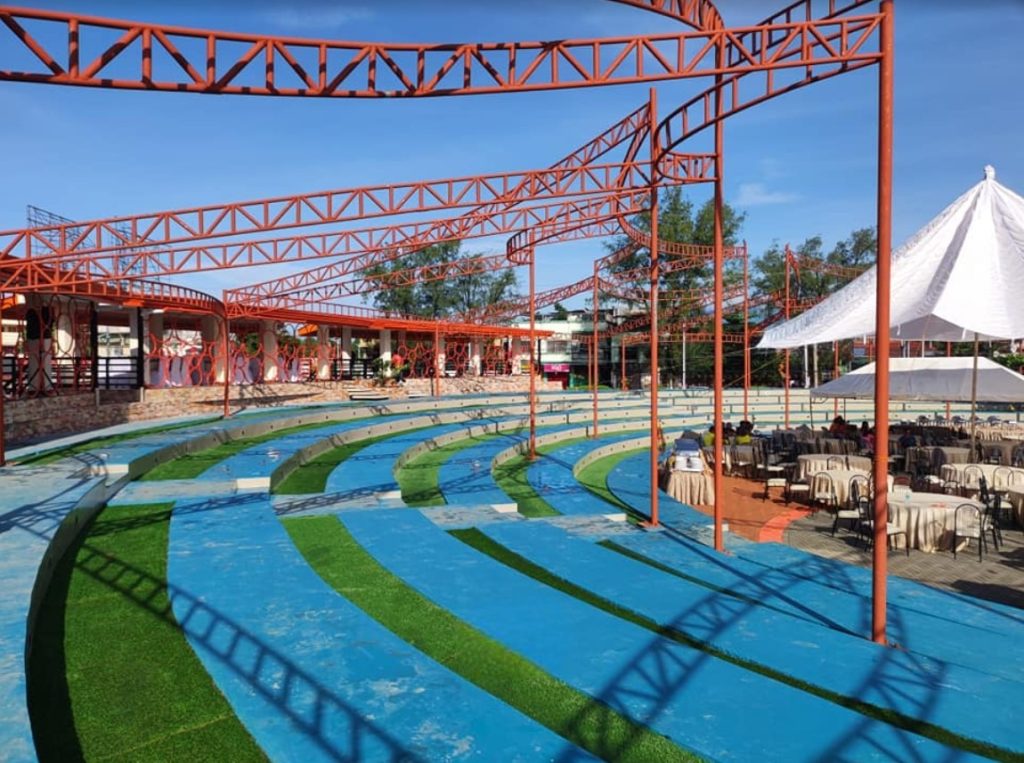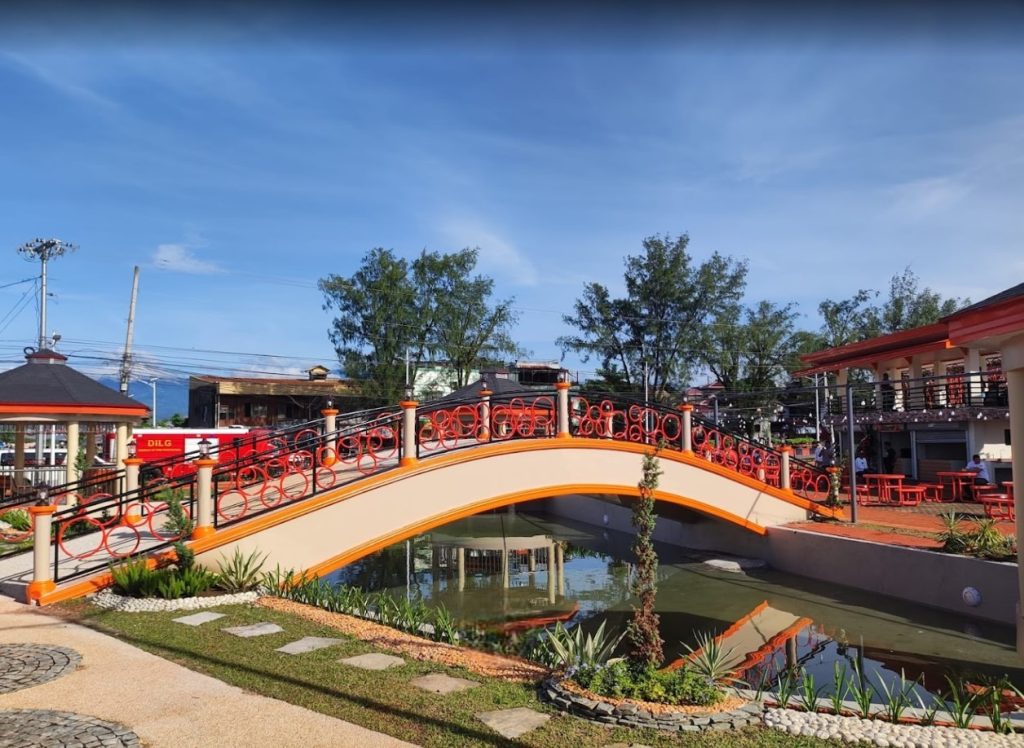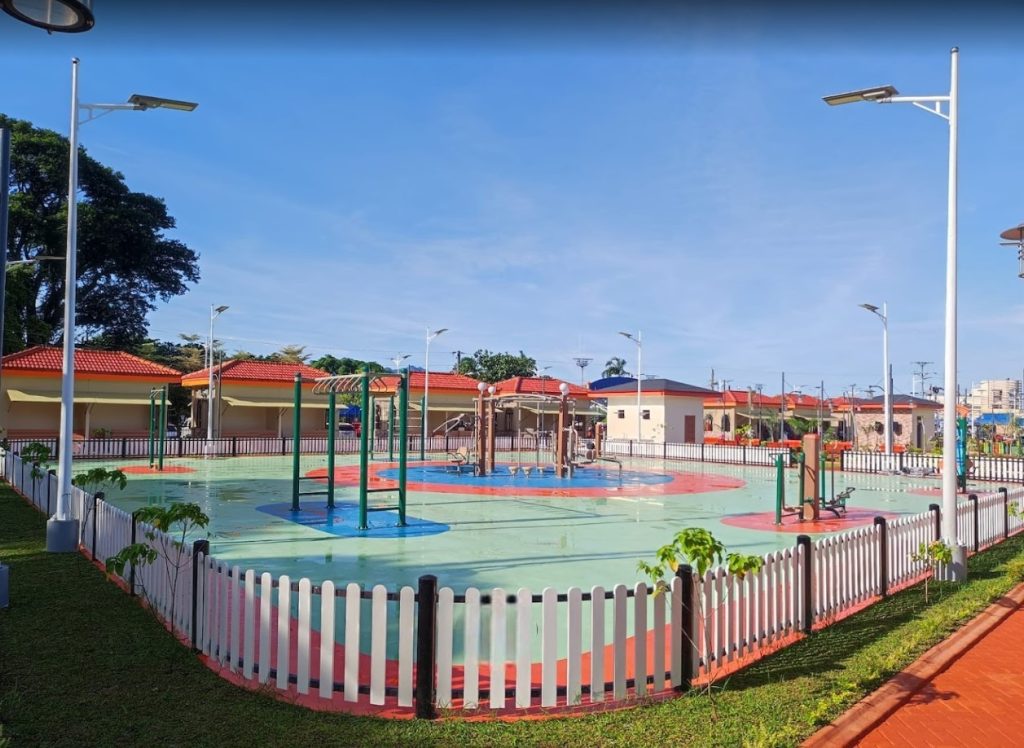 Community Engagement and Events
Aside from that, the park fosters a sense of community and encourages social interaction. It serves as a venue for different kinds of community events.
These gatherings provide opportunities for the people to connect with each other. By nurturing a supportive environment, the park promotes the exchange of ideas and cultivates a culture of happiness and comfort among everyone.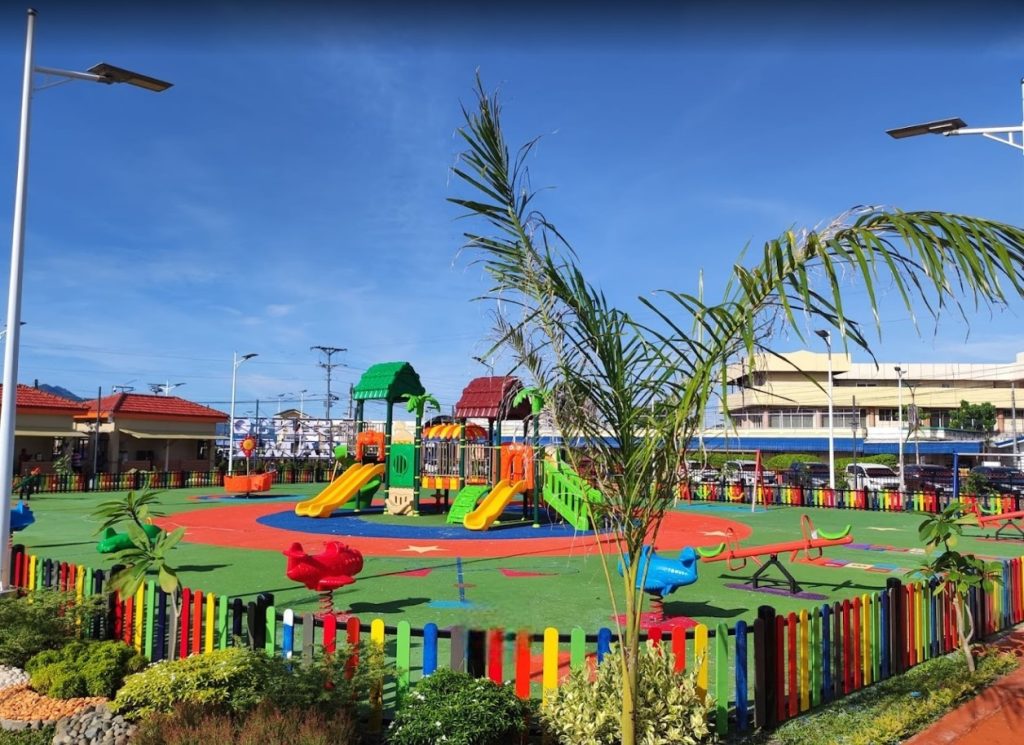 The establishment marks an outstanding milestone in enhancing the landscape of Ozamiz City. It offers a hub for locals and tourists to prioritize their physical, mental, and emotional welfare.
On top of that, it stands as a testament to the city's commitment to fostering a healthier community and represents a significant step forward in promoting a healthier lifestyle and inspiring a thriving wellness culture in Ozamiz City, benefitting both residents and visitors alike.