Let's face it, traveling is not cheap. We always need to have enough pocket money to go where we wish to and enjoy what the destination offers.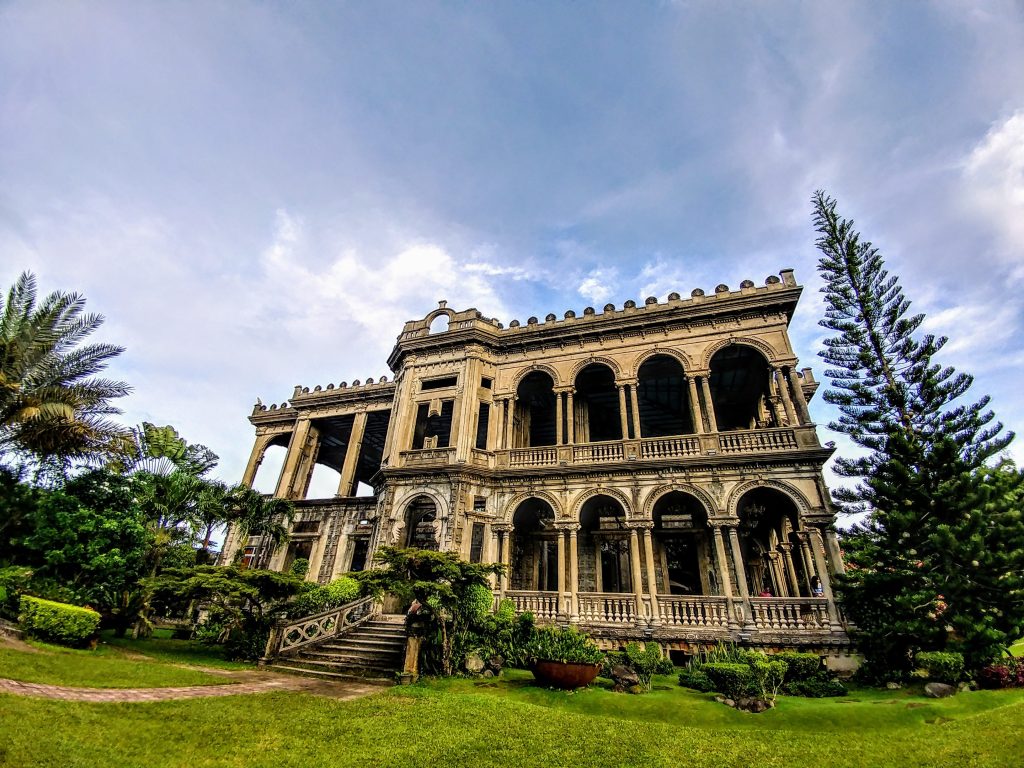 Most tourist destinations are quite expensive. But did you know there is a place in the Philippines that is considered the cheapest tourist destination in the country? Here's a hint, it's in Negros.
Bacolod City? You are correct! According to an Asian digital travel platform, Bacolod is the most affordable tourist destination in the Philippines.
Bacolod is known for its cheery locals and delicious cuisines. Aside from that, the City of Smiles is also famous for its affordable accommodation. Rooms in the city usually cost around ₱2,650 per night.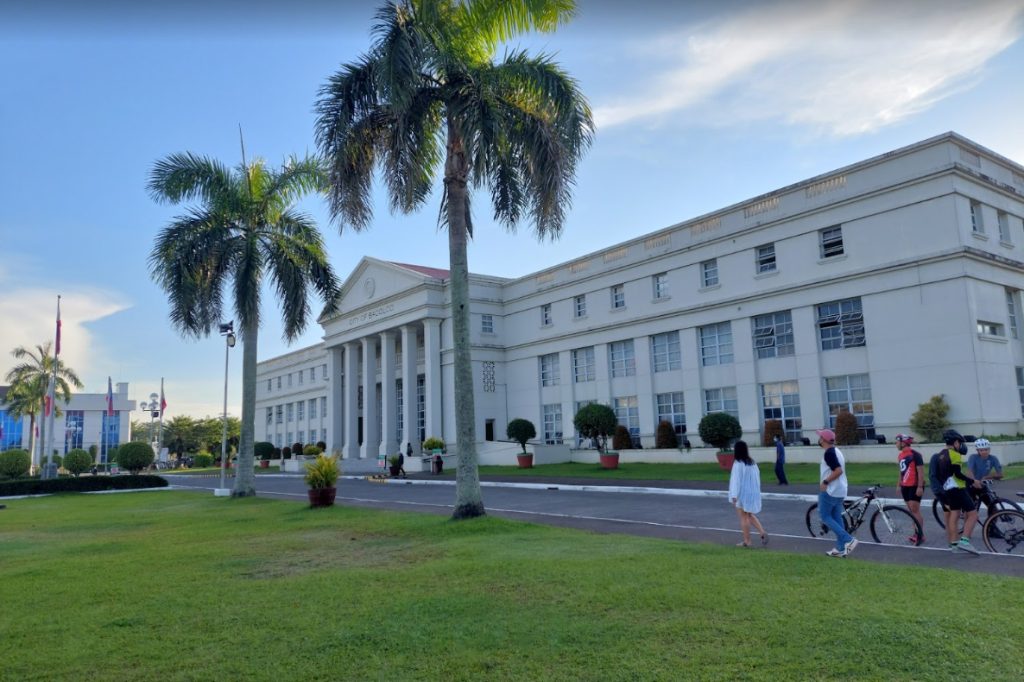 Places to Visit in Bacolod City
According to Agoda, travelers must visit Sharyn's Cansi House, where they can find the best Cansi in town. Cansi consists of beef shank, bone marrow, and the batuan fruit that gives it its sour flavor. Next up is the city's Manukan Country where you can find a variety of inasal na manok.
Of course, after every meal must come dessert. You can't leave Bacolod without trying Piaya. It is a flatbread filled with muscovado sugar. It's sugary and perfect for sweet tooths. And to top it all off, visit Calea, a dessert shop that offers a decadent chocolate mud pie.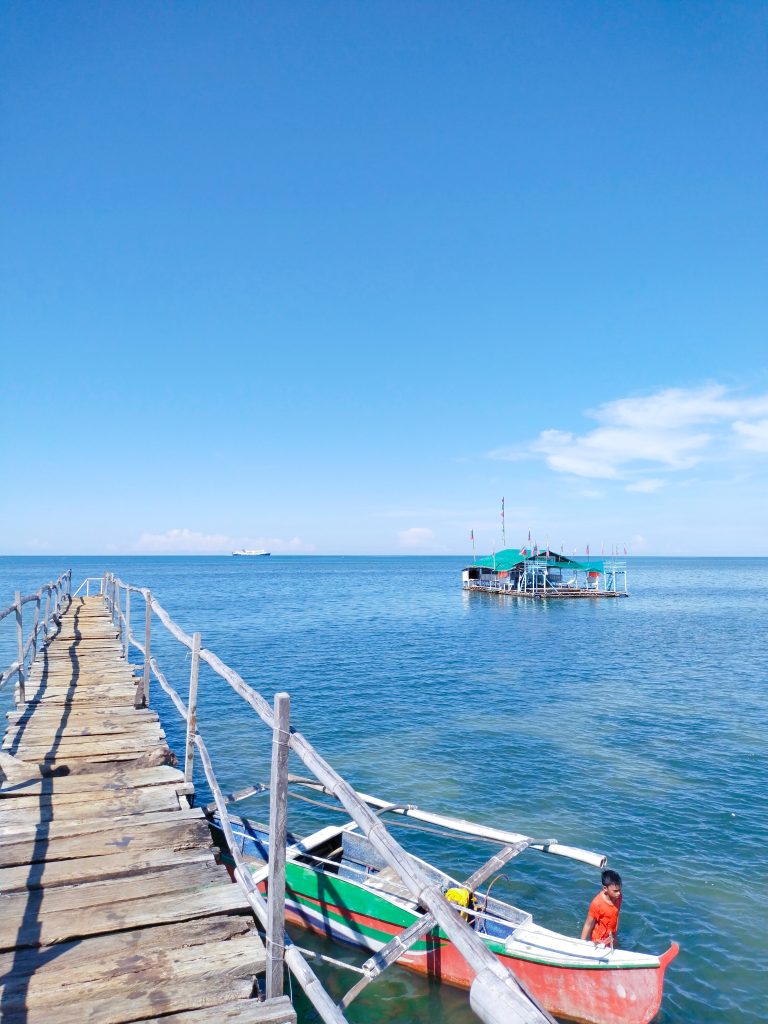 Cheap yet worth it. That's Bacolod for you. What are you waiting for? Catch the next flight or ferry to Bacolod City today!