Looking for a new place to explore and expand your horizons? It can be a trouble choosing among the many tourist destination in the Philippines, knowing that they each have something to offer. However, if you're looking to explore the sea and dive deep into it, you're in for a treat at Balicasag Island in Bohol!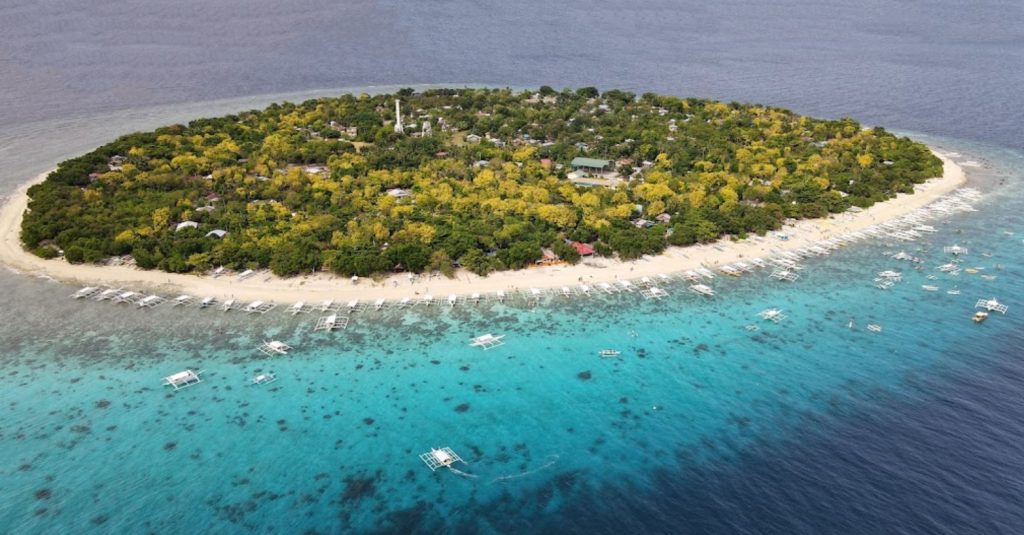 It is located in the island province of Bohol, one of the most popular tourist destinations in the Philippines and a popular tourist destination in the Visayas, where you can find the distinctive geographical wonder known as Chocolate Hills, tarsier sanctuaries, and other Hispanic-influenced eco-tourism and heritage sites.
All about Balicasag
Its capital is Tagbilaran City. Panglao Island, which is made of Maribojoc limestone, is located directly at the southwestmost point of Bohol. One of Bohol's busier tourist areas, Panglao is home to a number of little islands that are well-known for island hopping throughout the country.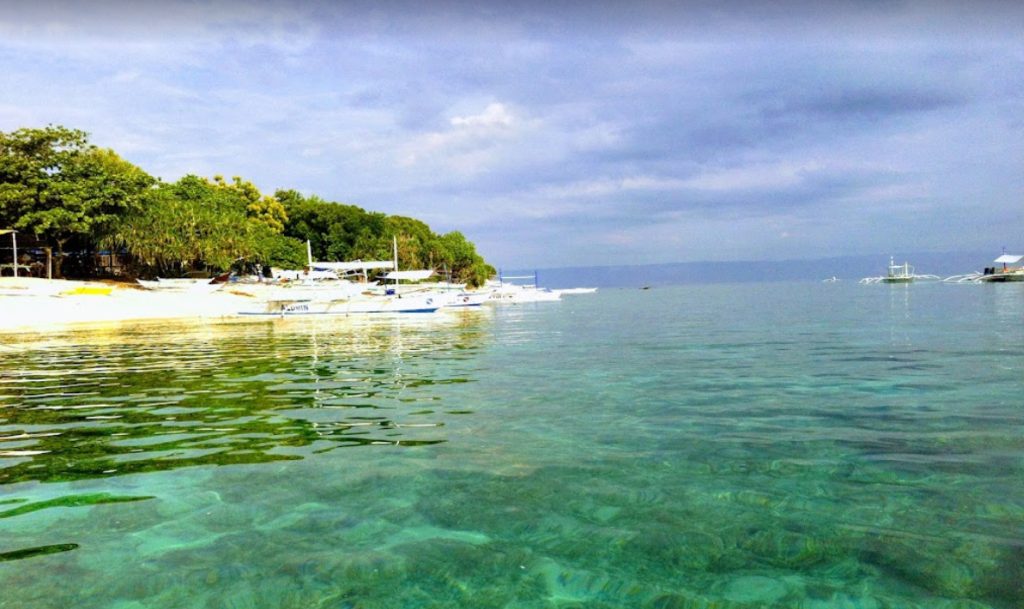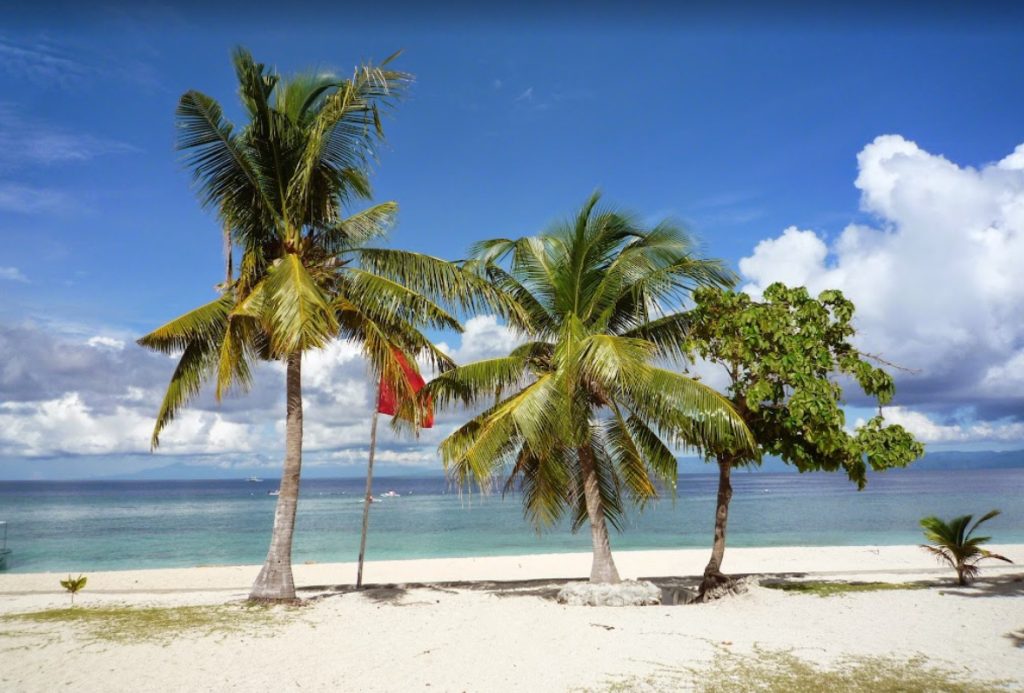 One of these isles, Balicasag, is located 8.5 kilometers southwest of Panglao, one of the most popular tourist destinations in Bohol. With a diameter of only 600 meters, Balicasag Island is a genuinely tiny, nearly spherical island that has been designated a marine sanctuary since 1985.
Because of its sea turtles, Balicasag Island is one of the best diving locations in the Philippines for experienced divers, and you shouldn't skip it while organizing your diving trips there.
What to look forward to in Balicasag
The island's circle begins with a plateau that varies in height from 6 to 18 meters before dropping abruptly to a wall, making it the ideal place for snorkelers to gain a first impression of what the depths may hold.
On the plateau and its drop-off walls, as well as among the many anemones and soft and hard corals, are moray eels, frogfish, parrotfish, various types of clownfish, and soft corals.
You may anticipate seeing enormous schools of jacks on every dive; the term "university of jacks" is frequently used by locals to describe how big they all are together, especially when they congregate at one Bohol diving location throughout the island.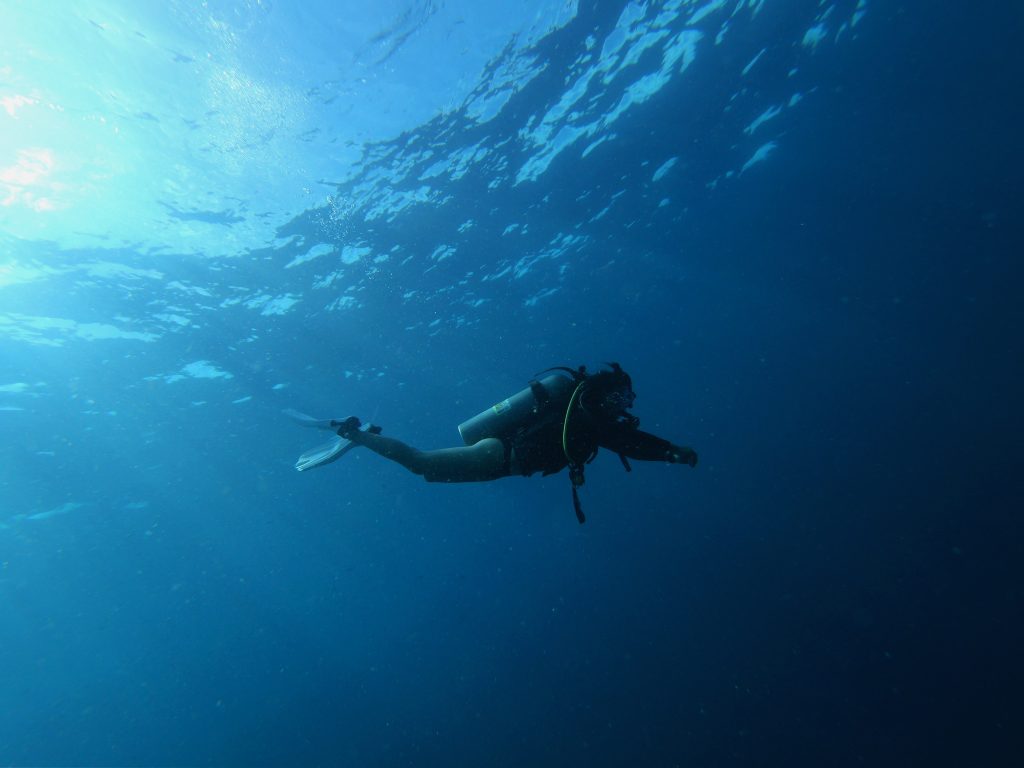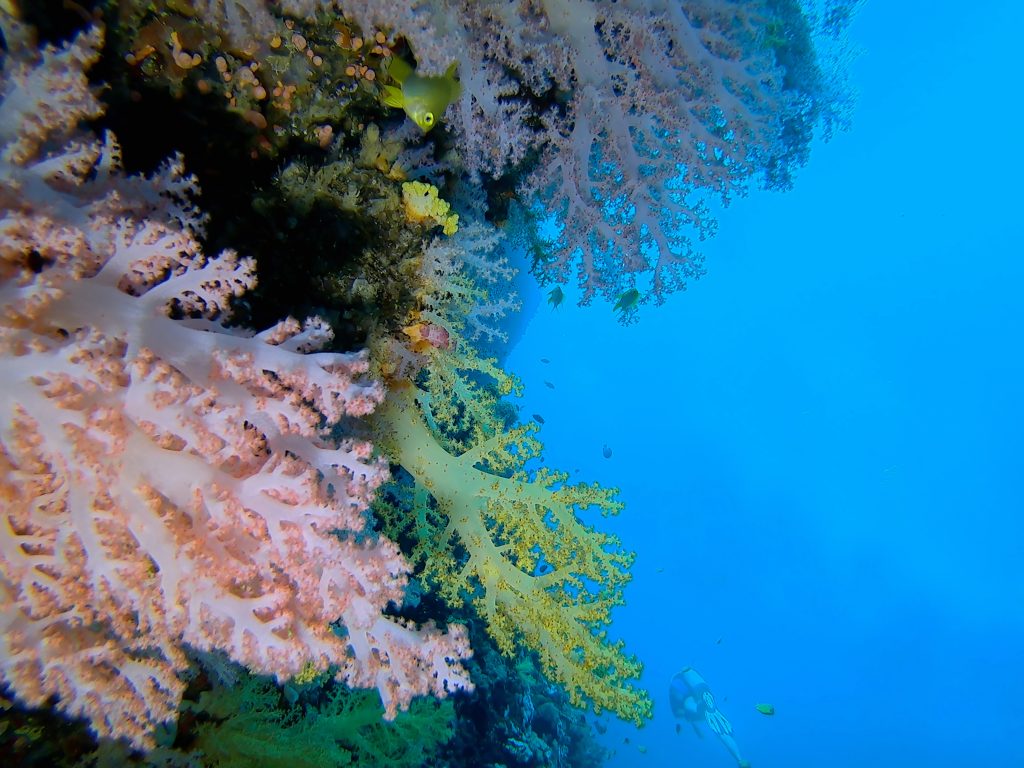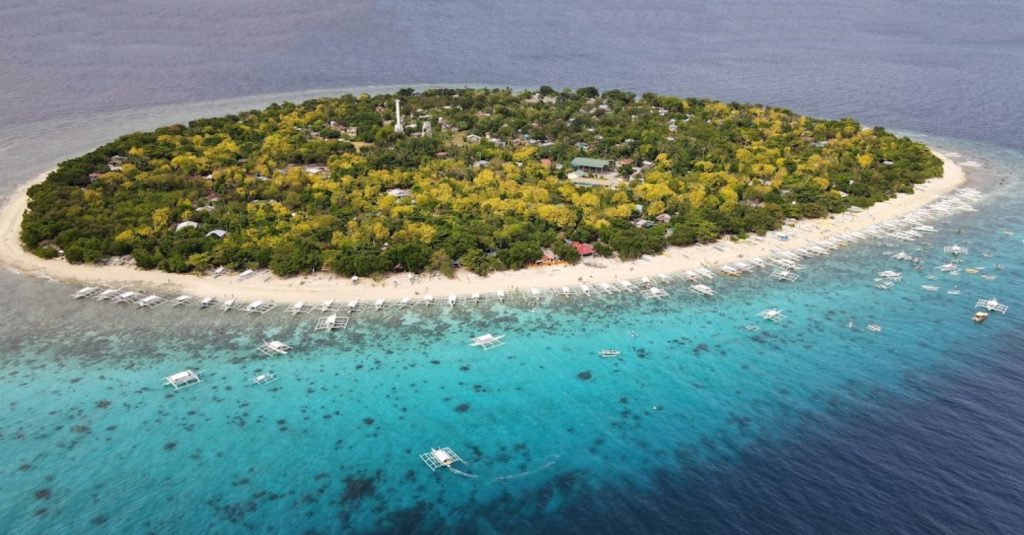 There are also many diving spots in the island for you to choose from, such as:
Balicasag Marine Sanctuary
Black Forest
Turtle Point
Cathedral Wall
Diver's Haven
Royal Garden